Why Shelley Duvall Cried After Rewatching 'The Shining' Scene for the First Time in Decades
Shelley Duvall recently opened up about her experience in The Shining. The O.G Scream Queen found herself wanting to rewatch the iconic horror movie during the interview with The Hollywood Reporter, because she claims she hasn't seen it in a long time.
When the interviewer showed Duvall the famous scene where Wendy Torrance swings the baseball bat at her deranged husband, Duvall burst into tears. Keep reading to find out why.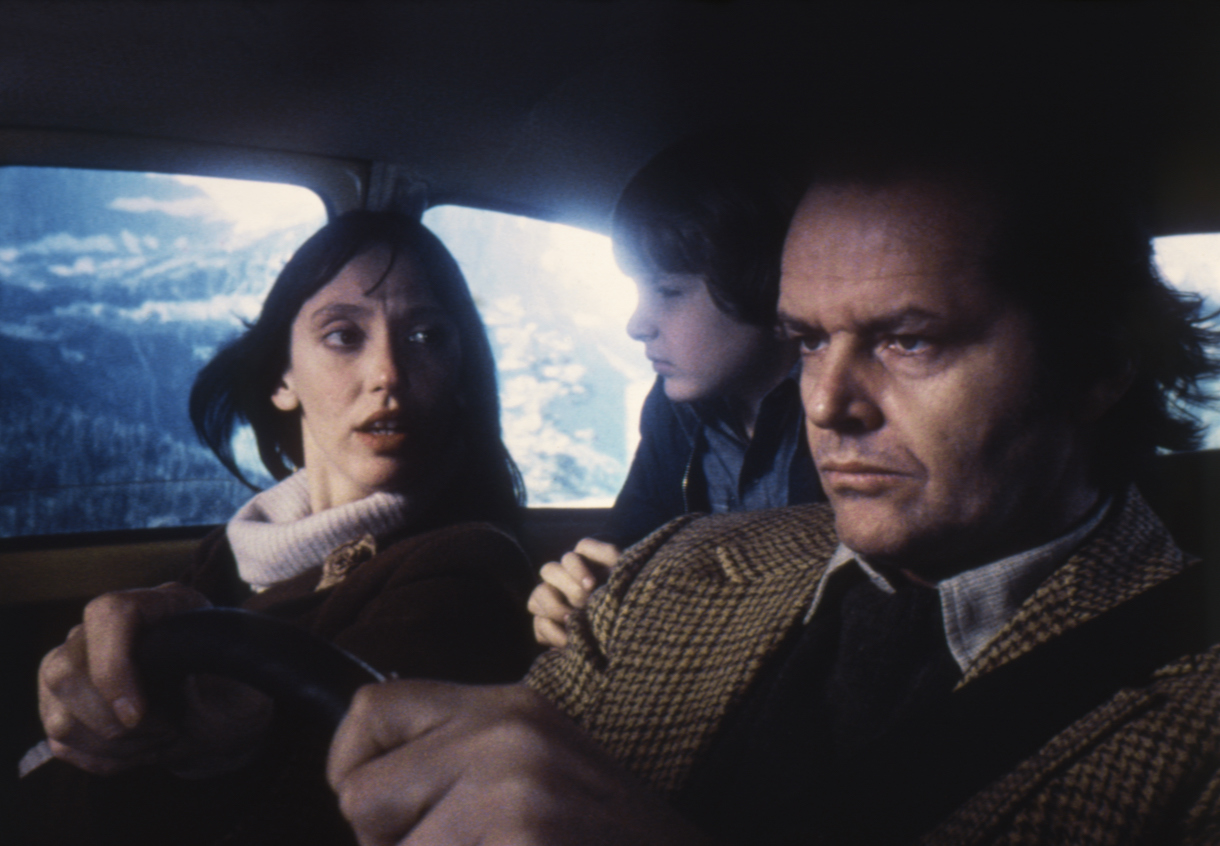 How many takes were in the baseball bat scene from 'The Shining'?
The Shining has made it into the Guinness Book of World Records for being the film with the most takes in a single scene. One of those scenes involves Duvall's character, Wendy Torrance, swinging a baseball bat at her husband as he threatens to kill her. According to the actor, she had to reshoot that scene at least 127 times, and it was one of the most harrowing experiences of her life.
She talked about filming the scene in an interview with comingsoon.net:
"I just couldn't get it right. I didn't understand what Stanley wanted from me. Maybe I should have listened more?! Hahaha… that scene was exhausting. I remember nearly running out of breath because I just couldn't speak anymore. The tears are real in the movie! I was so tired and getting fed up with the numerous takes. I nearly walked off the set. And I remember Take 99 specifically. The guy came up with the clapper board, said, 'Take 99,' and I said to Jack, 'You've got to be f*cking kidding me?'

I couldn't believe it was that many takes already, I thought I'd only done it 10 or 11 times at that point, I just tuned out. Stanley was getting annoyed with me, yelling at me. The crew was tired. We had all been on the set since 5 am shooting this ONE scene, and eventually, I did it right! It was one of the worst days of my life while shooting a movie. It looked so much easier in the script! But look at what Stanley got out of me. People love that scene!"
Shelley Duvall started crying while rewatching the baseball bat scene from 'The Shining'
In her recent interview with The Hollywood Reporter, Duvall mentions how she would like to rewatch Kubrick's movie.
"It was a difficult scene, but it turned out to be one of the best scenes in the film," she says. "I'd like to watch the movie again. I haven't seen it in a long time."
And when the reporter got out her phone and played the baseball bat scene, Duvall started crying.
"Why are you crying?" the interviewer asks.
"Because we filmed that for about three weeks," she replies. "Every day. It was very hard. Jack was so good — so damn scary. I can only imagine how many women go through this kind of thing."
Shelley Duvall said Jack Nicholson was her 'rock' while making the horror movie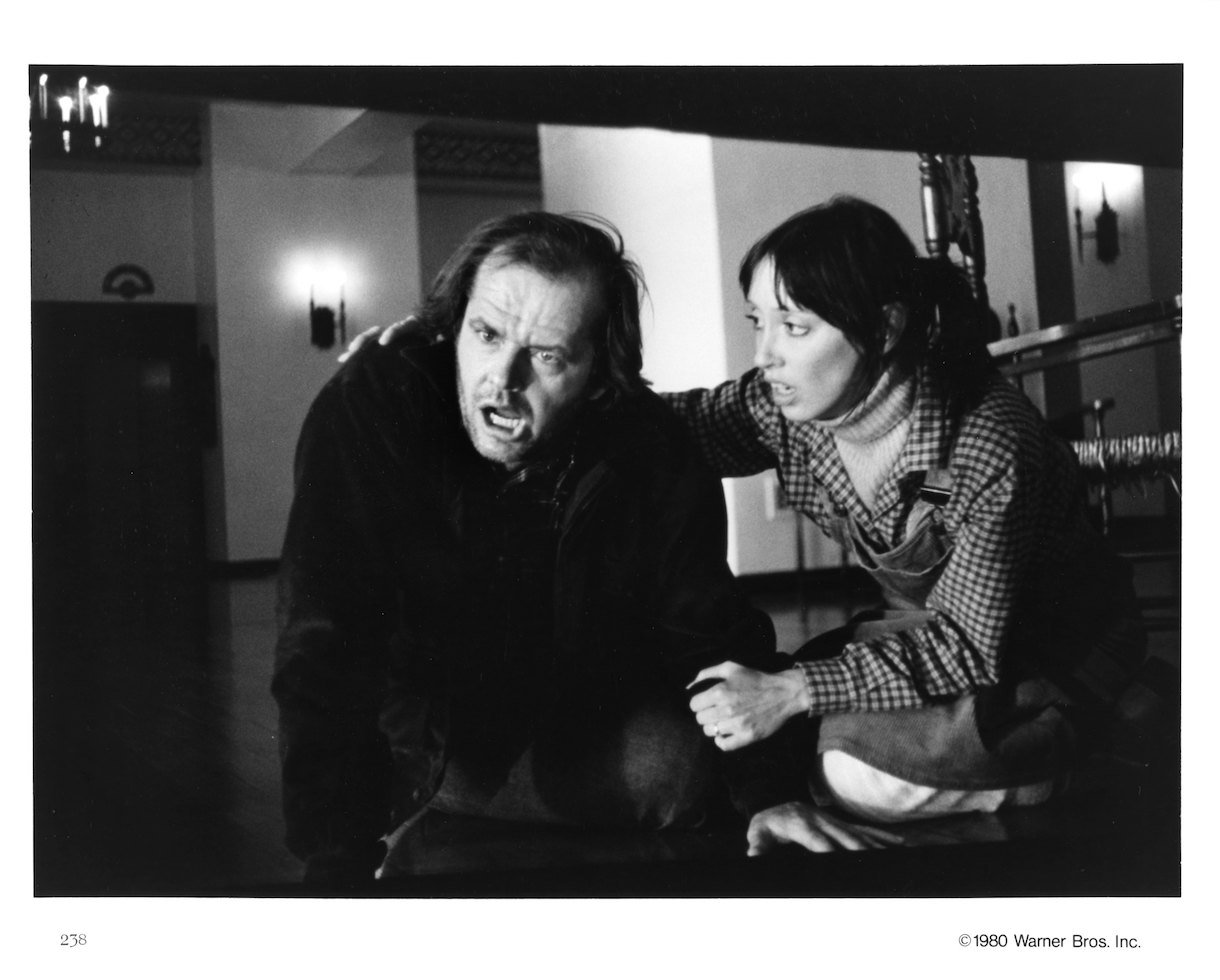 Fortunately, it wasn't all bad for Duvall. According to the actor, Jack Nicholson was her rock throughout the filming process and was "very sympathetic" to her.
She told comingsoon.net,
"Jack and I often got together after a day of shooting and had a Scotch and would discuss different types of acting techniques for the next day. He was very sympathetic toward me because I had such a hard time on the set. It was often hard to do the very serious scenes with him because we'd often get the giggles. We got along really well, though."