Why Shelley Long 'Broke Down' on the Set of 'Cheers'
It's safe to say that Cheers wouldn't be the same without Shelley Long. In fact, when the actor left the series after her five-year contract was up, many people believe the TV show officially went downhill.
Diane Chambers brought something so vibrant and unique to the series that couldn't be matched by anyone else. But despite her effortless on-screen charm, things weren't always so easy once the cameras stopped rolling. At one point, things got so intense that it led to Long breaking down. 
Keep reading to discover why.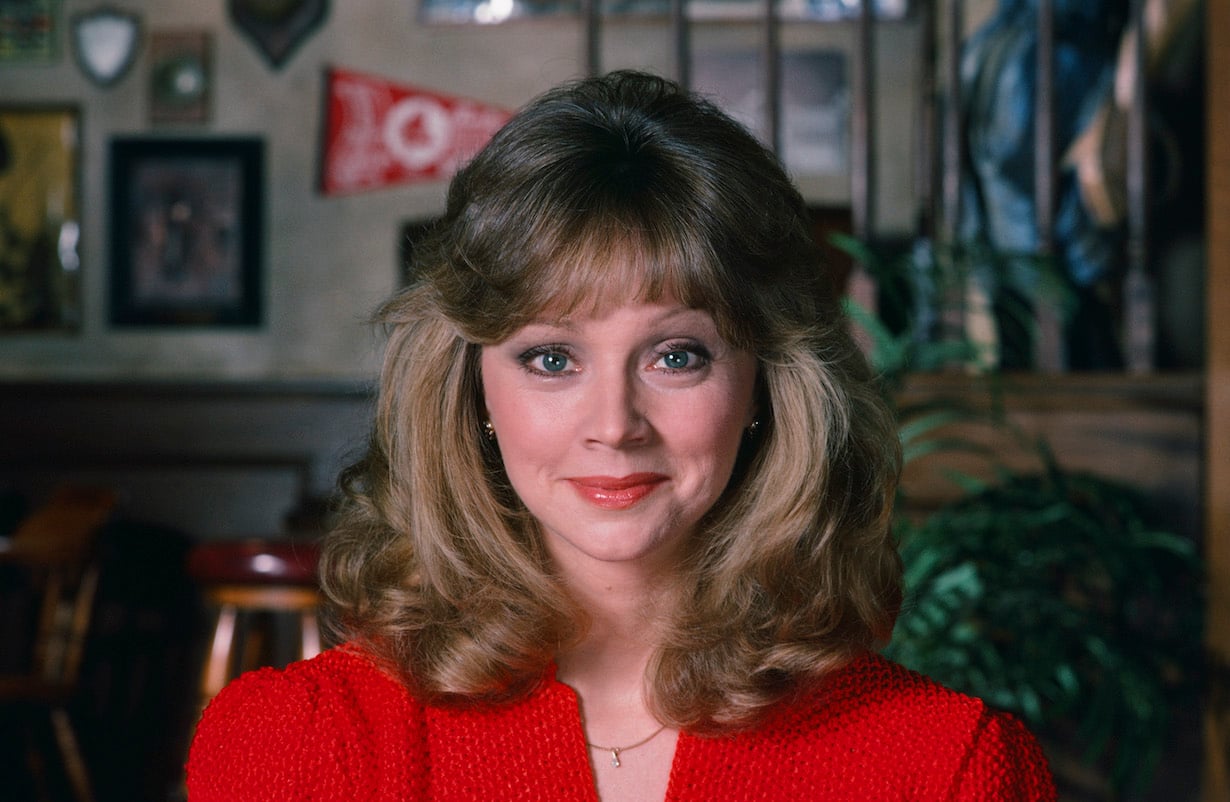 Shelley Long is exactly like Diane Chambers
According to The Hollywood Reporter, Ted Danson had a tough time playing Sam Malone. This is because the bad-boy womanizer he portrays on the series is the exact opposite of Danson's real-life persona.
Kevin Levine, (the writer/producer on Cheers,) reveals, "Ted felt very uncomfortable playing Sam because he wasn't a lothario in real life. But he brought a quality to Sam that he himself possesses: kindness and humanity. That went a long way toward the audience embracing Sam."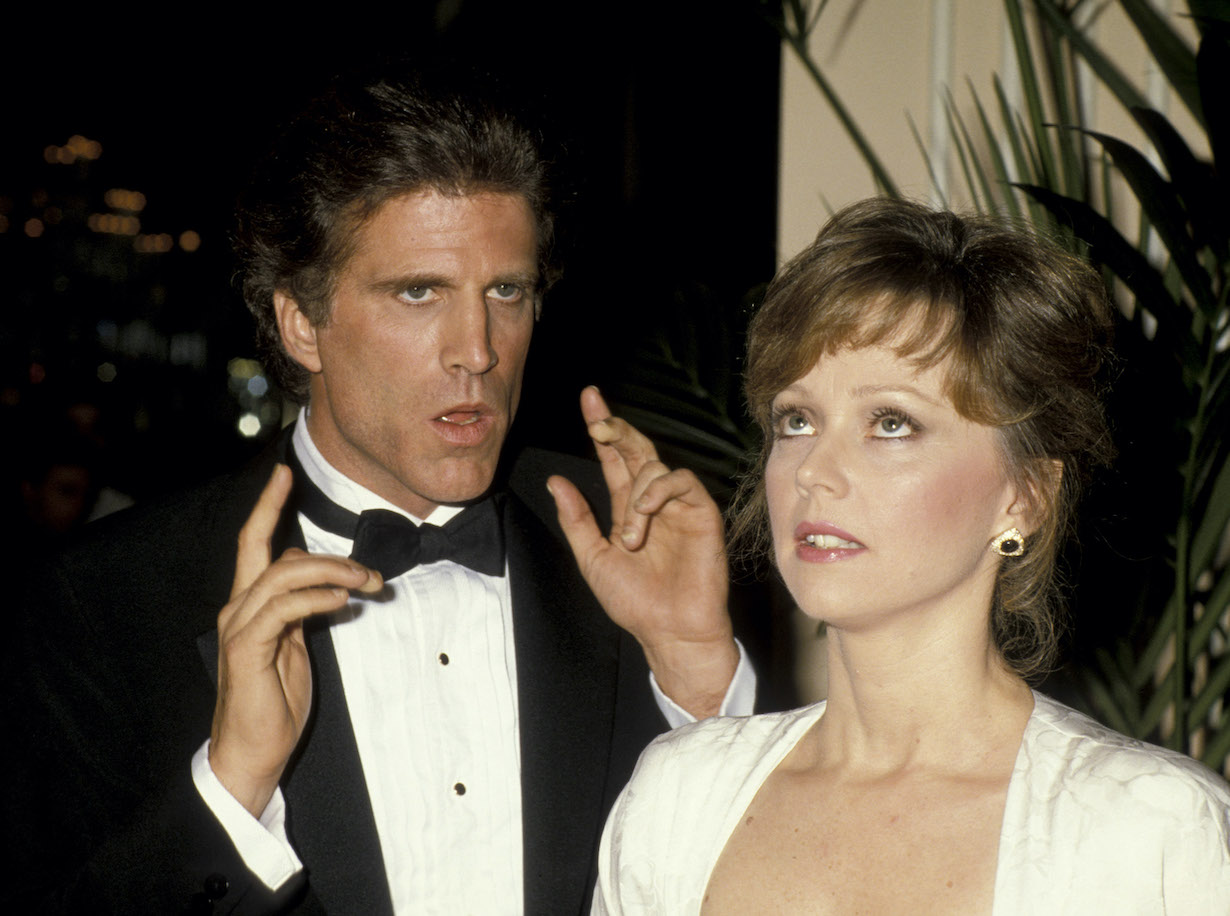 But while Danson is nothing like his on-screen character, Long is exactly like Diane. She possesses the same intellectualism as her Ms. Chambers, as well as Diane's perfectionist tendencies.
According to Sun Sentinal in a 1992 interview, "The more she talked, the clearer it became that her basic problem as whiny, nit-picking, controlling Diane Chambers was that she wasn't playing Diane Chambers. She is Diane Chambers."  
Shelley Long broke down into tears on the set of 'Cheers' for a fascinating reason
Long got so into Diane's psyche that she ended up having the same emotional reaction as her character would to a particular on-screen event. During the iconic scene when Sam kissed Carla, Long broke down into tears because of how much the incident would've hurt Diane's feelings.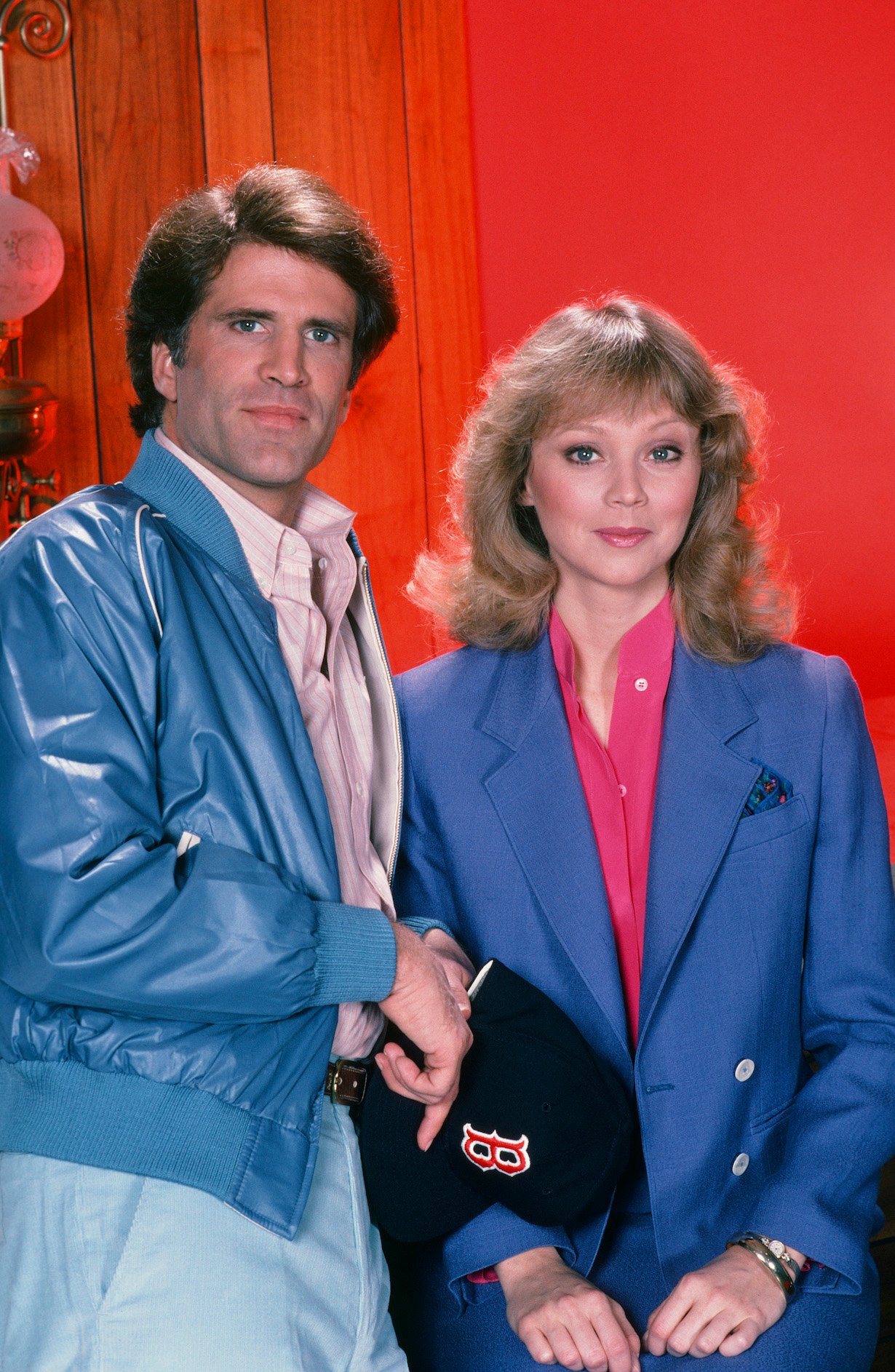 "Shelley got into the character more than any actor I've worked with," revealed co-creator Glen Charles. "Whenever there was a new script, she'd come in and talk about 'Where am I?' this week. Not Diane. She personalized it. There was an episode early on when Sam and Carla had a playful kiss, and Shelley came into our office and broke down."
"She said 'Diane would be destroyed by this,'" said co-creator Les Charles. "We said 'Diane isn't in the scene and never hears about it' and Shelley said, 'Yes, but I know.' We'd never confronted anything like that before. We've always said that we're not sure Cheers would have lasted through the first season if it hadn't been for her. While some of the other members of the cast were still feeling their way along, Shelley came in at full blast with energy and sparkle. She was hilarious, loveable, and the dynamic of the show." 
Shelley Long has 'no regrets' about leaving 'Cheers'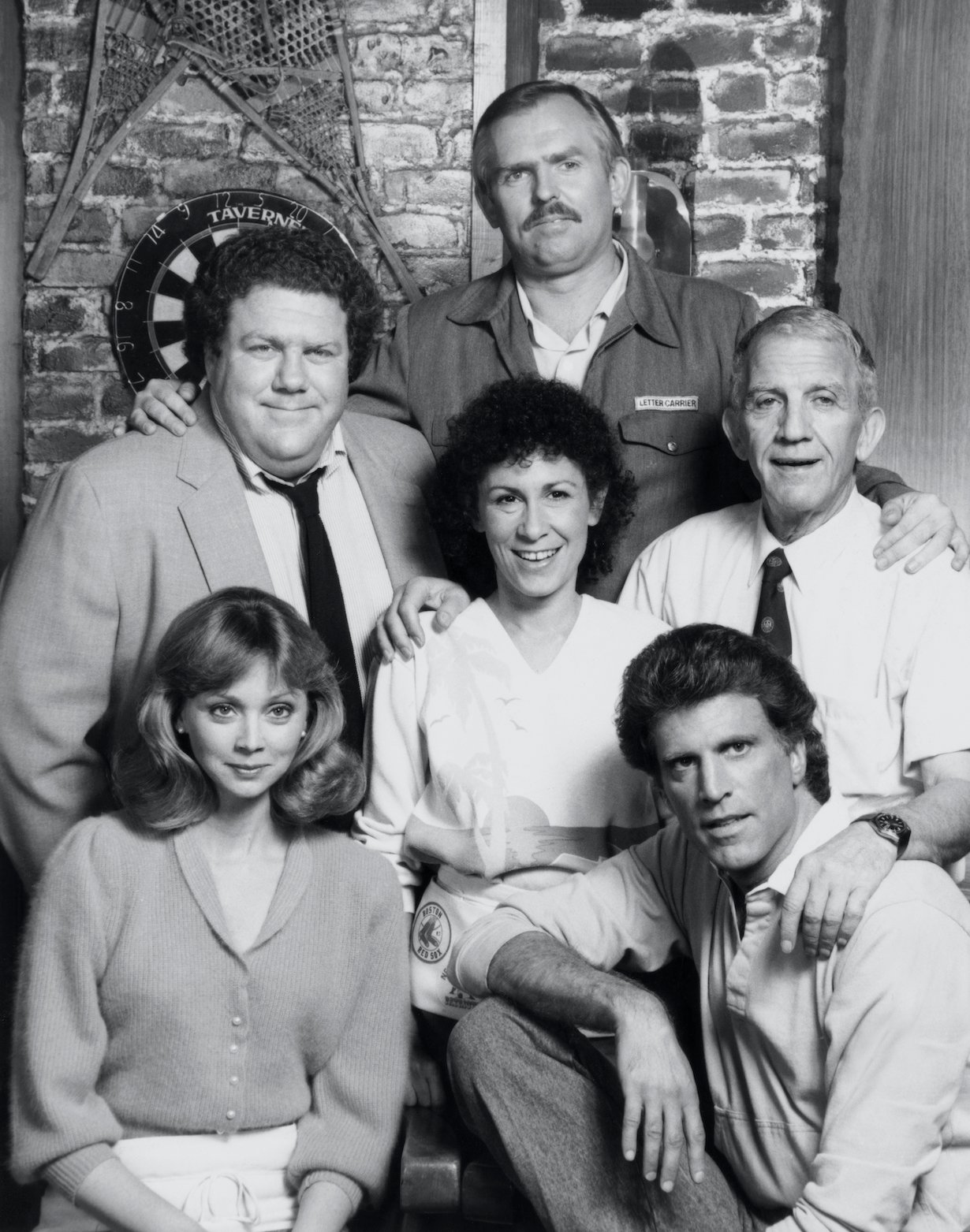 The public was shocked to find out that the sitcom's leading star was leaving the show for good. Once Long's five-year contract was up, the actor made the decision to quit the series to pursue a movie career. And according to Long in an interview with Sun Sentinal, she has "no regrets" about leaving the show that launched her career. 
Still, she continues to praise the series. "It was very hard to leave," she admitted in an interview with NBC News. "It was a very difficult decision to make. Very difficult. And even after I made it, it was difficult."