Why Singer Trey Songz Is Being Sued For $10 Million
Trey Songz is known for making baby-making music but according to a recent lawsuit, his sexual lyrics may have transitioned into unwanted groping. The R&B singer is being accused of sexual misconduct and his alleged victim is suing for $10 million.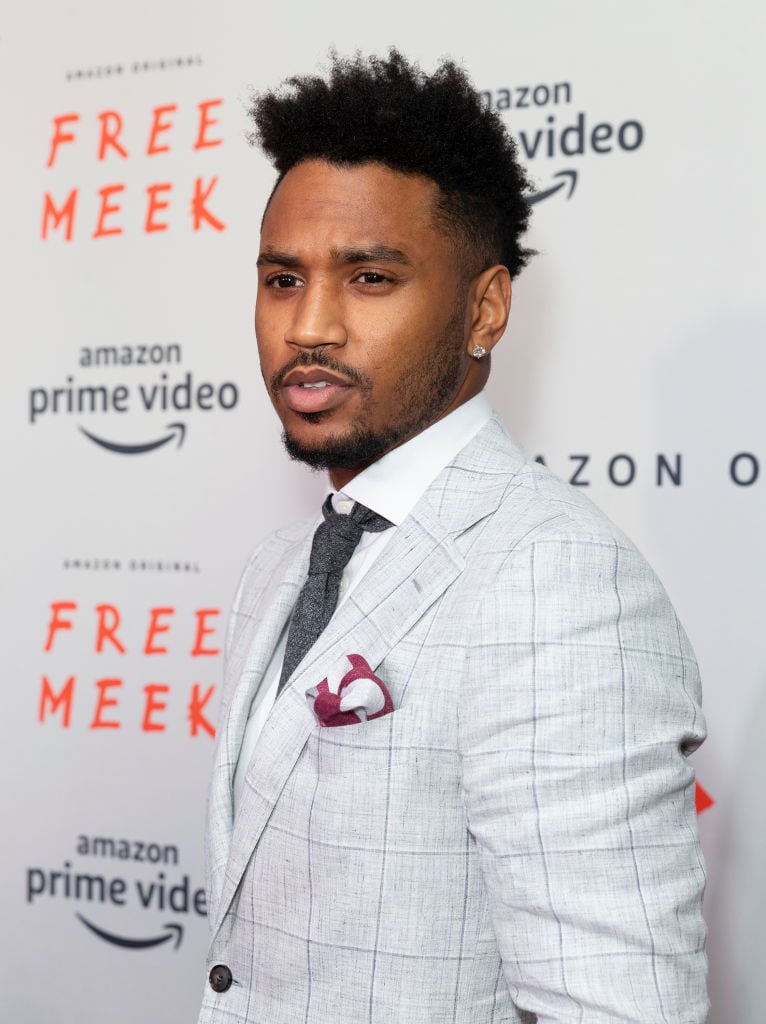 Trey Songz being sued for sexual assault
According to court documents obtained by The Blast, Songz is being sued by a Georgia resident, who is using the alias Jane Doe. According to her, the incident with the singer occurred in a Miami nightclub in January 2018.
Doe says she and Songz were partying at the E11even on New Year's Day after he invited her to the club following a party at Diddy's House. The two of them were seated at a VIP table when she says Songz forcefully moved his hands under her skirt and touched her private areas without her consent or permission. 
She also claims that she soon discovered she was not Songz' only victim that evening. Another female party-goer who was in attendance at the nightclub with the group, confided in Doe that Songz did the same to her earlier in the evening. 
Doe is suing for assault, battery and intentional infliction of emotional distress, seeking $10 million in damages.
This isn't the first time Trey Songz has been accused of sexual misconduct 
Songz has faced similar allegations before. Just a year prior to the alleged incident with Doe, actress and talk show host, Keke Palmer, accused him of sexual intimidation. Palmer said that she experienced such during a shoot for a music video for Songz in January 2017.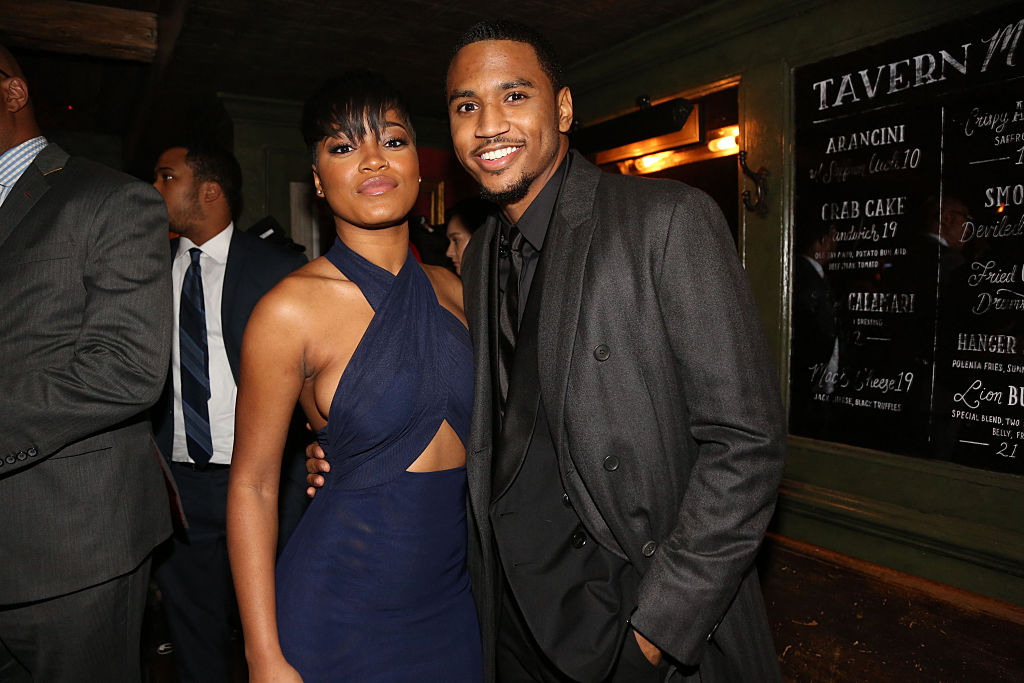 Palmer claimed that Songz used food, alcohol and a "little sexual intimidation" during the shoot to coerce her into appearing in the video – and that her image was included in the project and released without her knowledge or approval. She claimed that Songz and his production team secretly filmed her during the music video shoot, which she did not know initially was taking place. In the video, Palmer appears sitting on a couch at his home taking selfies on her phone. 
She thought that she was being invited to a house party, when indeed it was a video shoot. When she noticed there was a secret production taking place, Palmer says that she told both Songz and his team that she did not want to be part of it. 
She took to Instagram to express her grievances with the singer in a lengthy post at the time and said she ended up hiding in a closet to avoid being filmed any further.
"Literally my last option was to hide because you all would not listen when I said I did not want to be in the video the FIRST time," she wrote. Palmer's caption also included references about misogyny in the music industry and its lack of respect for women. Furthermore, she was hurt by Songz' alleged actions because she's known the singer since she was 13-years-old. 
Songz denied Palmer's allegations on Instagram and in a later interview with The Breakfast Club. Palmer stood by her claims.