Why Did 'Sleepless in Seattle' Star Ross Malinger Quit Acting?
Learn more about 'Sleepless in Seattle' actor Ross Malinger's reason for leaving acting in his childhood.
Acting careers take off at any age, as any celebrity can tell you. The talent and ability can be developed or be unique to a role or individual. Sometimes child stars can break out and become huge adult superstars, other times, they choose a different path. Ross Malinger played in Sleepless in Seattle as Tom Hanks's fictional son. What is he doing now?
Who played Jonah in 'Sleepless in Seattle'?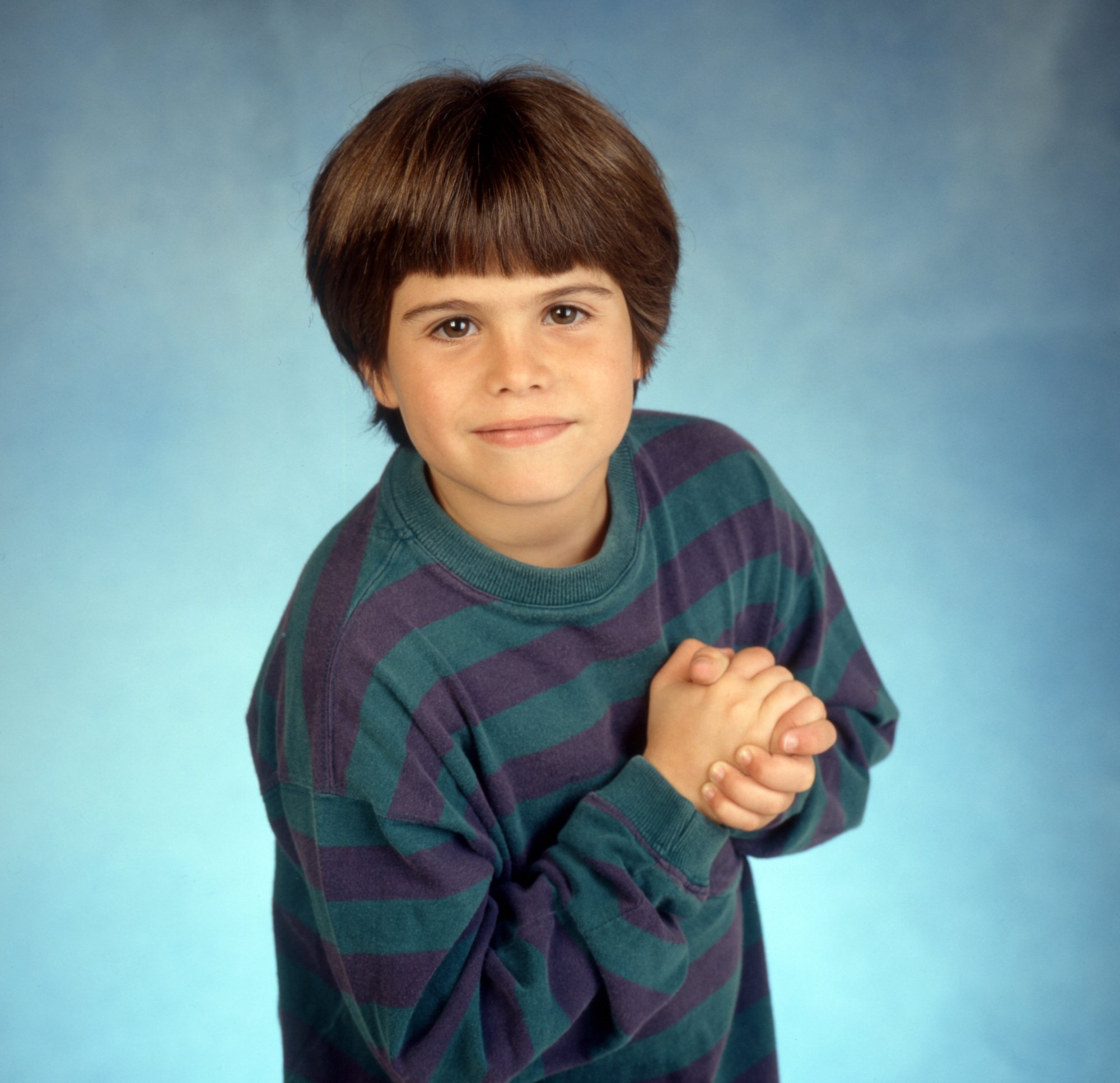 He began his career in 1990 starring as Elliot Brody on Beverly Hills, 90210. He followed that up with his role as Harvey in Kindergarten Cop with Arnold Schwarzenegger. In 1995, Malinger appeared in the film Sudden Death with Jean-Claude Van Damme. He has since made appearances in several TV shows including Touched by an Angel, Dr. Quinn, Medicine Woman, and Seinfeld.
Malinger is best known for his role as Jonah Baldwin in Sleepless in Seattle. Playing the fictional son of Tom Hanks, the duo attempt to navigate the intricacies of life without mother and wife. The son eventually decides that the two of them could use another woman in their lives and turns to a radio talk show to find his father a new partner.
His talent extended into voice acting with several productions including The Animated Adventures of Tom Sawyer. After that, he was cast as T.J. in the animated series Recess until his voice changed and was replaced by Andres Lawrence. He lent his voice to Homeward Bound II: Lost in San Francisco as puppy Spike.
Most recently Maligner has had roles in the films Personally Yours, Family Law, and Without a Trace. Malinger returned to special productions of Recess in the movies Recess Christmas: Miracle on Third Street and Recess: All Growed Down. After finishing his last film in 2006, Malinger decided to leave acting.
Is Ross Malinger still acting?
After a full sixteen years in acting, Malinger decided to turn his attention elsewhere. He retired from acting and attended college for business administration. Malinger was married in 2011, and after eight years with wife Kelsey Willemsen, they divorced privately according to Answers Africa.
Malinger doesn't have children, but custody was battled over the couple's two dogs. While Malinger has chosen to leave the acting scene, his parent's influence continues to guide his life. His father was a producer and sales representative, and his mother was a producer.
Ross Maligner's family is full of producers and stars including his parents and siblings. Tyler Cole Malinger starred in films like Very Bad Things and Tripfall. Their sister Ashley began her career as a child model and ventured into the film industry with work on The Tony Danza Show and To My Daughter With Love.
Where is Malinger now?
Malinger left the hustle of Hollywood for the streets of Los Angeles where he currently works in the automotive industry. Best Life reports he preferred to follow his father's sales expertise than the producing and acting careers in his adult life. Malinger hasn't voiced any desire to return to acting, even if an intriguing role were to catch his attention.
After many years of successful acting, many child actors choose to leave their roles in search of their role in the world outside of acting. Others have made their fortune and learned a different career path much like Malinger.
Though they choose to leave acting, their performances will always have us loving them and wishing for their return. Remember to stream the iconic love story Sleepless in Seattle on Hulu with a premium subscription and watch Malinger in action.