Why Snoop Dogg Ultimately Decided To End His Feud With Suge Knight
Snoop Dogg was instrumental in the rise of Suge Knight's Death Row Records but Knight and Snoop's relationship soured after Snoop became tired of Knight's violent ways.
Most hip hop fans are aware of the impact Suge Knight's Death Row Records had on the culture. Tupac Shakur's transition to the label was one of the most talked-about subjects at the time. With Shakur newly on the label, their popularity grew as he became of the two successful rappers signed to Knight. The first was Snoop Dogg, who was the breakout solo artist of the label.
But the relationship between Snoop and Knight would sour within a few years of working together and their beef eventually led to death threats for Snoop. Thankfully, the two were able to squash their beef through a series of conversations and apologies. They remain in contact today.
How the beef between Suge Knight and Snoop Dogg started
Snoop was one of the most prominent artists on Knight's Death Row Records and had a hugely successful debut album Doggystyle. Death Row was notorious for employing known gang members and Knight had a reputation for handling his business affairs with violence or threats of violent acts. According to reports, he tried his hardest to intimidate his artists into doing what he wanted at all costs.
Hip Hop Wired revealed in a 2019 analysis of Snoop and Knight's relationship that Snoop grew tired of Knight's violent tendencies, especially after Snoop was acquitted of murder in 1996. The rapper began exploring ways to detach himself from the label and the fear that surrounded it and began growing distant from Knight. The death of Tupac Shakur only intensified Snoop's desire to make a change, both personally and in terms of his environment. 
After Knight was arrested and sentenced to nine years in prison, Snoop found it to be the perfect opportunity to switch labels. He signed with Master P's No Limit Records while Knight was in jail and spoke negatively of his experiences working with Knight publicly afterward.
As for why he left Death Row, Snoop once told a reporter during an interview that it was all because of Knight. "I was working against the devil, and through the grace of God Master P and Priority Records put a deal together that was suitable for me," he said. Knight didn't appreciate Snoop's comments and joked that Snoop's career was over.
Snoop later released a diss track about Knight and it was highly speculated in the music industry that Knight put out a hit on Snoop to end his life.
Why Snoop Dogg squashed his beef with Suge Knight
In 2013, Snoop and Knight were seen in a nightclub, leaving many to believe that they'd moved past their issues. In an interview with Vlad TV the same year, Snoop opened up about how he was able to move forward. 
"It was a meeting of two great minds that realized going at each other would just lead to two dead minds," Snoop said.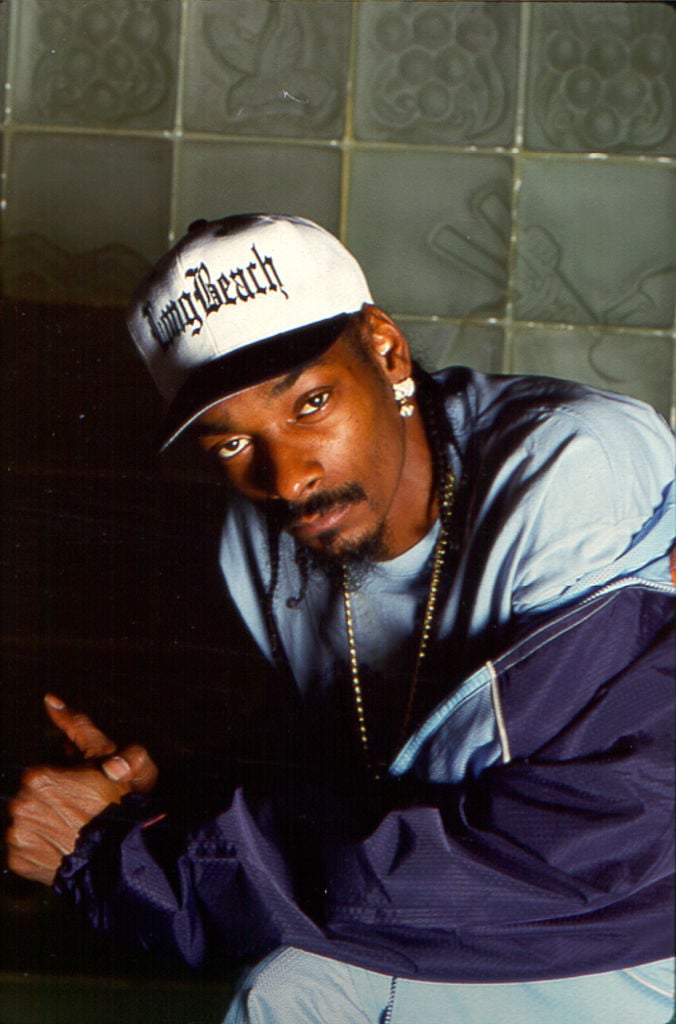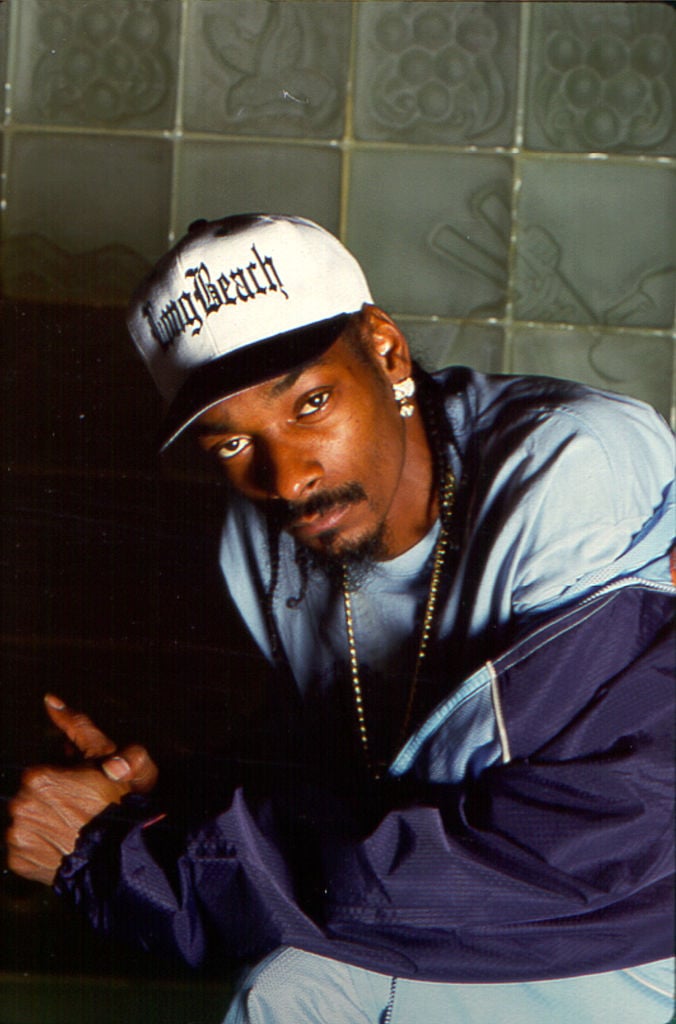 Snoop also explained that the two have a mutual love and respect for one another, with Snoop giving Knight credit for starting his career and Knight returning the appreciativeness for what Snoop did for his label. According to Snoop, it was also a business decision as they realized they could potentially do more great work as a team. 
He also spoke about his rekindled friendship with Knight during a 2017 visit to The Breakfast Club. At the time, Knight was in prison on murder charges, and Snoop explained that he and Knight had been in contact via phone. Snoop said that looking back at their past beef, he has a better understanding of why Knight made certain decisions and behaved a certain way.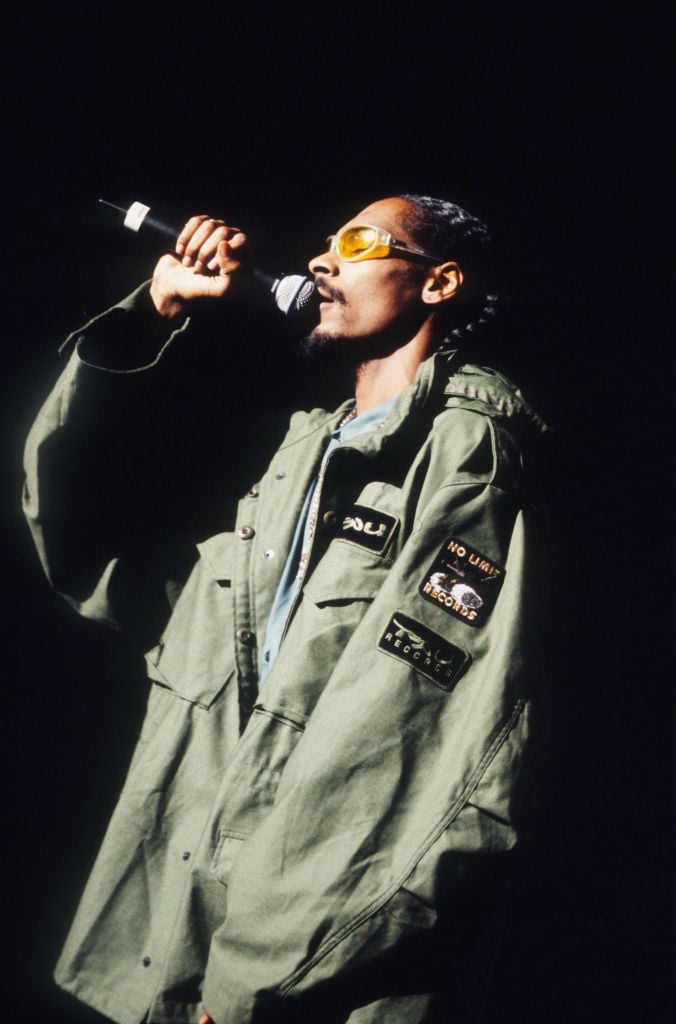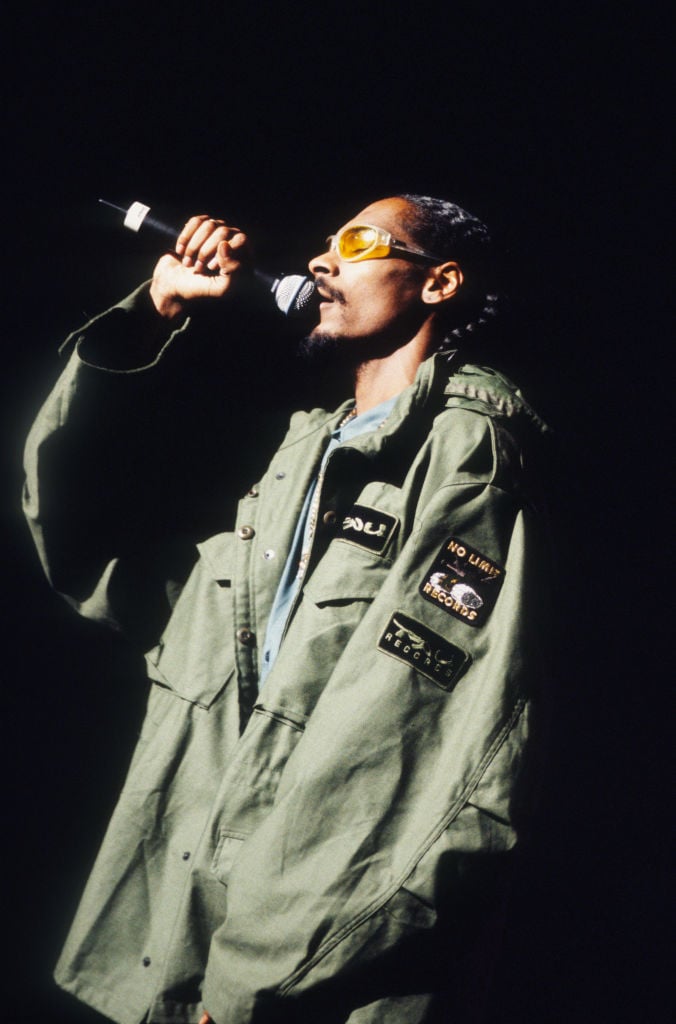 "It wasn't never that he hated me. I just think he was disappointed that he couldn't control me. When you got a record label and you got artists…I've done this before," he said of Knight. "You really want control of that artist, but some artists deserve their own control and their own lane, and you gotta give it to them."
Though Knight remains in prison, Snoop says he's open to working with Knight. There have been rumors of a movie about Death Row Records and Snoop has said that he'd only participate if the story is told through both he and Knight's eyes – as he claims the two were the most central to the label.