Why Snoop Dogg Was Once Banned From the United Kingdom
The iconic rapper, Snoop Dogg, also known as Calvin Cordozar Broadus Jr., was once banned from the United Kingdom, although that's no longer the case. We have all the details below about the situation that fans will probably find really interesting. And it's actually not the only place the artist has been banned from setting foot in before.
Snoop Dogg was once banned from the United Kingdom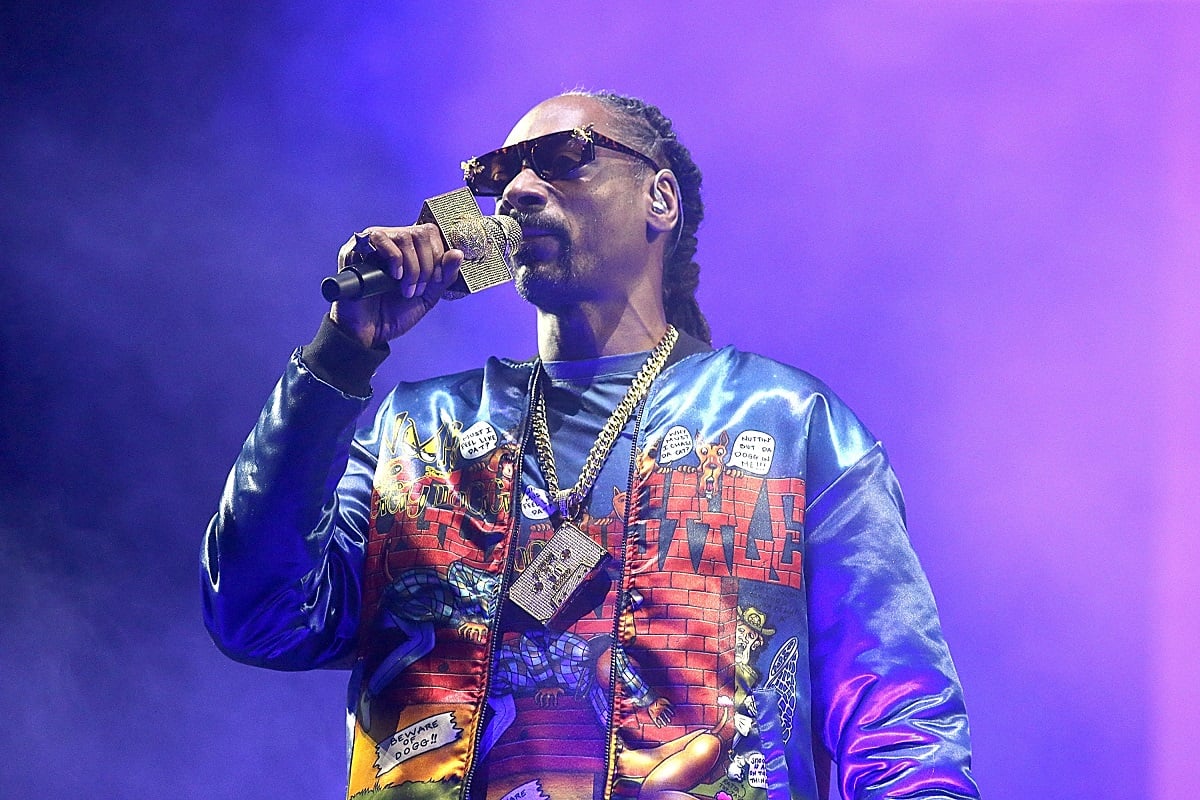 The rapper, who is known for Nuthin But a G'thang, found himself banned in 2006. Snoop Dogg was barred from entering the United Kingdom, but why did this occur you might ask? Snoop and his entourage made a scene and were involved in a brawl at the airport in Heathrow that led to the artist's arrest when it was all said and done.
According to The Guardian, some of Snoop's entourage weren't allowed into the first-class lounging area for British Airways. The publication says the men entered the area, and they were told they wouldn't be making their flight to Johannesburg where Snoop was supposed to perform. Officers got involved in the situation, and an altercation presided to take place. Bottles were reportedly smashed in shops on the premises as well.
Snoop was subsequently arrested, along with five other people for violent disorder. During the occurrence, seven police and security personnel were hurt in the scuffle.
Snoop Dogg is now allowed to enter the UK again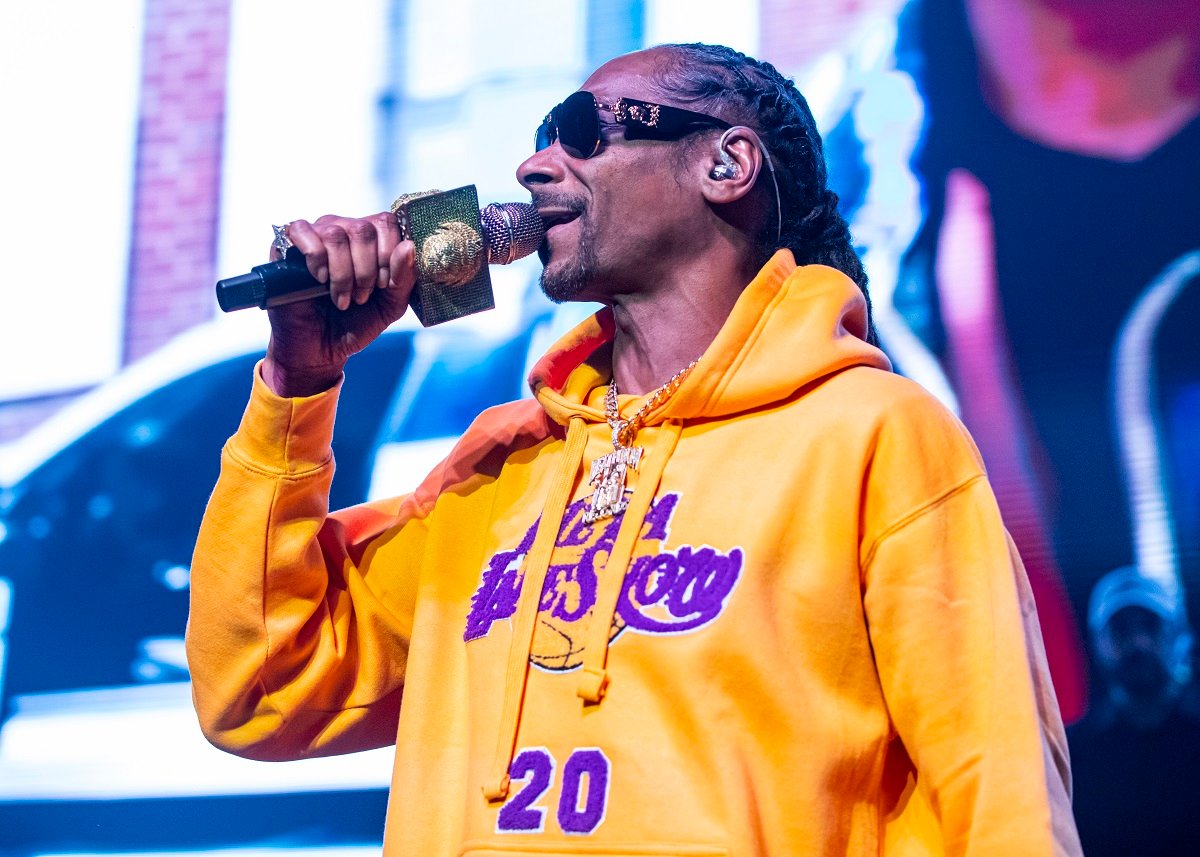 Snoop went ahead and applied for a travel visa to the United Kingdom a year later despite the ban, but he wasn't allowed to enter after the situation at the Heathrow airport unfortunately. It was bad news for fans, as he was trying to go on tour with another rap icon, P. Diddy. Fans were unable to see the two tour together in the United Kingdom that year.
The Guardian reports that Snoop was then denied a travel visa in 2007 for a music tour with P. Diddy. The ban on Snoop entering the UK was actually removed in 2008 after an immigration judge ruled in his favor, but that wasn't the last of the drama surrounding the sticky situation.
Things didn't end there, considering not everyone agreed with the decision, and The United Kingdom Border Agency proceeded to question it. A decision was to be determined by an "asylum and immigration tribunal" according to the publication. The decision came back in March 2010 that the original ruling wasn't right, and Snoop can now come and go as he pleases in the United Kingdom.
After all that drama, it might not surprise some fans to know this isn't the only time Snoop has had issues with being banned in other countries before.
Snoop Dogg has been banned in Australia and Norway before as well
That's not the only issue involving international bans that the rapper famous for Drop It Like It's Hot has had to deal with. He's found himself banned from both Australia and Norway as well for different reasons. However, he is allowed back in both countries again as it turns out, which seems to be a trend for him as things stand.
Spin reports that Snoop was even banned in Australia at one point in 2007 by the Department of Immigration and Citizenship, but the decision was later reversed in 2008 and he was allowed to go on tour again. According to NME, the ban in Australia was due to previous offenses in the United States involving weapon and drug charges.
Snoop added another ban to his list in 2012 in the form of Norway. This time it was for marijuana, which might not surprise some of his fans.
The BBC reports that he was banned from Norway for two years after eight grams of marijuana was found on him at the airport. He was also fined for having more cash money on him than is actually legal there in a surprising turn of events.
It turns out Snoop Dogg is no stranger to being banned in other countries. The rapper is a legend, as fans would certainly agree.