Why Some Fans Are Returning Their BTS Concert Tickets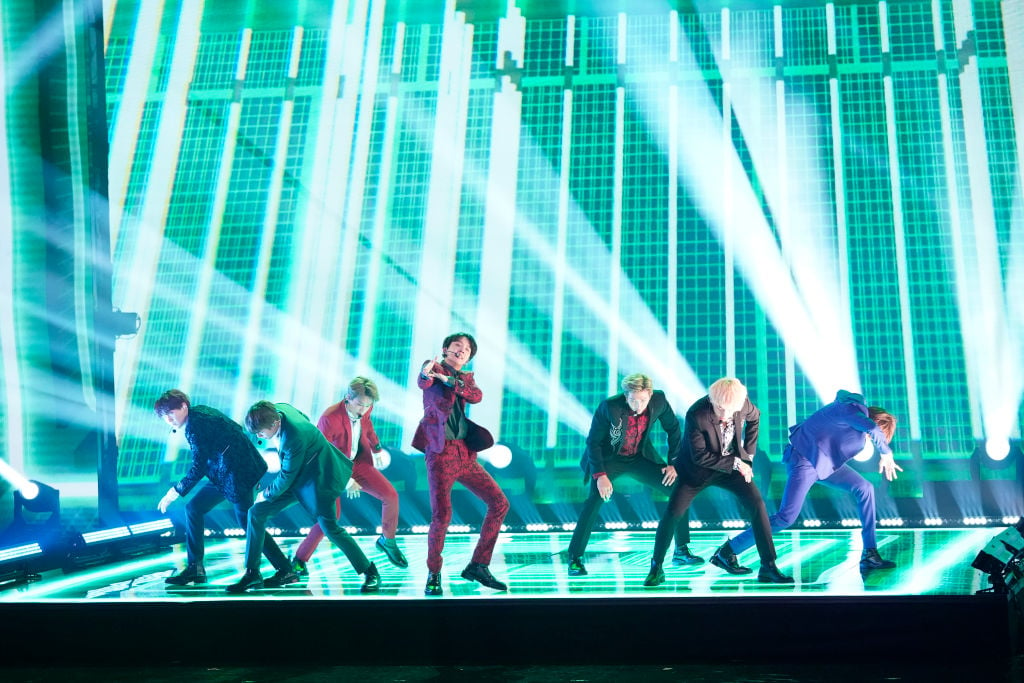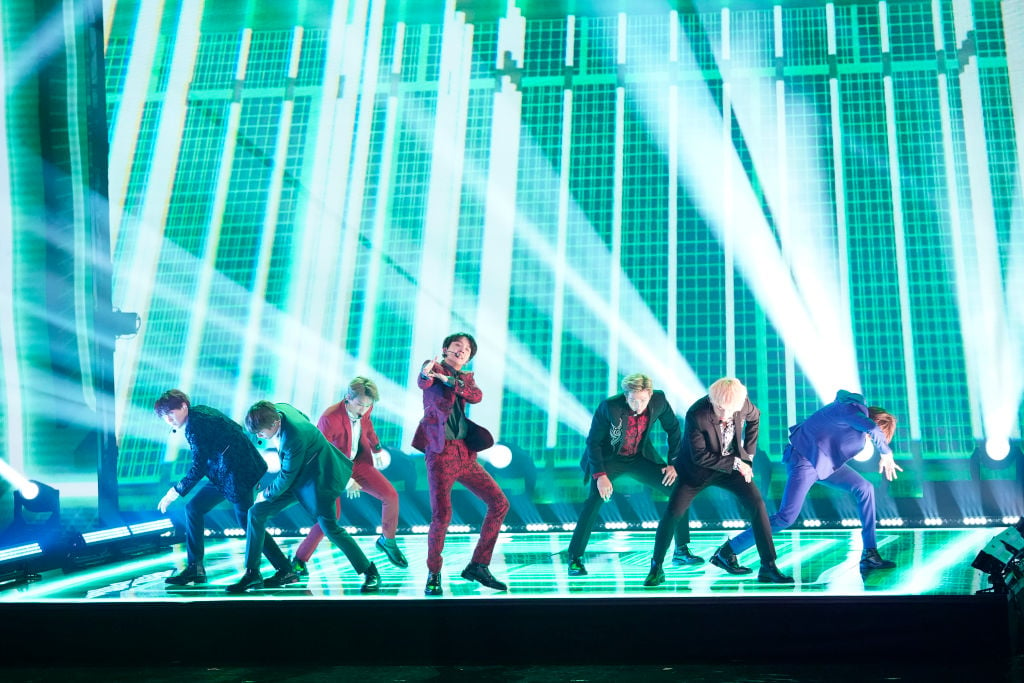 It's notoriously difficult for fans to get tickets for BTS concerts. After Big Hit Entertainment announced it plans to bring the lottery system to international concerts, fans complained about the difficulty of the process. International fans currently experience a lot of problems using the lottery system acquiring tickets for BTS's Speak Yourself [The Final] concert in South Korea in October. There are so many missteps in the process, some fans returned their tickets.
International fans originally did not need to include their middle name on their membership ID
The 2019 BTS Official Global Fanclub Membership opened July 15, 2019. International fans did not know whether or not to include their middle names when they registered for the fanclub. Weply organizes the BTS fanclub, so several fans emailed Weply in July 2019 to clarify. Weply responded that middle names were optional for international fans.
Weply changed its mind and required international fans to add their middle names
After originally telling fans middle names were optional, Weply changed the requirements. It released an announcement that fans had from Aug. 7, 2019 to Aug. 10, 2019 to add their middle names to their accounts. In order to secure tickets for BTS concerts, the name on a fan's membership card, Weply account, Weverse account, Interpark account, and passport must all match.
Even with the announcement, some fans did not add their middle names in time. Some misinterpreted the announcement notification while others did not receive it at all. Other fans updated their accounts, but the app did not properly update and their middle names are still missing.
"Did anyone else miss the update period? I didn't know it was only until the 10th and did not add my middle name in time. Will there be another time to update?," asked a fan on Twitter.
BTS fans felt the need to return their tickets
Weply announced raffle winners for BTS's upcoming Speak Yourself [The Final] concert dates on Aug. 14 and Aug. 22. When fans who were not aware of the policy realized they might not be let into the venue, they returned their tickets.
"wow. so. weply is an experience. i really. can't go to the finale. after somehow managing to win the raffle. because i. forgot. my. middle. name," wrote a fan on Twitter.
One fan claimed Weply told them they could not add their middle name to their membership. "I had the same problem. I won and i already bought my ticket on interpark but my friend told me that i had to put my middle name which i didnt. I messaged weply and they said i couldnt edit it since it was over. Anyways i cancelled my concert ticket because of that," wrote the fan.
Others claimed Weply said raffle winners could purchase tickets without their middle name.
"Weply is basically informing people who didn't update their membership name to go ahead and verify their ticket without their middle name included so hopefully they honor that!!," wrote another fan.
Based on Twitter responses from BTS ARMY, some were told they would not be able to enter the venue while others were told it was not a problem. Others never received a response from Weply.
Weply deleted the announcement about the middle name policy to purchase BTS tickets
After searching the Weply app, the announcement is nowhere to be found. The only evidence of the announcement is screenshots of it from fans on Twitter. This is not the first time Weply deleted an announcement. On July 14, 2019, Weply deleted an announcement about the fanclub membership registration.
"They posted the announcement on weply but deleted a few minutes after that so I'm not sure what's going on…" wrote a Twitter user.
Weply later posted a new announcement about the 2019 fanclub membership on July 15, 2019. It's unclear why Weply deleted the announcement about the policy regarding middle names. Perhaps it was no longer necessary because the Aug. 10 deadline passed. Or Weply deleted it to change the middle name policy again. It's also unclear when Weply deleted the announcement.
Regardless of the reason, BTS fans are currently in the dark. Because Weply deleted the announcement, there is no longer a reference point for fans. The longer time passes without answers, the worse it will be for international fans.
Fans do not know if they can be admitted to the venue or if they have to forfeit their ticket. They also do not know if they need to cancel their membership and create a new one with their middle name so they can purchase concert tickets in 2020. Until Weply releases an announcement or replies to customer service emails, all fans can do is speculate.