Why Sophie Turner and Joe Jonas Smell the Same
Celebrities often make a splash when they go public with their relationship. Although, not many have been loved as much as the announcement of Sophie Turner and Joe Jonas' relationship. Turner was in the prime of her acting career with Game of Thrones, and Jonas had already earned a lot of recognition from his band with his brothers, Jonas Brothers. Fans are always interested in hearing more about them and their relationship.
When talking about her formulas for great skin, hair, and makeup, the Dark Phoenix star told fans why she and Jonas smell the same, and you'll get a kick out of it.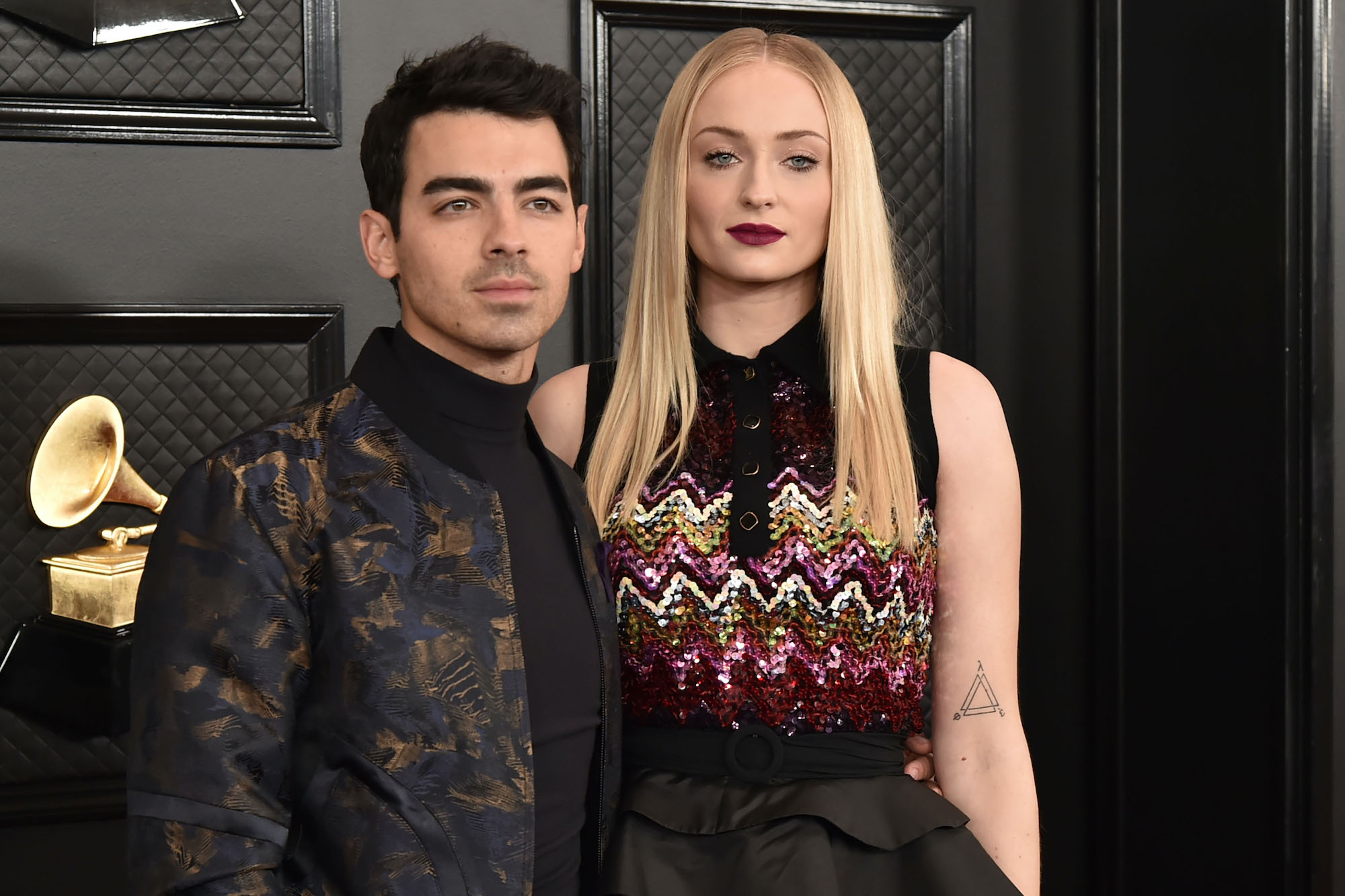 The 'Game of Thrones' star and the Jonas Brothers frontman
Joe Jonas has been a household name for more than a decade now since he and his brothers started their pop-rock band, Jonas Brothers, and charmed teenagers worldwide. As they got older and their music developed in maturity as well, the group obtained an even broader audience and earned significantly more fame. Since getting the band back together, fans have fallen in love with new hits like "What A Man Gotta Do" and "Sucker."
Sophie Turner has been acting since 2013, but her break-out role was in the hit series Game of Thrones as Sansa Stark. According to IMDb, her role as the eldest Stark daughter has earned her several nominations and awards like CinEuphoria Awards, Huading Award, and the IGN Summer Movie Awards.
She is also known for playing Jean Grey in X-Men: Dark Phoenix and X-Men: Apocalypse in 2016 and 2019. As of recently, her acting career seems to be on hold since she and her husband made an exciting announcement in 2020, but it's only the beginning of this young actor's career. Her roles and achievements are likely to keep growing from here on out. 
Joe Jonas and Sophie Turner tied the knot in May 2019
On May 1, 2019, the couple took their relationship to the next level and eloped in Las Vegas. It seems they eloped because Turner believes "marriage is a private thing between two people and [feels] that's how it should always be." Considering the attention their relationship has been getting from fans all over, it's a reasonable worry. That's not to say Turner didn't have dreams for a bigger, more lavish wedding. Not long after, the couple got married again in France to have a 'real' ceremony. 
Although 2020 has had its share of challenges and regrets, it's been a year to remember for the married couple. It's the year they announced they were growing their family and welcoming their little girl into the world. Fans have been chomping at the bit to get more on their due date and recent arrival, but Turner has been committed to keeping the experience 'hush-hush' for the time being.
Sophie Turner sometimes smells like her husband
In an interview with Elle, Turner let it slip that she loves to use men's cologne. This means you shouldn't be surprised if Turner walks by and the smell reminds you of her husband! "I love Le Labo Santal 33 ($184). My fiancé [Joe Jonas] and I can both use it," Turner reveals. "The musky smell is a little more manly, but I like men's cologne. We also have it in candles all over our house."
It looks like the couple shares more than their home, a furry family member, and a child! Considering how many fans look up to the couple, it's likely you'll hear about more women wearing their spouse's cologne now.