Why 'Star Wars' Fans Need to Stop Worrying So Much About Script Rewrites
If a Star Wars fan hears the words "There are rewrites on the new Star Wars project," the typical reaction is to gnash their teeth and think, "Oh, no, the next Star Wars project is in trouble!"
So it goes with the latest round of reports about a Star Wars series, this time the Rogue One prequel focusing on Diego Luna's Cassian Andor,
However, such news is not always cause for alarm. Reading between the lines, one can see that rewrites and reshoots are a normal part of the process, and there may not be cause for too much anxiety.
What's going on with the Cassian Andor show?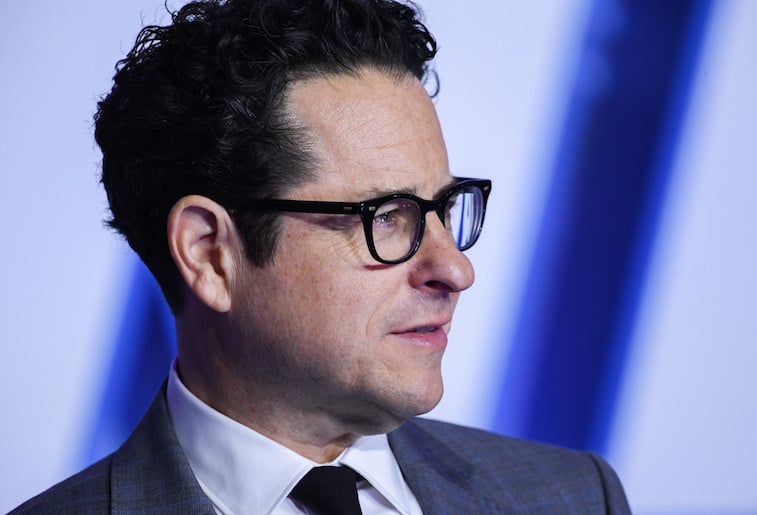 Up to now, reports had been focused on the upcoming show about Obi-Wan Kenobi's time between Revenge of the Sith and A New Hope (or the original Star Wars). Supposedly scripts had to be rewritten because they were too similar to The Mandalorian. Now comes word the other announced Star Wars series is having problems too. And neither of these shows even have names yet.
The Rogue One Prequel Show, for lack of a better working title, was about the key heroic figure of the nascent Rebellion in Rogue One who wasn't Felicity Jones' Jyn Erso. Andor was an intelligence officer who, like all the main characters in Rogue One, died after successfully completing their mission to get the Death Star plans to Princess Leia.
The new show was supposed to start shooting this year, but Screen Rant reports that rewrites have pushed back the dates. 
This all sounds like cause for concern, but every TV show and movie goes through some kind of rewrite process. Same with reshoots, which are commonplace. Just because we learn that rewrites and reshoots are in the mix doesn't necessarily mean trouble is afoot. It's just that issues with Star Wars always seem magnified because it is and probably always will be the most hotly debated franchise around.
Star Wars projects almost always have some kind of trouble
Granted, the news doesn't sound very good coming hard on the heels of reports of trouble with the Obi-Wan show. What is verifiably true is that almost every Star Wars movie  has had major production issues, going way back to the original 1977 film.
Granted, back then it was a little different, because George Lucas and company had no idea what a juggernaut Star Wars would become, but the shoot went over schedule and over budget, with few people having any idea of what to do with it. 
But production problems have plagued the sequel trilogy and the standalone films too. In fact, the movie that gave rise to Cassian Andor Rogue One, had one of the most difficult histories of all. Although director Gareth Edwards was on hand in some capacity from beginning to end, other hands worked on significant rewrites and reshoots.
Word on this didn't get out until after the film was a huge hit, but the next standalone movie, Solo, had well-publicized problems with original directors Phil Lord and Christopher Miller being fired and replaced by Ron Howard, and that film ended up losing money. 
Then The Rise of Skywalker had to deal with a shortened production schedule, with the filmmakers admitting the movie was rushed. Many fans think that's evident in the final film. Ironically, The Last Jedi had very few troubles during production itself, yet it ended up being probably the most divisive movie in the whole series.
What's the next Star Wars movie and TV show?
With so much uncertainty about Star Wars in the air, it's easy to understand why fans are nervous. The Mandalorian was very well received, so it seemed like the future of Star Wars would depend on TV rather than movies.
Nobody except maybe Lucasfilm seems to know what movie is coming next. Kevin Feige and Taika Waititi are both supposedly in the mix somewhere, but nothing resembling any kind of definitive schedule is out there. 
If nothing else, fans have season 2 of The Mandalorian to look forward to – that is scheduled to come out sometime this fall. Right now, millions of fans are doing some kind of imitation of Leia's classic hologrammed plea for help, saying "Help us baby Yoda – you're our only hope.: