Why Stephen King Tossed 'Carrie' in the Trash
Stephen King's first novel, 'Carrie', is a huge success. But even so, there's a lot about his novel that he doesn't love.
Stephen King is never afraid to share his honest opinion. He is rather open when it comes to the movies and books that he isn't a fan of. The author is even willing to admit when he doesn't like his own works of literature. And according to King's memoir, On Writing, the Master of Horror isn't very proud of his first novel, Carrie. In fact, he disliked the story so much that he threw his original manuscript in the trash.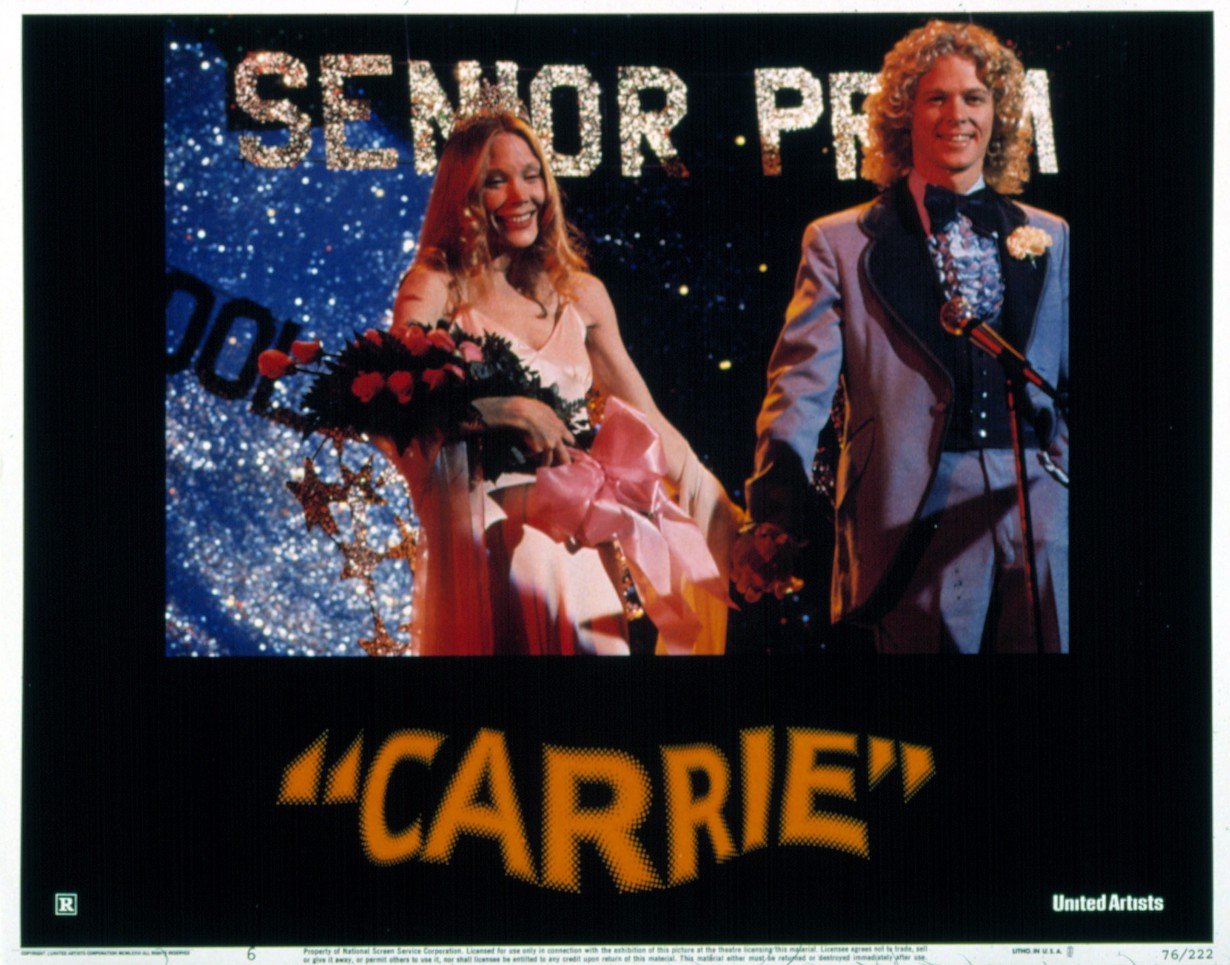 Stephen King got the idea for 'Carrie' while working as a school janitor
Before King's shot to fame, he lived in a trailer park with his wife, Tabitha. They had two kids to provide for and little to no money. To make ends meet, they both worked multiple jobs. One of these jobs was working as a school janitor. King was inspired to write Carrie while he was cleaning the girls' locker room.
He imagined what it would be like for a girl to get her period and assume she was dying. King pictured all of the other girls laughing at her, refusing to help. This is how his first novel, Carrie, sprung to life. 
Later on, King got a job as an English teacher. One of his students was incredibly timid and the constant target of school bullies. She wore the same outfit nearly every day that was covered in dirt and holes from overuse. Her home life, as King reveals in On Writing, was a lot like that of Carrie White's. Eventually, this young student of his became the inspiration for his leading character. 
The horror author threw 'Carrie' in the garbage after attempting to write it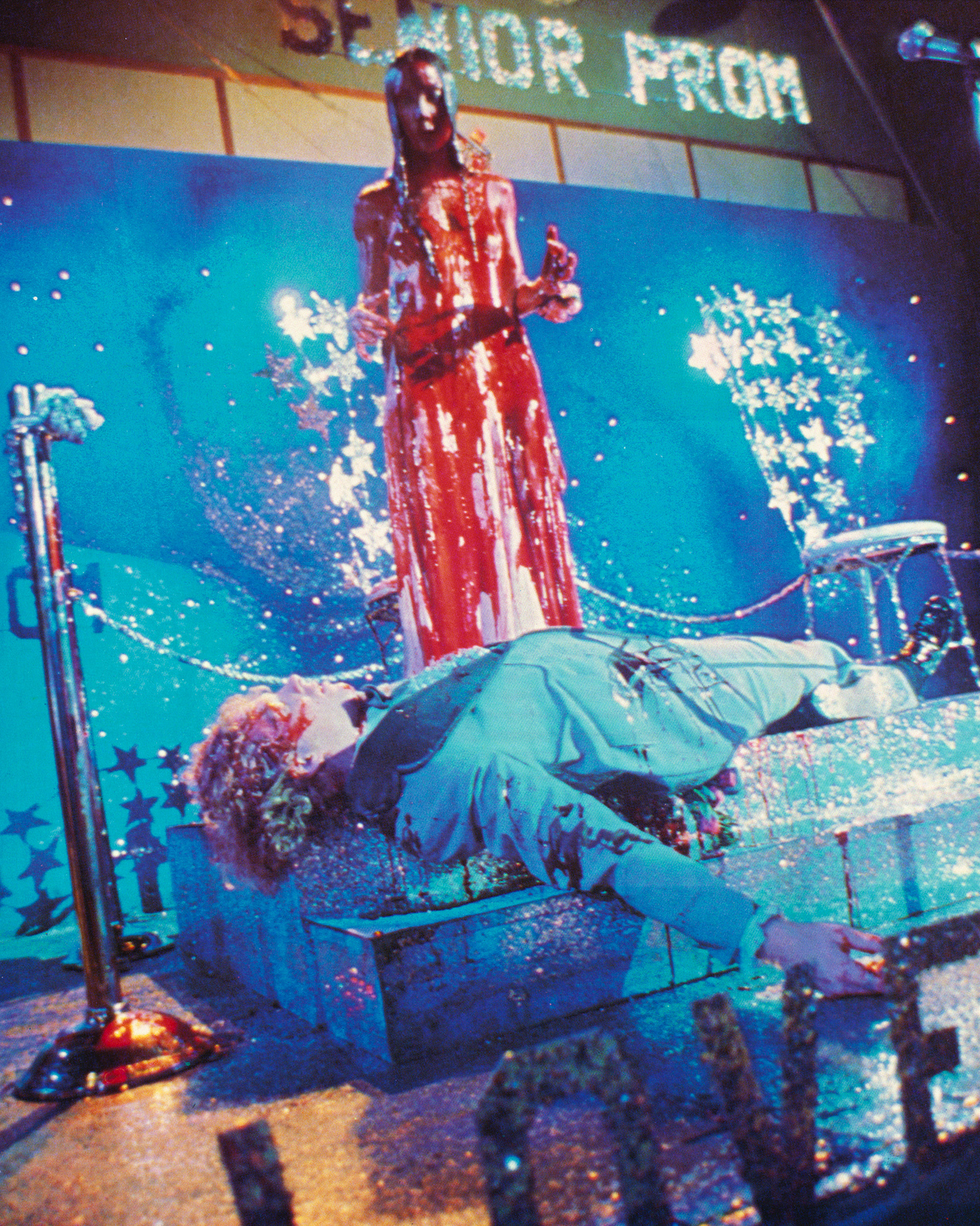 Despite Carrie being the novel that launched King's entire career, he hated his first draft. King didn't like Carrie as a character, and he claims in his autobiography that it "didn't move him emotionally." So after writing three pages of his manuscript, he crumpled up the pages and tossed them in the trash. 
It wasn't until Tabitha went through the waste basket that she found the story and began to read it. Curious to find out what would happen next, she encouraged her husband to keep on writing. "You've got something here," she told him. "I really think you do."
Stephen King thinks 'Carrie' is 'clumsy' and 'artless'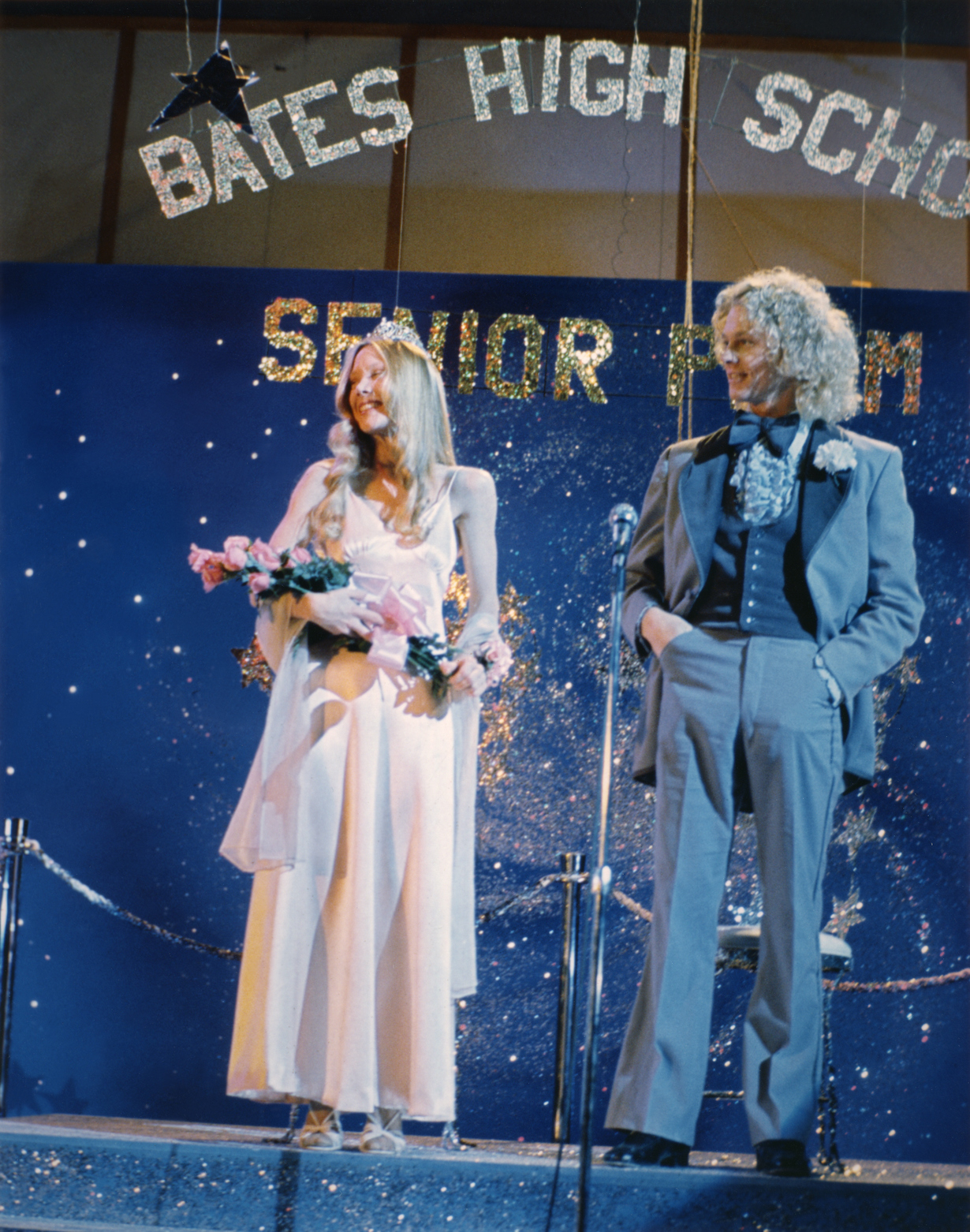 According to the author, he "never got to like Carrie White" as a character. He also found many of his content unrealistic in the novel, like "Sue Snell's motives." And worst of all, King admits in a 1983 interview with Playboy Magazine that his book is both "clumsy" and "artless."
But even so, he encourages fellow writers to keep on writing, even if they aren't sure whether their story is any good. 
King explains in On Writing, 
"I never got to like Carrie White, and I never trusted Sue Snell's motives in sending her boyfriend to the prom with her, but I did have something there. Like a whole career. Tabby somehow knew it, and by the time I had piled up fifty single-spaced pages, I knew it, too. For one thing, I didn't think any of the characters who went to Carrie White's prom would ever forget it. Those few who lived through it, that was."