Why Stephen King Wishes Hulu Didn't Cancel 'Castle Rock'
Hulu canceled 'Castle Rock' after two seasons. But Stephen King thinks the show inspired by his work would have had a great third season.
Castle Rock wasn't just any ordinary horror series. The show gave Stephen King fans a whole new fanfiction-based world to enjoy outside. 
Unfortunately, Hulu canceled the series after season 2. But if it were up to King, Castle Rock would have kept going for at least another season.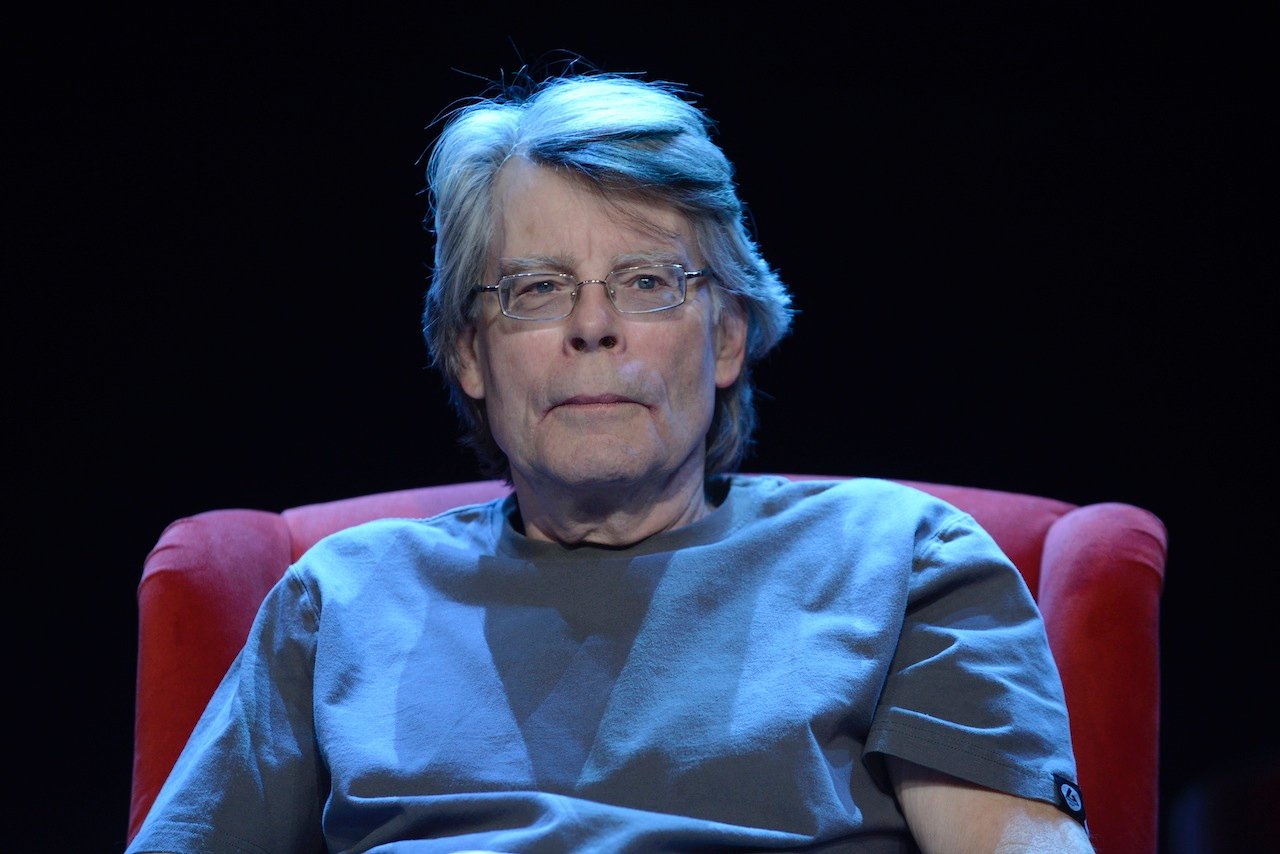 The creators of 'Castle Rock' had a third season mapped out
Castle Rock was created by Dustin Thomason and Sam Shaw, two avid King fans who wanted to create a new fanfiction world with storylines and characters inspired by the author's works.  Season 1 focused on Henry Deaver (Andre Holland) and the emergence of a mysterious man known as The Kid (Bill Skarsgard). 
Season 2 told the story of a young Annie Wilkes (Lizzy Caplan), a character pulled straight from King's acclaimed novel, Misery. While each season told its own contained story, they were also connected by a larger story arc. And when talking to Collider in 2019, Thomason revealed he had plans to reveal more of that connection in season 3. 
"The plan was always to have an interconnected set of stories and, while every season would be its own launching point, there would be this fabric of Stephen's multiverse, if you will, that always bubbled beneath it, and a unity to the stories that existed," the showrunner explained.
"And so, I think fans of season 1 will find things in season 2, that maybe they're not expecting, along the way," he added. "And when we get to season 3, I hope that there will be a continuation of what we've done in this season and an expansion, and the audience will start to feel that there was a plan from the beginning."
But Hulu canceled the Stephen King-inspired series
Castle Rock was well-received by fans and critics alike. On Rotten Tomatoes, the series' first and second seasons averaged out with an 88 percent rating. But according to Deadline, Hulu canceled the series because Warner Bros TV — one of the streamer's biggest content suppliers —  is now focusing its attention on its own streaming service, HBO Max. 
There is no indication that HBO Max will pick Castle Rock up for a third season. And the showrunners have not commented on whether they plan to shop other networks.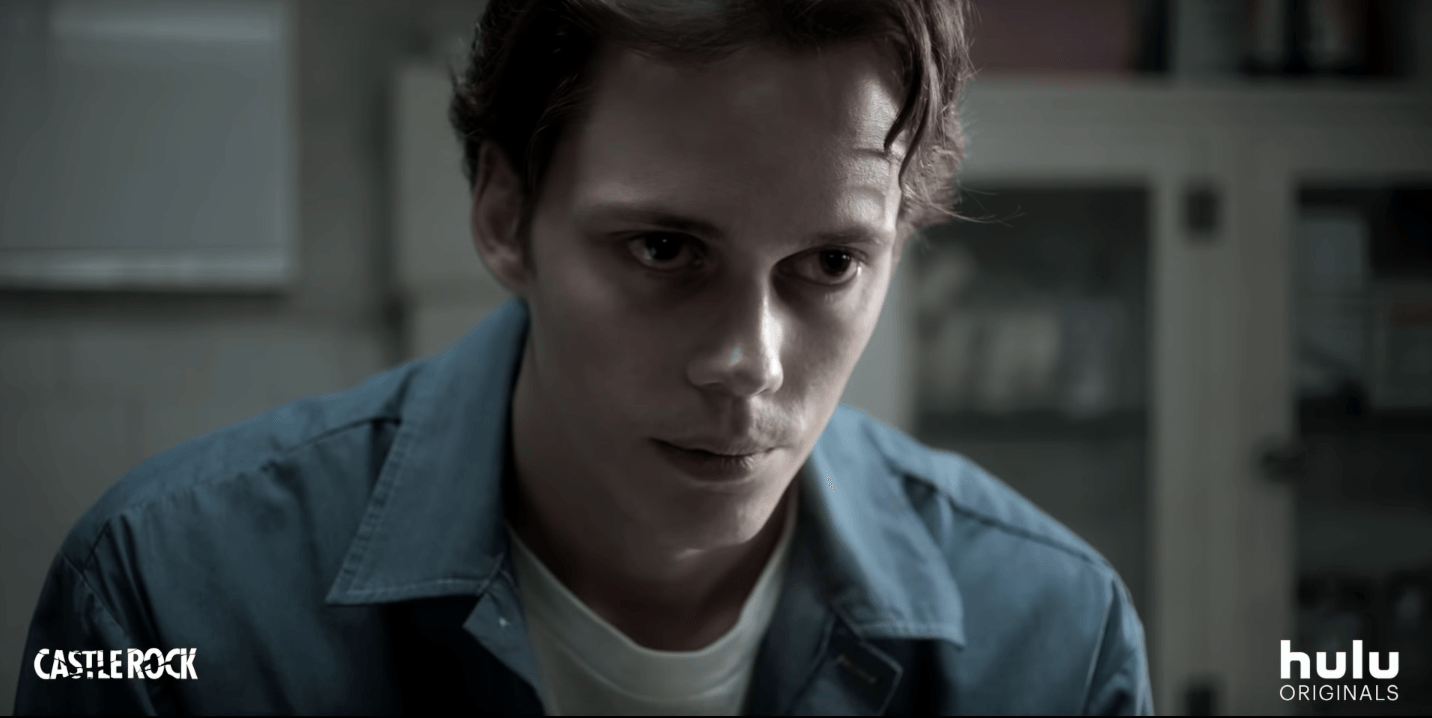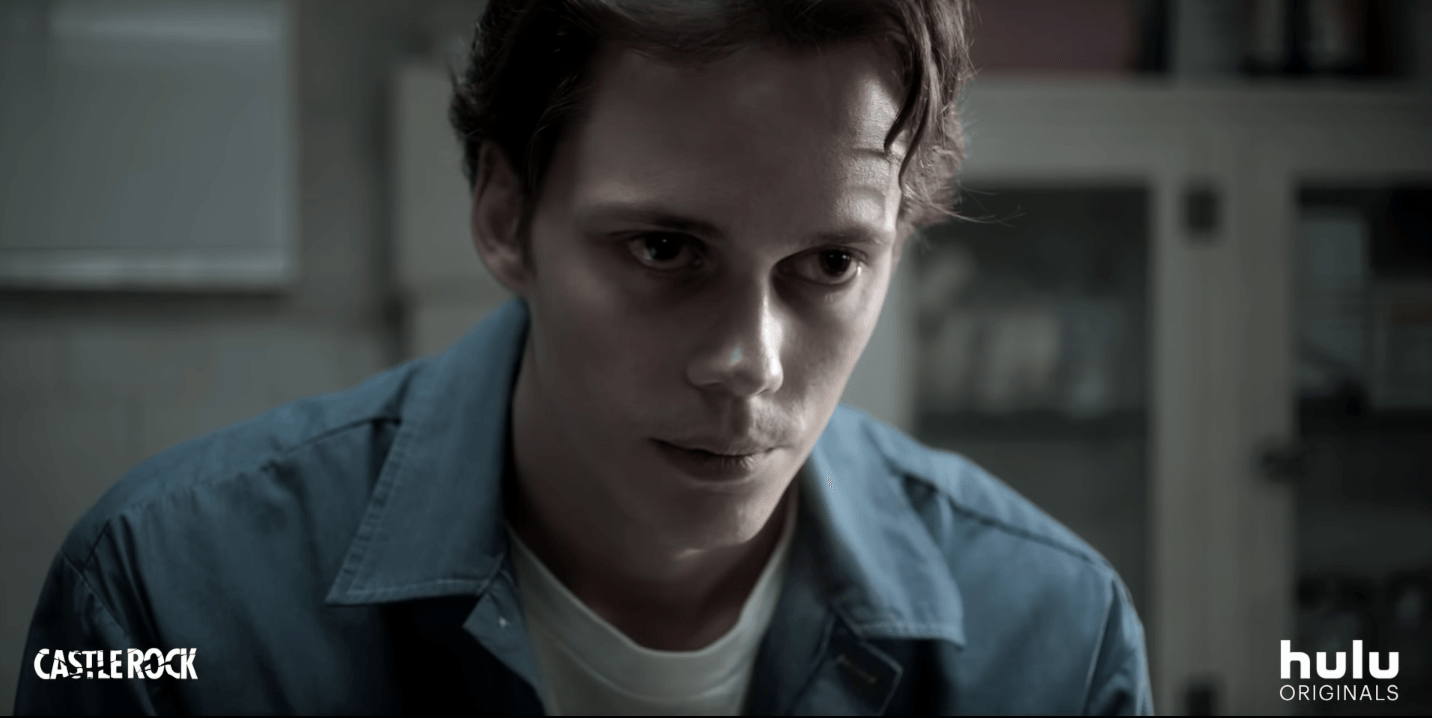 Stephen King would like to have seen a third season of 'Castle Rock'
King didn't create Castle Rock, but the horror guru did enjoy the series. In a recent interview with the New York Times, the author talked about being approached by producer J.J. Abrams about the project. And he also mentioned that he would have liked to see the show continue.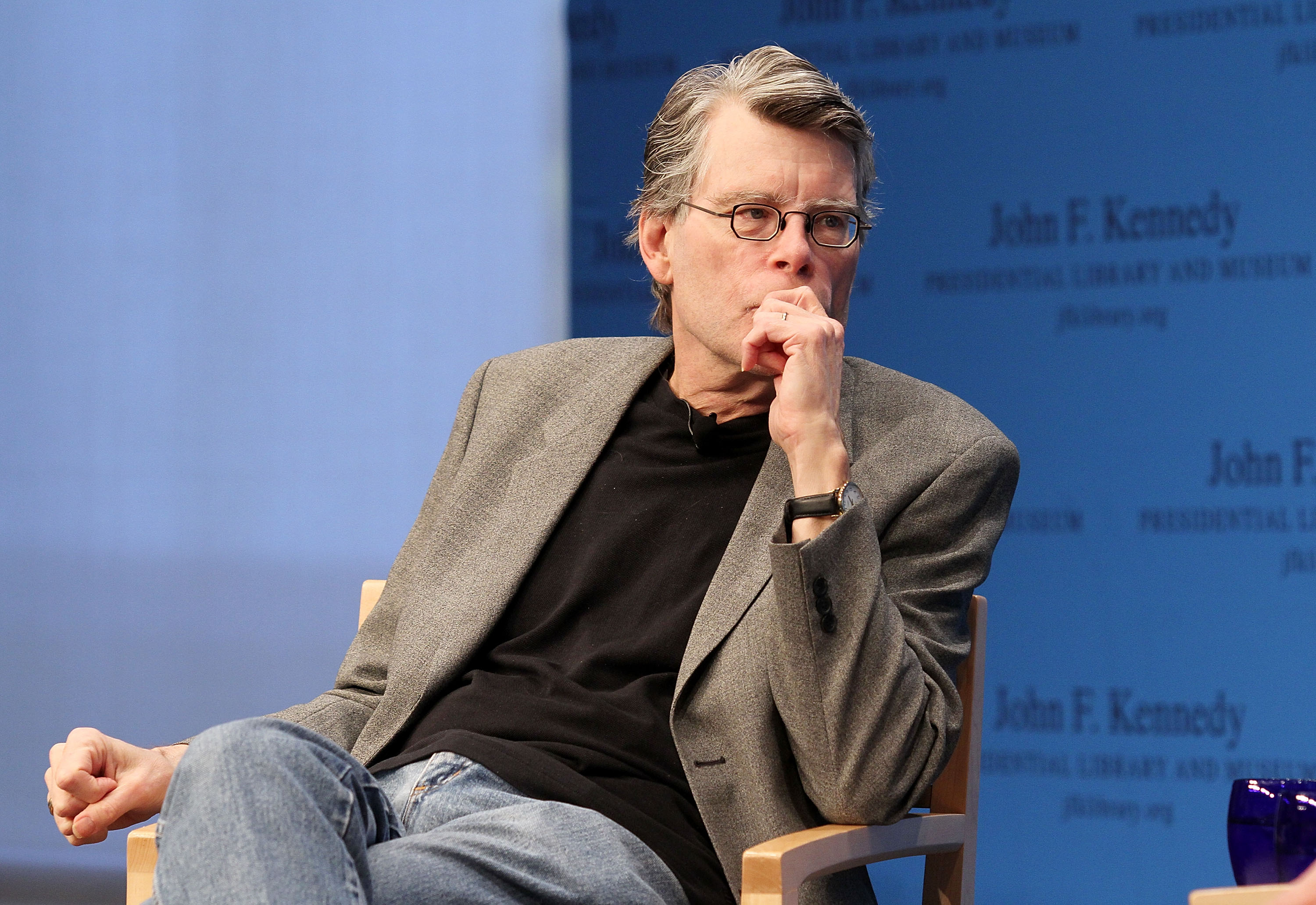 "J.J. Abrams approached me and said he wanted to use the fictional town of Castle Rock as a staging area to take some of my characters and — it might sound grand to call it this — the mythos," King revealed. "The people involved were big fans of those books, and I liked what they did quite a lot."
"In the second season, they really got their feet under them," he continued. "I would have liked to have seen it go on and grow a little bit."