Why Steve Buscemi Didn't Think He'd Fit In With 'The Sopranos' Cast
When Steve Buscemi starred in his first episode of The Sopranos in season 5 (2004), he'd done it all as a screen actor. Between major roles in Coen rbothers movies (e.g., The Big Lebowski), his work in Hollywood blockbusters (e.g., Armageddon), and his brilliant turn in Reservoir Dogs (1992), Buscemi was an American cinema institution (still is).
Buscemi had also made a name for himself behind the camera. Trees Lounge, his 1996 debut feature, had caught the eye of Sopranos creator David Chase. In fact, Chase admired the Trees Lounge cast so much he hired the same casting directors to work on The Sopranos.
When Chase was looking for directors in season 1, he wanted Buscemi to come in. Due to scheduling problems, Buscemi couldn't, but it was worth the wait for all parties when he directed the classic season 3 "Pine Barrens" episode.
However, it took another three years for Buscemi to join the cast. And prior to beginning work on The Sopranos, Buscemi didn't think he would be a good fit on the show.
Steve Buscemi hadn't really played 'a wiseguy' prior to 'The Sopranos'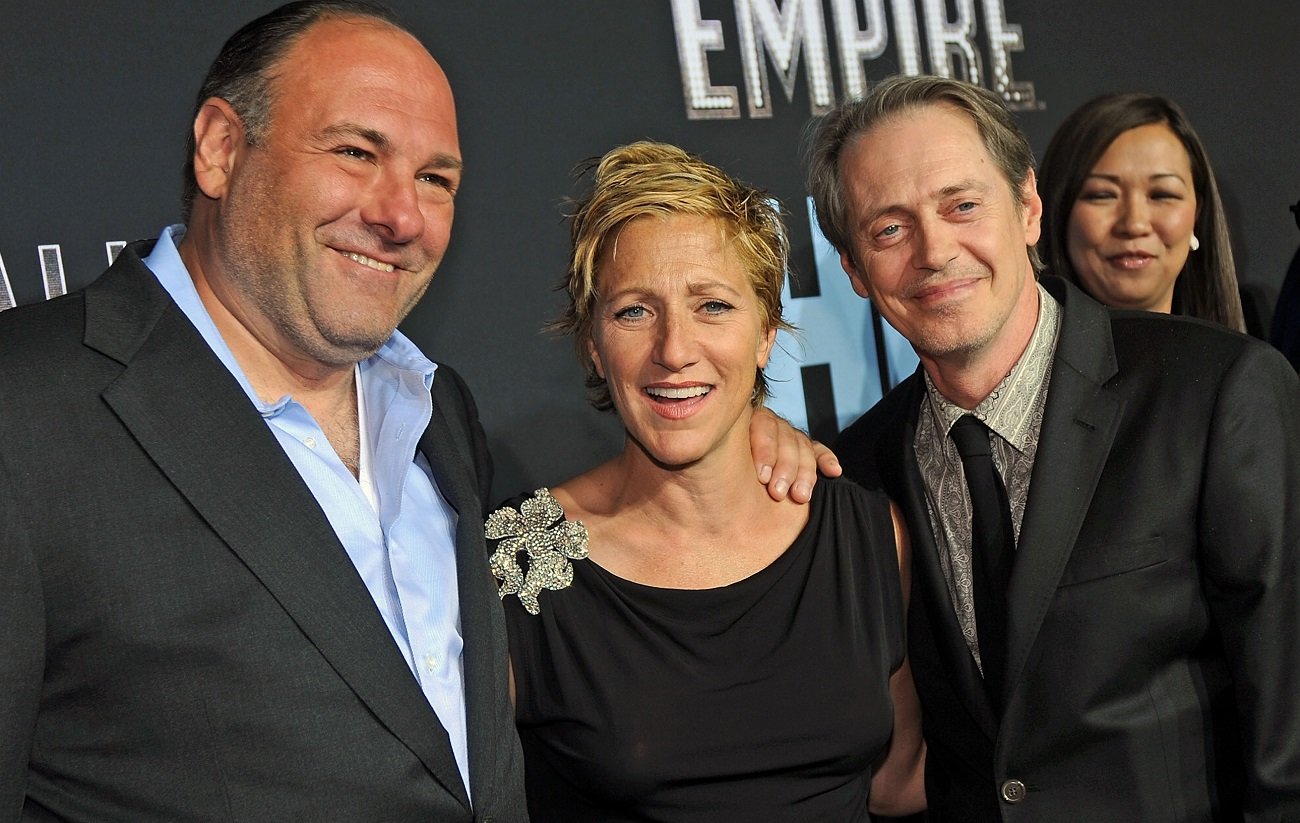 On the Talking Sopranos podcast, Buscemi spoke about his path to playing Tony Blundetto in season 5. After directing "Pine Barrens," Chase was still hesitant about asking Buscemi to join the cast of The Sopranos.
At the time (circa late 2000), Chase hadn't wanted to mess with Buscemi's successful film career. Meanwhile, Buscemi said he had his own reservations about joining The Sopranos.
"I didn't think I'd be right for it," Buscemi said on Talking Sopranos. "Before then, I never played — well, I'd played a lot of bad guys — but I'd never played a wiseguy, a mob guy." Indeed, he'd been in organized crime worlds (see: Miller's Crossing, Reservoir Dogs), but he'd never been a mafioso.
But Buscemi also didn't think he'd fit in the Sopranos world for another reason. It came down to the way he looked — and his Italian-American heritage — with respect to the rest of the cast.
Buscemi thought his pale skin and light hair weren't very 'Sopranos'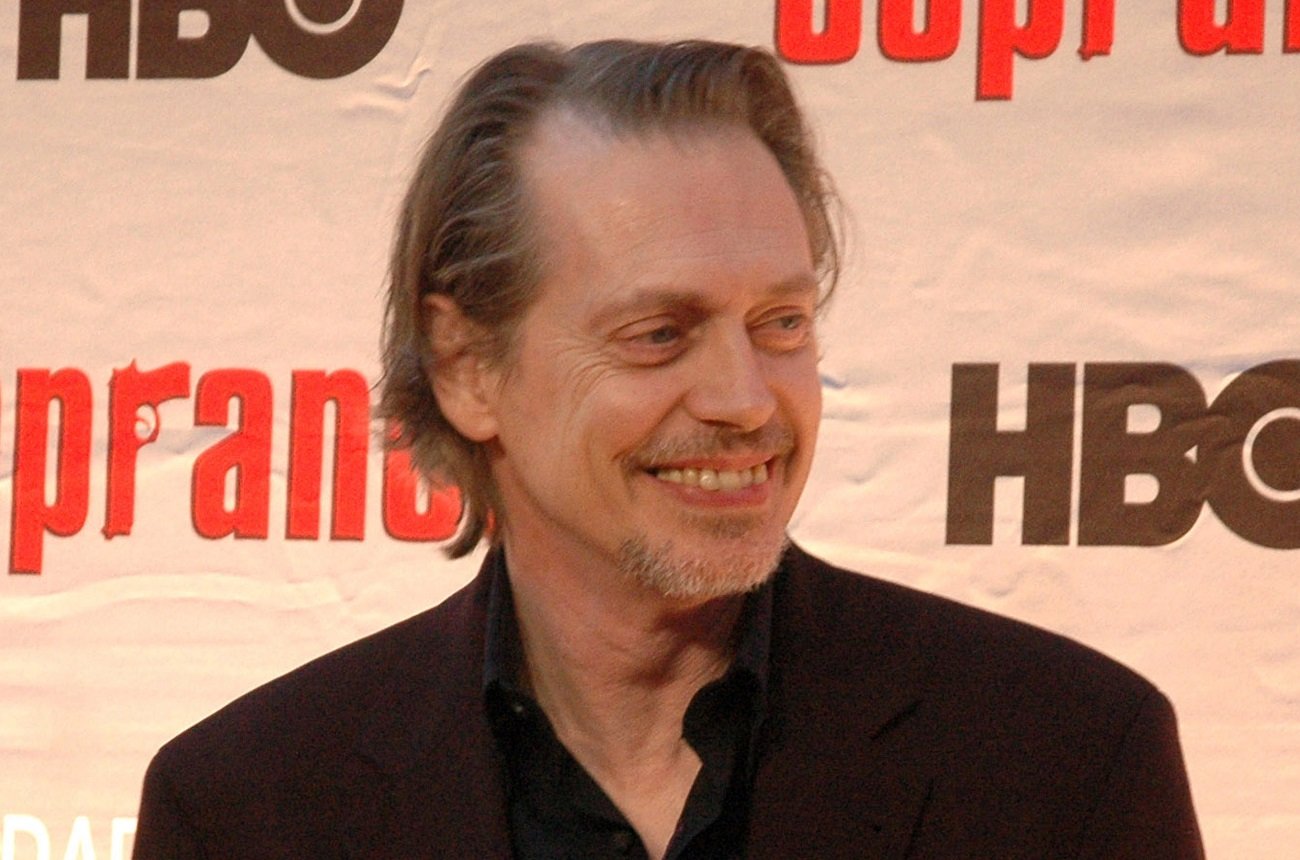 While Italian-Americans come in all shades, The Sopranos definitely leaned on the dark-haired, dark-eyed type common among descendants of immigrants from Naples, Sicily, and other regions of Southern Italy. Buscemi also didn't think he'd fit in on the Sopranos cast for that reason.
"I'm only Italian on my dad's side," he said on Talking Sopranos. "My mom was Irish, English, and Dutch. So I have blue eyes, I'm pale… I didn't think I fit in that world." At that point, Talking Sopranos co-host Steve Schirripa (Bobby Bacala) jumped in and did what he does best.
"So you're saying you're not a fat, sweaty, greasy Italian guy? Is that it?" Schirripa asked, as Buscemi broke out laughing. "Well, in my heart I am," Buscemi answered.
Blue eyes and all, Buscemi obviously worked out great on the show. It's only a shame he got just one season on The Sopranos.