Why 'Stranger Things' Fans Don't Want Nancy to End up With Jonathan or Steve
Some 'Stranger Things' fans don't see Nancy Wheeler (Natalie Dyer) being with Steve Harrington (Joe Keery) or Jonathan Byers (Charlie Heaton).
Stranger Things created a love triangle in season 1. Now that the show is almost over, fans are discussing how Nancy Wheeler's (Natalia Dyer) story should end. This is why they don't want her to choose Steve Harrington (Joe Keery) or Jonathan Byers (Charlie Heaton).
Nancy Wheeler has a love triangle with Jonathan Byers and Steve Harrington in 'Stranger Things'
Stranger Things starts with Nancy already in a relationship with Steve, but her little brother Mike (Finn Wolfhard) and his friends don't like him. Meanwhile, Jonathan had a crush on her and would watch her from afar. In season 1, Nancy and Jonathan grew closer.
In season 2, Nancy breaks up with Steve. Her friendship with Jonathan grows into a romance after that, and in season 3, they're an official couple. In season 4, Jonathan's family has moved to California, and Nancy stayed in Hawkins and is working at the school paper. Jonathan is waiting for an acceptance letter for college, so it's unclear if Nancy and Jonathan will go to school together. 
Some 'Stranger Things' fans want Nancy to focus on college instead of love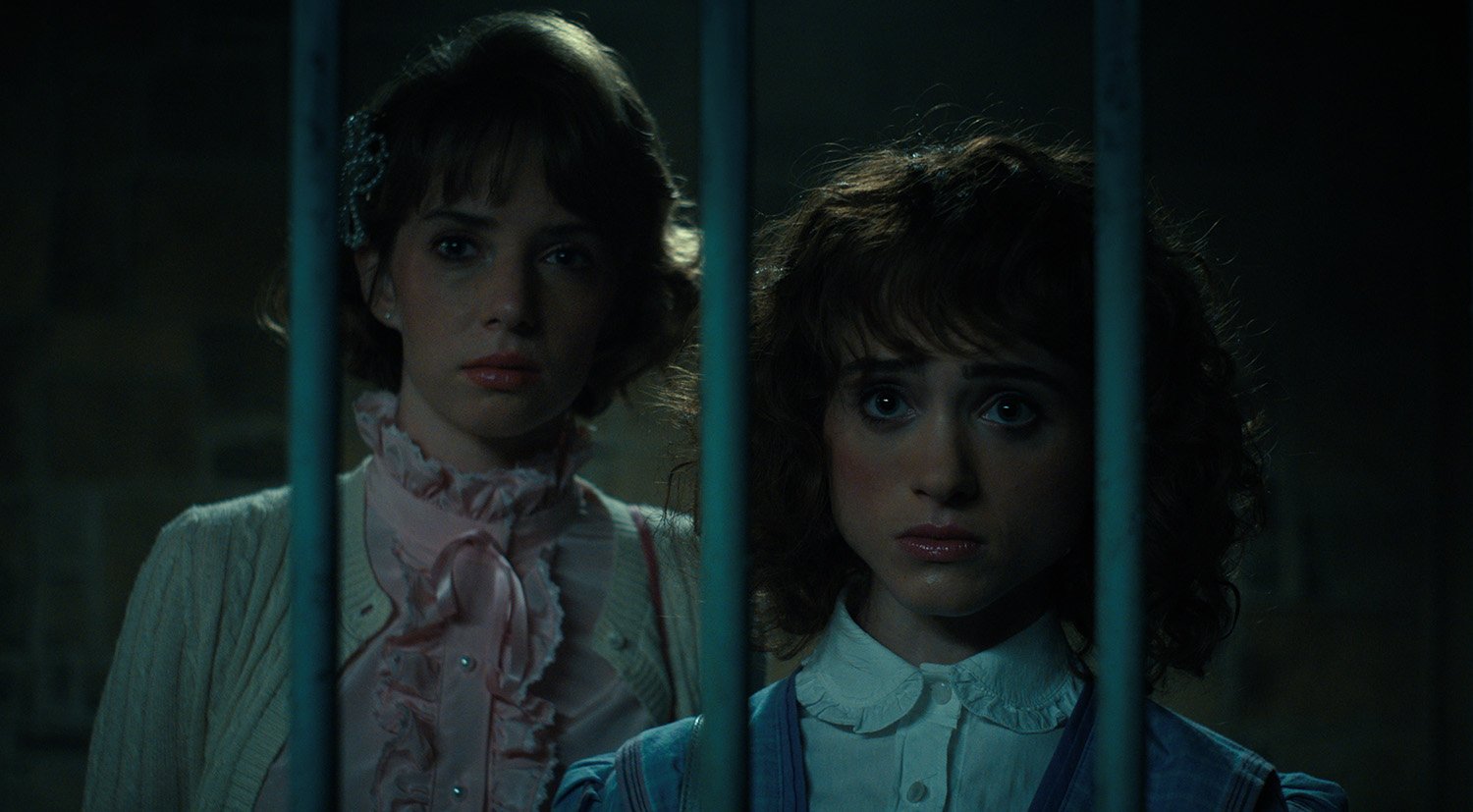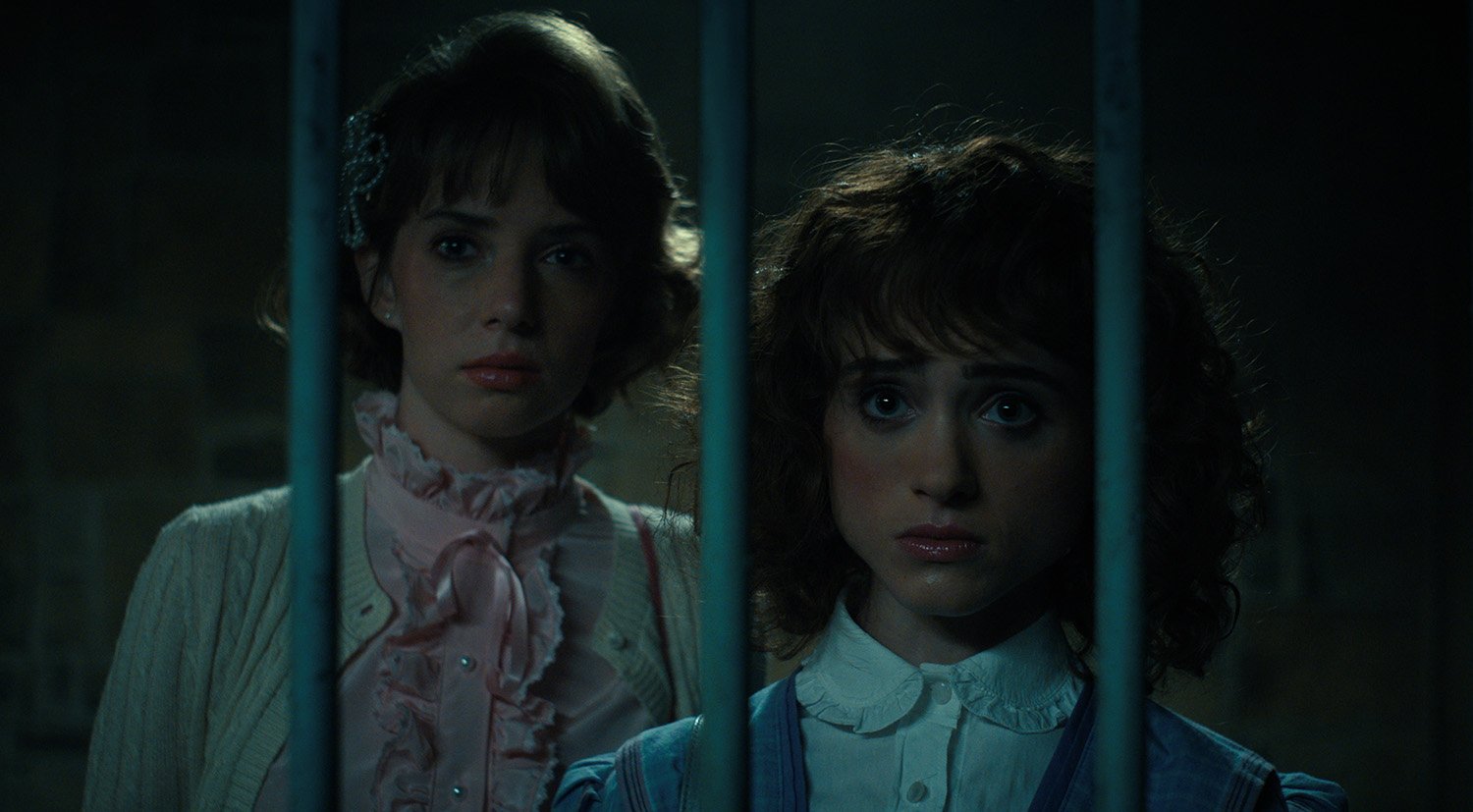 The first part of season 4 had characters point out that Nancy and Steve still have feelings for each other. But some Reddit fans aren't hoping for the young student to have a romantic relationship with either guy in the end.
A fan started a thread with, "Ultimately, Nancy has outgrown Hawkins, and honestly Jonathan and Steve too. She's an ambitious young woman, she's going to a good college, she looks like she has a career in investigative journalism in front of her. Her drive and passion are at a totally different pace to Jonathan and Steve."
Other fans replied by agreeing. "I agree. Though I do think in a few years- if she wants to end up with either one of them, it could work. She'll be the breadwinner and Steve can be the 'babysitter'- he's been preparing for this role. lol But I can see Jonathan staying home w/kids and doing freelance photography, too," one person wrote.
"I think a cool character moment for both Steve and Nancy would be both of them realizing and accepting they aren't meant to be, at least right now," another fan added.
"On the one hand, I agree. On the other hand…picture going through all this and then ending up married to someone who will probably never believe you about it, when you have not one but two ex boyfriends who went through it with you," someone else commented.
There are some fans still expecting Nancy to pick someone. We'll have to wait to see which theory will actually be the ending to the show.