Why 'Succession' Star Jeremy Strong Often Refuses to Rehearse Scenes With Castmate Brian Cox
While cast member Jeremy Strong is no doubt a master at his craft -- he revealed recently he won't rehearse scenes before filming episodes of Succession.
While fans of the Emmy-winning TV show, HBO's drama Succession, not-so-patiently wait for season 3, at least we have some behind-the-scenes secrets to keep us occupied.
On Succession, actor Jeremy Strong plays Kendall Roy. He's the early favorite to take over the Roy family business — a giant media corporation. While Strong is no doubt a master at his craft — and Emmy-nominated for it — he revealed recently he often won't rehearse scenes before filming episodes of Succession — especially when his co-star Brian Cox is involved.
'Succession' cast member Jeremy Strong says he doesn't always rehearse before filming episodes of the show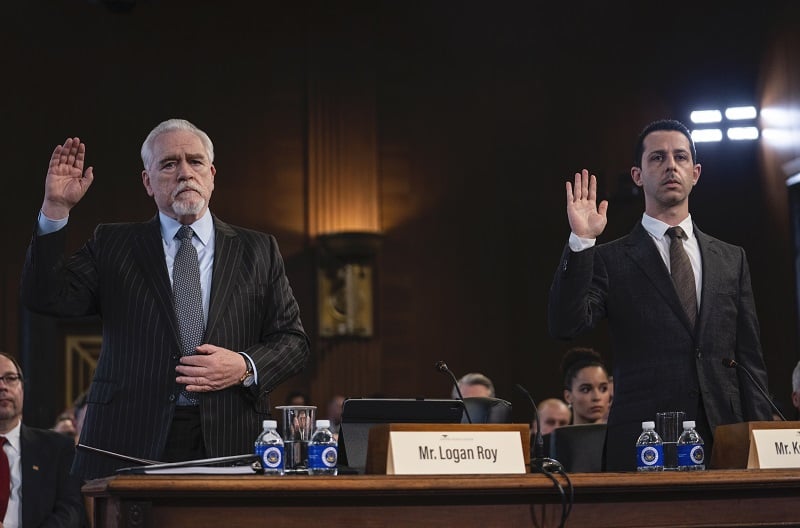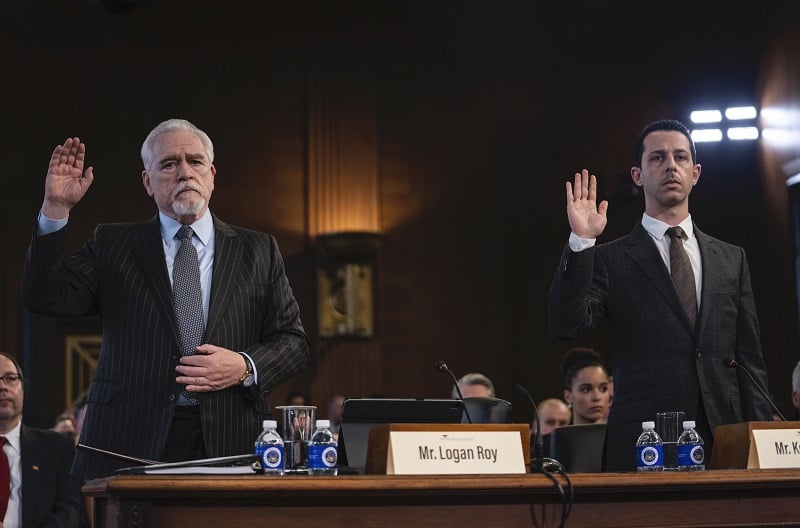 In a recent interview with The Wrap, Strong discussed his creative process when it comes to acting — and why he loves getting to work on Succession.
"One of the great things about the show is the actors' process takes primacy," Strong shared. So much so that — he and fellow cast member Brian Cox, who plays his father, Logan Roy, sometimes don't even put the practice time in.
"Brian and I will often not rehearse at all," the actor revealed. "We certainly won't talk about the scene. We'll just do it on camera."
The Succession star believes that doing it live "on film" is what "adds rigor" to the scene and makes it "[feel] dangerous."
One moment in particular from season 2 stood out to Strong.
"That scene on the boat, we started to rehearse and we were losing the light," he shared. "I felt strongly that we shouldn't release any tension that I felt I had by rehearsing it." However, it sounds like Cox wasn't too happy about that idea.
"So I stopped the rehearsal, to Brian's consternation," Strong admitted.
Strong discusses how meaningful it is to work with fellow castmate Brian Cox
However, Strong has the utmsot respect for his Succession co-star.
"Brian is … just a force of nature," Strong said. "Such a heavyweight actor. He's been on the mountaintop for so long." Cox brought extensive theater experience — not to mention all the film and TV work — to his role on Succession. Strong continued on what it's like to work with the powerhouse actor:
He has that thing that is a rare quality with actors, which is a sense of danger — there's something primal about him. He listens completely. I don't ever feel like we're acting. I don't feel like we're doing scenes, I feel like we're meeting in the ring.
Strong's strongest scene in 'Succession' Season 2
When The Hollywood Reporter spoke to Jesse Armstrong — the creator of Succession — he absolutely gushed about Strong's acting in season 2.
Armstrong called out "Safe Room," in particular, the 4th episode of the season. In the scene Armstrong loved, Strong and his fellow castmate Sarah Snook (who plays his sister, Shiv) have a rare honest conversation with each other.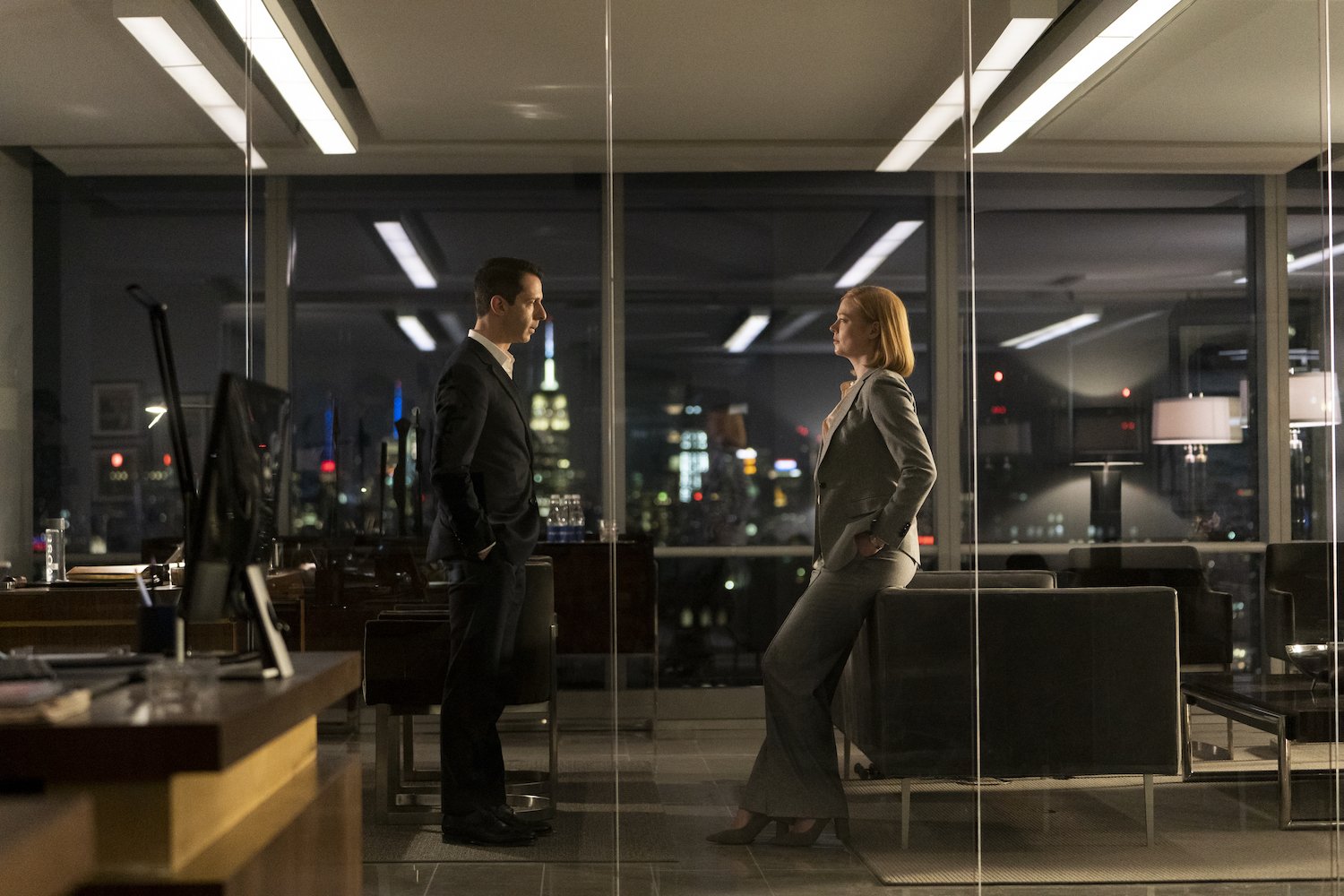 The writer called it "a moment of brother and sisterly connection," as opposed to the normal bickering over "their father's affections and their positions." Armstrong recalled of Strong's performance:
… there's a moment of honesty where Kendall kind of tells his sister he doesn't think he's ever going to be able to fulfill the ambition, which has always been dangling in front of them as this great, meaningful thing in their lives.
The Succession creator admitted he gets "soppy about the show and the characters." Still, he believes this scene was "a magic moment on set." So much so — it made him well up with emotion.
Armstrong shared, "I was reduced to tears by the level of Sarah and Jeremy's performance."