Why 'Superman & Lois' Star Bitsie Tulloch Was 'Hesitant' Before Signing on to the Show
The CW's Superman & Lois stars Tyler Hoechlin and Bitsie Tulloch as Clark Kent and Lois Lane. Fans previously saw the actors in these roles in various Arrowverse shows. But when signing up for her own Man of Steel series, Tulloch says she was a little hesitant.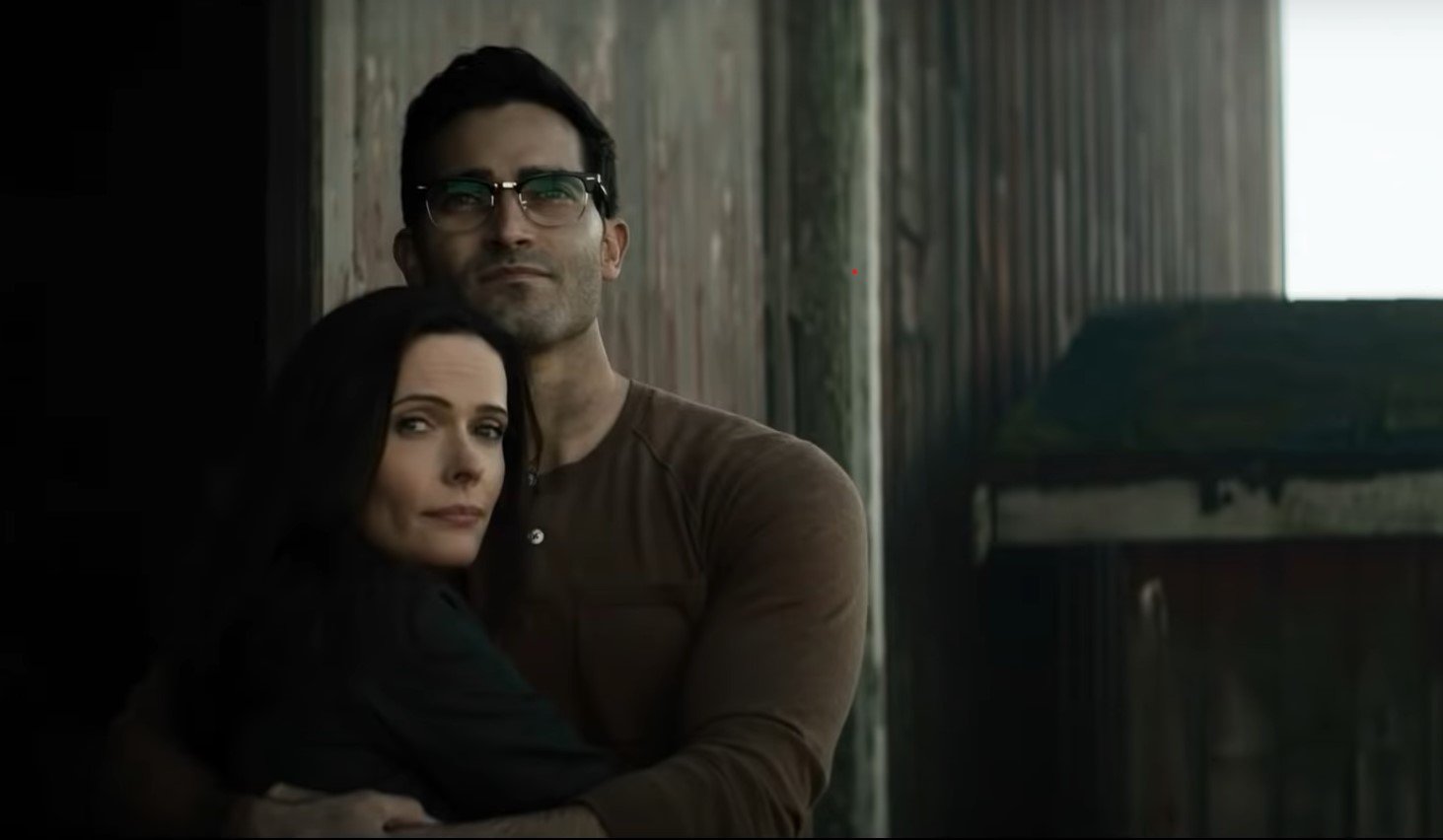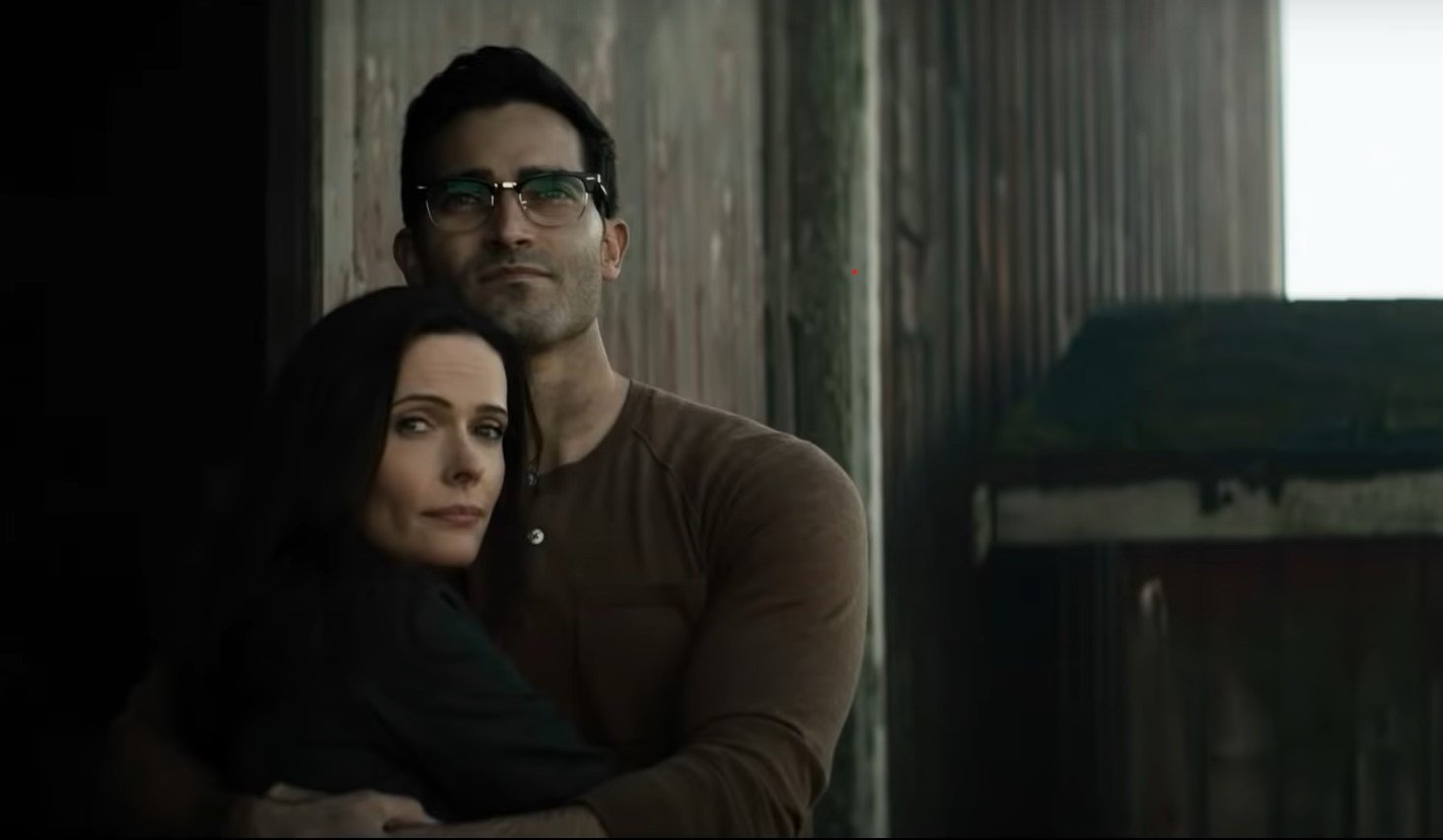 Superman and Lois are married with kids in 'Superman & Lois'
Superman & Lois picks up with Clark Kent (Tyler Hoechlin) and Lois Lane (Elizabeth Tulloch) in the future as a married couple with teen kids. The characters were previously seen on The CW's Supergirl, The Flash, DC Legends of Tomorrow, and Arrow.   
In the premiere episode, Clark and Lois return to Smallville when Martha Kent passes away. Not knowing Clark is Superman, their sons, John (Jordan Elsass) and Jordan (Alex Garfin), begin questioning their emerging abilities. But after the boys find Clark's spaceship in the barn, Clark and Lois come clean and tell them the truth about their dad. 
Bitsie Tulloch was hesitant to sign on to 'Superman & Lois'
Tulloch and Hoechlin first appeared as Clark Kent and Lois Lane on Supergirl. They went on to  reprise the roles for several other CW series. And in 2019, the actors got their own show, Superman & Lois. 
Tulloch, who is married to her Grimm co-star, David Giuntoli, was pregnant when approached about the new series. And in a recent interview, she revealed that taking on this long-term commitment wasn't a decision she took lightly. 
"I was hesitant in the sense that when we do sign onto something like this, you are signing up to do it for a number of years," Tulloch told Collider. "I also, when I booked this role, was pregnant, so my life was about to change drastically, no matter what. It was like, "Oh, I have to make this decision now.'" 
Ultimately, Tulloch learned that the show would be filming in Vancouver, the same place her husband was shooting his NBC show. "Factoring in the fact that I'm going to have a baby and that I have a husband who's [an actor]," she added. "Luckily, David is on A Million Little Things in Vancouver, as well."
Bitsie Tulloch and Tyler Hoechlin love working with each other
When talking to Collider, Tulloch said she and Hoechlin weren't interested in doing a show that was all action. So when they learned that it would be centered around Clark and Lois' family, the actors were excited to sign on. 
"We didn't want to do huge set pieces and flying around for six years," Tulloch said. "What really signed us up for it was the family drama aspect of it — Yes, you'll see set pieces and Easter eggs and everything like that, but this is really a show about the relationship with this foursome, moving back to the small town. That was intriguing for us."
Tulloch also noted that after working with Hoechlin on so many projects, the actors developed a great rapport. And because of how well they work together, the actors knew the project would be fun to take on. 
"We love working together and we adore each other, so part of what sold it for us was getting to work with the other one," Tulloch added. "We shoot a lot and we shoot a lot together, so the fact that we get along as well as we do, can't be overestimated. It really made us want to sign up for something that could potentially go for a long time."