Why The Beatles Recorded 'Maxwell's Silver Hammer' Without John Lennon
As The Beatles slogged through the recording of "Maxwell's Silver Hammer," John Lennon opted out of contributing anything to the tune.
As The Beatles drifted apart in the late 1960s, you found more and more recordings missing members of the group. In the case of "The Ballad of John and Yoko," the track went out without the help of Ringo or George Harrison because both were out of town at the time.
However, if you look at Abbey Road or Let It Be, you'll find various tunes missing the contributions of one or more Beatles. That person was usually John Lennon, who either wasn't present during the recording sessions or simply didn't want to play on a song he didn't write.
In the middle of the documentary Let It Be, you get the idea John wasn't interested in the slightest as George rehearsed his tune, "I Me Mine." Rather than thinking how he might contribute, John grabs Yoko Ono and takes her for a waltz on the studio floor.
Later in 1969, during the Abbey Road sessions, John was even more dismissive of Paul's "Maxwell's Silver Hammer." Though he was in the studio that day, he just didn't want any part of the song.
John seemed to hate everything about 'Maxwell's Silver Hammer.'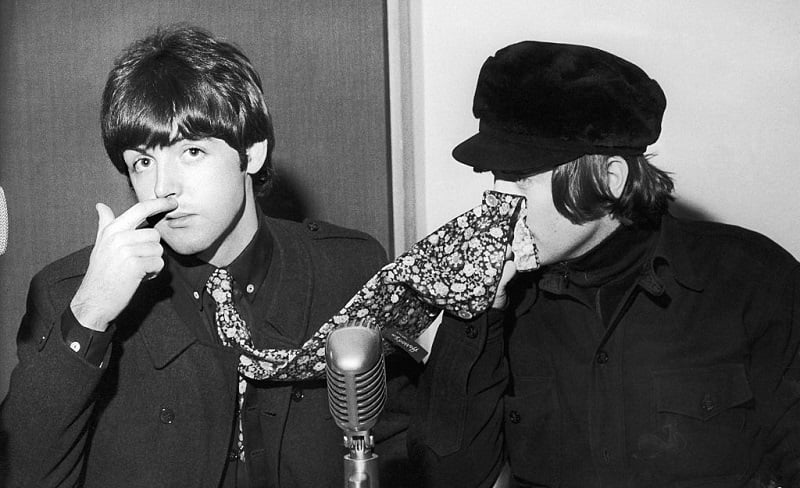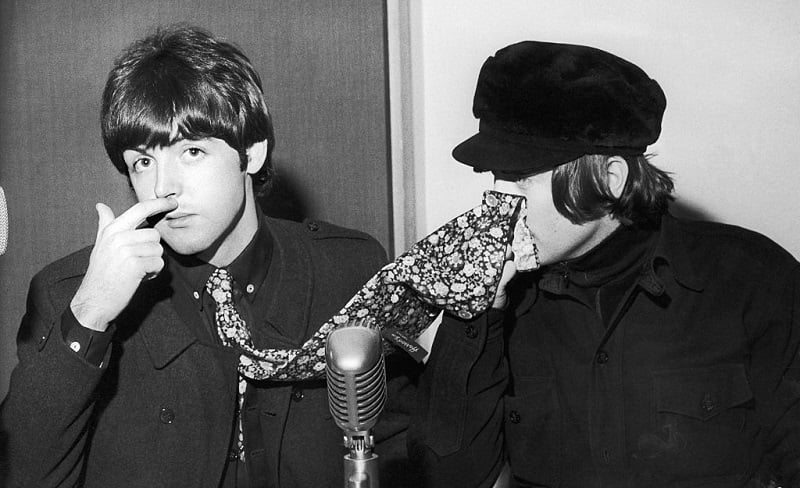 When John and Yoko got to the studio for the Abbey Road sessions, both were recovering from a serious car accident. They'd arrived about a week after the other Beatles had started to record.
On his second day back, John was sitting in the studio as Paul, George, and Ringo worked on the backing vocals for "Maxwell's Silver Hammer." As a bit of a welcome-back gesture, Paul asked John to join in and sing with them as he had in the past. John declined.
According to Geoff Emerick in Here, There and Everywhere, John and Yoko left the studio for the day shortly thereafter. Looking back on the song and the recording sessions for it in 1980, John told Playboy's David Sheff what he thought of "Maxwell."
"I hate it. 'Cuz all I remember is … he made us do it a hundred million times," John said. "He did everything to make it into a single and it never was and it never could've been. He had somebody hitting iron pieces and we spent more money on that song than any of them in the whole album."
Ringo and George didn't think highly of 'Maxwell,' either.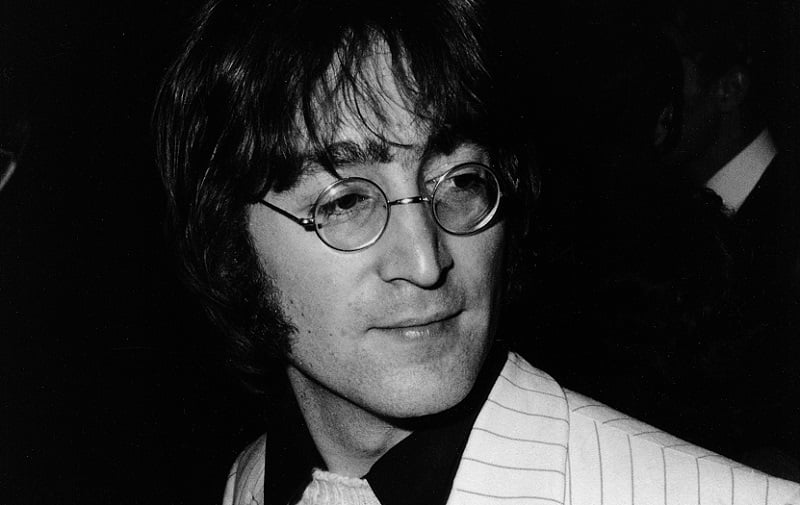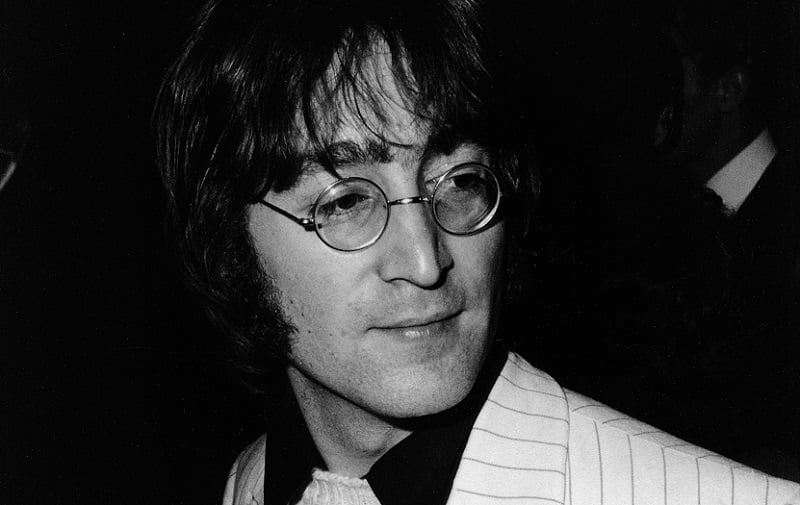 While John disliked "Maxwell" and had no bones about saying so, George and Ringo were grinding their teeth throughout the sessions. In later years, they unloaded on Paul's song in magazine interviews. George's 1977 take in Crawdaddy (via Beatles Bible) may be the most amusing.
"Sometimes Paul would make us do these really fruity songs," George said. "I mean, my god, 'Maxwell's Silver Hammer' was so fruity. When Paul got an idea or arrangement in his head…"
In the past decade, Ringo joined the chorus of disdain. "The worst session ever was 'Maxwell's Silver Hammer,'" Ringo told Rolling Stone in 2008. "It was the worst track we ever had to record. It went on for f**king weeks."
Considering Ringo actually walked out on the band the previous year, that was saying something. Maybe John took the best approach to "Maxwell" by simply leaving for the day.
Also see: Why John Lennon and Paul McCartney Treated George Harrison Like a Lesser Beatle