Why The Beatles Scrapped Plans to Record 'Revolver' Tracks in Memphis
The Beatles loved the recordings Elvis made in Memphis, and in 1966 the Fab Four considered songs for their new album there.
When The Beatles met Elvis Presley in 1965, the Fab Four wasn't impressed with the King's current output. John Lennon and Paul McCartney both said they thought Elvis' best work came before he served in the Army in the late '50s.
In 1980, while giving his Playboy interviews, John narrowed down the premier Elvis period for him. "When I was 16, Elvis was what was happening," he said. "A guy with long hair wiggling his ass and singing 'Hound Dog' and 'That's All Right' and those great early Sun records, which I think are his great period."
In '66, as the band set to record Revolver, The Beatles actually considered going to Memphis (home to Sun Studio) to lay down tracks for the album. However, after manager Brian Epstein looked into the matter, the band decided against it. Apparently, it came down to money, and Paul believed the decision had an impact on the quality of three Revolver tracks.
Paul McCartney said The Beatles had wanted to record in America for a while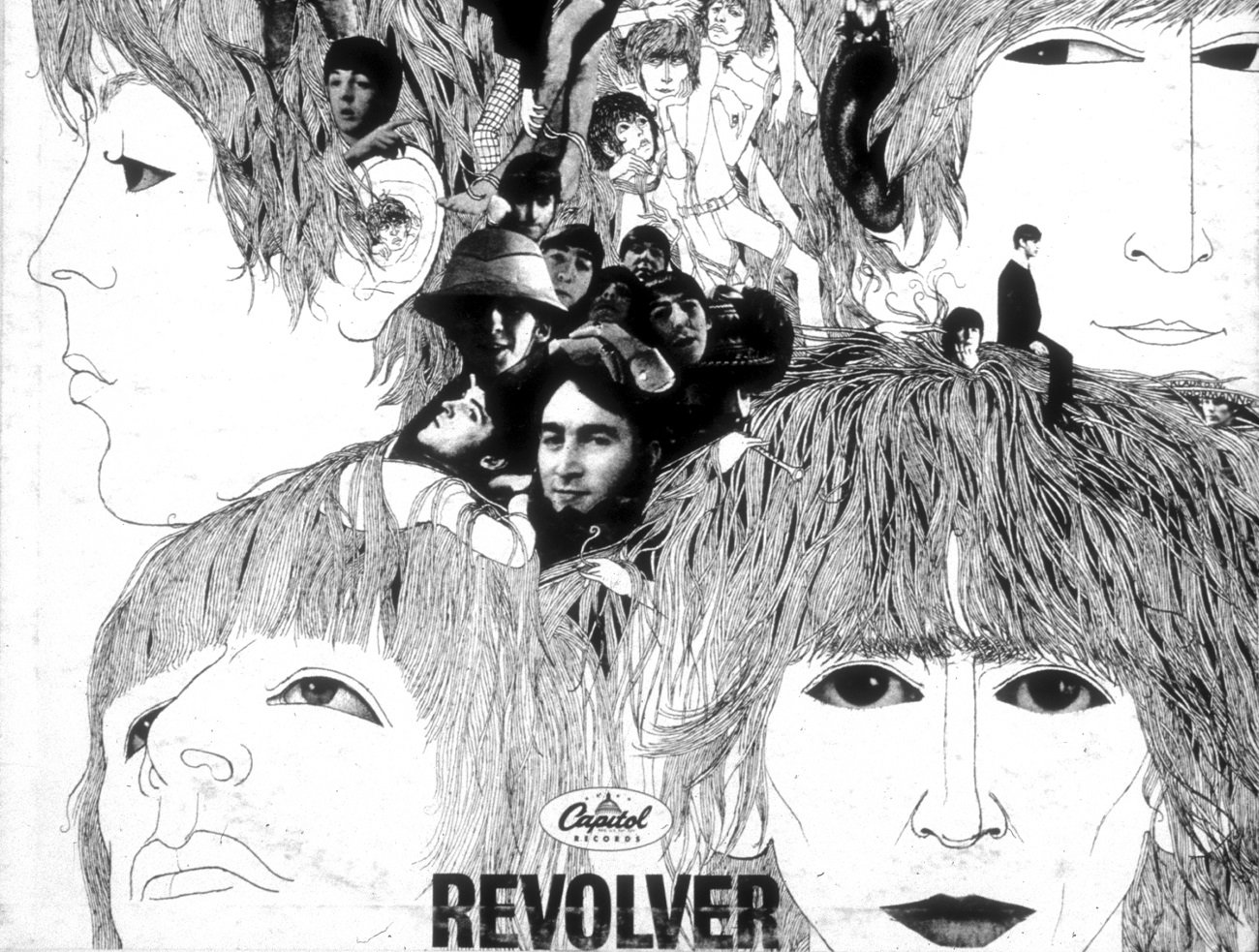 In a 1966 interview reprinted in Beatles Bible, Paul said the idea of recording in the U.S. actually predated Revolver. "We'd been thinking about going to record there for some time," he explained. He spoke about a "raw quality" to the sound the band had trouble getting in U.K. studios.
But the plans fell through when Memphis studios quoted the band their price. "They wanted a fantastic amount of money to use the facilities there," Paul said. "We thought we'd forget it because they were obviously trying to take us for a ride because we were The Beatles."
Paul said he wasn't disappointed in the results the band got in their home base of EMI studios on London's Abbey Road. However, he did think two tracks would have come off better in America: George Harrison's "Taxman" and Paul's ode to marijuana "Got to Get You Into My Life."
At the same time, Paul thought the Revolver dates brought out some surprisingly new sounds. And, what's more, he thought "Eleanor Rigby" benefited from the sessions taking place in England.
McCartney thought 'Eleanor Rigby' would have been worse with American string players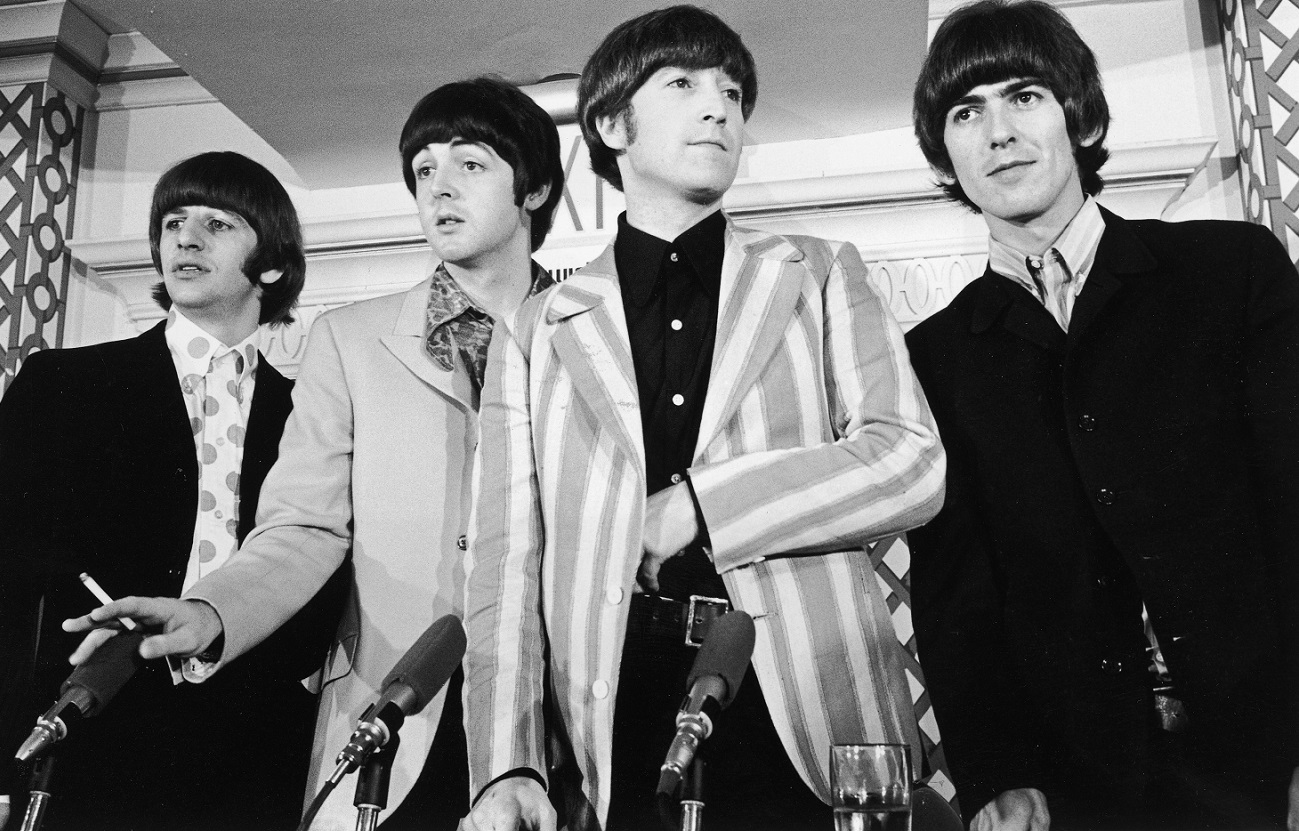 When producer George Martin suggested strings for "Eleanor Rigby," Paul balked at first because he thought it might come off like some cheesy Henry Mancini arrangements popular at the time. But after they'd recorded it Paul was happy with the string players.
In fact, he was glad they hadn't recorded that track in the U.S. "'Eleanor Rigby' would have been worse because the string players in America aren't so good," he told his interviewer in '66. That same year, Paul caught up with the fan club magazine Beatles Book Monthly.
In that interview, he spoke about the band coming across something new with the U.K. sessions for Revolver. "I think that 'Revolver' did produce a new sound anyway," Paul said. "Perhaps by accident, perhaps not. We have been looking for it a long time, and something was definitely there."
By the time The Beatles kicked off the Sgt. Pepper sessions in late '66, Paul was once again looking for an American sound at Abbey Road studios. But that time he wanted the clean sound the Beach Boys got on Pet Sounds. And so the laborious but ultimately successful sessions for "Penny Lane" began.