Why The Beatles Went to War Over Their Last No. 1 Single
By 1970, The Beatles were fighting about everything. The disputes even carried over into the band's final No. 1 hit.
By July 1968, one of the biggest and best bands in the world had more problems than you could count. Recording what eventually became The Beatles' White Album, tensions between John Lennon and Paul McCartney nearly exploded into violence in the studio.
The following month, feeling unwanted, Ringo walked out on the band and hopped a plane to Italy, unsure if he'd ever return. By January of '69, it was clear from the Let It Be documentary that George Harrison had his share of problems with band members as well.
George staged his own revolt that month, and by September the group heard John say he was leaving the band permanently. However, that didn't end things. Let It Be still needed work in the studio. Meanwhile, the band's contracts bound them together regardless of their wishes.
Things got really tense as Let It Be inched toward the presses in April 1970. The album included "The Long and Winding Road," which would turn out to be the band's last No. 1 hit. That tune went out without Paul's approval, and the entire band went to war because of it.
Phil Spector's meddling on "Long and Winding Road" set Paul off.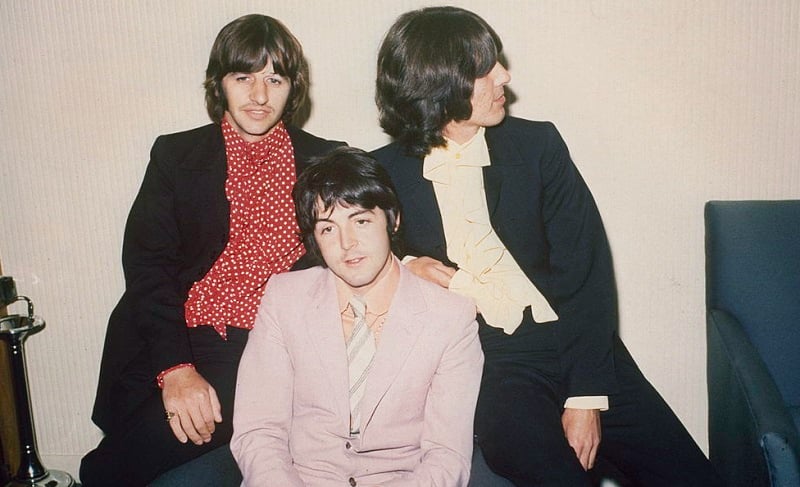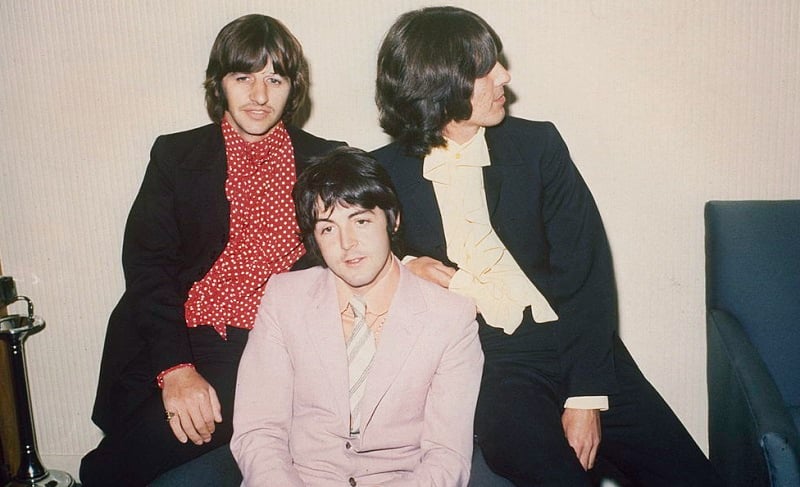 If you've seen Let It Be, you undoubtedly caught Paul playing "The Long and Winding Road" as a simple piano ballad. That's how the band recorded it, and how Paul intended it. But things changed when the band members stopped cooperating with one another in early 1970.
John brought in producer Phil Spector to finish the album, and the Wall of Sound wizard got to work. On "The Long and Winding Road," Spector noticed several flaws in the tapes that needed correcting. To solve the problems, he added in the orchestration and choir you hear on the album.
While Spector made his changes, Paul was sulking on his own and ignoring correspondence from Apple studios. (Paul was in a separate but equal war with acting Beatles manager Allen Klein.) After getting a copy of the record before its release, Paul blew up over Spector's work.
Writing to Klein, he demanded several changes to get the song closer to its original form. That didn't happen, and it exacerbated the anger and resentment of all concerned.
Paul had just rejected a Beatles request to delay his solo album.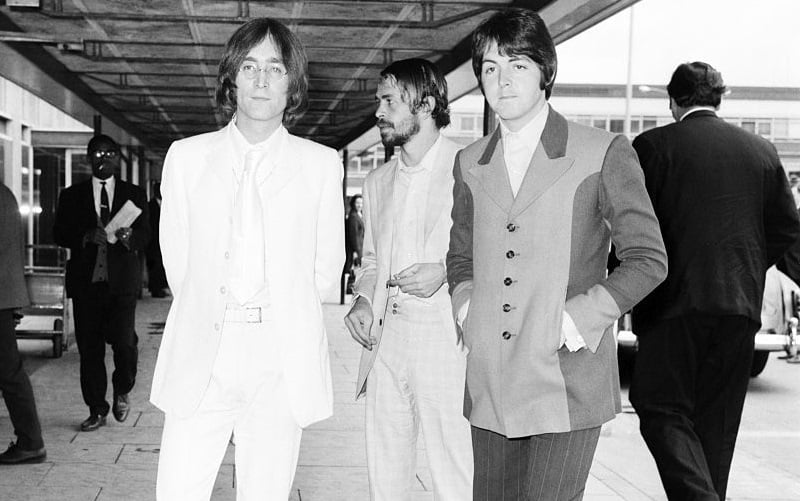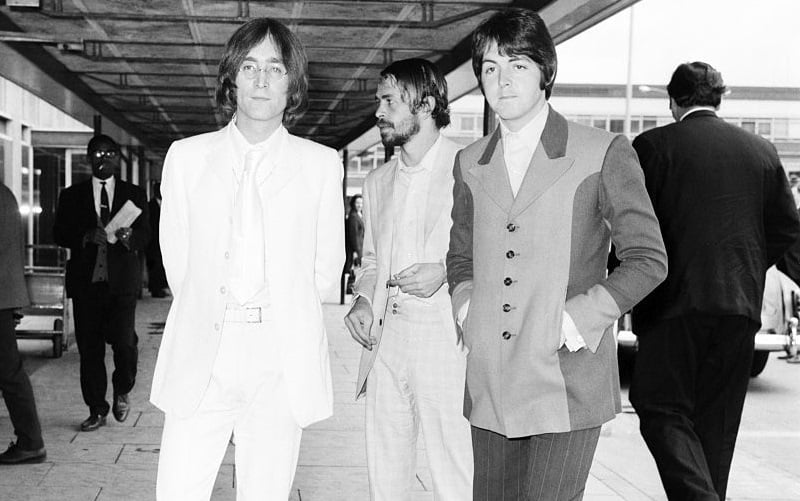 Thinking of The Beatles during this time, it helps to imagine each move as a form of retribution for other wrongs (both real and perceived). In the case of Paul's fury over "The Long and Winding Road," there may have been a little payback for what happened right before.
Just a few days before Paul demanded his changes to "The Long and Winding Road," he'd had an ugly confrontation with Ringo at his home. Hoping to convince Paul to delay the release of his solo record until after Let It Be appeared, Ringo had paid Paul the courtesy of a personal visit.
Upon his delivery of a letter from the band, Paul promptly tossed Ringo out of his house and told him he'd "finish" him. In brief, no one was on great terms with anyone at this point in Beatles history.
Undeterred, Paul made sure to release McCartney before Let It Be hit record stores. (He also announced the band's breakup.) In June, "The Long and Winding Road" hit No. 1 on the Billboard charts.
As for the Beatles' public-private wars, they'd continue to rage for years.Both John and Ringo released songs hammering Paul for his behavior during this period.
Check out The Cheat Sheet on Facebook!