Why 'The Expanse' Season 6 Is Only 6 Episodes
Fans of The Expanse have been waiting with bated breath since the end of Season 5, and now they finally have cause for joy. The Expanse Season 6 has an official release date, plus an exciting trailer showcasing what looks like an intense and dramatic season. However, it will be a shorter season, with only six episodes total. Ty Franck and Daniel Abraham discussed why the season is shorter on their joint Twitter account for their pen name, James S.A. Corey. 
'The Expanse' Season 6 trailer and release date revealed 
The Expanse Season 6 trailer came out during New York City Comic Con 2021, alongside a panel featuring the hit sci-fi show's cast and crew. The trailer is about 45 seconds worth of content, and promises an action-packed season. 
The trailer features a voice-over from Avasarala, addressing their fight and the losses they've experienced, as well as the difficulty of continuing to move forwards. 
"We're broken. Trying desperately to keep ourselves going by pretending we're not. We must remember the lives we've lost. The pain we've suffered. Because with every new attack, Inaros' power grows," Avasarala says. 
The trailer features several battle scenes, including the Rocinante crew, minus Alex, as well as Drummer seemingly in a shuttle of her own. Plus, Bobbie Draper dons her martian power armor once more, and Marco Inaros rallies OPA members for the Free Navy before handing Filip Inaros a gun and reminding him that this is where they belong. 
Finally, the trailer shows Laconia, where the rogue MCRN elements have set up shop, and the return of the protomolecule hiding above Laconia within Ring Builder space platforms. Clearly something is happening on Laconia, and it could change everything for both the OPA and the MCRN/UN forces. 
The Expanse Season 6 will premiere on Amazon Prime Video on December 10, 2021. 
Why 'The Expanse' Season 6 is only six episodes 
Previously, every season of The Expanse has had at least ten episodes. However, The Expanse Season 6 will be different, with six episodes for the entire run. Of course, some fans are disappointed, because more of something they love sounds good on paper. 
However, the James S.A. Corey Twitter account, handled by authors Ty Franck and Daniel Abraham, has explained why they're keeping Season 6 short and sweet. 
"The question I have for the people worried that #TheExpanse Season 6 is 'only' 6 episodes is this: Would you rather have six very expensive very high energy non-stop awesome episodes of the show, or zero? I like the six we got," wrote the James S.A. Corey account.
"I would rather see the dough invested in 6 blow your mind episodes than spread out for the sake of drawing out a season," tweeted a fan. James S.A. Corey replied with, "Exactly my point." 
Some fans have pointed out that they have "PGOT" syndrome — post-Game of Thrones syndrome, that is — and that seeing a drastic reduction in episode count is giving them GoT Season 8 flashbacks.
Could 'The Expanse' see more stories after Amazon?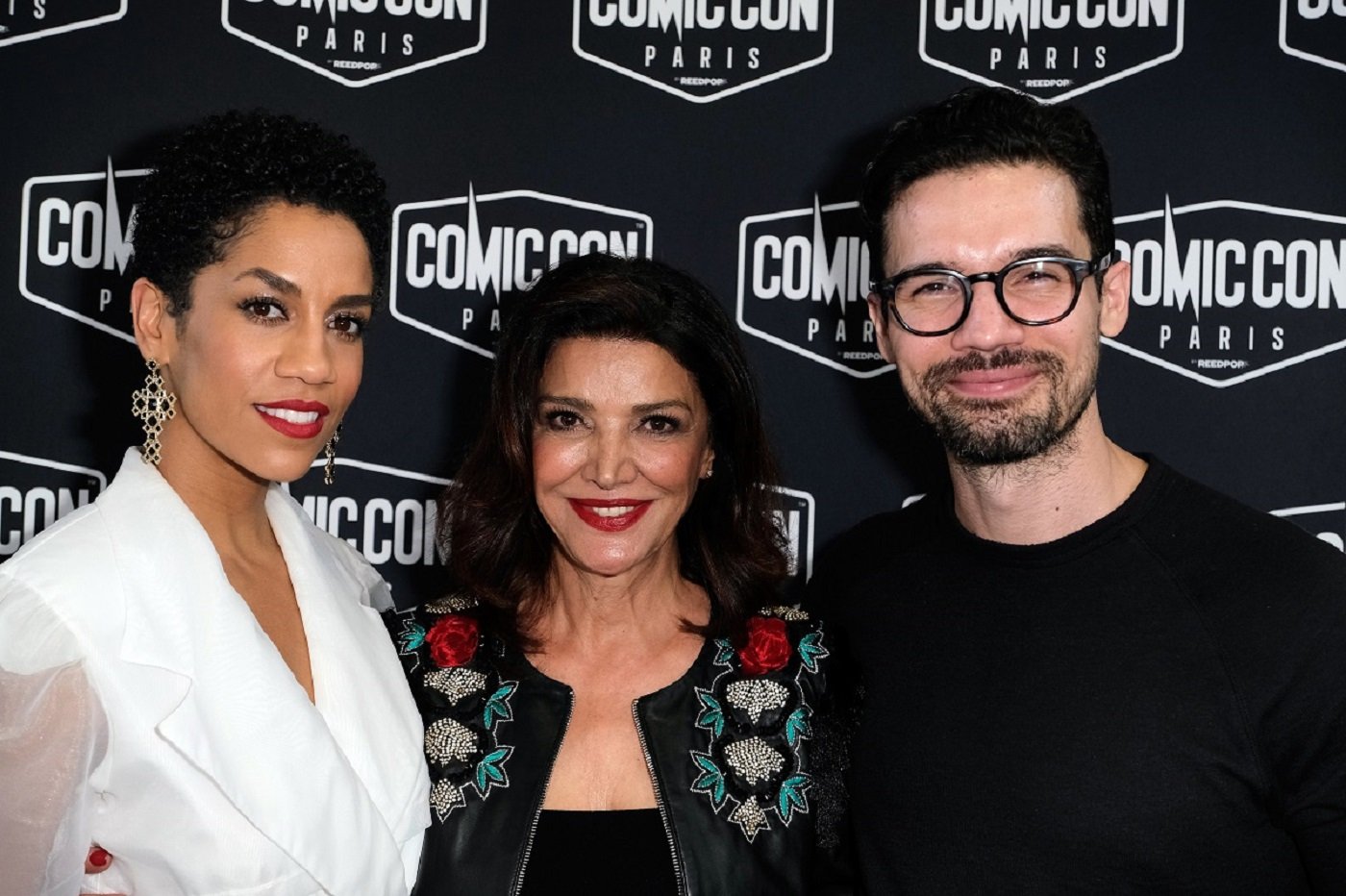 Fans will be sad to see The Expanse end with Season 6. The show has amassed a following of dedicated fans thanks to its excellent storytelling, acting, and special effects. Showrunner Naren Shankar has suggested there could be more The Expanse content to share after the Season 6, but that the future remains unclear. 
"You know, honestly, that would be more of a question for our studio, for Alcon," Shankar told Entertainment Weekly.
"They control the property, but what I will say is that there's definitely more to tell and I'm sure Ty and Daniel would say exactly the same thing. But yeah, that's probably about as much as I can say at this point."