Why the Internet Is Now Praising Logan Paul
Logan Paul's career has been filled with controversies, but the internet seems to be on his side this time.
Logan Paul is one of the most controversial celebrities on the internet. He started his career on YouTube and Vine before quickly earning millions of followers on social media. Although Paul has a lot of fans, in the past few years, he has also been widely criticized for his many antics.
However, it looks like things could be changing for Paul. He recently did something that is earning him praise on the internet, even from those who had criticized him harshly before.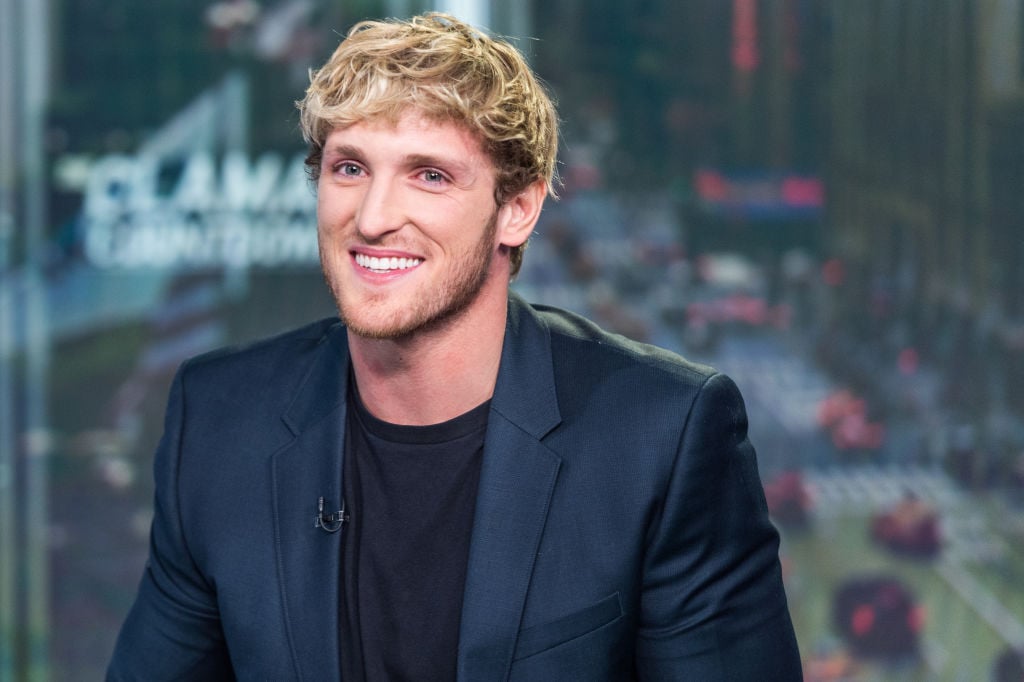 Logan Paul has found himself in hot water numerous times
Paul is no stranger to controversies. His first big moment in hot water came in early 2018 when he posted a video of himself touring Aokigahara forest in Japan, which is also called "Suicide Forest." There, Paul and his friends filmed a body hanging from a tree and laughed. This sparked a huge internet-wide backlash against Paul with many people calling for him to be kicked off of YouTube.
About a month later, Paul posted another disturbing video. In this one, he could be seen Tasering dead rats and attempting to perform CPR on a living koi fish.
Additionally, Paul has made many offensive comments over the years. He once came under fire for saying he was "going gay" for a month. Last year, he also smack-talked internet celebrity KSI by saying KSI was "on his fifth abortion."
Logan Paul recently spoke out against racism and attended a Black Lives Matter protest
Although Paul's infamous brother, Jake, recently got criticized for filming a looting at a mall in Arizona, Paul himself has been praised for his actions amid the recent Black Lives Matter protests.
On June 1, Paul talked about George Floyd's death on his podcast, Impaulsive. There, he went on a passionate rant about racism and urged fans to hold people accountable for injustice.
"It is not enough to be 'not racist,'" Paul said. "You have to be anti-racist. Condemn those who feign superiority because of the color of their skin. Friends. Hold friends accountable. Hold family accountable. Hold yourself accountable. And, most importantly, we must hold our authorities accountable — police officers, politicians. policy makers."
He also brought up white privilege and claimed that anyone who does not believe the concept exists is "f***ing blind" and "delusional."
On June 2, Paul could be seen marching at a protest in Los Angeles with his girlfriend, Josie Canseco. He also held up a sign that read, "Black Lives Matter."
Fans are praising Logan Paul for "growing" and supporting an important cause
Although many people might not think of Paul as someone who would stand up against inequality in America, some of his critics have praised him for contributing positively to the Black Lives Matter movement.
"Big up for doing this Logan," one person wrote in the comment section of his podcast's video. "You've truly grown a lot and I 100% agree with you."
Meanwhile, another person said on Twitter: "Logan Paul has done a lot of f***ed up s***, but whether you want to believe it or not, he's growing."