Why The Kid Laroi Dropped Justin Bieber's Manager for Miley Cyrus' Manager After Just Three Months
The Kid Laroi's song "Stay" has topped charts and broken records since it came out in July 2021. The 18-year-old Australian singer has been increasing in popularity, thanks to his former manager Scooter Braun, who also manages Laroi's "Stay" collaborator Justin Bieber.
Now, just three months after signing with Braun, The Kid Laroi has a new manager. Here's what happened and why the artist made the switch.
The Kid Laroi dropped Justin Bieber's manager, Scooter Braun, after just three months
The Kid Laroi's biggest hit so far is his song "Stay," featuring Justin Bieber. The two stars shared the same manager when they released the track. Scooter Braun is the man responsible for turning Bieber into a household name.
According to The Daily Mail, "Stay" has remained at the top spot on the Billboard Hot 100 chart for six weeks so far. This record ties the song for the third-longest streak by two or more co-billed male artists in the chart's 63-year history.
The song ties "Say, Say, Say" by Paul McCartney and Michael Jackson from 1983, and is behind "Ebony & Ivory" by Stevie Wonder and Paul McCartney from 1982 at seven weeks and Despacito by Luis Fonsi & Daddy Yankee (feat. Justin Bieber) with 16 weeks in 2017.
Despite The Kid Laroi's massive success working with manager Scooter Braun, he is already moving on to a new manager just three months after signing with the famous music executive.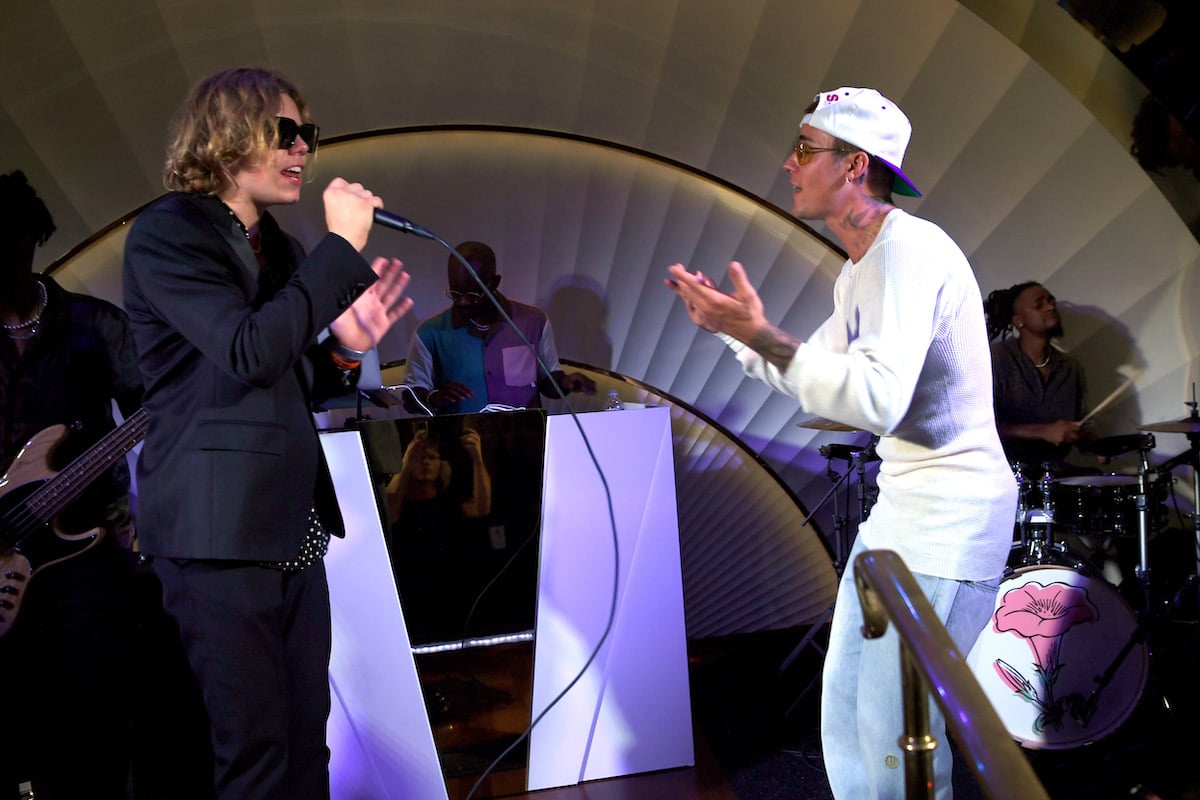 The Australian rapper had some issues with Scooter Braun's management style
According to Billboard, Scooter Braun pitched himself over an "awkward Zoom" call in which "Braun simply told him multiple times, 'I'm the best, man.'" After a second meeting in person, The Kid Laroi signed a deal with Braun's company, SB Projects.
But it didn't take long for problems to arise between The Kid Laroi and Braun, as well as Allison Kaye, the president of SB Projects. The Billboard article explains, "After Braun made 'a promise' that he would be directly involved with LAROI… there was not enough participation from him, and LAROI had 'significant problems' with Kaye, including feeling she was making decisions without consulting him."
Laroi spent a month trying to negotiate with Braun and Kaye before making the switch to a new manager, Adam Leber.
"LAROI is a brilliant artist, and I wish him and his family nothing but the best," said Braun. "I'm proud of the historic success we had together in our short time. I am rooting for him always, and he knows that."
Leber goes the extra mile for his client Laroi – literally. "On more than one occasion… Adam Leber has found himself driving 30 minutes to a specific McDonald's just off South Fairfax Avenue in Los Angeles so LAROI can snag an elusive frozen Coke he can't seem to find anywhere else.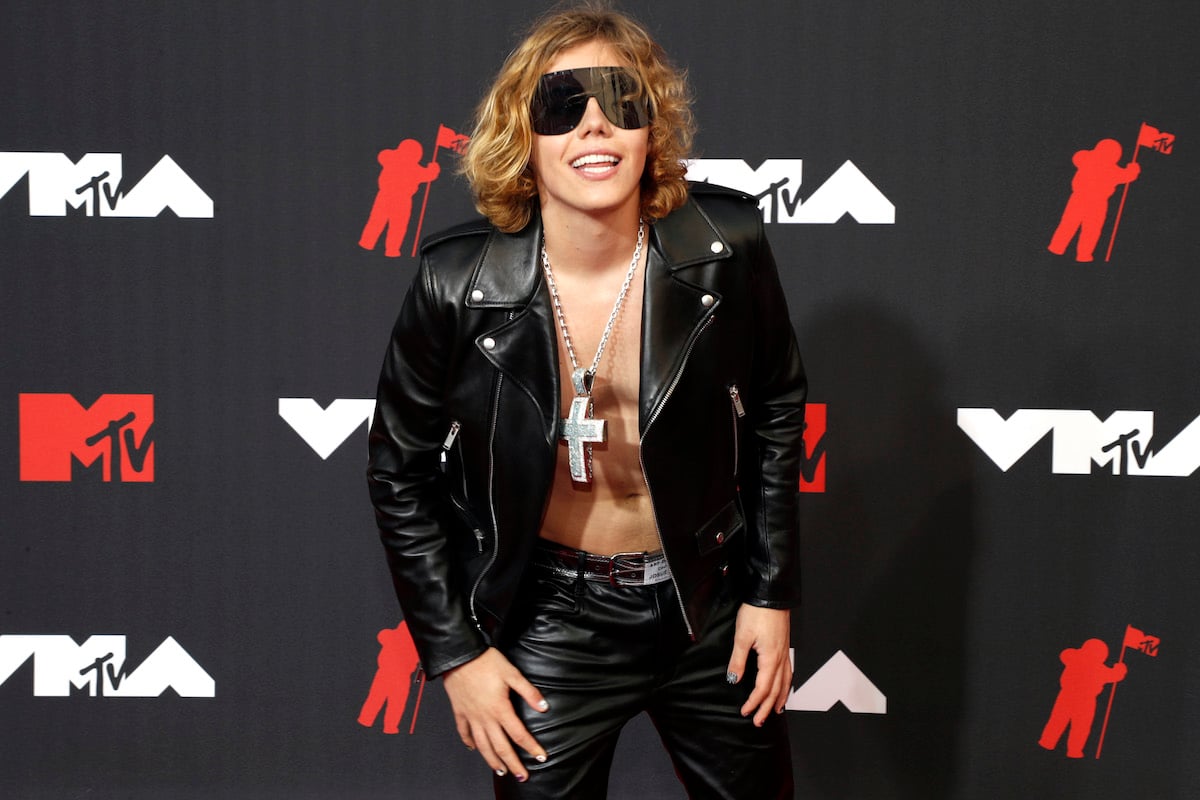 RELATED: The Kid Laroi Holds a Special Billboard Chart Record
The Kid Laroi's new manager shared what makes the young artist so successful
The "Without You" singer's new manager, Adam Leber, already represents several stars. Miley Cyrus, Lil Nas X, and Labrinth are all on Leber's current roster. Leber just launched his own company, Rebel Entertainment (Rebel being his last name spelled backward), in April 2021.
Leber explained what he thinks makes Laroi such an exceptional talent. "He isn't one of these cookie-cutter artists who's out there just taking songs," Leber said. "It's very rare in this day and age when an artist has a), the ability to write amazing songs in general, but b), really writes from a place of honesty. [That's what] separates a hit song from a phenomenal artist."
Laroi's new manager doesn't want his client to burn out, as happens all too often with hot new talent. "I think where a lot of mistakes are made, especially with new artists, is trying to do too much, too soon.
"It's easy to get enamored with all the opportunity coming your way and lose sight of the most important thing, which is the music. Honestly, my goal right now is to take as much off his plate that isn't locked in so he can really focus on making his next great body of work."