Why 'The Pioneer Woman' Ree Drummond Doesn't Film at Her House
The Pioneer Woman star Ree Drummond has been relying on her family to produce shows lately. One thing you might not have realized is that the Food Network cook doesn't film episodes in her house. Here's why. Cooking is a family affair on Ree Drummond's 'The Pioneer Woman' show Ever since the COVID-19 pandemic, Drummond's …
The Pioneer Woman star Ree Drummond has been relying on her family to produce shows lately. One thing you might not have realized is that the Food Network cook doesn't film episodes in her house. Here's why.
Cooking is a family affair on Ree Drummond's 'The Pioneer Woman' show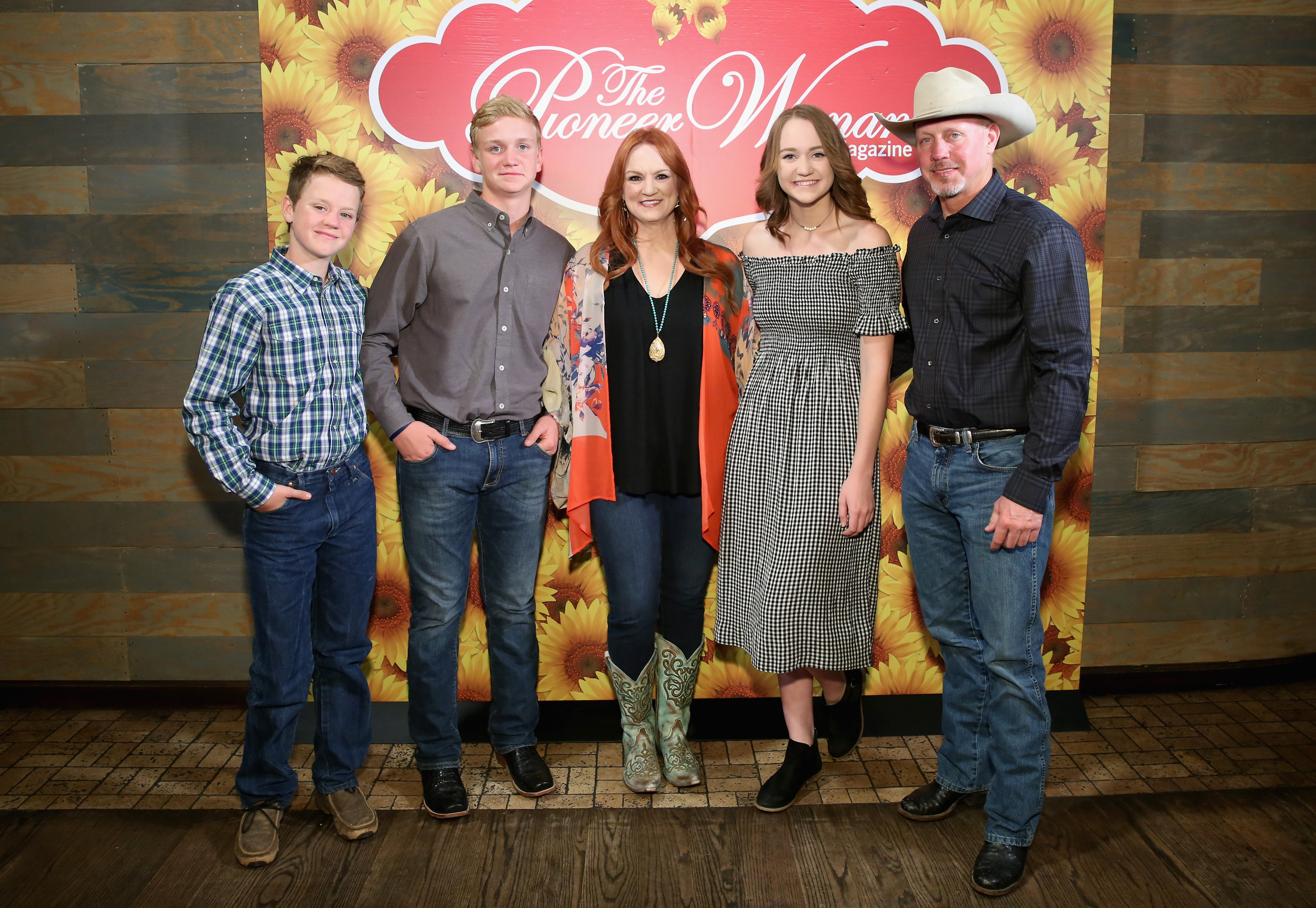 Ever since the COVID-19 pandemic, Drummond's children have been helping film the show and taking promotional photographs. Her daughters Alex and Paige operate the cameras.
"Alex and Paige take turns operating the main camera (the camera I talk to, that follows my cooking)," Drummond says on The Pioneer Woman website. "I think they just have a sense of my rhythms, so they can anticipate when I'm going to want them to zoom in on the food and so forth."
Drummond says Mauricio (Alex's fiancé) and her nephew Stuart take photos. She also has a production assistant and sound technician help with making sure the final product is of the highest quality. According to Drummond, there are about eight people who help with filming. Before the pandemic, she had a crew of 15 to 20 people.
Why Ree Drummond doesn't film 'The Pioneer Woman' at her home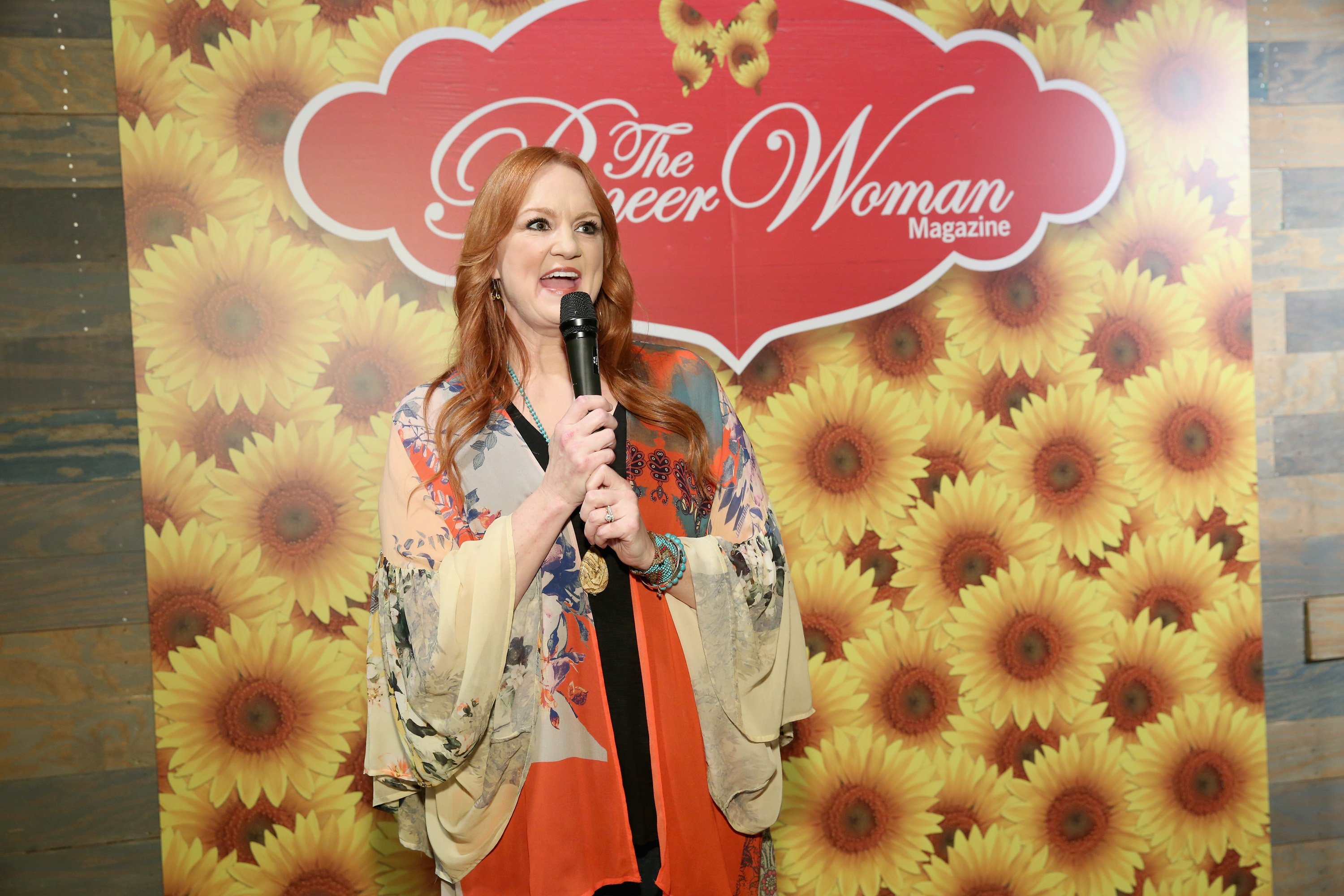 Episodes of The Pioneer Woman are filmed at the Lodge. This space was originally supposed to be used as a guest house, but it became the set for The Pioneer Woman, according to the website. The Lodge has a test kitchen, office, prep space, and prop room.
Why aren't episodes filmed in Drummond's house? The Accidental Country Girl says she doesn't film at home because she tends to use the Lodge kitchen for events and large gatherings. She also says her house was full of kids when she began filming the show in 2011, so that wasn't the ideal space. She also likes that the Lodge can accommodate plenty of people.
"The Lodge holds a lot of people and working there also allows me to 'go home' at the end of the day and plop on the sofa!" says Drummond in The Pioneer Woman magazine.
Ree Drummond almost didn't film 'The Pioneer Woman'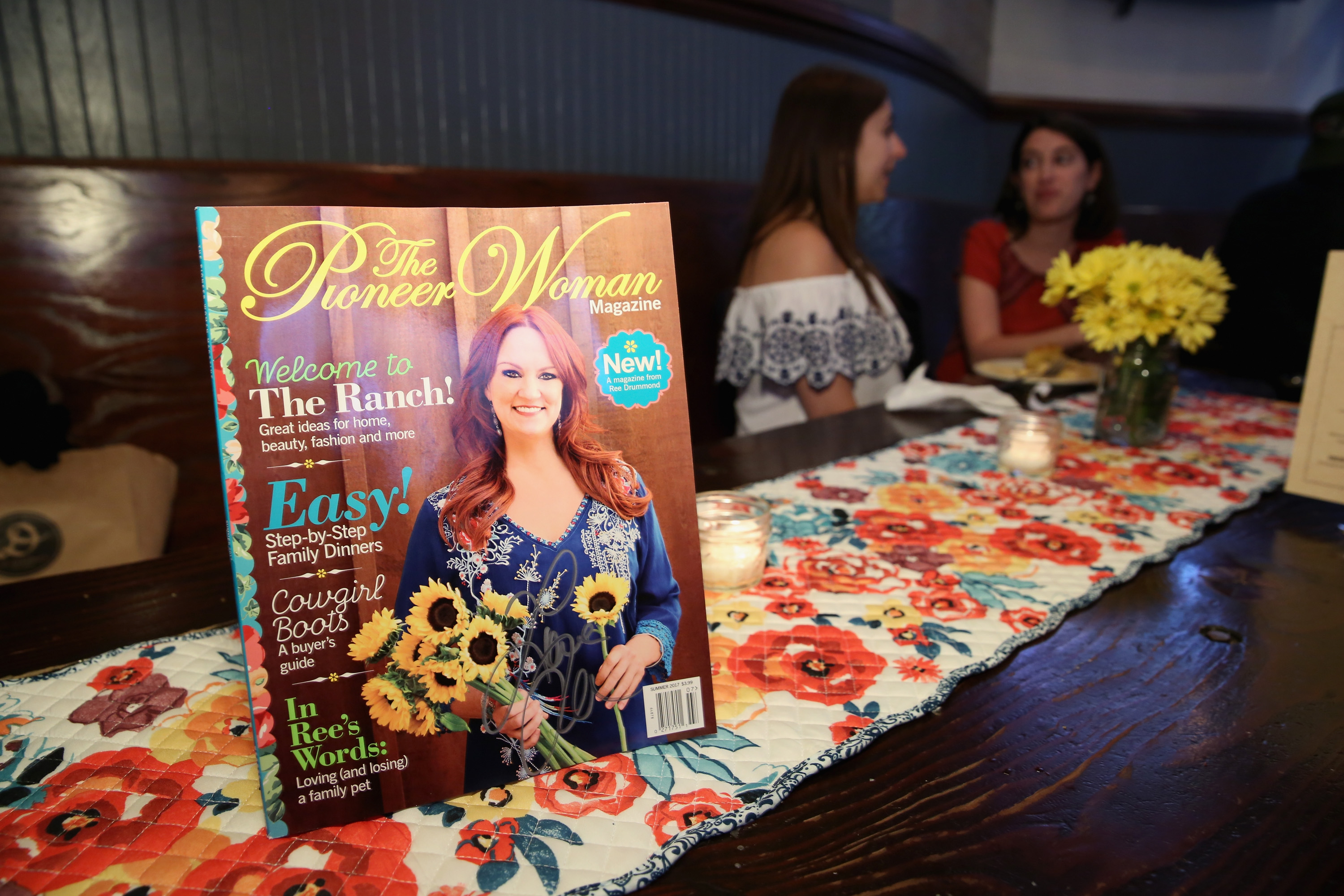 In a 2017 interview with Delish, Drummond spoke about her hesitation when she was presented with an opportunity to host her own Food Network cooking show. She says she wasn't sold on the idea of having a show because she was used to remaining behind the scenes.
Since she was a food blogger, Drummond was comfortable staying hidden. Here's what she said about her reaction when the Food Network opportunity was presented to her:
"When I first talked to Food Network about doing a TV show, I was a food blogger," says Drummond. "I was very much behind the camera. I'm definitely not someone who ever thought about being a TV personality or anything like that, so when we first started discussing the possibility of my having a cooking show, I did balk a little bit."
Drummond says she decided to try doing a Food Network show after they offered to travel to her Oklahoma ranch. She says she's more comfortable in her own environment, so the idea didn't seem as daunting when they told her they would come to her.
"When I realized it wouldn't be me traveling and going to a studio somewhere, I thought, I'm never more comfortable than I am at home in my home kitchen, so I'll give it a try," says Drummond.
Follow Sheiresa Ngo on Twitter.