Why 'The Pioneer Woman' Ree Drummond Had to Hide Nutella in Her Pots
The Pioneer Woman Ree Drummond loves to eat Nutella. Find out why she once had to hide containers.
The Pioneer Woman star Ree Drummond enjoys a snack just as much as she enjoys a good meal. She has a list of favorites she likes to eat now and then. One item the Food Network cook likes to snack on is Nutella. However, she once said she had to hide it in her kitchen. Here's why.
Chrissy Teigen is 1 celebrity who doesn't like Nutella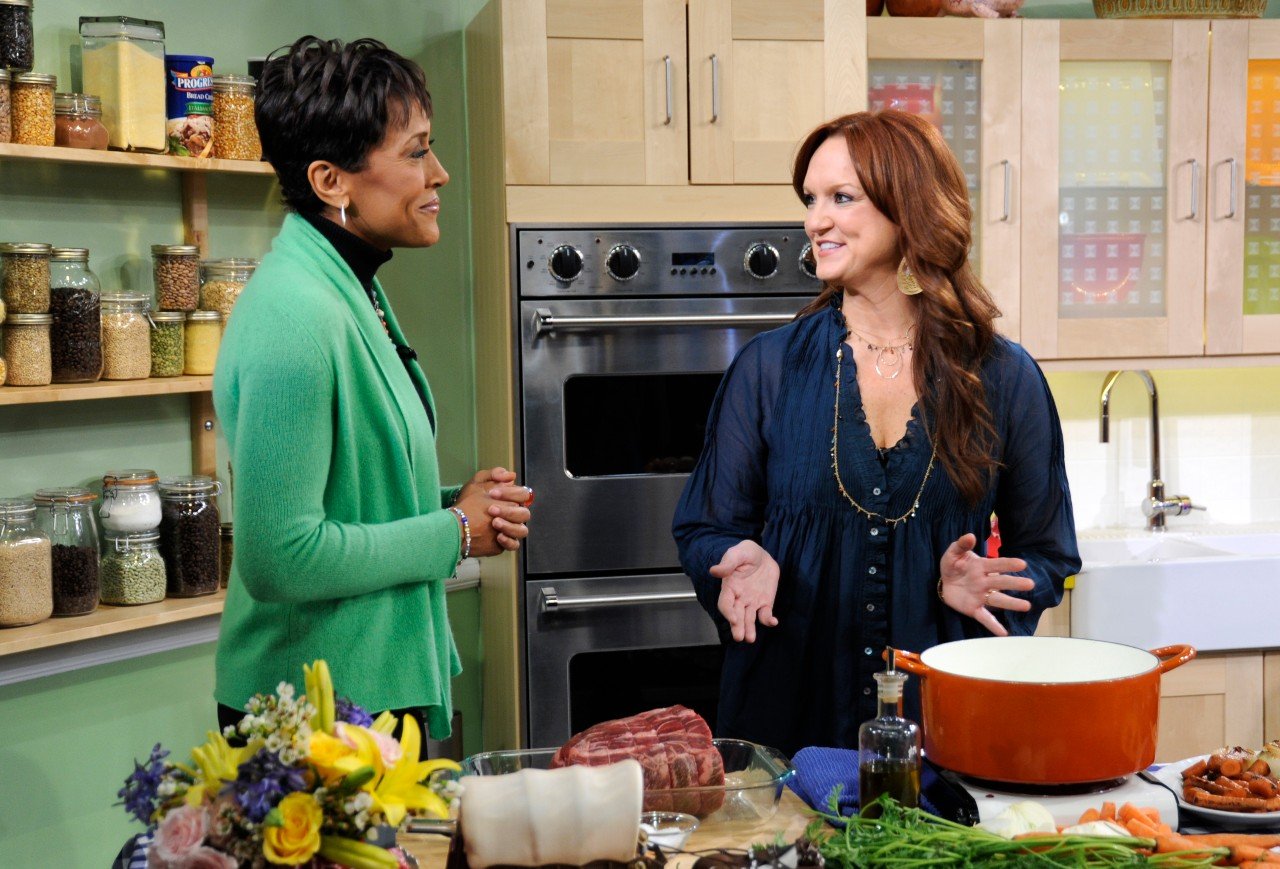 Although Drummond is a big fan of Nutella, there's one celebrity out there who would prefer not to ingest the creamy, hazelnut snack–Chrissy Teigen. She once took to Twitter to express her dislike for the popular spread. First We Feast's "Hot Ones" host Sean Evans asked the model and cookbook author to explain herself.
Teigen says she's not big on Nutella because you're basically eating junk food in the morning. "I think a lot of people think that hazelnut is good for them and like, 'Oh, I feel so French,' but no, you're eating chocolate in the morning," says Teigen. "It's like the mimosa of foods. You just want to drink in the morning, which is fine, but that's what I have to say about Nutella." Teigen is also not a fan of Milky Way candy bars.
Why Ree Drummond hides Nutella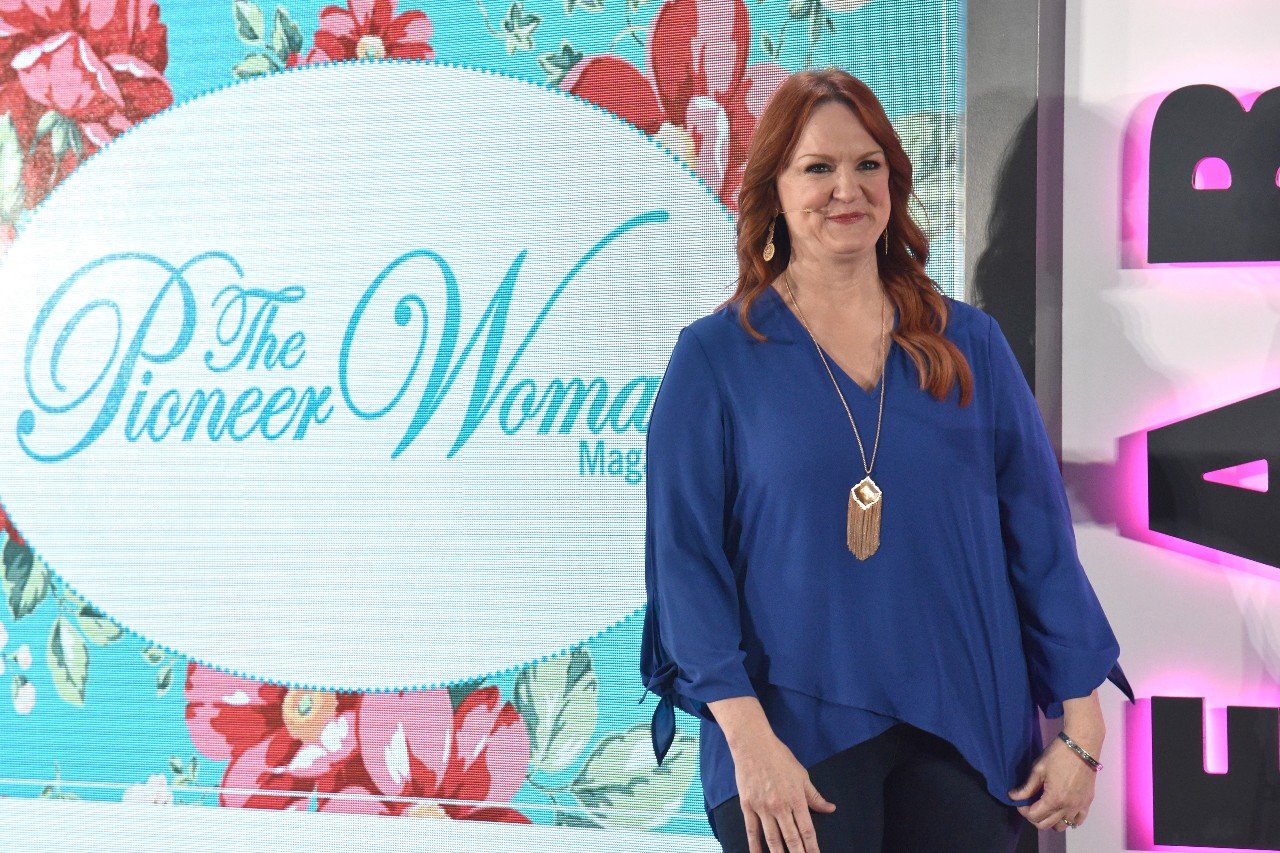 The Pioneer Woman doesn't feel the same as Teigen. When it comes to Nutella, it's one of her favorite treats. Drummond told The Daily Meal it's something she eats regularly. She makes sure to keep a large supply of Nutella at home.  
Apparently, Drummond isn't the only one in her household who loves Nutella. She once revealed she had to hide the containers. "I always have a jar of Nutella, and I hide it well — because if I keep it on the counter, it's gone in 12 hours," Drummond told the publication. Drummond has a few hiding spots she uses to conceal her stash.
"I have hiding spots in my own pantry," she says. "I'll put jars of Nutella inside pickling pots." At the time, Drummond's sons were teenagers, so they had big appetites. "That's the thing about teenage boys, they'll eat you out of house and home," joked Drummond.
Nutella is an ingredient in Ree Drummond's three-ingredient brownies
If you've been on the hunt for a brownie recipe, Drummond has one that doesn't disappoint. She shared a recipe for three-ingredient brownies with her fans. One of the ingredients is Nutella. (If you don't have Nutella, you can use any chocolate hazelnut spread.) For this simple recipe, all you need are eggs, flour, and Nutella.
Ree Drummond's favorite snacks
What are some of The Accidental Country Girl's favorite snacks? Drummond enjoys a variety of snack choices. She revealed her top two favorites during an interview with Delish.
"If it's something I'm cooking, quesadillas," Drummond told the publication. "I will turn anything into quesadillas—I'll make breakfast ones with sauteed peppers, cheese, and scrambled eggs. I'll wrap them in foil and hand them to people, or I'll make homemade granola bars. They're better than any you can get from the store."
Follow Sheiresa Ngo on Twitter.