Why the Russo Brothers Believe Marvel Movies Can Save Theaters
Many movie theaters in the U.S. closed in March when state governors issued stay-at-home orders. Some theaters in Texas are planning to experiment with reopening with screening procedures. However, studios have postponed all their new releases until July or later. So some theaters are talking about showing classic blockbusters from Avatar to Avengers: Endgame. Marvel directors The Russo Brothers, Joe and Anthony, want to help.
The Russo Brothers gave interviews in April for their Netflix movie Extraction. In interviews with Deadline and CinemaBlend's ReelBlend podcast, they discussed the state of movie theaters. They value the movie theater experience and Marvel movies may play a role in its return.
The Russo Brothers think Marvel will always unite people at theaters
During the shutdown, some movies premiered early on VOD. Because of this, AMC Theaters banned Universal movies from showing in their theaters once they reopen. Regal Theaters took a more moderate approach. They only refused to show any Universal movies that don't give theaters an exclusive window. 
Marvel postponed movies like Black Widow, The Eternals, Shang-Chi and the Legend of the Ten Rings. They will still play theaters first. The Russo Brothers' last Marvel movie was Avengers: Endgame but they believe VOD won't ever replace gathering for Marvel movies.
"The theatrical experience is a community experience," Joe Russo told ReelBlend. "Perhaps the most touching moment of our entire careers was a few weeks ago when the lockdown started, and Endgame was trending on social media because everyone was posting videos of opening-night screenings in their theaters with audiences really emotionally connected to the material."
The Russo Brothers also snuck into the Regency Village Theater in Westwood, California on opening night. Their recording of the audience reaction went viral.
"To be in a movie theater that feels like a rock arena, I never imagined it," Anthony Russo told Deadline's Mike Fleming. "To be part of that energy and see the crowds experience the movie in that way with that fervor, sharing it together and feeding one another, that was something I never anticipated. It keeps you humbled."
It's going to take time to get back to Marvel events
EVO Entertainment plans to open two theaters in San Antonio and Austin, Texas. Their protocols include asking attendees if they or family members have had symptoms, and taking temperatures. 100.3 degrees will be the point at which they send guests home. 
"Theatrical is going to be complicated over the next year or two, but we don't think it's going anywhere," Joe Russo told Deadline before EVO even announced their plans. "We will always want that communal experience."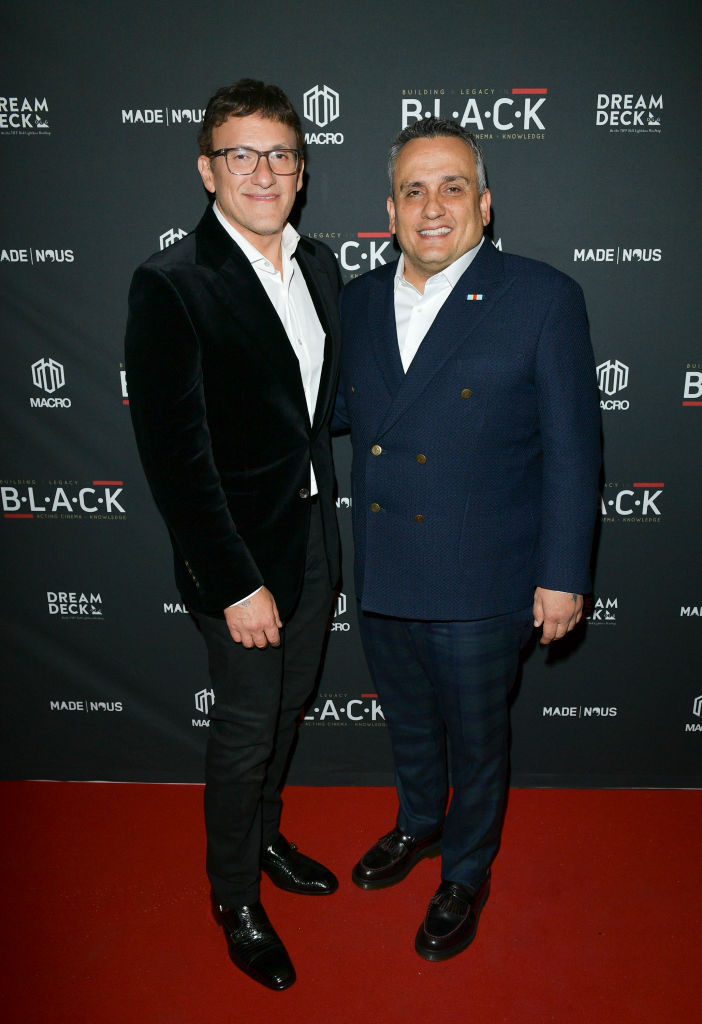 However movie theaters figure out how to safely reopen, they won't show just any movie in theaters. The Russos stand by premiering Extraction on Netflix, but movies like those Marvel makes can justify the event.
"[Moviegoing] is going to become so specifically event-oriented communal experiences," Joe Russo told Deadline. "That's what is going to get people out of the house and into the theater. Everything else can have an incredible life in digital distribution. We should be grateful and thankful that exists, because we are seeing more dimension in our storytelling than we have in a decade. That is a great thing for artists and a great thing for audiences."
Until new movies open, why not share 'Avengers: Endgame' again?
Should EVO's Texas experiment work, they still won't have new movies to show until July or later. If they populate the theaters with old hits like The Russo Brothers' Marvel movies, perhaps people can relive those experiences and help theaters at the same time.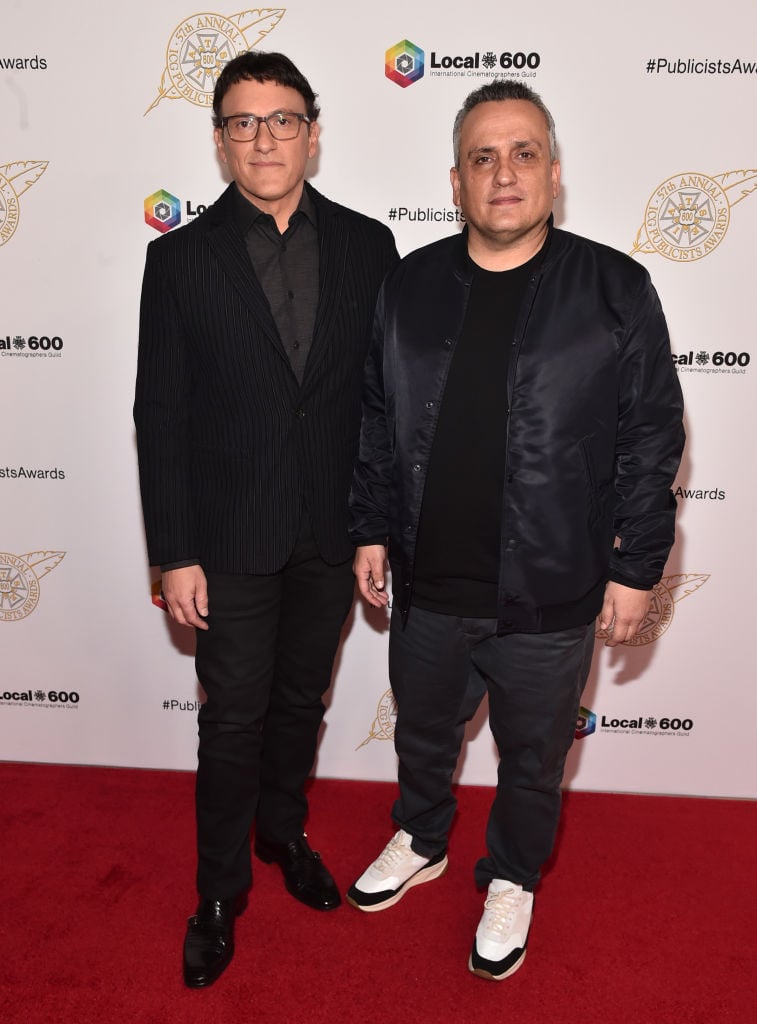 "So, using those films to get people back into the theaters? We would be ecstatic," Joe Russo said to ReelBlend. "I mean, any opportunity for people to go back and share in those stories together is one that we would support."