Why 'The Sopranos' Had to Shoot 'Pine Barrens' Outside of New Jersey
When David Chase was developing The Sopranos for Fox, executives assumed Chase would shoot the show in Los Angeles. Maybe he'd have a unit shoot some exteriors on the East Coast, but they figured the bulk of the filming would go down in L.A. studios. It would only be "set" in New Jersey.
Chase had other ideas. "I said, 'No. I'm gonna shoot the whole thing in Jersey,'" Chase said in a 2000 interview with Peter Bogdanovich. "And you could tell [executives] were looking at you like, 'Interesting, you simpleton. That's never going to happen.'"
But Chase stuck to his guns, and after Fox passed on The Sopranos, the show found a home at HBO. There, Chase had the money and freedom to produce the series as he'd planned. And New Jersey (i.e., real locations in the state) played a starring role on the show.
Yet "Pine Barrens," one of the show's greatest episodes, was not filmed in the Garden State. In the original plan, producers had an Essex County location lined up, only to be shut down by local politicians who objected to how the show portrayed Italian-Americans.
'The Sopranos' couldn't shoot 'Pine Barrens' in New Jersey because politicians disapproved of the show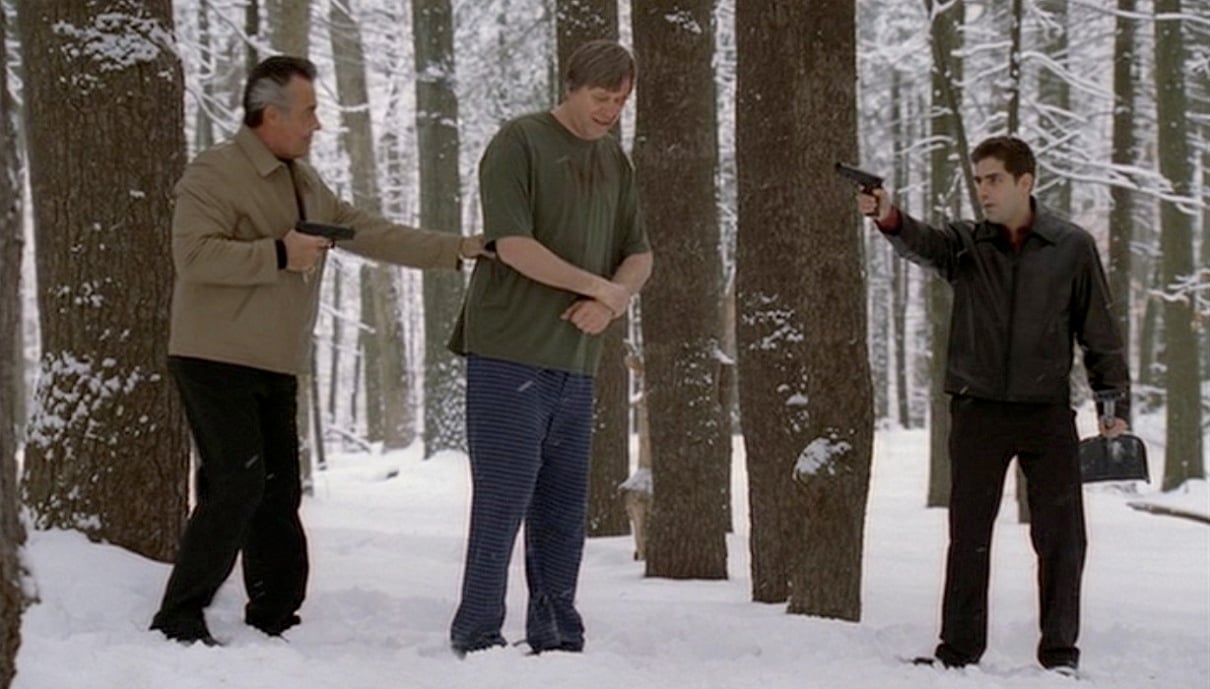 Residents of New Jersey and New York will recognize one location after another watching the show. Whether it's the historic Jersey City cemetery, old John's restaurant on 12th St. (in Manhattan's East Village), or various spots in Newark, the show made excellent use of its environs.
That was the plan for "Pine Barrens" as well. Prior to shooting the season 3 episode, producers scouted a location in the South Mountain Reservation of Essex County. However, county executive James Treffinger, an Italian-American, declined the show's request to shoot there.
As the AP reported in 2001, the county's original rejection cited "noise and safety concerns." But there was more to it. "I have no intention of granting a permit for our taxpayer-owned facilities for a profit-making enterprise which depicts an ethnic group in stereotypical fashion," Treffinger added.
County sheriff Armando Fontoura seconded that motion. "I don't think the show is good for Essex County," Fontoura said. With that, the Sopranos had to scramble for an alternate site. And they found the one they used in West Point, NY.
The Essex County politician who objected to 'The Sopranos' was convicted on corruption charges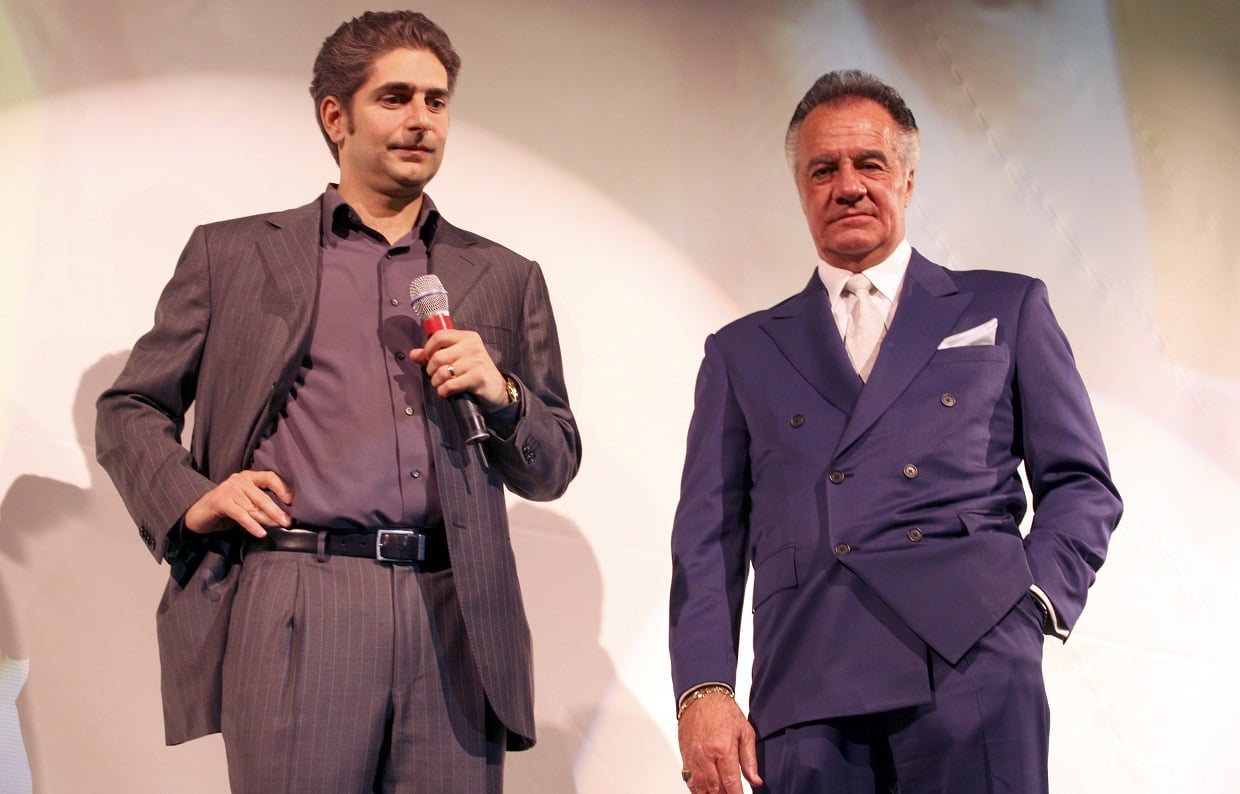 While Treffinger rejected The Sopranos on moral grounds, the Essex County executive wasn't exactly walking the ethical walk. After pleading guilty to corruption charges (part of a 20-count indictment), Treffinger received a 13-month prison sentence in 2003, the New York Times reported.
In a round-table discussion that appeared in The Sopranos Sessions (2019), Chase and "Pine Barrens" writer-producer Terence Winter relished this part of the story. After recalling how they lost their original location for the episode, Winter called Treffinger's conviction "the greatest punchline ever."
"[Treffinger] said he wouldn't let us shoot there because this gave a black eye to Italian-Americans," Winter recalled. "And then he himself went to jail for accepting bribes. You couldn't write this stuff."