Why There's Major Drama in the TikTok Hype House
December marked a new collaborative effort between various TikTok creators in the form of Hype House. A group of influencers banded together to live in a Los Angeles mansion under the leadership of Thomas Petrou, a YouTuber.
The past two months have thrust the Hype House into the spotlight as something for a new generation of content makers similar to Team 10 for YouTubers.
They make content, share it, work together, and earn money. Those who keep up with the TikTok community and Hype House feel there is some drama happening in the background.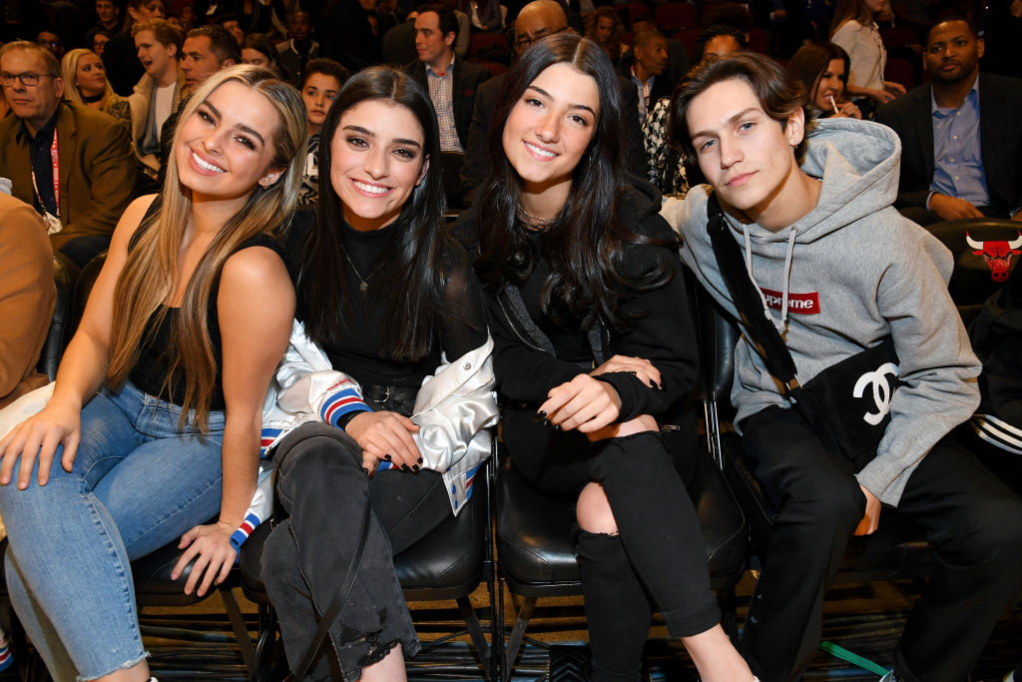 What is the Hype House exactly?
When Hype House first launched, there were 20 members, with most of them being TikTokers. Like other collaboration houses before it, it's meant to be a place where some of the biggest names on the platform work together – or solo – to make videos for their audience.
The mansion is specifically set up with the proper lighting, backdrops, and filming equipment to make everything easy. In January, The New York Times profiled the Hype House and noted that its purpose is also to foster teamwork, creativity, and emotional support.
Besides Petrou – who launched the house with Chase Hudson (Lil Huddy) – other residents include Charlie and Dixie D'Amelio, Addison Rae, Alex Warren, Kouvr Annon, Avani Gregg, Connor Yates, Daisy Keech, and Nick Austin.
Since the group is a mix of minor teens and young adults 18 and over, not everyone lives at Hype House full time. However, there are rumblings that there is dissension in the ranks.
What are the rumors about in-house Hype House drama?
There are rules everyone has to follow to be members of the house, including those related to how much content they have to produce.
According to a Today interview with Petrou and other Hype House members, he stated they post an average of three to four videos a day. Loyalty is also another "rule," but there are signs that things may be crumbling.
One of the rumors is Daisy Keech left Hype House over a legal dispute involving the trademark for the term "Hype House" and proper recognition. It's said that she filed several applications prior to anyone else and has rights to the name in terms of branding and merchandising.
Per Insider, there is also a matter of whose name is on the lease, with Keech being one of them. There is speculation that she's not on board with modifications being made to the mansion that could violate her lease agreement.  
Rumors first sparked when fans noticed Keech unfollowed people on social media who belong to the Hype House team and vice versa.
Some think Hype House will split
With Keech's departure, it's believed that she will be poaching some Hype House members to start a new and separate "house" of her own. Who will follow?
There are several videos floating around the internet claiming to "expose" the TikTok house, pointing out that in one clip, Dixie D'Amelio said Petrou wouldn't let her eat because she failed to post content for a week.
Some fans believe it's possible she and a few others could defect based on having a shaky relationship with Petrou. Follow their social media accounts to keep up.