Why This 'Everybody Loves Raymond' Episode is Ray Romano's Least Favorite
Ray Romano of 'Everybody Loves Raymond' reveals the episode he's not crazy about from the sitcom.
Everybody Loves Raymond aired its final episode on May 16, 2005. Developed by Phil Rosenthal and Ray Romano, the CBS sitcom focused on the loving yet volatile Barone family
While Romano has several favorites of the show, he was quick to mention an episode that he would've done differently if given the chance.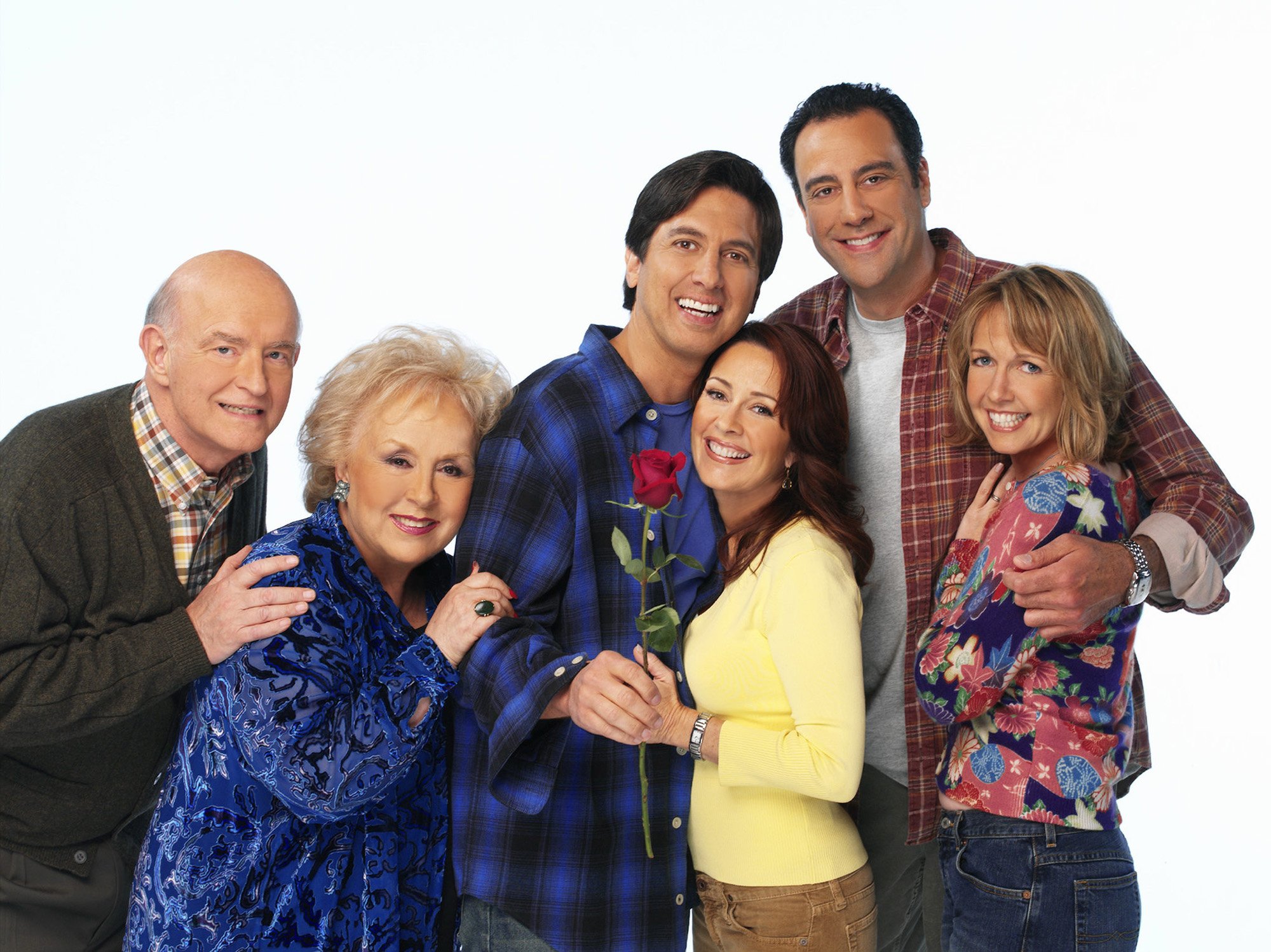 Storylines of reality in 'Everybody Loves Raymond'
The ensemble cast of Romano (Ray), Patricia Heaton (Debra), Brad Garrett (Robert), Doris Roberts (Marie), and Peter Boyle (Frank), gave viewers a weekly dose of hilariously dysfunctional family dynamics. Romano previously revealed that Marie and Frank were loosely based on his and Rosenthal's parents.
"Phil took his parents and my parents and kind of melded them together to become those parents," Romano said in an interview with NPR. "So it wasn't an exact portrayal."
Romano attributed the connection audiences had with the show to the relatable storylines and characters.
"As annoying as we were to each other, there was a love underneath it all," the Everybody Loves Raymond star told TVLine in July 2020. "The thing about comedy is being able to identify with it. If you see yourself, if you recognize things that you do, you're halfway there. And people are willing to laugh at what we're doing because they also see it in themselves and see it in their relatives."
Top picks from Ray Romano
Through the show's nine-season run, there were plenty of high points when it came to plot lines. One episode in particular ranked as a favorite with Romano. "Talk to Your Daughter" in season 6 put the spotlight on a question from Ray and Debra's oldest child, Allie.
"I love how the whole family tried their best to answer the question of the meaning of life," Romano explained, according to Entertainment Weekly. "All my favorite Raymond episodes start with a small relatable concept and go somewhere bigger and deeper.
The sitcom star credited the ensemble cast for the success of the episode, where their combined talents always produced the greatest outcome.
"It also takes place almost entirely in one scene and with the whole cast," Romano said. "That was usually the formula for our best shows."
Super Bowl episode not so super
Romano wrote an episode entitled "The Super Bowl" in the fifth season where Ray gets tickets to cover the big game. Although every member of his family is vying for a ticket to go with him, he invites his friend Gianni.
When Ray discovers that his fellow reporters all brought their wives for the week, he has Debra fly in to meet him. While she's there, Debra feels that Ray doesn't want to spend the entire time with her. The two argue and Ray rips up the tickets to prove he'd rather be with her than do anything else. The episode delivered on many laughs, yet Romano noted flaws.
"Even though I wrote this one, I thought we lost a bit of the reality of the situation with the second act," he revealed. "It still works, but I always thought I could have found a better resolution to the fight between Debra and Ray."
Despite Romano's self-critique, that Everybody Loves Raymond episode along with countless others are still being viewed thanks to streaming services and syndication.