Kobe Bryant Fan's Local News Interview Is Going Viral on Twitter
On Jan. 26, basketball icon Kobe Bryant and his 13-year-old daughter Gianna were killed after the helicopter they were in crashed. Bryant is survived by his wife, Vanessa Bryant, and three daughters. Celebrities have taken to social media to mourn the tragic death. But one particular video has gone viral. In it, a fan honors Bryant's powerful legacy.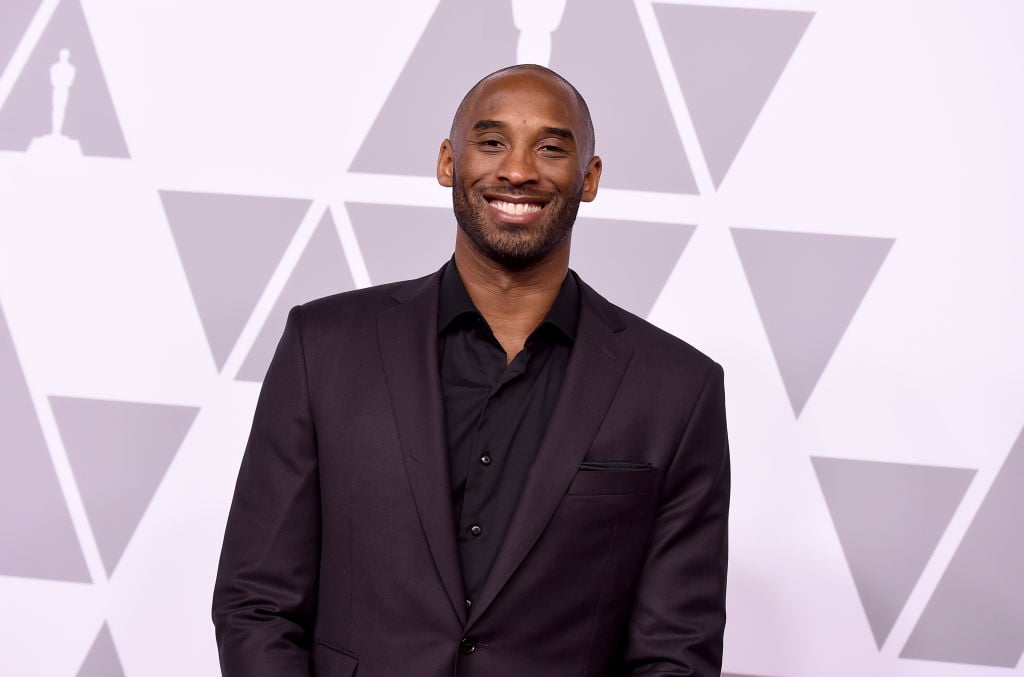 Celebrities mourn Kobe Bryant and his daughter Gianna
Both Bryant and his daughter loved basketball and often watched Lakers games together, sitting courtside.
Celebrities and athletes publicly mourned the late Laker on social media. Taylor Swift wrote:
My heart is in pieces hearing the news of this unimaginable tragedy, I can't fathom what the families are going through. Kobe meant so much to me and to us all. Sending my prayers, love, and endless condolences to Vanessa and the family and anyone who lost someone on that flight.
"I cannot believe this is real," model and author Chrissy Teigen tweeted. "My god. Oh my god."
Kobe Bryant fans respond to his untimely death on Twitter
One tweet took hold of the internet more than others. An author named Jeff Pearlman posted a video clip from a Los Angeles news station.
"This was perfectly, authentically stated," Pearlman wrote in his caption.
In the video, a news reporter is seen standing outside Staples Center, where Kobe Bryant fans lined up en masse to mourn the deceased basketball player. She interviewed one of the mourners, a young man named Michael, who spoke at length about his hero.
"Kobe just meant the world to me and all of us out here in LA," Michael said. "Growing up, just idolizing somebody who just dedicates their grind to their craft."
Michael showed off the tattoo he got for Bryant a few years ago to the camera. He said part of Bryant's charm was his passion, dedication, and hustle.
"They don't make them like that anymore," he said of Bryant. "Everybody wants to take the easy route, but Kobe, he was willing to never be satisfied at where he was. And he always wanted to push to a higher level, and you don't see that no more."
Lakers fan says he's praying for Bryant's wife and daughters
Michael then spoke directly to Kobe Bryant.
"I just appreciate everything you did, Kobe. For real," he said. "And I pray for his family, his wife, and all that, his daughter, none of them deserve that. She was gonna be a star."
Gianna Bryant was an extremely talented basketball player, just like her father.
"But I'm thankful for everything that he's done, and motivation," Michael continued.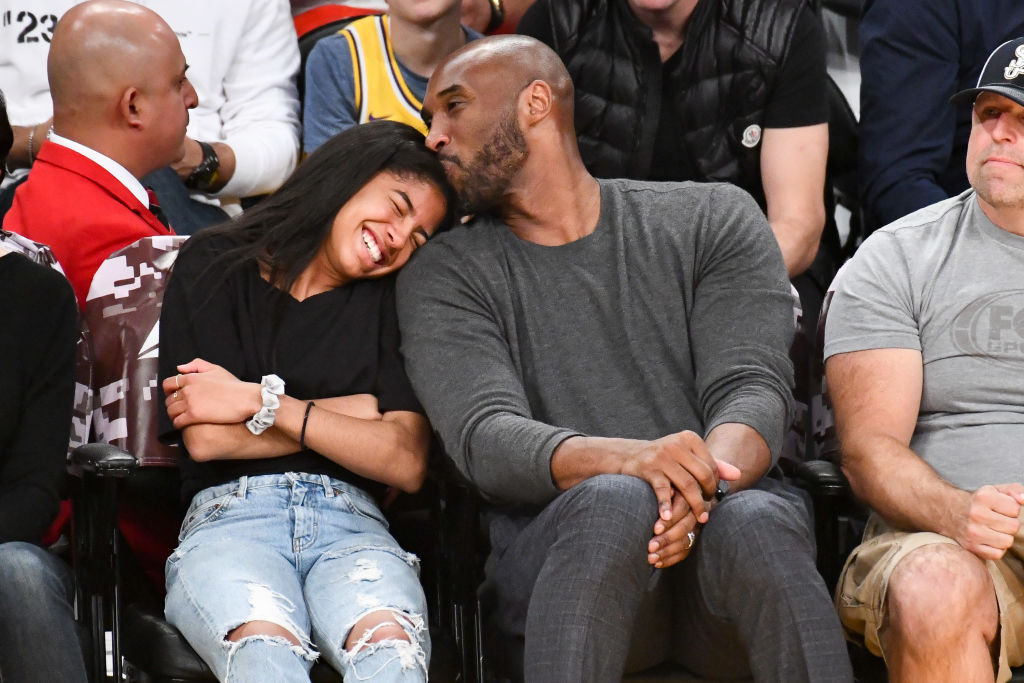 He also called out rapper Nipsey Hussle, who was killed in Los Angeles in 2019.
"Nipsey too, rest in peace, Nip, for real," Michael said.
He pointed out that there are two murals in downtown Los Angeles, right where he's standing: one for Kobe Bryant and one for Nipsey Hussle.
"That's crazy how both of the murals just happen to be right here," Michael said. "That should tell us something. Hopefully, it inspires people, you know, just to be the best versions of themselves."
Michael left us with one final, powerful message: "We could be idolized one day."
The video about Kobe Bryant and his legacy went viral on Twitter
The tweet was flooded with positive comments, and Michael's words inspired many people.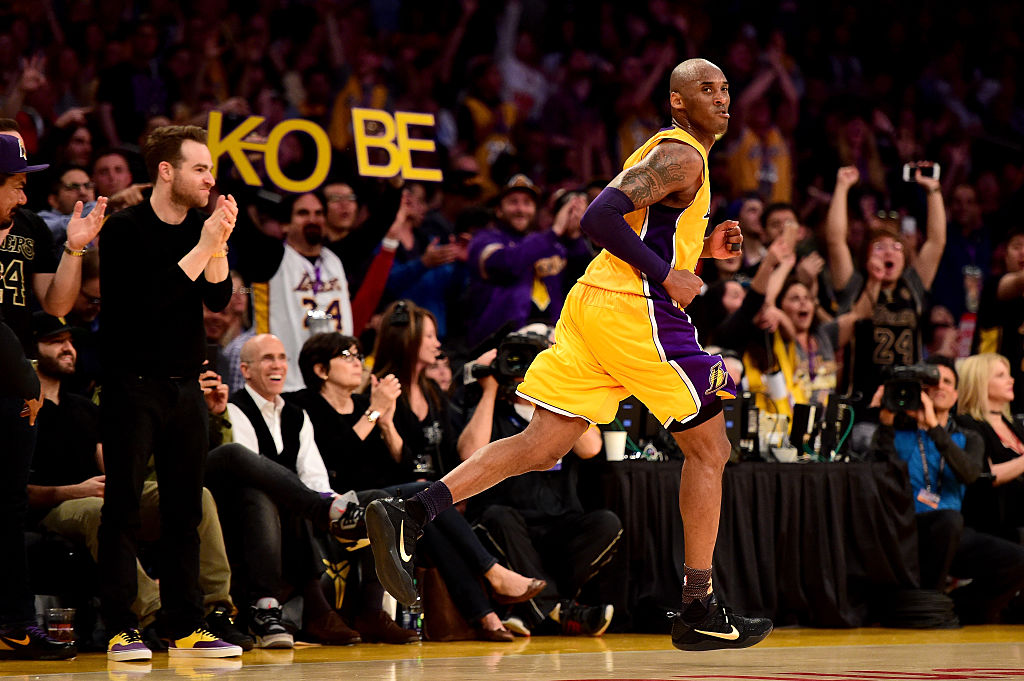 Michael's message is a perfect one to go viral: It's heartbreaking, uplifting, thought-provoking, and inspiring all at the same time. Bryant fans agreed.
"This man has that Mamba mentality and I appreciate him for sharing his thoughts," one tweeter commented on the post.
"Crazy insight and perspective from that kid," another wrote.
"We all need friends like that young man," someone else responded.
"He would be so proud if he heard this," another fan tweeted. We think Kobe Bryant would be proud, too.