Why 'This Is Us' Star Justin Hartley Said His Role on 'Revenge' Was 'Creepy and Excellent'
Justin Hartley is most known for his role on 'This Is Us.' Long before, he had a recurring role on 'Revenge. Here's what Hartley said about it.
Justin Hartley has played Kevin Pearson for three seasons on NBC's This Is Us. Long before landing the part, Hartley had a recurring role on the ABC drama, Revenge. Here's why Hartley called his time on Revenge, "creepy and excellent."
Justin Hartley starred on 'Revenge' in 2013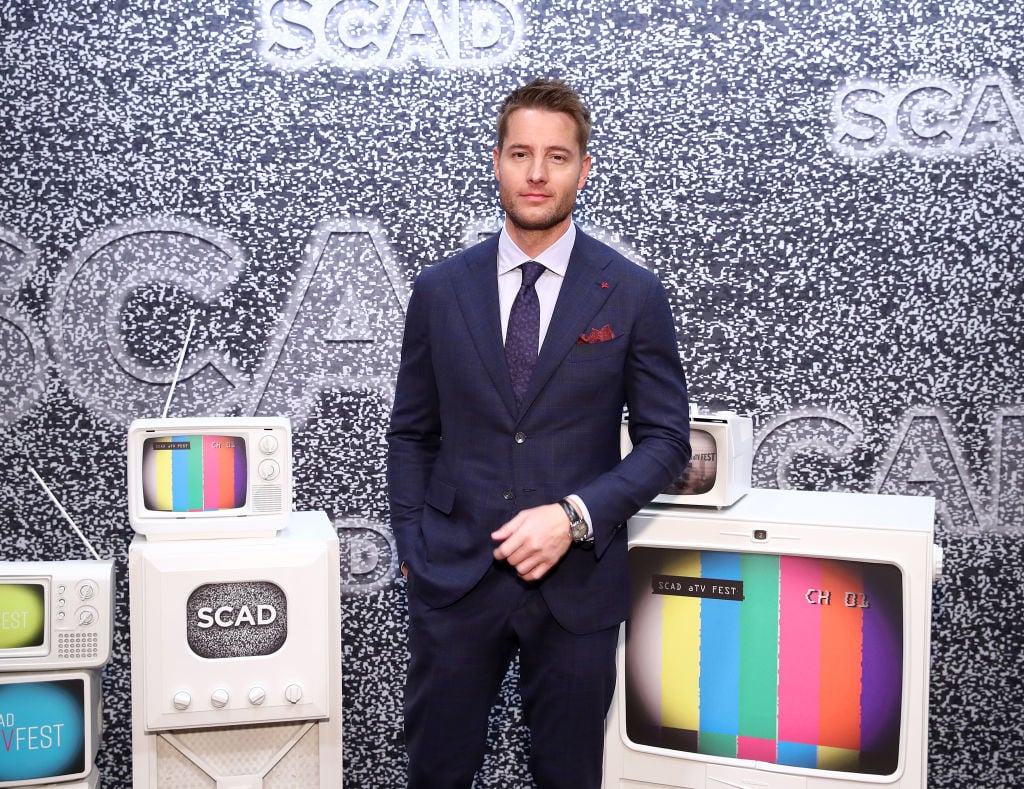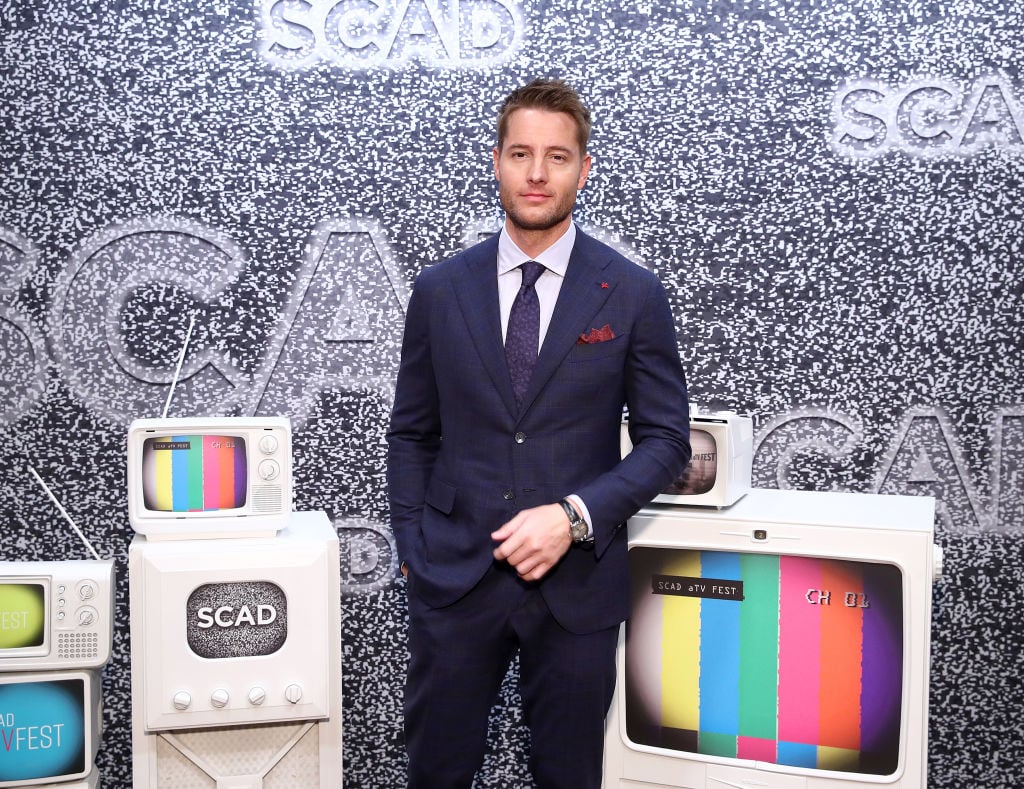 For 12 episodes, Justin Hartley starred opposite Emily Van Camp and Madelaine Stowe on ABC's hit drama, Revenge. The role came on the heels of a 13-episode stint on The CW's Dr. Emily Owens M.D. where Hartley played Dr. Will Collins, just before he replaced Michael Muhney on The Young and the Restless.
In season 2 of the show, Hartley played the lead character, Victoria Grayson's (Stow) son, Patrick Osbourne. Patrick was the long lost son that 16-year-old Victoria gave to a nun when he was 6 months old so that she could attend art school in Paris.
His character was technically introduced in Revenge's Season 2 finale but his back was turned to the camera. His time on the show only grew more complicated from there.
The This Is Us actor previously said he "had a blast" playing Patrick
"It's a great show, a great character, and on a selfish note, I love being able to play something I've never played before!" he said, referring to Patrick being gay.
He continued: "I didn't care if he was gay as long as it didn't change the things I found to be interesting about the character, which was his mystery and levity — and, if anything, being gay made him more interesting to me because any time a character is given elements that make him different from the people that surround him, it enhances their story."
Here's what Hartley says about his time on 'Revenge'
One thing fans of the show might still take issue with is the relationship Hartley's character Patrick had with his mother, Victoria. TV Line editor in chief, Michael Ausiello, said at the time, "They're sexy together, the two of them." Their blatant flirting bothered some, but Hartley had a soft spot for it.
"I don't know if it was dropped on purpose or not," Hartley said. "When I read those and talked to Madeleine about this in-depth — she's one of my favorite human beings, I love Madeleine — we were reading it and I thought, 'Am I reading something into this?' Then she said it separately… she goes, 'That's definitely a weird sort of thing.'"
He admitted to having thought it over for a long time to understand why the characters behaved in the way they did.
"I mean, here's the mother who sent her son away and then found him again. Her children at the time didn't like her, so she's looking for something. She hadn't been with him his entire childhood so she only knows him as a man," he said. 
"So that's kind of a weird dynamic. I thought it was in there a little bit. Maybe [the writers] didn't realize it was in it, and they were like 'Oh, s–t. We better stop writing this.'"
Hartley added, "I thought it was fantastic. I was like, 'This is creepy and excellent.' I loved it."
Is Kevin Pearson's relationship with his mother on 'This Is Us' different?
Comparatively, Patrick's relationship with Victoria on Revenge is much different than Kevin's kinship with Rebecca on This Is Us. Where there isn't a strange flirtation between Kevin and Rebecca, the underlying reliance Rebecca has with Randall vaguely mirrors what Patrick and Victoria had.
Regardless of how Hartley's time on Revenge went, fans are enjoying the way Kevin Pearson has evolved over the last 3 seasons on This Is Us — particularly that salt 'n pepper look he's rocking in the flash-forward.
This Is Us airs Tuesdays at 9 .p.m. on NBC.