Why TikTok Stars Charli and Dixie D'Amelio 'Stepped Away' From the Hype House
The content creator who many have dubbed the "queen of TikTok," Charli D'Amelio, is a 16-year-old with more social media followers than most of us could ever dream of. Last year, Charli D'Amelio and her sister Dixie joined a content crew called the Hype House. The House included several YouTube and TikTok stars. This included Chase Hudson, whom Charli was dating until recently. Now, the sisters have officially left the Hype House. Recently, a representative for the TikTok celebrities explained the D'Amelios' decision.
TikTok queen Charli D'Amelio and her sister Dixie are reportedly cutting official ties with the Hype House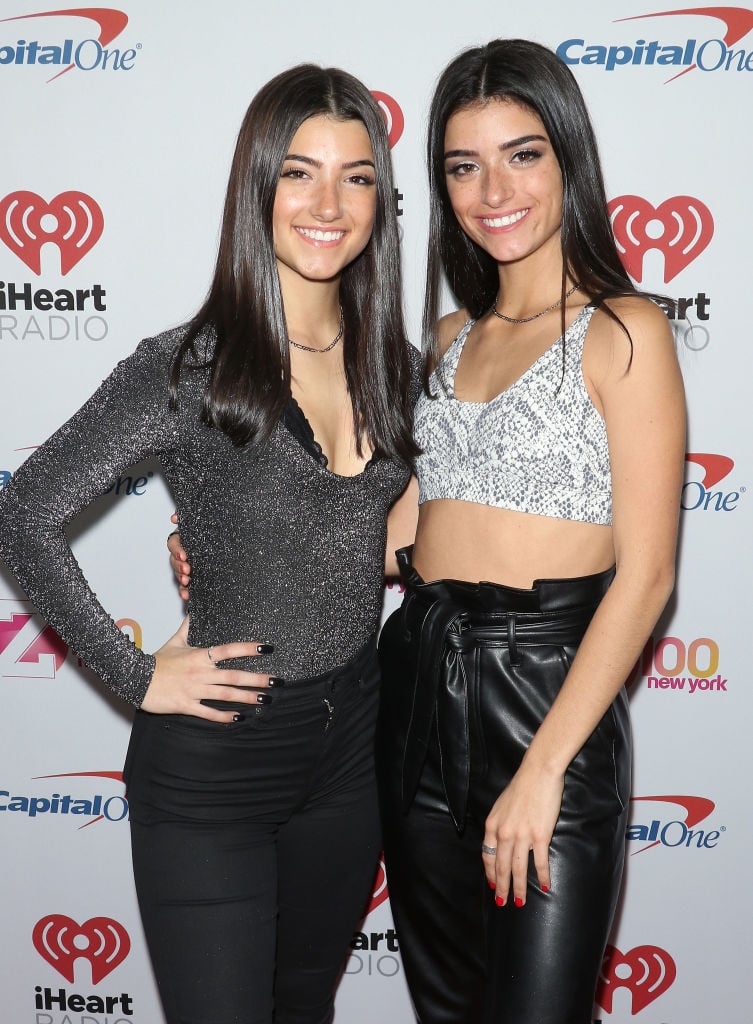 Insider reported recently that two of TikTok's biggest stars, 16-year-old Charli and 18-year-old Dixie D'Amelio have "officially separated from the Hype House collective."
"Charli and Dixie never lived in Hype House itself, splitting their time between their family's home in Connecticut and Los Angeles," Insider continued. Their decision is surprising to many, however, because the D'Amelio sisters "were widely acknowledged as some of the collective's most popular members."
A representative of the girls confirmed the news to Insider, explaining the choice.
The Hype House started as a place for a new group of TikTok creators who became friends, to create content together. Charli and Dixie were a part of the group and they created content with their friends at the house when they were visiting LA from Connecticut. When the Hype House started to become more of a business, they stepped away from that aspect.
The content house has had its fair share of drama in the past few months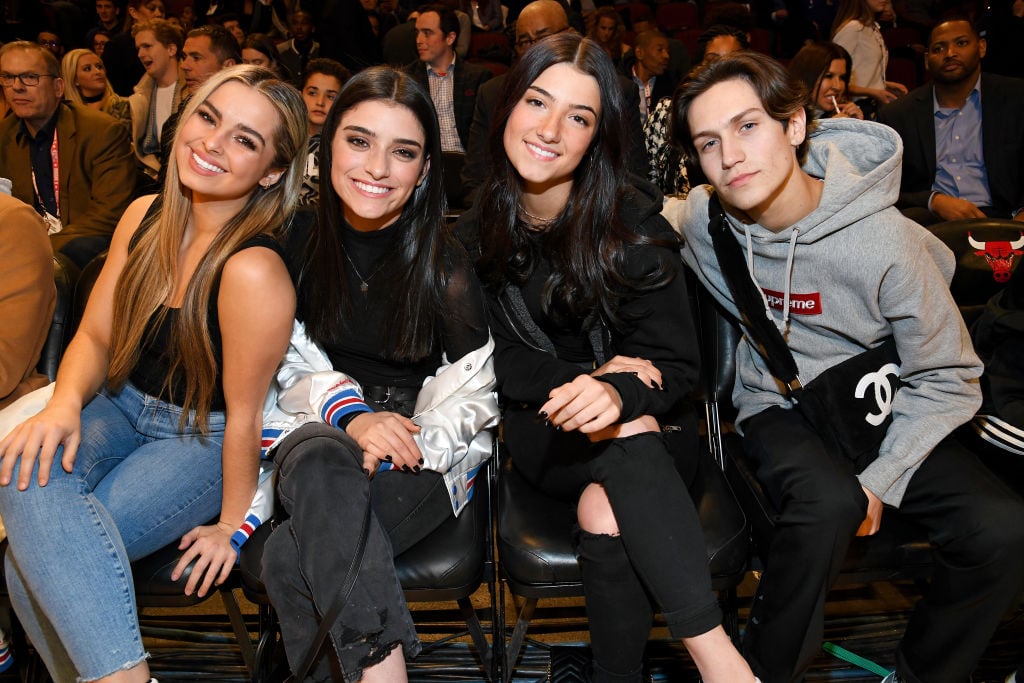 Many fans of the TikTok stars weren't necessarily shocked by the news.
"… speculation around the separation has been swirling for over a month," Insider reported. "The Hype House has been plagued with issues recently, ranging from copyright disputes to breakups to other drama."
To explain: LilHuddy, the username by which content creator Chase Hudson goes, was dating Charli D'Amelio until recently. D'Amelio confirmed that the two were indeed "exclusive" in February of this year. Insider continued on the relationship drama:
However, in mid-April, the pair confirmed on Instagram that they had broken up. The event followed drama surrounding fellow TikToker (and Sway House member) Josh Richards, who posted a diss track targeting Hudson that claimed that he slid into the DMs of fellow TikToker Nessa Barrett.
TikTok queen Charli D'Amelio and her sister remain friends with Hype House members
TikTok users also noticed that "Charli and Dixie stopped appearing on official Hype House accounts on both TikTok and Instagram" back in March. The D'Amelio sisters also weren't included in Hype House's merchandise promotion. Insider again:
What appears to be the last post featuring both of the sisters on the Hype House Instagram was a beach photo posted on March 10; the Hype House began promoting its merch line on that account on March 19.
However, the sisters share no hard feelings toward their former content crew members. The D'Amelio sisters' representatives confirmed to Insider that Charli and Dixie "haven't stepped away from being friends with the members in the house."