Why Tom Holland Won't Do a 'Back to the Future' Remake
Many movies and television shows have been rebooted for new generations to obsess over and enjoy. Recently, there have been rumors circulating around the potential of a Back to the Future remake. As the star of a rebooted movie series himself, Tom Holland had an interesting reaction to a deepfake video that sparked rumors about a reboot of Back to the Future.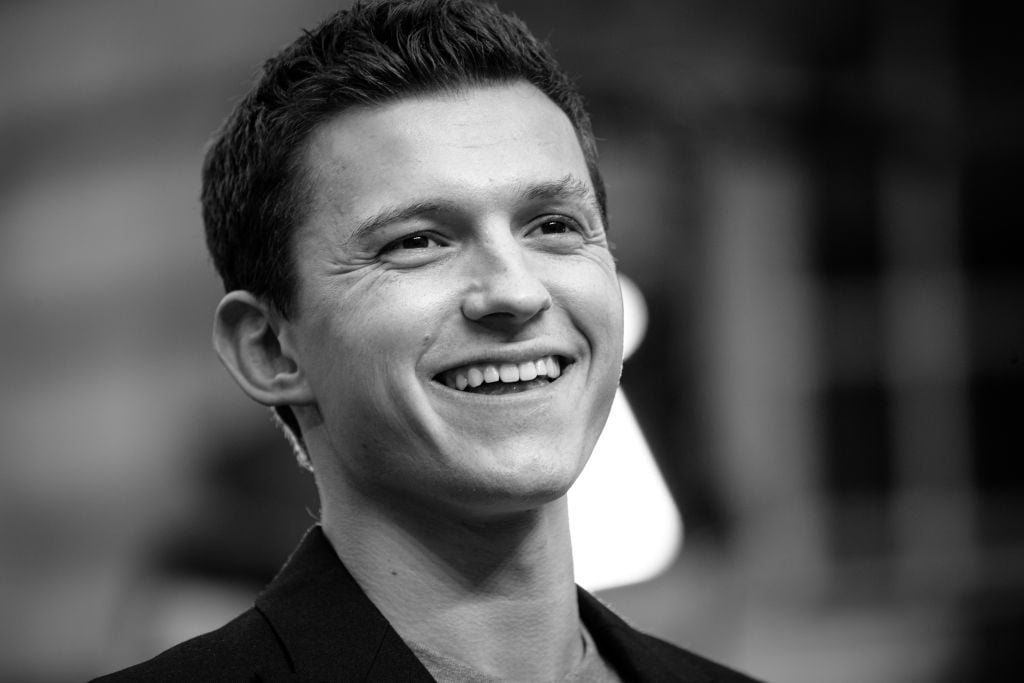 The era of reboots
Whether it's to give it new life, continue an old plot, or reimagine a work so it speaks to a younger generation, Hollywood is truly capitalizing on rebooting television series and movies. 
Jordan Peele brought us an updated version of Rod Serling's classic The Twilight Zone. Boy Meets World was brought back for a whole new generation to enjoy with Disney Channel's Girl Meets World. Countless movie franchises, including Jurrasic Park and Spider-Man, have also been reimagined.
Rebooted series and movies are all the rage right now because they allow the successes of the past to become successes all over again. Using today's stars and upgraded movie-making technology, the same stories can be shared with an entirely new generation. Sometimes, these reboots are even better than the originals. 
Why Tom Holland won't do 'Back to the Future' 
Back to the Future is a 1985-classic that still has a strong fanbase today. It would only make sense for the movie to be rebooted with popular actors like Holland. After a deepfake clip went viral, Holland addressed the rumors of a Back to the Future remake.
Deepfakes allow creators to replace faces in videos and images in a completely realistic way. Thanks to this technology, Robert Downey Jr.'s face was mapped onto Doc Brown's and Holland's onto Michael J. Fox's character. Holland already has an uncanny resemblance to Marty McFly, but his facial expressions fit seamlessly into the scene driving many people to wonder about a possible reboot. But Holland wasn't interested, even after seeing the clip for himself.
"I would not be interested because that is a perfect movie," Holland said in an interview with Entertainment Tonight. What's more, Holland says a reboot of the 1985 classic would be redundant to what he's already created as Spider-Man.
"When I first got Spider-Man, my goal was to be my generation's Marty McFly," Holland explained. "When I was on the press tour, a journalist said to me, 'You realize you're like Marty McFly in this movie?' And I was like, '[OK!] Done.'"
As if Holland's denial to ever do a Back to the Future reboot weren't enough, one of the co-writers of the film recently confirmed there won't ever be a reboot of the coveted classic. 
What Tom Holland is doing instead
Fans may not see Holland climbing out of a DeLorean any time soon, but he can be found in Disney's most recent animated release Onward, in which he stars alongside MCU pal Chris Pratt. Holland has also worked on a number of other films set to be released in 2020 including The Devil All the Time and Cherry. He will also star in the untitled Spider-Man sequel, which is currently slated for a 2021 release.