Why Tupac Shakur Lost His Role in 'Higher Learning'
Aside from his lyricism, Tupac Shakur was praised as an actor. The rapper was trained at the famed Baltimore School For the Arts where he excelled in theatre. His breakout role in Juice lauded him as a great Hollywood talent and the film offers rolled in. He starred in five major films and was also set to star in several others, but legal trouble caused him to drop out or be cut. One of which was the 1995 college drama, Higher Learning. Tupac was cast as the lead but was dropped after being accused of rape.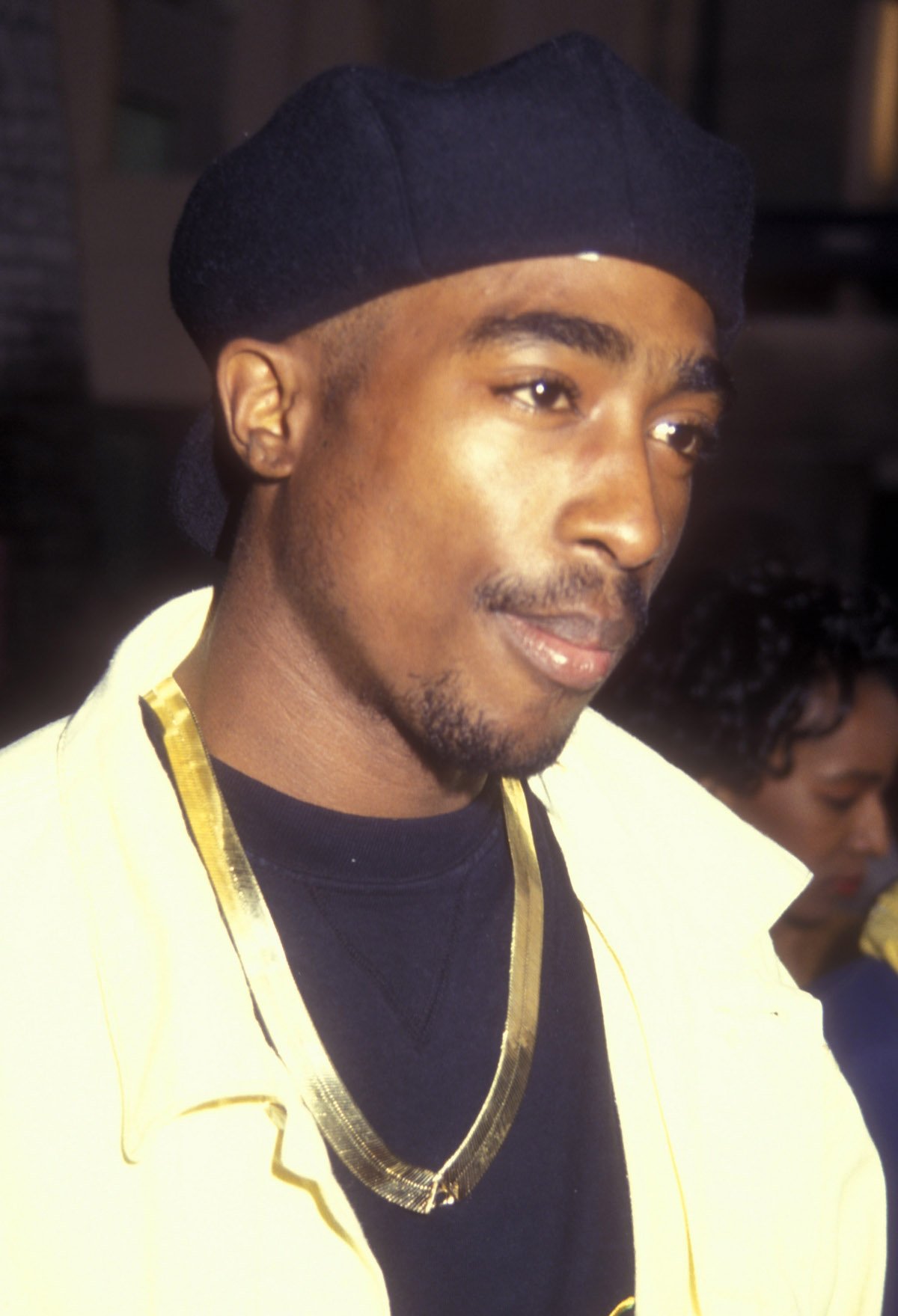 A recap of the rape allegation against Tupac Shakur
In 1993, Tupac was in a New York City nightclub celebrating his No. 1 album, Strictly 4 My N.I.G.G.A.Z., when he was introduced to a then 19-year-old Ayanna Jackson. According to a 1997 Vanity Fair article, Jackson took Tupac into a dark corner and gave the rapper felatio.
She later confirmed the sexual act in her first on-screen interview with Vlad TV in 2018, though she claimed she could not remember exactly what she did that evening. They both admitted that they were intimate the same evening.
The two talked on the phone for the next few nights before Tupac arranged for Jackson to meet in his hotel room. He later claimed that he was tired and she gave him a massage. According to Jackson, a few of Tupac's friends entered the room and the rapper told her that he wanted to "share" her.
He denied the claim, later explaining that he left the room because he was not interested in group sex. He told detectives later that he fell asleep in the other room. Jackson claimed that she was repeatedly raped and sodomized by Tupac and his friends.
Shakur denied all claims of rape, but he was eventually found guilty of sexual contact without consent and sentenced to four years and a half years in prison. He later revealed to journalist Kevin Powell during an interview that he was remorseful for Jackson's experience. "I had a job," he said, "and I never showed up," explaining that he should have intervened before the group sex or alleged rape occurred.
Film studio demanded Tupac Shakur's removal from 'Higher Learning' after rape allegation
In the midst of the rape allegation against Tupac, he was set to begin filming the John Singleton film, Higher Learning. The movie centered around a group of college students at a prestigious university who confront race head-on. Tupac was originally hired to play the role of Malik Williams, a star track student.
After the rape allegation, Tupac was shot five times in an attempted robbery at a New York City studio. With the shooting and impending rape trial, he was dropped from Higher Learning. Singleton later told VIBE Magazine: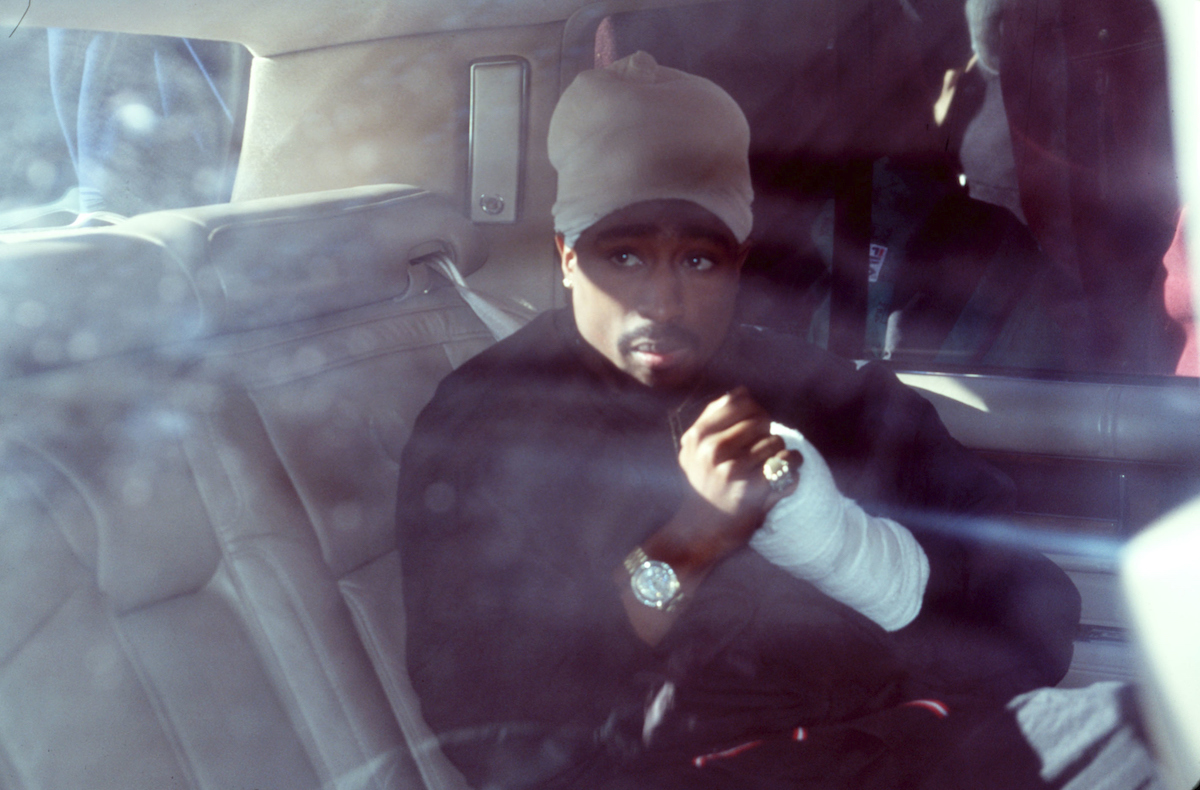 Related: How Tupac Shakur's Legacy Has Lived on Since His Death
"I wrote Higher Learning for him. He was playing the Omar Epps role. The original cast to Higher Learning was supposed to be Tupac, Leonardo Dicaprio, Gwyneth Paltrow, and Juliette Lewis. 'Pac ended up getting in trouble and then all that stuff happened in New York. It was logistically impossible."
Vanity Fair reported that the film studio was adamant that Tupac be dropped or the film would be scrapped. After Tupac was dropped, Dicaprio and Paltrow quit, causing an almost full recast. Tupac was later replaced by Omar Epps.
The movie also featured a graphic rape scene, which the studio felt would be problematic for an accused rapist to be attached to.