Why Vin Diesel Once Played Dungeons and Dragons With Dame Judi Dench
Vin Diesel is a man of many talents. He's also a big gamer. Did he really convince Dame Judi Dench to play Dungeons and Dragons?
Vin Diesel is so much more than an A-list celebrity. The Fast and the Furious actor may have gotten his start in films like Saving Private Ryan, but he's worked tirelessly to make a name for himself in other notable projects like xXx, Pitch Black, and The Chronicles of Riddick. Hollywood aside, Diesel is also an avid gamer. In fact, he even convinced Dame Judi Dench to play Dungeons and Dragons. Yes, really.
Vin Diesel is a gamer at heart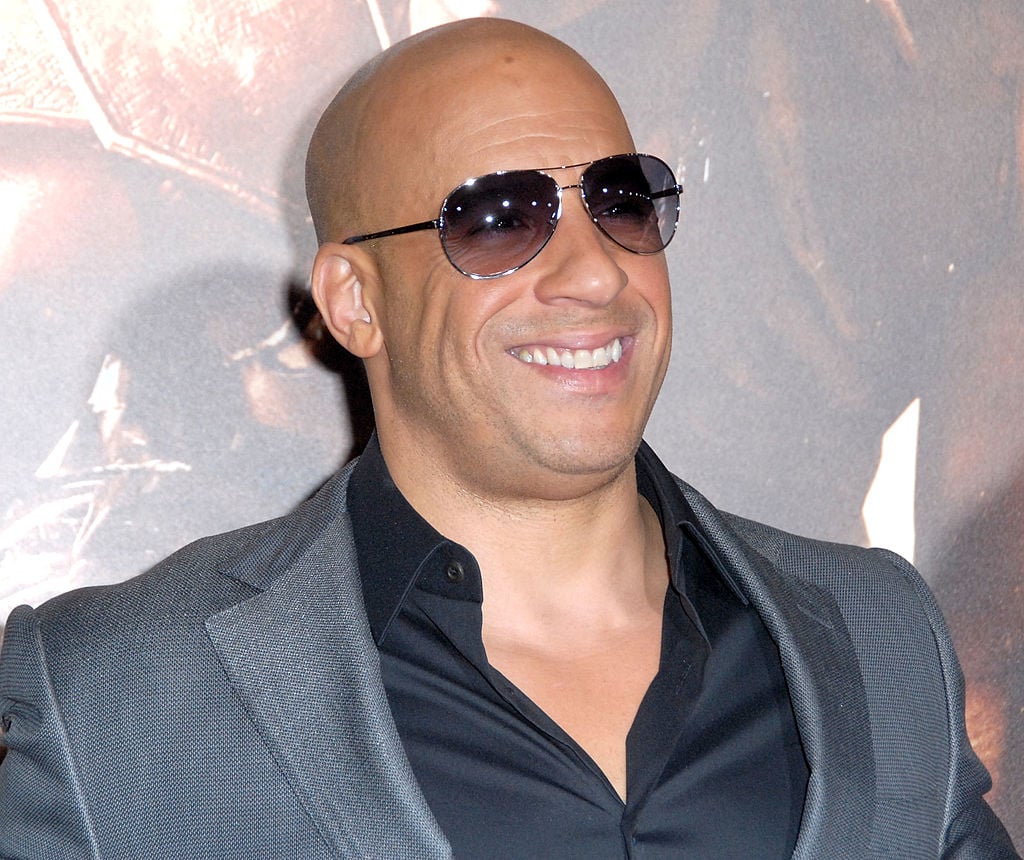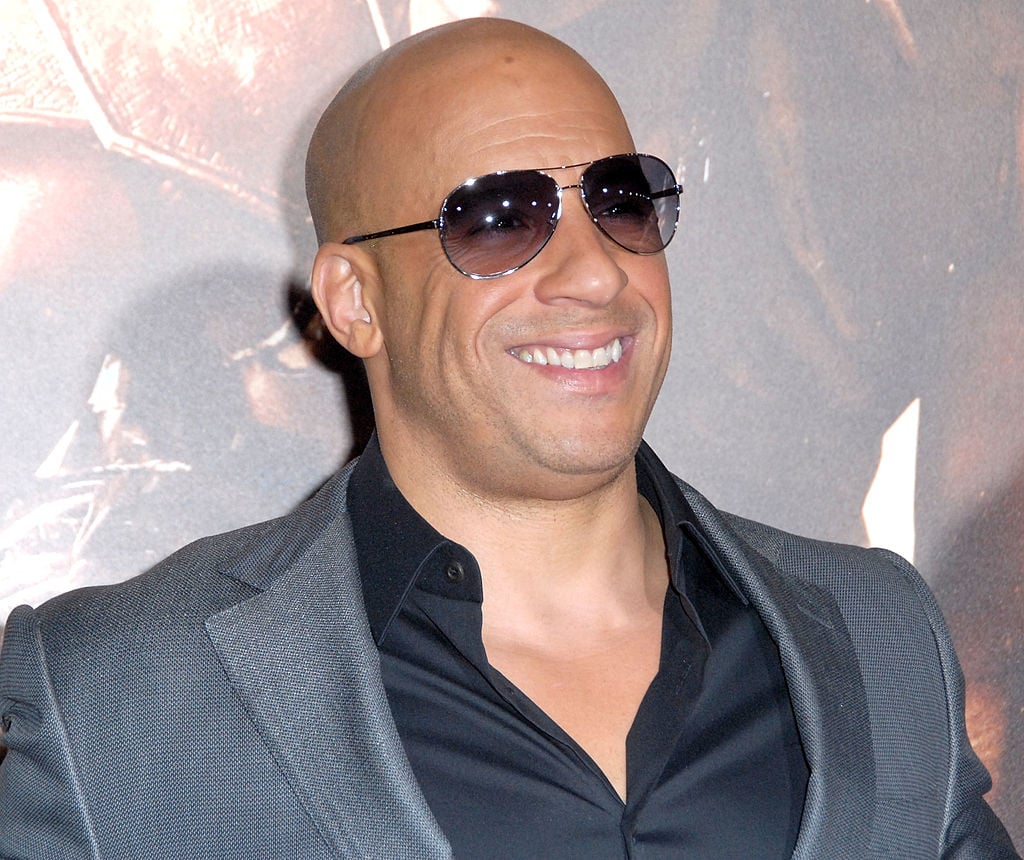 Even big Hollywood names have their favorite past times. As for Vin Diesel, his hobby of choice is the 1974 game, Dungeons and Dragons.
Over the years, Diesel has professed his love of the game, including a Facebook post that showed off a D&D birthday cake. He's also written the introduction for Thirty Years of Adventure: A Celebration of Dungeons & Dragons.
In a 2004 interview, Diesel also admitted his interest in doing The Chronicles of Riddick had to do with his love of the game.
"Going back to the D&D — this wasn't like creating a movie. This was like creating a universe," he told interviewer, Shawn Adler.
Adler pressed Diesel on whether he really loves the game as much as it sounded.
"No. I never play D&D. For some reason, they thought that I played D&D for 20 years. They thought that I spent years playing Barbarians, Witchunters, The Arcanum," he joked.
"They thought I played D&D back in the '70s when it's just the basic D&D set. They thought I continued to play D&D when it became Advanced Dungeons and Dragons. They thought I played D&D when there were only three books – the Player's Handbook, the Monster's Manual and the Dungeon Master's Guide.
He continued: "They thought I played D&D as it continued onto the Unearthed Arcanum, Oriental Adventures, Sea Adventures, Wilderness Adventures. THEY thought I played D&D at the time when Deities and Demigods was the brand new book. THEY thought I played D&D when I used to get up to a place called The Complete Strategist in New York.
He concluded, "I'm into D&D a lot."
Here's why Diesel convinced Dench to play Dungeons and Dragons
As far as preparing for the role of Riddick, Diesel managed to get a game in with none other than Dame Judi Dench,  Karl Urban, and Thandie Newton, 
"Where do you think Elementals come from? From Air Elementals. Of course, the attributes have been augmented a little bit for Dame Judi Dench, but the concept of Elementals came from Dungeons and Dragons," Diesel said in that same interview.
"The concept of creating a world of neutrality. We all know that David Twohy is incredibly proficient in the sci-fi world, which I don't know that much about. I'm a fantasy guy. So I brought the fantasy element to the picture, he brought the sci-fi, and it came together. You see that in every aspect of the film. If you watch the film, the very movements and mannerisms and fighting styles and lurching through the air is right out of that."
When asked why it was important for Diesel to revisit Riddick, and what makes him "so cool," Diesel had another gamer's response.
"I was literally playing Dungeons and Dragons with Judi Dench and Karl Urban at nights after shooting," he said. "I will tell you that I was showing her Dungeons and Dragons books and showing her the different properties of Elementals."
Here are other big celebrities who love the game
 Diesel isn't the only celebrity who loves a good Dungeons and Dragons session. He once revealed the entire Fast and the Furious franchise was influenced by the game. More than that, he said co-star, Dwayne Johnson, is also a fan.
Late-night host, Stephen Colbert said D&D helped him develop his improvisational skills, while Matt Damon and Ben Affleck used to enjoy the game together throughout their childhood.
The point is, there are more gamers out there hiding in plain sight than we realize, and they're using those skills to better entertain us on the big and small screens.