If you're a big fan of JAG, one thing you might wonder is why the series ended. All is not lost, because we eventually got a spin-off in the form of NCIS out of it. However, you still might be curious about the cancellation of JAG. What happened? Here's what Showbiz Cheat Sheet knows about why the television series JAG was cancelled.
When was 'JAG' on TV?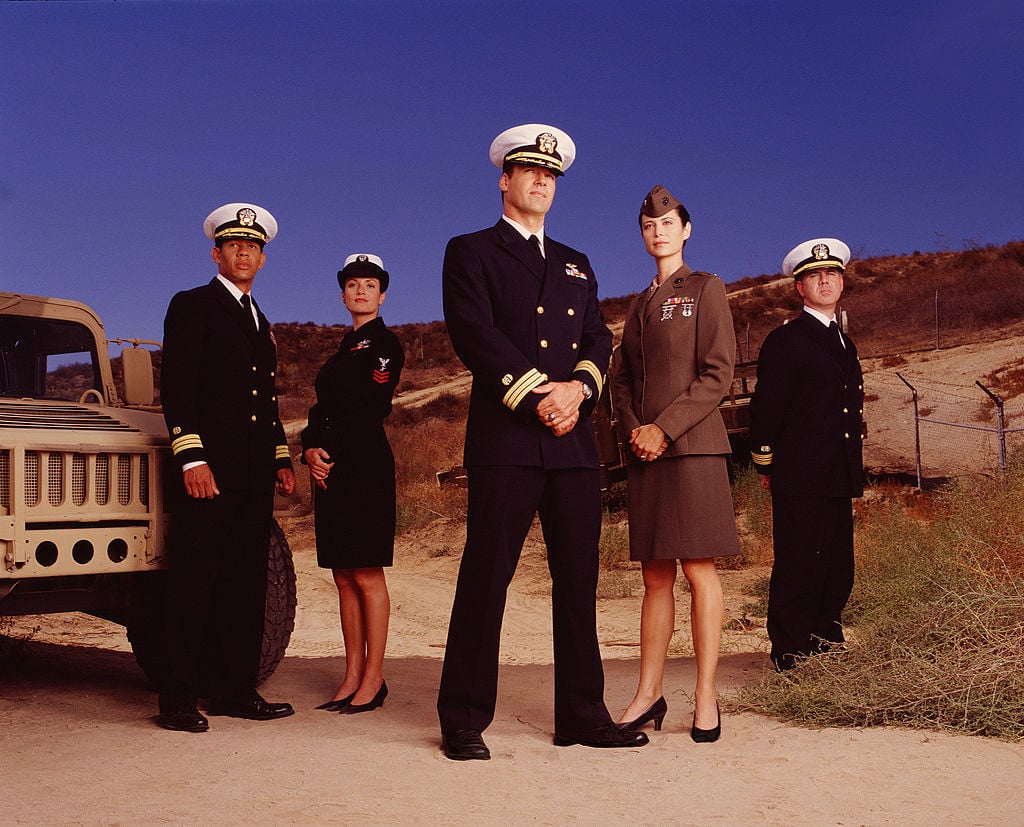 JAG first aired September 23, 1995. The first episode is titled "A New Life." The final episode of JAG, titled "Fair Winds and Flowing Seas," aired April 29, 2005. The show's two main characters are Harmon "Harm" Rabb Jr. (David James Elliott) and Sarah "Mack" MacKenzie (Catherine Bell).
What are the stars of 'JAG' up to now?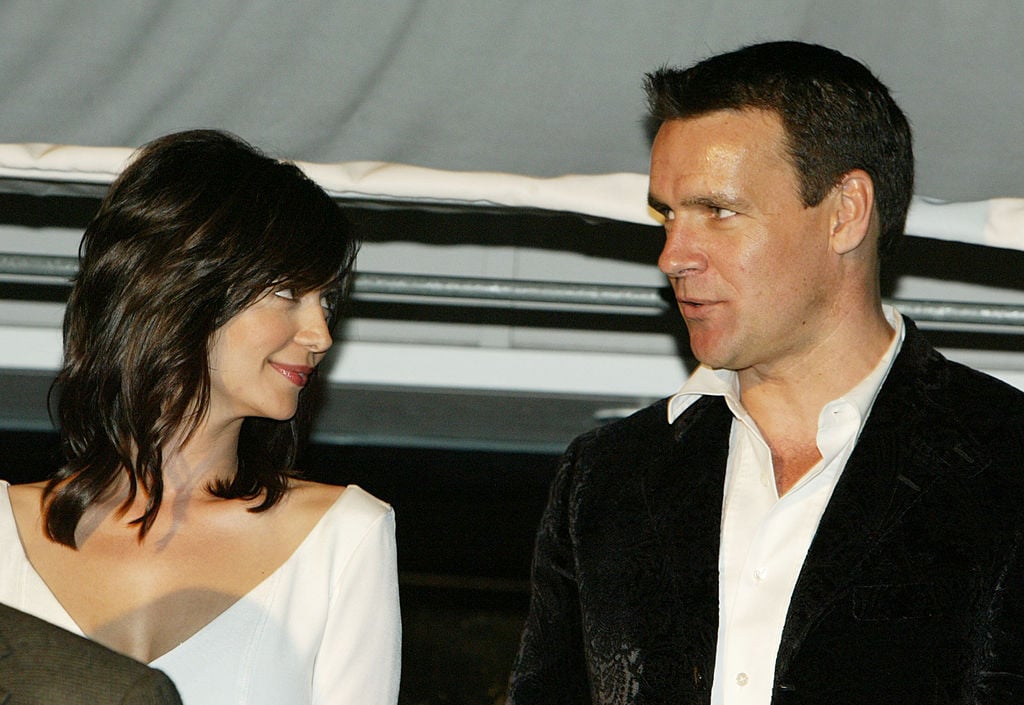 After JAG ended, Elliott appeared in a 2005 TV movie titled The Stranger I Married. He played the role of Terry Evanshen. He then appeared in an episode of Medium titled "Twice Upon a Time." In 2006, Elliott landed a role as a series regular on the television show Close to Home, in which he played the character James Conlon until 2007. In 2008, he had a recurring role as David Renwald in the series The Guard. Elliott currently appears in the Netflix drama Spinning Out.
Bell starred in the 2005 TV movie Sci Fi Inside: The Triangle. This led to her appearance in a related mini-series titled The Triangle. After a few television movies and small TV roles, Bell starred in the television series Army Wives. She played the role of Denise Sherwood from 2007 to 2013. Her next recurring role was in The Good Witch, playing the character Cassie Nightingale from 2015 to 2019.
Why was 'JAG' cancelled?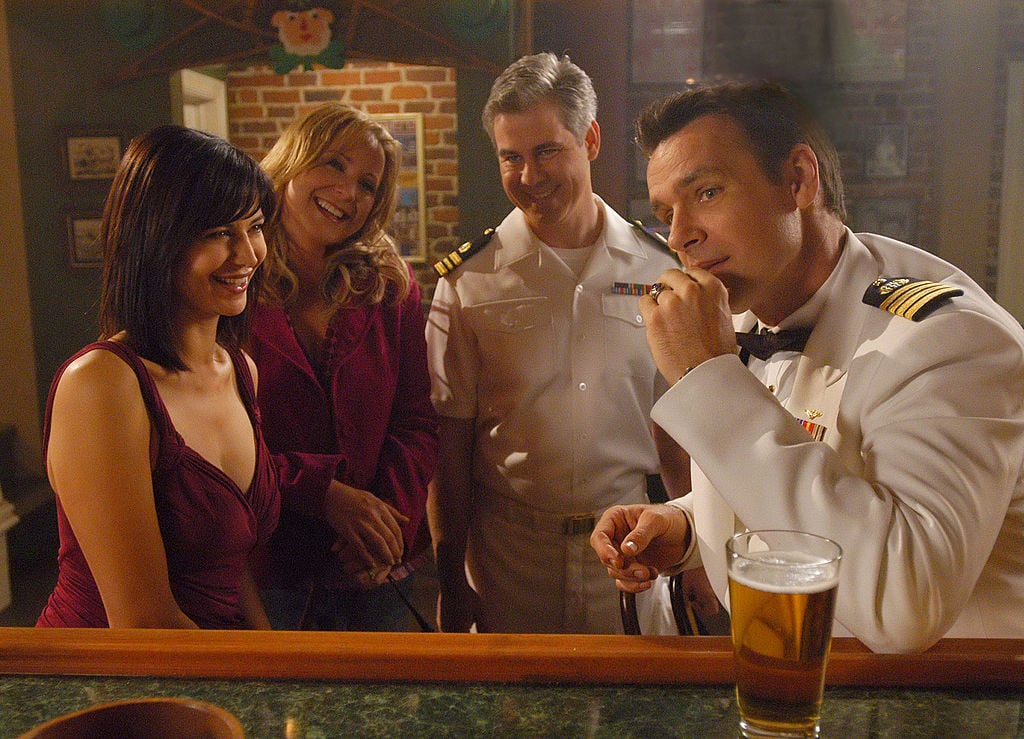 During interviews with the Seattle Times and Chicago Tribune, JAG creator Donald P. Bellisario says the viewers were simply too old. According to him, the older demographic is what caused the show to fizzle out. "The reason JAG is not coming back is purely demographic. Nothing more," said Bellisario in a 2005 interview with the Seattle Times. "Our 18- to 34-year-old audience is almost nonexistent. Almost all of our viewers are over 50. Why don't advertisers go for that group? My God, we have a lot more money than any of these kids," Bellisario added.
In his interview with the Chicago Tribune, Bellisario echoed what he told the Seattle Times. Although he says JAG was a great show, he was happy to be working on NCIS because the show appealed to a younger audience. "While JAG was terrific and had a lot of fans, they were older fans, and that's one reason it was canceled," Bellisario told the Chicago Tribune in 2005. "With NCIS, I wanted a younger audience. I write this differently, and it's shot and edited differently."
Did David James Elliott's departure play a role in 'JAG' ending?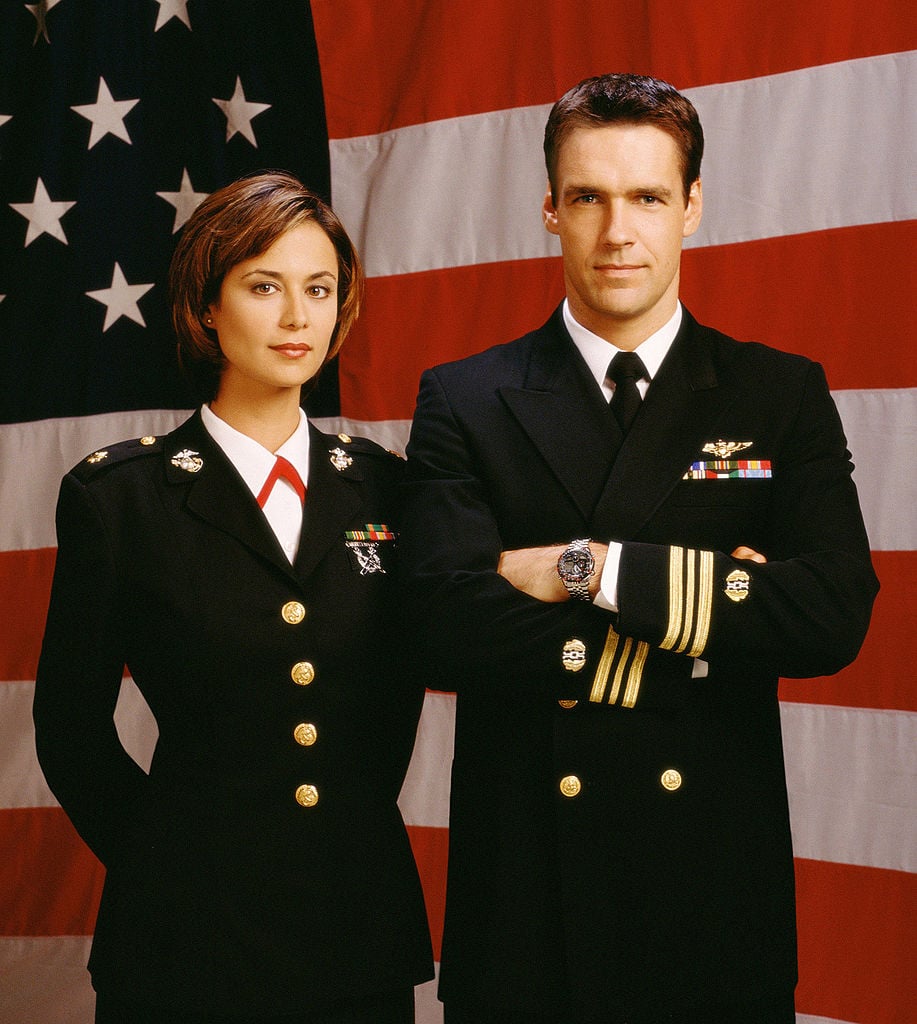 Although some fans think Elliott's departure is another reason JAG ended, TV Guide reports this is not true. According to the publication, Elliott's contract was not renewed, so he had no choice but to leave the show. Bellisario told TV Guide he was looking to hire someone younger and reduce costs. At the time, the show's fate was unclear, so the TV executive was focused on building a younger cast. Here's what Bellisario said about Elliott leaving JAG:
David left, and we wish him well. His contract was up, and we never expected it to go on. We had to cut costs. We started doing episodes with less of David, and it became obvious to him that we were not going to renegotiate [his contract]. We want a younger, hipper JAG. It was always intended that Catherine would be [on] the show next season but [Elliott] would not.
Read more: 'NCIS': Who Knew? Sean Murray Was in 'JAG'
Follow Sheiresa @SheiresaNgo