Why Was Princess Diana Still the Princess of Wales After Her Divorce From Prince Charles?
Find out why Princess Diana was still a princess after divorcing Prince Charles and what would have happened to her title if she had remarried.
Prince Charles and Princess Diana were married for 11 years before they separated. The two had a tumultuous marriage and after splitting, they each did televised interviews and admitted to infidelity. In 1995, following Diana's explosive Panorama interview, Queen Elizabeth had enough and urged them to get a divorce. In August 1996, they did.
Even though Diana was no longer married to the prince she was still known all over the world as a princess. So why was she the Princess of Wales post-divorce? Read on to find out the reason and what would have happened to her title of she had remarried.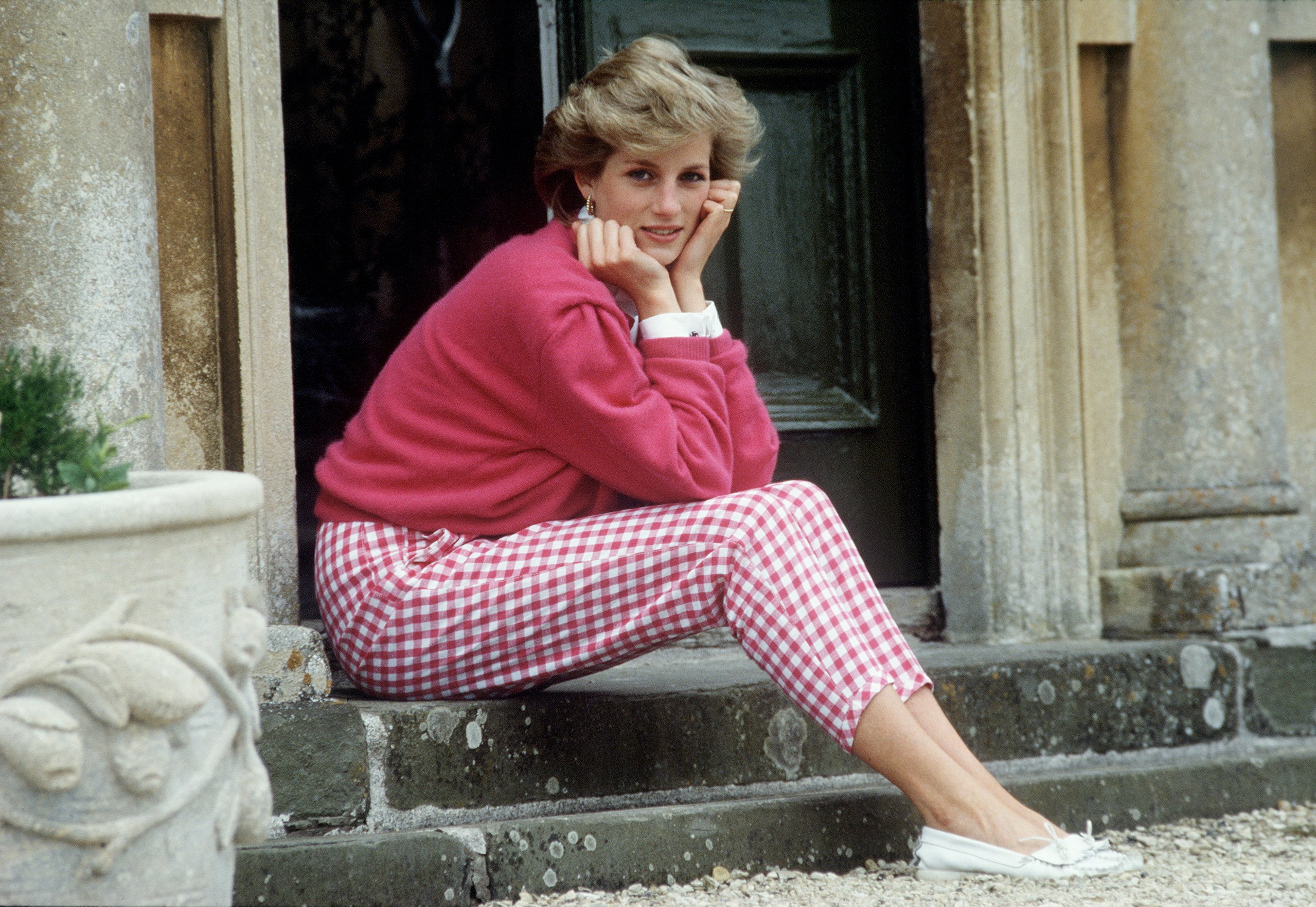 The titles Diana got when she married Prince Charles
Before marrying Prince Charles, Diana had a regal title. When her father was made an earl in 1975, she was given the title Lady Diana Spencer. And upon her marriage to the heir apparent, she was given a few more.
When they wed on July 29,1981, Lady Diana Spencer became Diana, Princess of Wales. She also got the Duchess of Cornwall title per Prince Charles' dukedom. And because Charles goes by Duke of Rothesay in Scotland, Diana was known as the Duchess of Rothesay there.
Diana lost one title but retained another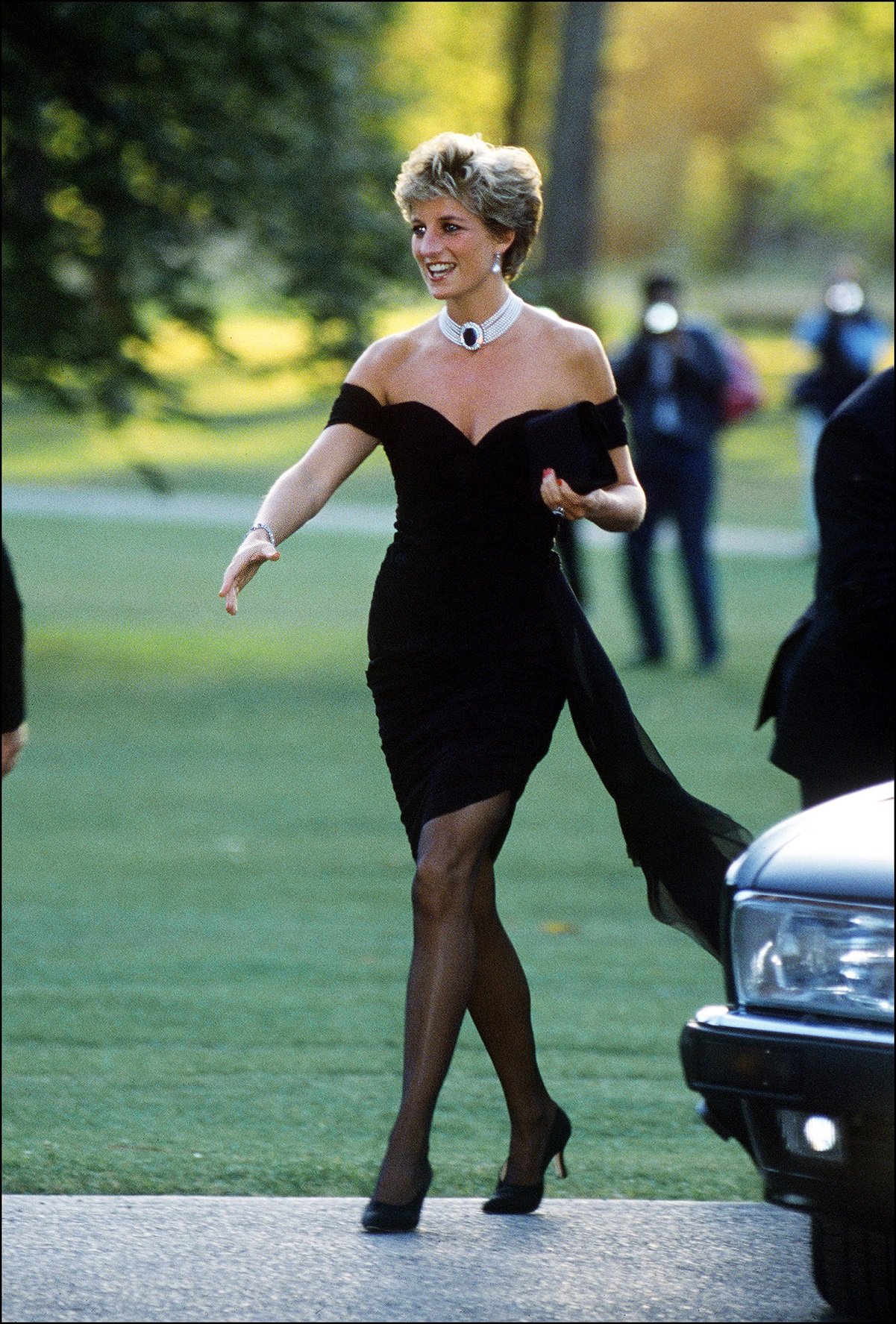 In her divorce settlement, Diana got to keep her three-level apartment in Kensington Palace and still had access to the family's royal jets when she needed to travel. The settlement also included a large cash sum of around $22 million, plus another $600,000 salary to pay for her private office. However, she had to give up her title of Her Royal Highness.
Without that HRH title, Diana would have to curtsy to everyone in the royal family including Charles and their two sons. Queen Elizabeth was reportedly willing to let her keep it but Charles was against it. Therefore it was removed and instead the queen allowed her to retain the title Diana, Princess of Wales.
Today, the explanation on the royal family's website reads, "The queen, the Prince and the Princess of Wales agreed that the princess was to be known after the divorce as Diana, Princess of Wales, without the style of 'Her Royal Highness' (as the princess was given the style 'HRH' on marriage she would therefore be expected to give it up on divorce)."
What would have happened to the princess title if she had remarried?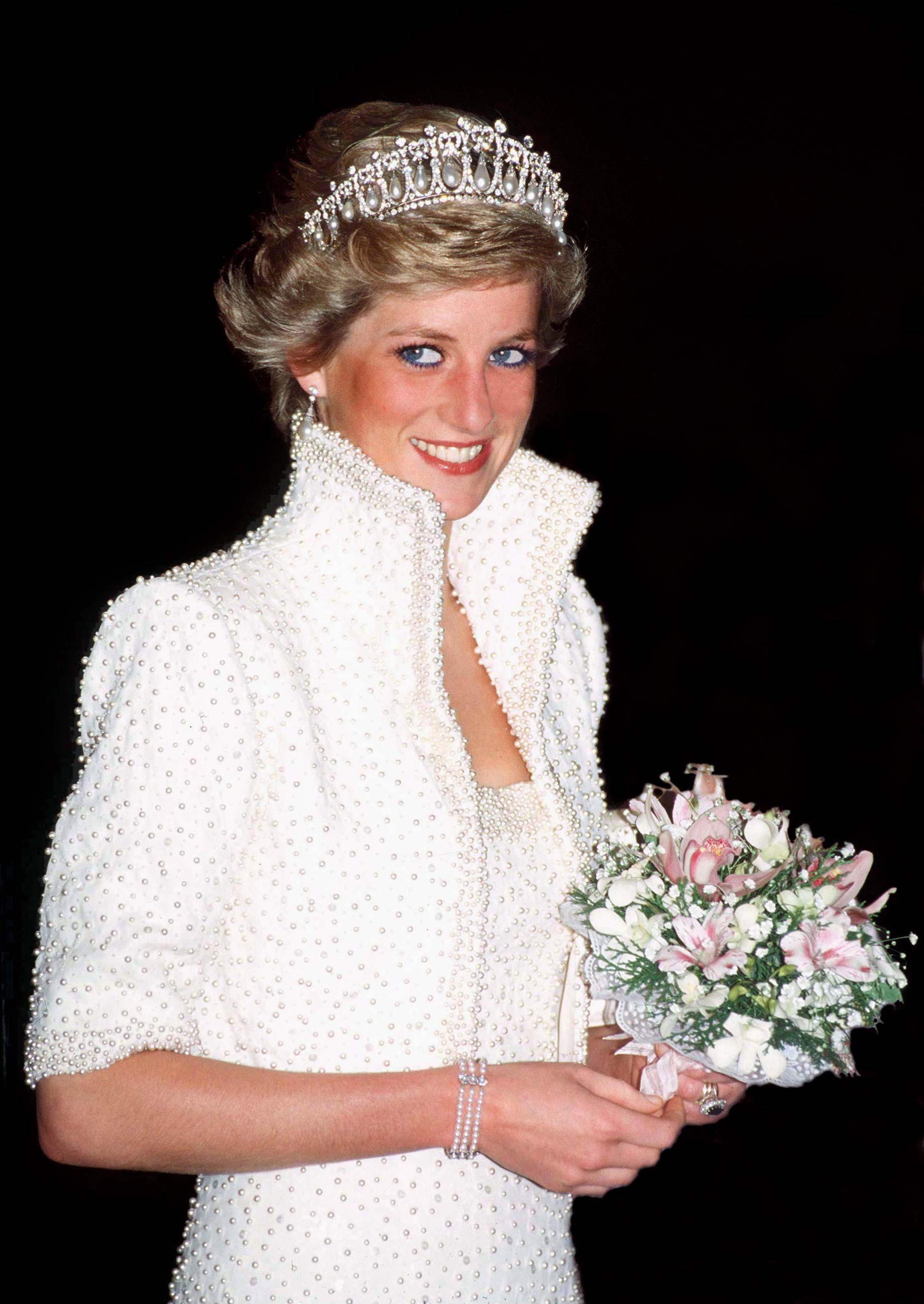 One year after her divorce, Diana died following a car crash in Paris. As a divorcee, she was Diana, Princess of Wales, but many royal experts have said that if she had gotten remarried she would have lost that title as well.
This is the case with Prince Andrew's ex-wife. She is currently known as Sarah, Duchess of York but if she were to ever remarry, that title would be removed from her name.
RELATED: Camilla Parker Bowles Rejects Title of Queen When Prince Charles is King, What She Wants To Be Called Instead