Why Was The Original Harriet Winslow Replaced On 'Family Matters?'
Jo Marie Payton played Harriet Winslow on Family Matters for nine years. The spin-off show, and her character, has a huge impact on American television culture. Steve Urkel may have been the breakout star, but Payton was one of television's favorite moms. Fans were stunned when she left the show midway through the ninth season with no explanation to viewers. She revealed in 2017 that she left the show for both personal and professional reasons.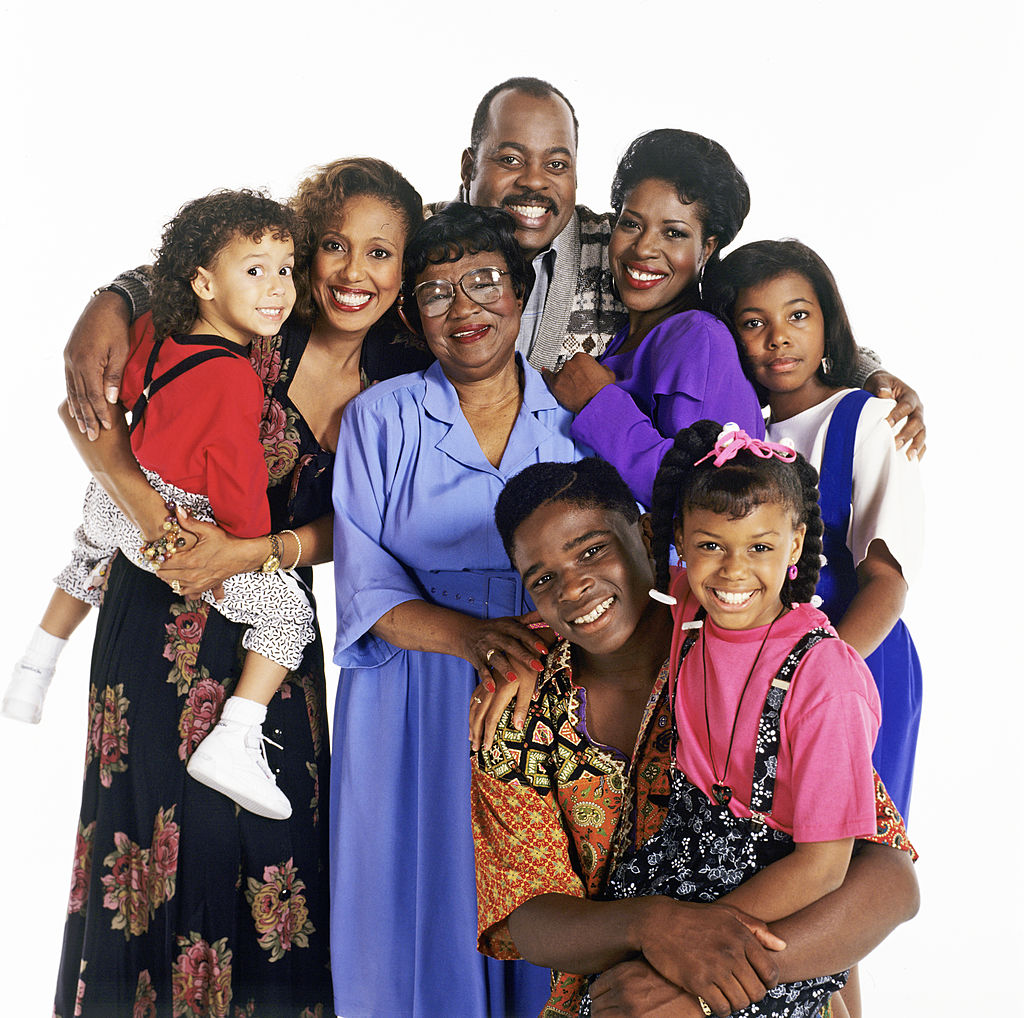 Jo Marie Payton starred as the Winslow clan's mom on 'Family Matters'
Family Matters was a spin-off of Perfect Strangers. Harriette was an elevator operator at the building where her cousins Larry and Balki (Mark Linn-Baker and Bronson Pinchot) worked. Her character was chosen to develop a series around and near the end of the first season, it became a huge TGIF hit for ABC.
The show followed the model of The Cosby Show by showcasing a working-class African American family. But unlike the Huxtables, the Winslows were more relatable to everyday people. Harriette and her police-officer husband, Carl, had three children: Eddie, Laura and Judy. Telma Hopkins played Rachel, Harriette's widowed live-in sister and single mother – and Rosetta LeNoire played Estelle, a.k.a. "Mother Winslow." Of course, there was the nerdy next-door neighbor, Steve Urkel, who became a focal character of the series. 
Payton loved playing the role specifically because it highlighted black love and depicted a loving married couple of color, something that wasn't normal at that time. Playing opposite her television husband was her favorite part. Madame Noire reported that she told Entertainment Weekly during the honor show's 30th-anniversary special: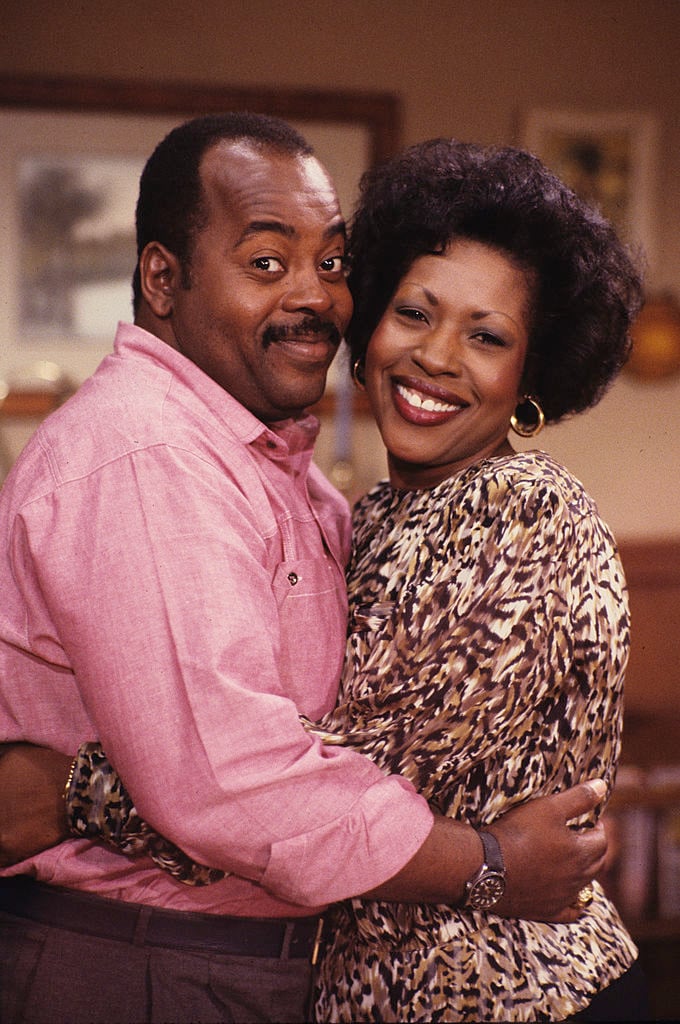 "He popularized big ole, wonderful, sexy men on tv. Chemistry was just magic. When we started doing the show, I mentioned to the producers I didn't want heavy jokes and jokes about fat people. I didn't want those jokes. One of those reasons was because I was a little heavier. He was so wonderful and so beautiful. I thought he was so sexy too. Look at his skin, even today. He has beautiful skin and he was the best smelling man I ever knew."

Entertainment Weekly
But Payton later grew tired of the show.
Why did Jo Marie Payton leave 'Family Matters?'
Family Matters was moved from ABC to CBS in its last season. The show switched directions and time slots, leaving many of its actors displeased. McCrary told Entertainment Weekly in 2017 that once the network switch happened, he knew it was over for the show.
Payton had the same feeling. In fact, she wanted to move on prior to its finale season but was bound by her contract. 
"I actually made the decision to leave the show two years before I left," she told Entertainment Weekly.
In the final nine episodes of the season, a noticeably new Harriet Winslow began appearing on the show. Payton exited and was replaced by Judyann Elder. The cast had a hard time adjusting, especially Payton's on-screen husband.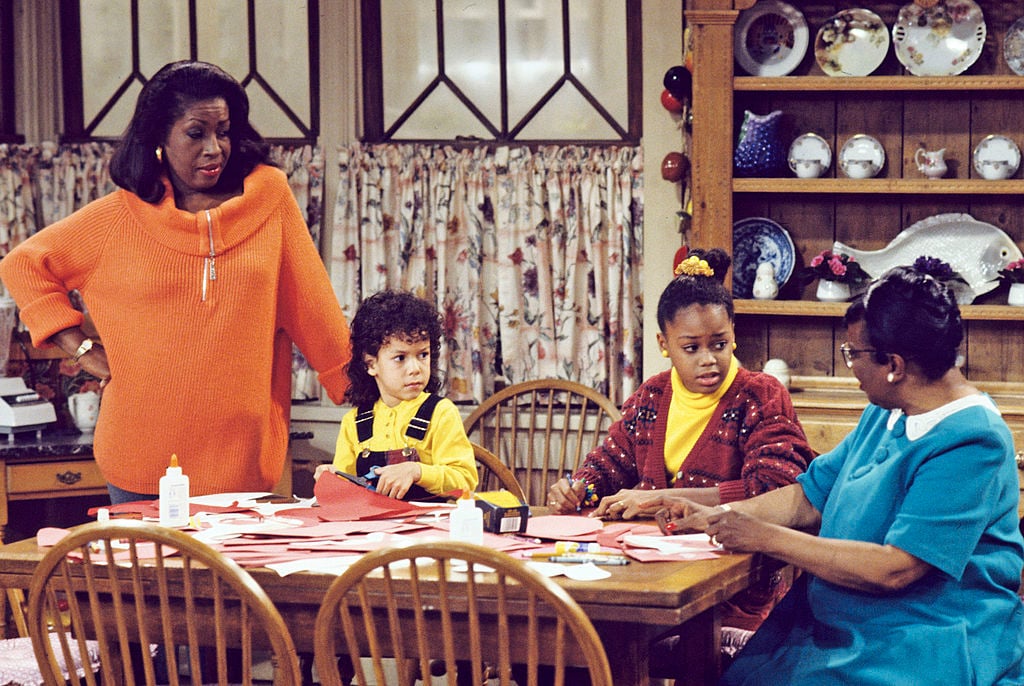 "It was hard for me after nine years of doing something with one person. It's like getting a divorce and then marrying somebody else," VelJohnson explained. "It was weird." 
Payton offered up more about why she decided to leave the show, saying:
"I was unhappy about a lot of things; I was going through a divorce, I wasn't happy on the show — it didn't mean I did not want to perform as an actress or an artist. The way I explain it is that, when you're a baker, you don't always want to bake cakes or cookies; you want to bake pies, you want to bake bread. I wanted to do something else. I don't regret that I left."

Entertainment Weekly
Payton did return a few episodes later, but not as Harriet Winslow. The finale episode centered around Urkel and Laura's characters finally getting engaged. The series ending was emotional for the entire cast, Payton included.
After spending nine years on a show together, it's no secret the cast remains as close as they are today. Majority of the Winslow family cast and see one another regularly. All cast members are open to a reboot of offered.