Why Wasn't Kate Middleton a Bridesmaid In Prince Harry and Meghan Markle's Wedding?
Prince Harry and Meghan, Duchess of Sussex became husband and wife back on May 19, 2018. Their royal wedding was a star-studded affair with a guest list that included Sir Elton John, Oprah Winfrey, George and Amal Clooney, and Victoria and David Beckham to name a few.
Of course, there were plenty of familiar royals in attendance but not too many in the wedding party. Prince William served as best man just as Harry did for him seven years earlier but some fans have always wondered why Catherine, Duchess of Cambridge wasn't a bridesmaid. Read on to find out the real reason Meghan didn't tap Kate to be in her bridal party.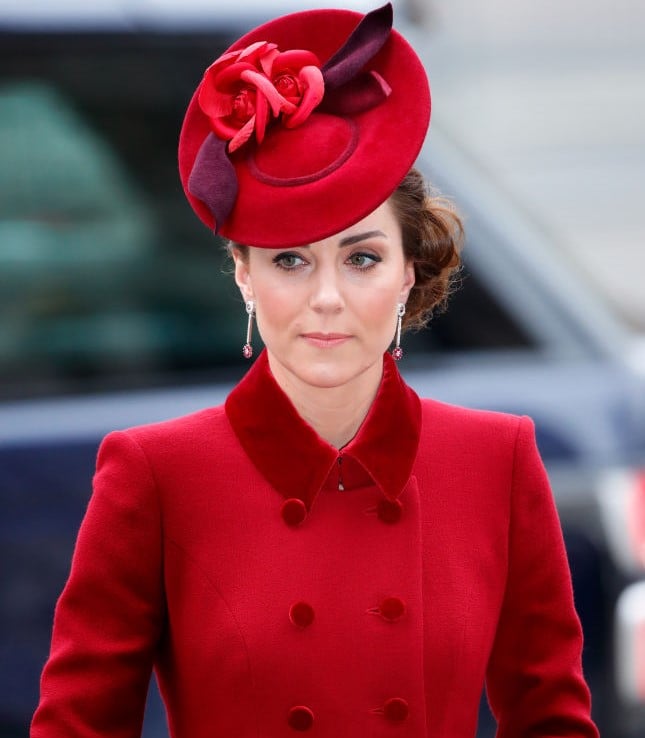 The real reason Kate wasn't a bridesmaid in their wedding
There have been rumors that Kate and Meghan never had a great relationship. However, for anyone thinking Harry's bride just snubbed her sister-in-law there is another reason Meghan did not ask Kate to be in the wedding.
Royalty expert Marlene Koenig told Town & Country that "Most royal brides do not have adult bridesmaids. It would be unusual for a royal bride to have a woman in her late 30s as a maid or matron of honor."
When Kate and Prince William tied the knot Pippa, who was in her late 20s at the time, was in the wedding but that was considered out of the ordinary as well. When Pippa got married in 2017 though, Kate was not in hers although that was for another reason.
Why the duchess wasn't a bridesmaid in her sister's wedding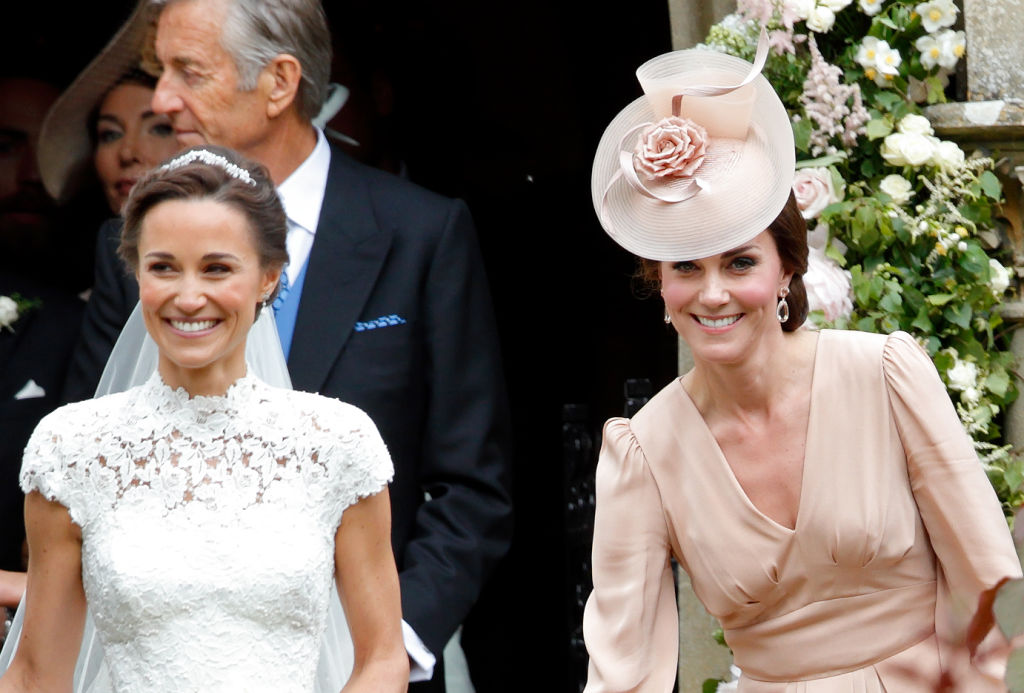 In 2011, Pippa became the most famous bridesmaid in the world as the maid of honor in the Duke and Duchess of Cambridge's royal wedding. But six years later, Kate did not have that formal role on her sibling's big day. Kate was seen, however, helping Pippa with her train and leading the page boys and bridesmaids in and out of the church.
Prior to the affair, royal experts predicted that Prince William's wife wouldn't participate in Pippa's wedding so she wouldn't upstage her.
"It's a tricky situation for Pippa. She would want her sister by her side, as who else would she trust to make things go well? But if your sister is a future queen, she is going to draw attention," royals editor Judy Wade told People.
Kate's children, George and Charlotte, were in both weddings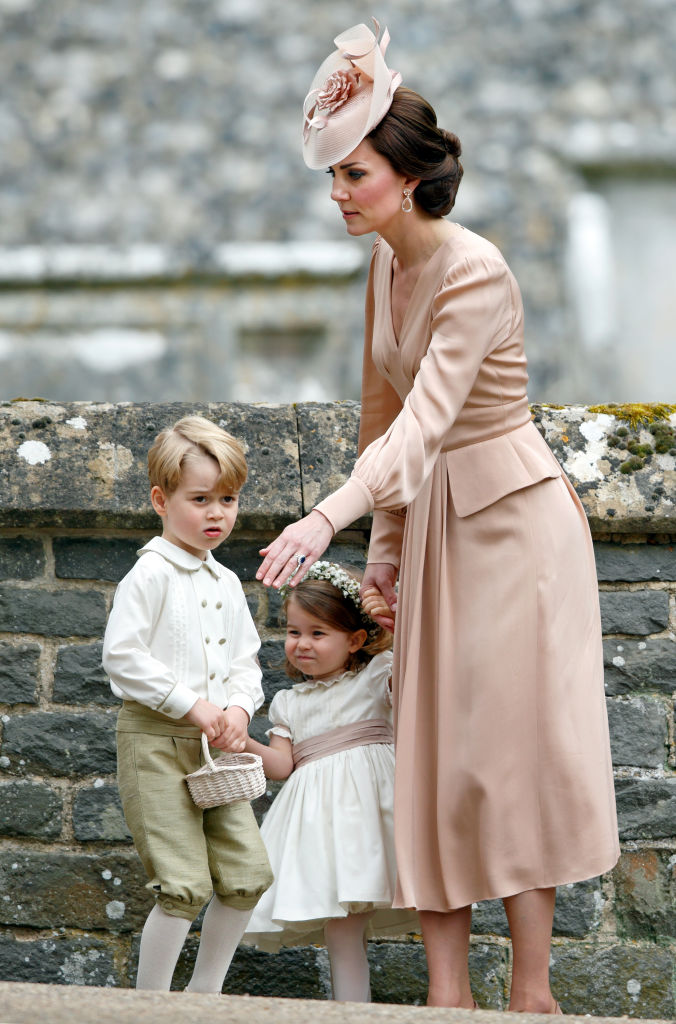 While Kate wasn't in Meghan and Harry or her sister's bridal party, Prince George and Princess Charlotte were in both.
After George and Charlotte served as page boy and bridesmaid in their aunt's wedding, they assumed the same roles in their Uncle Harry's. Since they became seasoned pros, the young royals were tapped again to join the bridal party when Princess Eugenie and Jack Brooksbank said "I do."