Why Wasn't Megan Fox in 'Transformers 3'?
In light of the Me Too movement, many fans have begun seeing celebrity interviews and encounters in a much different light. Some stars have gotten the legal end of the stick with their actions, while fans have had to apologize to others. One of the few celebrities who fans felt deserved an apology was Megan Fox.
Fox rose to fame with the Transformers movies, and just as quick as she came, was as fast as she seemed to disappear with her absence in the third installment of the Transformers being noticeably loud. But why wasn't Fox in Transformers 3?
Megan Fox character was given a vague send-off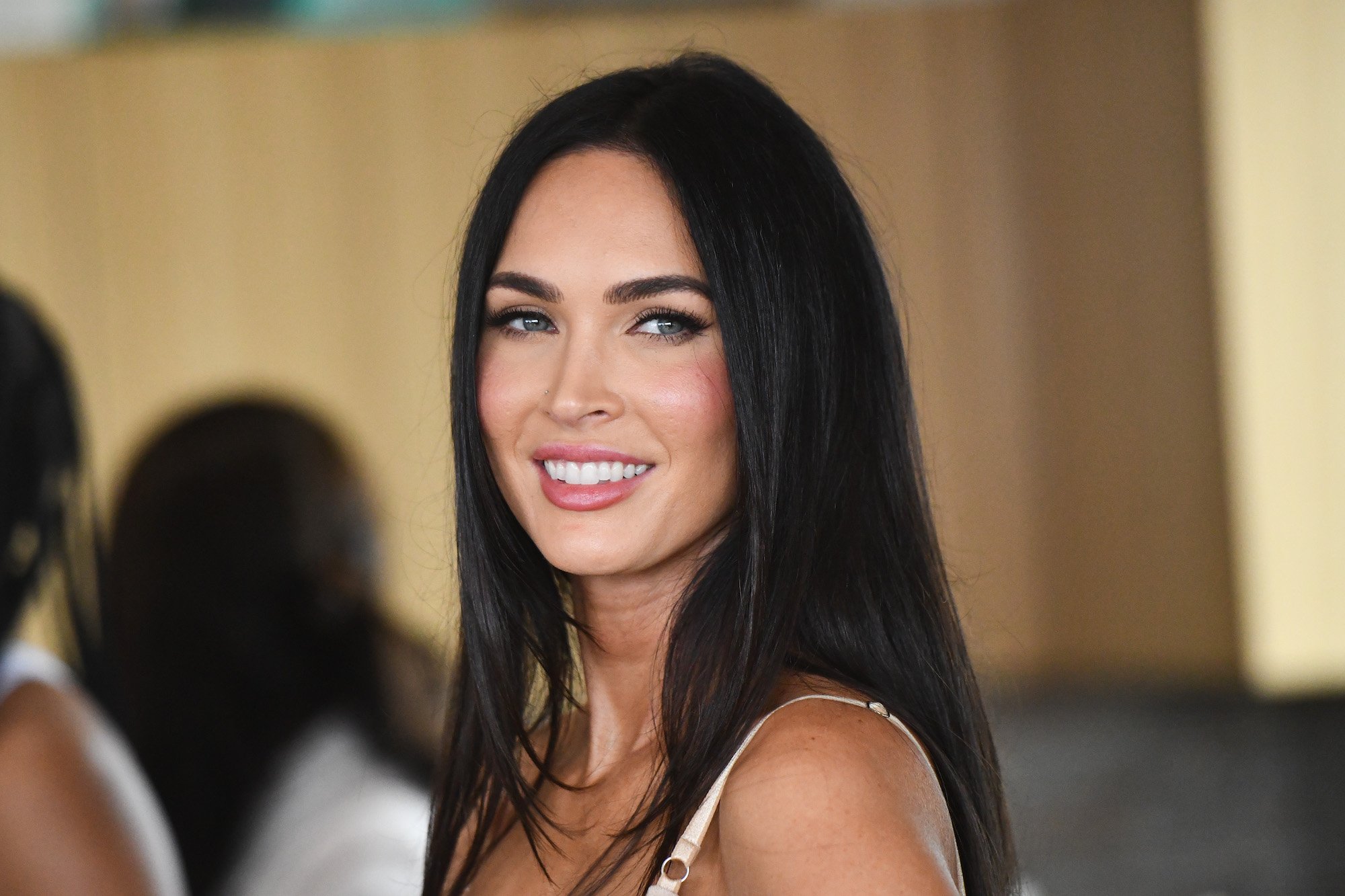 Fox played the high school student Mikaela Banes who has a penchant for fixing cars, a skill she learned from her father, who would bring her along to workshops when she was young. Mikaela earned a criminal record after her father was caught, and she refused to turn him in. She also hid her automotive knowledge from all the guys she dated as she didn't want them to be insecure about dating a girl with more car knowledge than them.
Mikaela and Sam Witwicky had gone to the same school since first grade, but she never noticed him until she dumped her boyfriend, Trent. Sam offered to give her a ride home, but along the way, they got into some car troubles, and Mikaela offered to check it out.
The next day, Mikaela and Sam found themselves in the middle of an Autobot war with Sam's Camaro Bumblebee and Barricade. Bumblebee takes the pair to meet other Autobots. When the battle between the Decepticons and the Autobots ensues, Mikaela and Sam find themselves and their families intertwined, but the Autobots eventually save the day.
Fox reprised her role for the equally successful Transformers sequel Transformers: Revenge of the Fallen in 2009. However, her character was written out in the third installment, with her absence being briefly explained as a breakup between her and Sam with no further details given.
Fox's comments about the director caused her fallout with the franchise
In 2009 Fox sat down with Wonderland to discuss her career and success with the franchise. In the interview, she likened director Michael Bay's on-set attitude to Hitler, saying, "he wants to be like Hitler on his sets, and he is. So he's a nightmare to work for." After the interview, it seemed as though Fox became blacklisted in Hollywood.
According to Screen Rant, the following year, the producers on Transformers: Dark of The Moon announced that Fox wouldn't be returning as Mikaela. The announcement arrived with conflicting reports, with every party shifting blame and responsibility for the decision.
Although the star's reps claimed she wanted to leave, several sources claimed that her remarks against Bay acted as a catalyst for her dismissal from the successful franchise. In 2011 Bay claimed that Steven Spielberg had asked him to fire Fox after making the Nazi comments. Spielberg, however, denied any involvement in the actor losing out on her role.
What has Fox been up to since then
The remarks and controversy surrounding them painted Fox badly, and she retreated from the spotlight. She stopped appearing in blockbusters, and it didn't help that Bay was critical about her on-set attitude, which perhaps made other directors cautious about working with Fox.
However, she and Bay seemed to patch things up as she appeared in the equally successful Teenage Ninja Mutant Ninja Turtles movies under Bay's direction. The celebrity has since worked on regaining her lost glory with appearances in various hit movies since Transformers.
Her most notable roles include Jennifer's Body, Jonah Hex, Robot Chicken, New Girl as Zooey Deschanel's temporary replacement, and Think Like A Dog. Fox's latest projects include Till Death and Midnight In The Switchgrass starring opposite Bruce Willis and her beau Machine Gun Kelly aka Colson Baker.
RELATED: Crew Members of 'Transformers' Once Wrote a Sexist Letter About Megan Fox, Calling Her an 'Unfriendly B*tch'