Why Wasn't Yvette Nicole Brown On Season 6 of 'Community'?
When Community hit Netflix in April 2020, fans of the show were thrilled to have easy access to Dan Harmon's cult hit. What's more, the streaming service brought the show to a whole new slew of fans — it seems as if the show is getting more attention now than when it aired. However, those who are new to the show are often shocked to see Yvette Nicole Brown, who played Shirley, leave the cast. While Chevy Chase's departure is swathed in disagreements and poor behavior, Brown's exit was much more unexpected.
Why Yvette Nicole Brown left 'Community'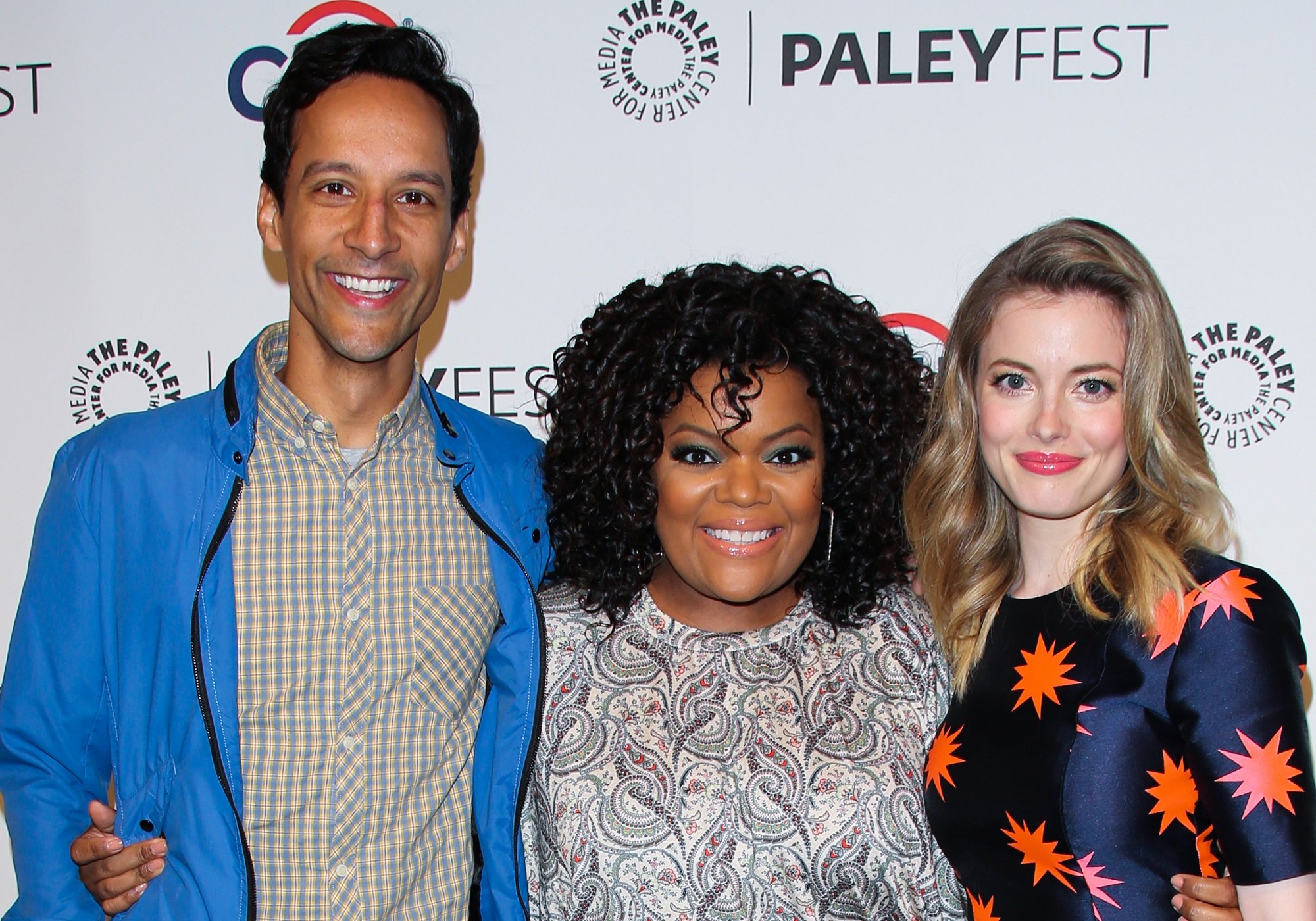 RELATED: 'Community': Why Donald Glover Decided to Leave the Show
Yvette Nicole Brown gained immense popularity in her role as Shirley on Community. Surrounded by erratic misfits, Shirley often seemed like the only rational person holding the study group together. Her morality was often the voice of reason for the group.
But Shirley also had wild moments of her own. She most certainly was not without her own flaws — she was passive aggressive, judgmental, and could get competitive for the wrong reasons. She was a three-dimensional character that helped bind the group together, so fans of the show were shocked when she departed after Season 5.
However, unlike the drama surrounding Chevy Chase, his behavior, and his subsequent exit, Yvette Nicole Brown loved working on Community. In fact, her departure was due to her father's health.
Brown's father was diagnosed with Alzheimer's disease, and Brown understandably realized she had to put family first.
"My dad needs daily care and he needs me, The idea of being away 16 hours a day for five months, I couldn't do it. It was a difficult decision for me to make, but I had to choose my dad." she told TV Guide.
"Yvette was an integral part of Community and is irreplaceable. We are sad to see her go and wish her the very best," announced Dan Harmon and Chris McKenna at the time.
She loved working on 'Community'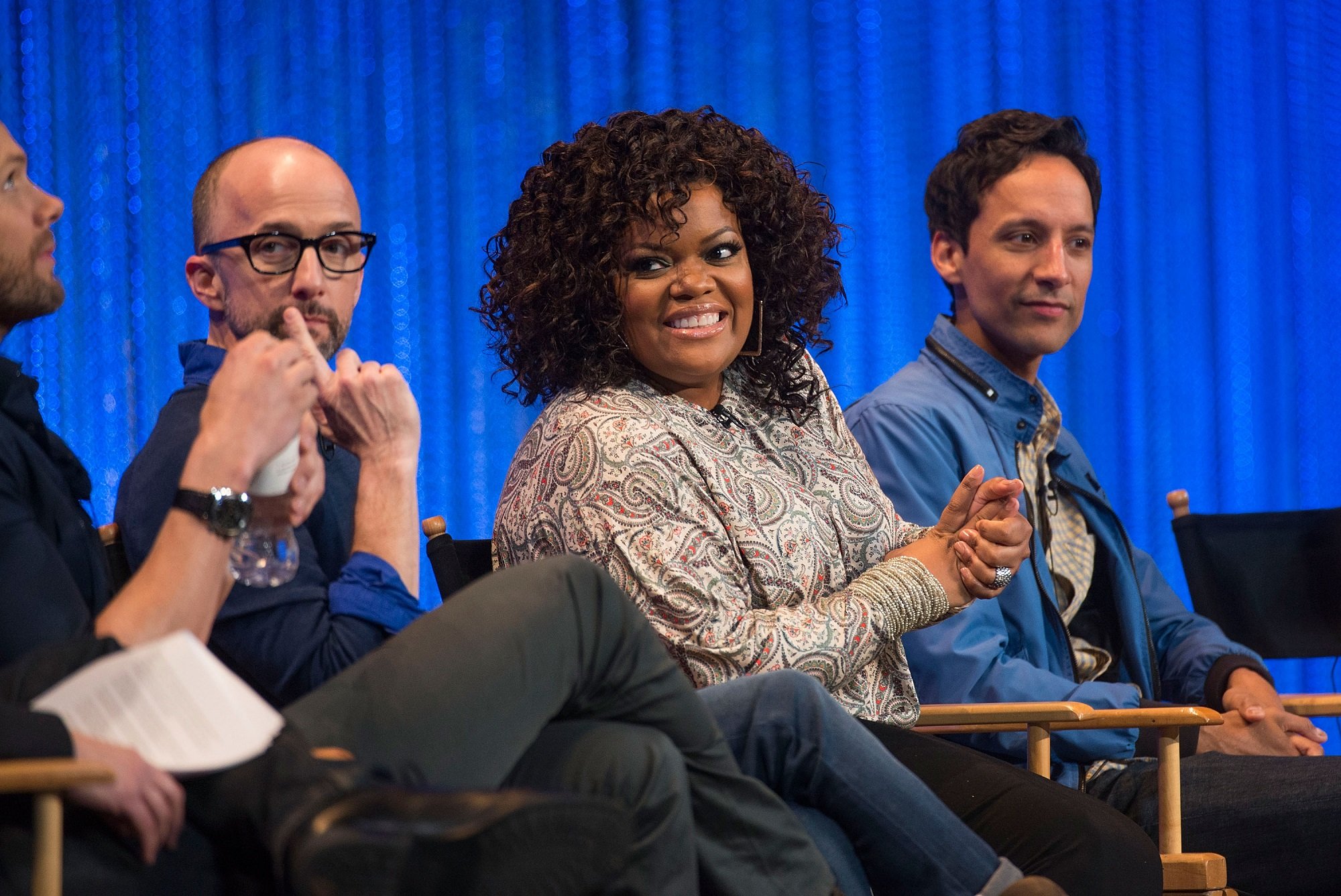 While Chevy Chase butted heads and slang insults and racial epithets around while filming Community, Yvette Nicole Brown was a different story entirely. Brown loved working on Community, and says she still chats with her fellow castmates on a regular basis.
"We all talk separately but we also have our group chat that we pop in every day with something, and it's been like that since we started working together 11 years ago, so I don't have a time in my life since I met them that they haven't been in my life," Brown told Coming Soon.
It's easy to believe. Brown had excellent chemistry with the rest of the study group, and their joy at working together shines through in their acting.
Yvette Nicole Brown says everyone is on board for a film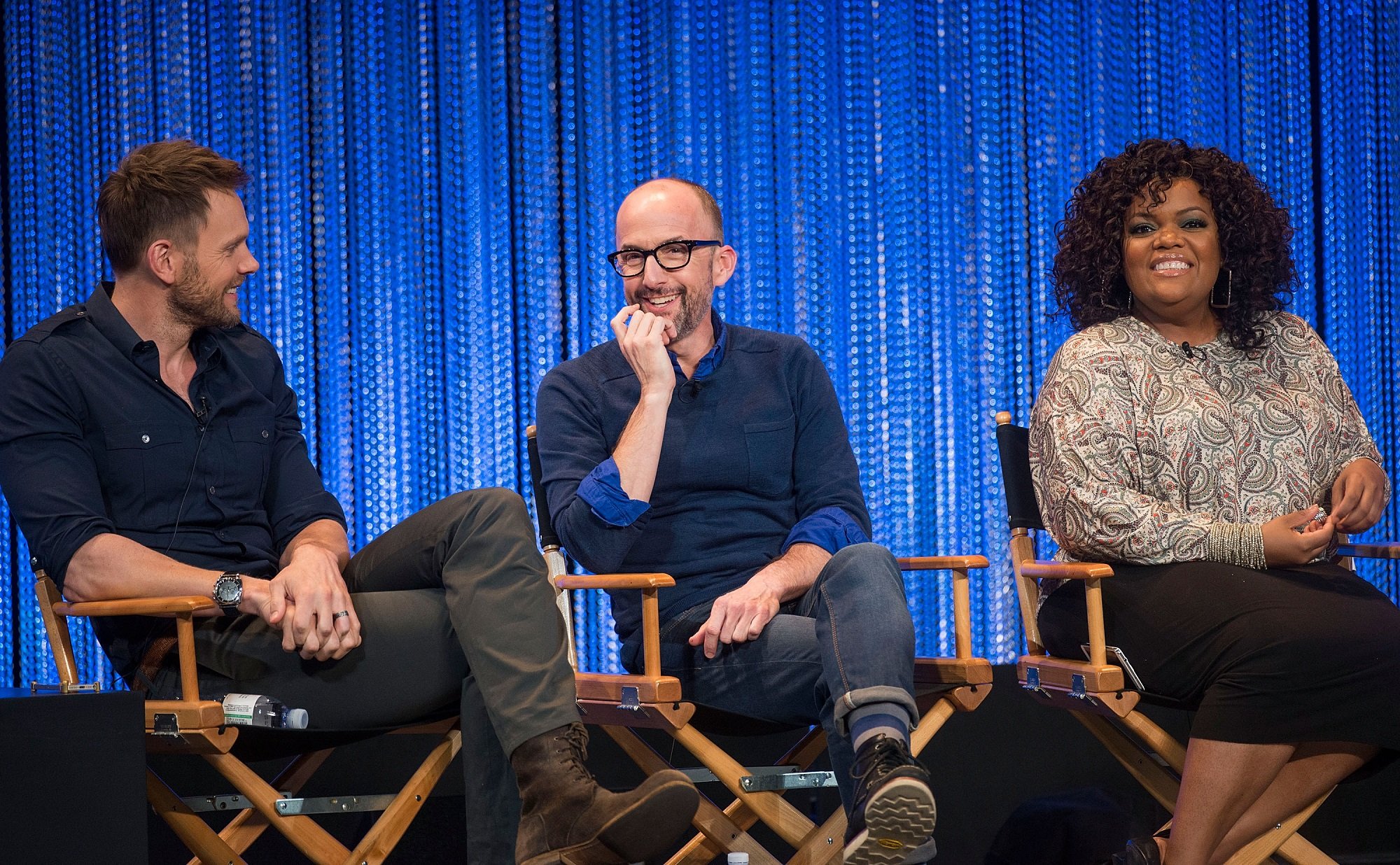 As for the future of Community, there have been distant rumblings and rumors of the ever-hoped-for #andamovie. According to Yvette Nicole Brown, the rest of the study group is absolutely on board.
Brown says they each received a call asking if they're interested, though with no official details or dates.
"Like, 'Hey, not that anything's ready or not that the script's been written, but if we did do one, would you want to do it?' So we all got that call and everyone said yes to that official call, so now that they know we're all on board officially, I think the next step could be them trying to figure out how to make it happen," she told Coming Soon.
"Of course we have a pandemic to deal with, but on the other side of all that, I don't know anybody in the cast that would not come back to do it, so we're all excited and just waiting for the call."