Why Will Smith Says It's 'Scary' and 'Terrifying' to Raise Jaden
Will Smith opened up about why he finds it scary to raise his son, Jaden Smith.
Parenting is hard enough without having to do it under the harsh glare of the public eye, but that's exactly what celebrities have to do. Every move they make as a parent becomes open to scrutiny from fans and critics alike.
Sure, they might get rewarded with praise or even held up as an example of parenting inspiration, but even these accolades come with increased pressure to avoid any public missteps. As any parent will tell you, it's pretty much impossible to get every decision right every time, so a lot of celebrities choose to keep their children's lives out of the spotlight in order to grant both themselves and their kids some much-needed privacy to navigate the challenges of growing up. 
Will Smith is an accomplished actor with a huge fan following, and that popularity has put a lot of scrutiny on his marriage, parenting, and family dynamics. When it comes to his son, Jaden Smith, the public has been harshly critical, and Will Smith admits the task of raising the young artist has been difficult at times. 
Will Smith's family has been under the public microscope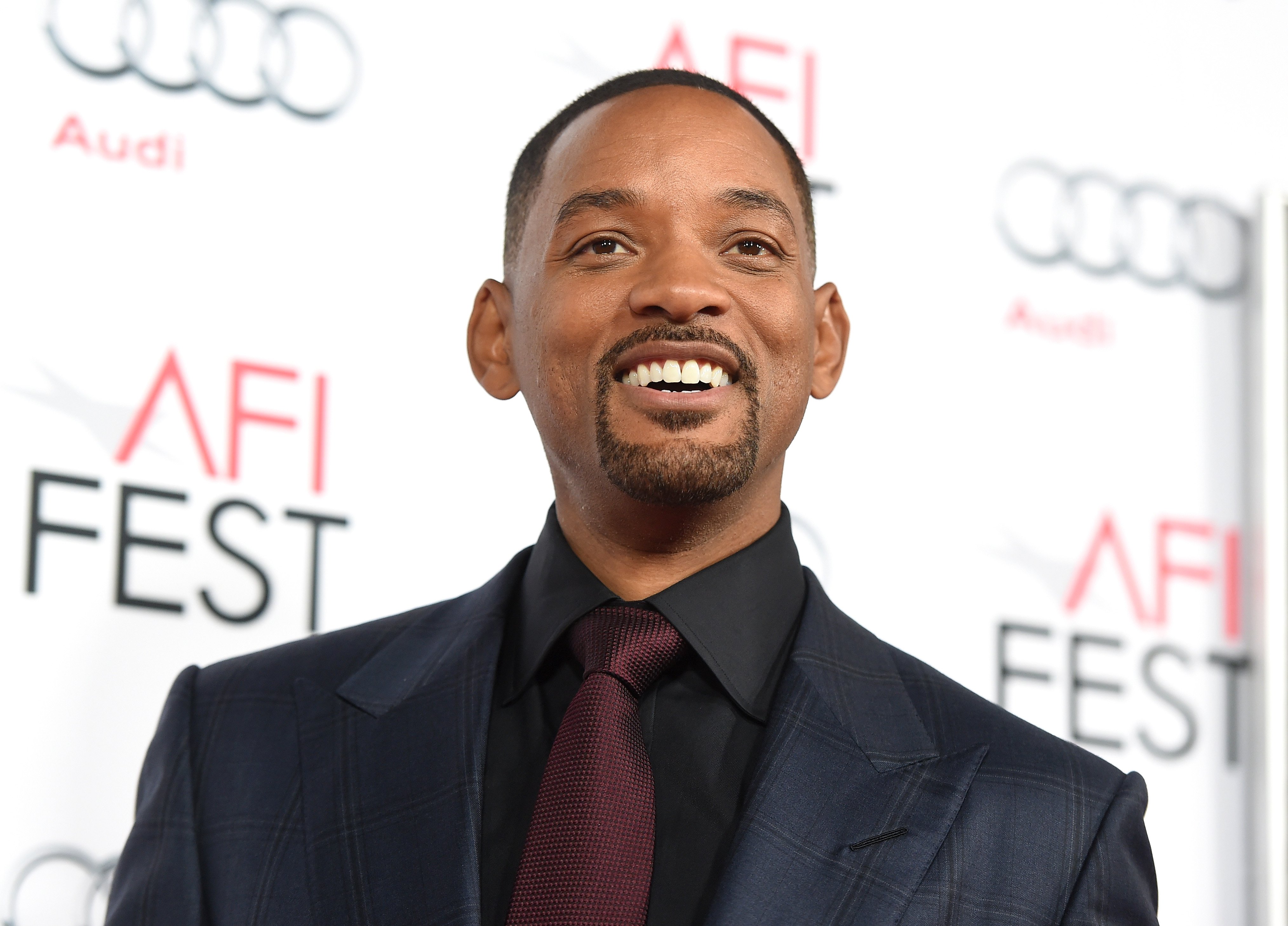 Will Smith has an unusual family dynamic — at least when compared to the status quo. He met Jada Pinkett Smith way back in 1994 when he was just getting his big break as the star of The Fresh Prince of Bel-Air.
Will Smith was married at the time, but once his then-wife asked for a divorce, he felt free to pursue his attraction to Pinkett Smith.
The pair started dating, and shortly afterward Pinkett Smith was pregnant. The couple tied the knot on New Year's Eve 1997. Pinkett Smith has openly declared her discomfort with the wedding ceremony, making it clear that the institution of marriage is not something she values and that she felt forced into it because of the public pressure over her pregnancy. 
Since then, the couple has found a relationship dynamic that seems to work for them — even as it raises eyebrows among fans. Pinkett Smith has explained that they "decided to even throw away the concept of marriage" and create their own idea of a partnership that centers each individual working on themselves.
Rumors have flown for years that the pair have an open marriage without strict rules around monogamy, but they intensified when it was revealed earlier this year that Pinkett Smith had an "entanglement" with August Alsina.
People criticize Will Smith's parenting
It isn't just their marriage that has drawn criticism. Their first child, a son named Jaden Smith, was born shortly after they married. A few years later, they welcomed a daughter named Willow to their family.
Will Smith and Pinkett Smith have faced pointed criticism of their parenting style, which is focused on support and shies away from punishment. Smith is not the only celebrity who has faced criticism over his lack of discipline, but their approach to parenting definitely goes against the grain. 
"The way that we deal with our kids is, they are responsible for their lives. Our concept is, as young as possible, give them as much control over their lives as possible and the concept of punishment, our experience has been—it has a little too much of a negative quality," Smith explained. 
Will Smith's children are free spirits 
Over the years, Smith's kids have given fans quite a lot to talk about. Willow and Jaden Smith are known for saying off-the-wall things that many read as bizarre.
For instance, Willow Smith once suggested time doesn't exist because she knows how to control it. Jaden Smith, who is involved in many creative pursuits, has also made comments that have caught people off-guard, including several comments that seemed self-aggrandizing and egotistic. 
In a 2016 interview with Vanity Fair, Smith jokingly said that he and Pinkett Smith "might have gone too far" with their hands-off parenting experiment, but then he got more serious about what it's like to raise a kid like Jaden Smith who is so comfortable in his own skin. 
"Jaden is 100 percent fearless, he will do anything. So as a parent it's scary, it's really terrifying — but he is completely willing to live and die by his own artistic decisions and he just doesn't concern himself with what people think," Smith explained.