Why You Can Trust 'The Bachelor' Host Chris Harrison
When it comes to The Bachelor, Chris Harrison is a mainstay. He's been hosting the hit reality dating show since its debut in 2002, so there's no doubt that he has the know-how and experience to keep things running smoothly. However, there's more to it than that. Something about Chris Harrison makes him seem sympathetic and trustworthy. And Harrison says a big part of that is thanks to the show itself — it's made him a trustworthy person. 
How hosting has changed for Chris Harrison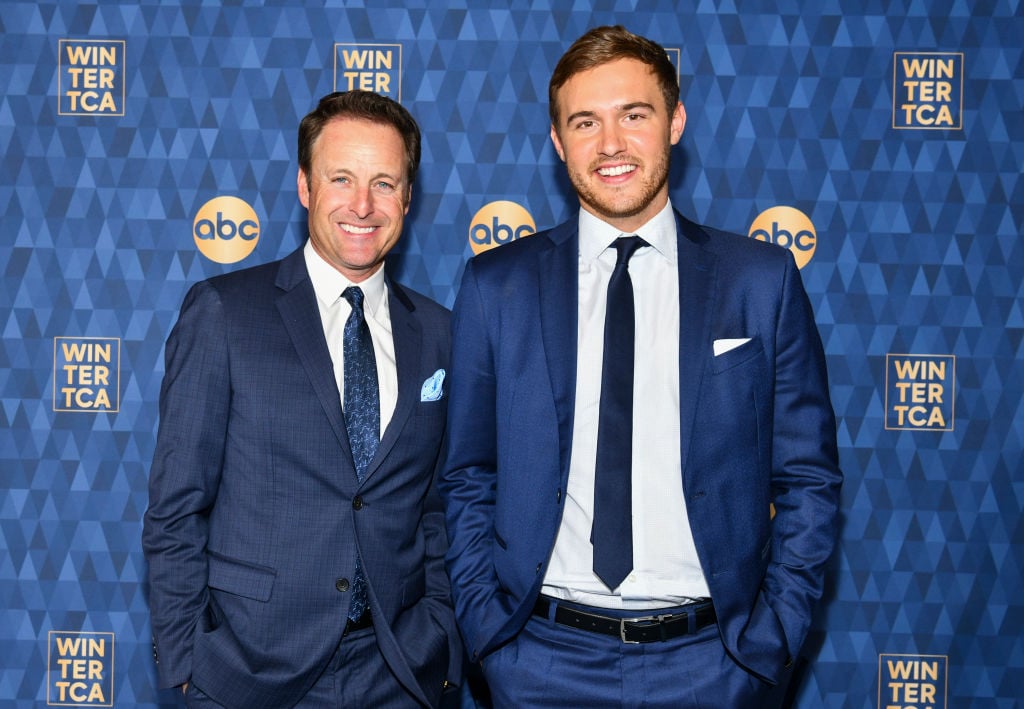 When Chris Harrison started out on The Bachelor, he wasn't in nearly the same position he is now. In fact, he was much more focused on the hosting aspect of the role than he was on being a mediator or counselor. 
Chris Harrison told Fox News, "Eighteen years ago, it was probably 90/10 or 80/20 [percent] where I was host because I know you have to earn those stripes. You have to earn the respect. You have to earn the trust."
It makes sense that Harrison would feel the need to build up his reputation as a totally impartial host before becoming something closer to an advisor. 
Harrison added, "But as I've gotten older and I've lived through my own life experiences and obviously they've seen me host, and word has gotten around throughout the ['Bachelor'] family that I am someone to be trusted and someone to be leaned on."
Eventually, because of that transition, Harrison became something more like a friend to the contestants. He said, "And I have never thrown anybody under the bus or backed the bus over anybody that didn't deserve it. And so I think I've earned the spot of being the friend and the confidant. And so now it's probably 75/25 [percent] of being that friend and the confidant. And then 25 percent is probably hosting and producing the show."
So far, it seems as if the same is holding true when it comes to his relationship with Peter Weber on the current season.
How 'The Bachelor' affected his life as a dad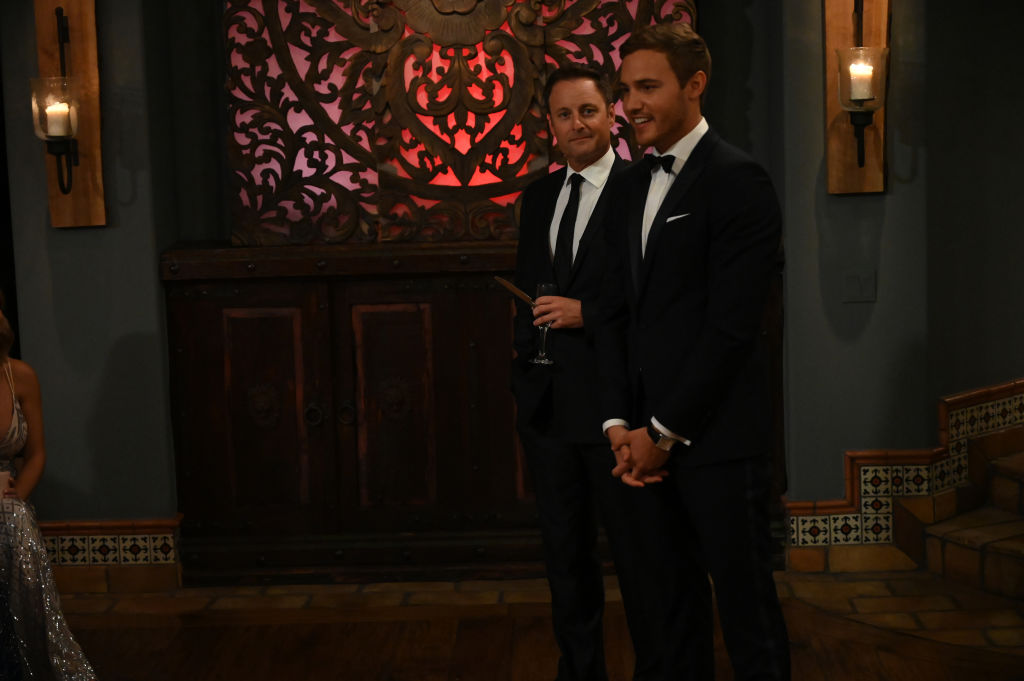 While Harrison's time on The Bachelor has changed his role as a host into something more, it has also affected his personal life as well. Harrison discussed how working on The Bachelor affected his approach to fatherhood. 
Harrison believes that being on The Bachelor has given him a better insight into perspectives and understanding relationships. 
He told Fox News, "Everybody understands companionship, wants it, gets it, no matter what it looks like," Harrison said. "And so I think I'm a better listener. I think I'm a better dad. I am much less of a black-and-white guy. And I think maybe when you're younger, you're a lot more like 'my way or the highway' when you're a dad or even in a relationship. And life's not so black and white."
A change in perspective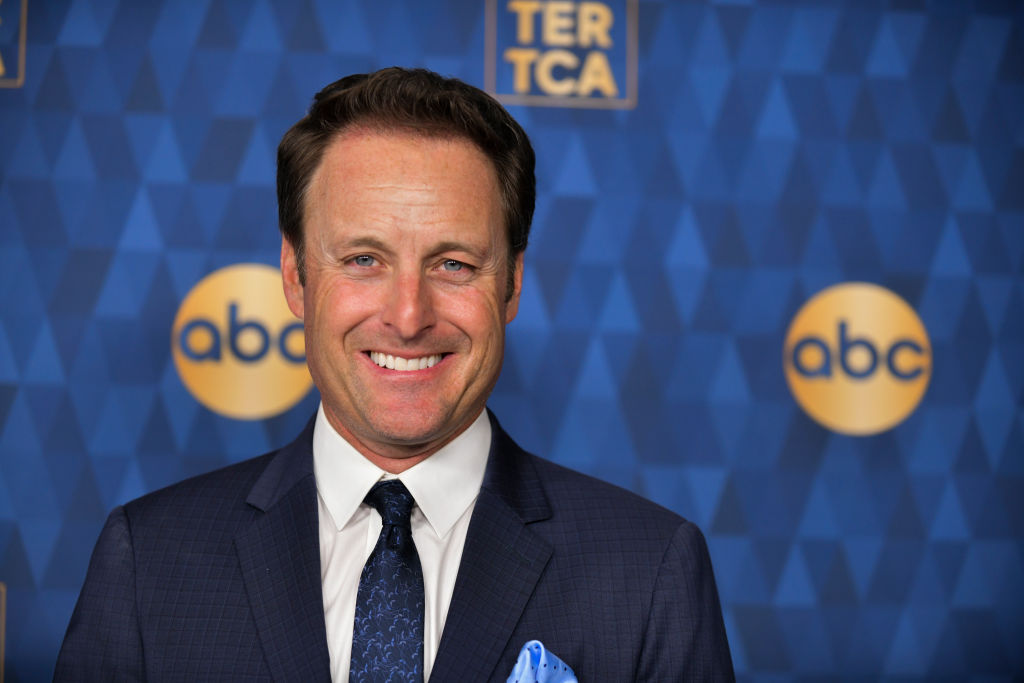 Because of Chris Harrison's time on The Bachelor, he's learned that even when people seem terrible, there's usually something behind their behavior — a root cause for why they act the way they do. 
"There's a big gray area. And I think when you quote-unquote, run into the villains, say a Chad [Johnson] or someone like that… People are so quick to just crush these people and go after them. And my thing is, what makes him tick? Why is he the way he is? What is it in his life? What is it with his family and his mom, and [what is it] that makes him want to blow relationships up?" explained Harrison.
He went on to say, "But I think I am a better therapist, listener, interrogator. And I would hope, you know, you'd have to ask my girlfriend if I'm more understanding of a human being. I think I am."
It sounds as if Chris Harrison has taken the time to really think about what hosting The Bachelor has meant for him personally — and that it's had a major impact on his personal life. Here's hoping Chris Harrison can help Peter Weber find love.