Why You Should Watch 'Bunheads' and 'John Wick' As a 'Double Feature', According to Amy Sherman-Palladino
Here's why the creator of iconic shows Gilmore Girls and Bunheads believes that her ballerina TV series and John Wick would be a perfect double feature.
Most people wouldn't think to put the ABC Family show Bunheads and the 2014 action movie John Wick in the same sentence. But Amy Sherman-Palladino isn't most people. Here's why the creator of iconic shows like Gilmore Girls, The Marvelous Mrs. Maisel, and of course, Bunheads, believes that her ballerina TV series and John Wick would be perfect to watch back-to-back.
Sherman-Palladino uses dance and choreographic physicality in all of her TV series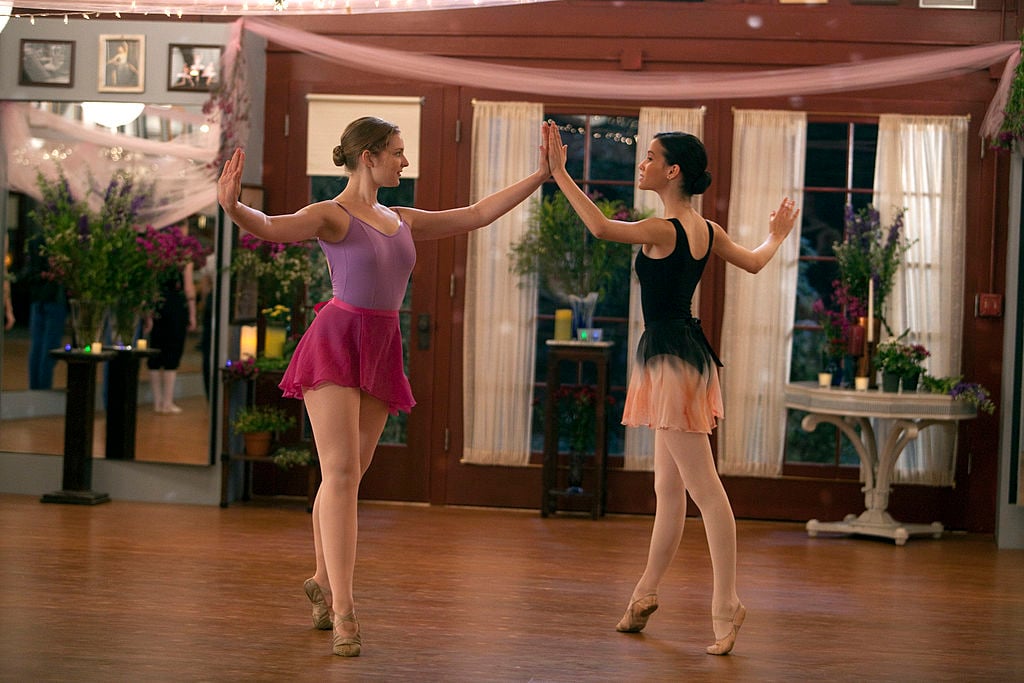 Recently, The New York Times interviewed Sherman-Palladino about her Amazon series The Marvelous Mrs. Maisel, as well as the writer/director/producer's relationship to live performance.
The Times interviewer marveled at the way Sherman-Palladino uses "musicality" in her work "in the way that the bodies and dialogue fit together." Is this something the Gilmore Girls alum thinks about whenever she sees live theater or dance?
"It's different every time," she explained. "… It depends on what they're offering you, but there are times where you will walk in and you will come out with a feeling like, God, how do I capture that feeling?"
Why 'The Marvelous Mrs. Maisel' and 'Gilmore Girls' creator Amy Sherman-Palladino thinks 'John Wick' and 'Bunheads' would make a good double feature
Getting that choreographic sense translated on camera is more difficult.
"Onscreen it's tricky, because it's a different energy," Sherman-Palladino said.
However, it's not just in her own filmic work that Sherman-Palladino sees and strives for balletic physicality; she finds it in the least-expected places.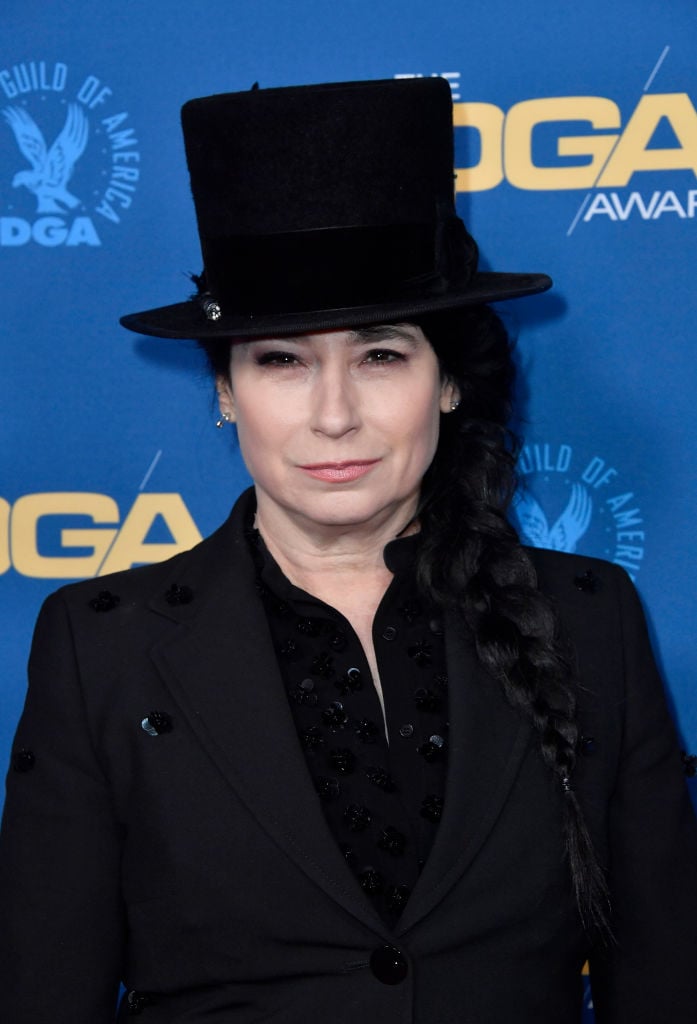 "I'll say it: That last John Wick was a ridiculously violent movie, but it was like sensationally choreographed ballet," she told The New York Times. "The knife sequence in that movie was like a dance movie."
This observation led Sherman-Palladino to advise her fans to pair the John Wick franchise with her shortest-lived TV series, Bunheads.
"Watch Bunheads and then John Wick," she said, joking: "that's a double feature that nobody will be able to understand."
'Bunheads' was cancelled after season 2, with only 18 episodes — and it's nothing like 'John Wick'
The first John Wick movie, featuring action star Keanu Reeves, was released in 2014. 2 sequels came out in 2017 and 2019 respectively, and a John Wick: Chapter 4 is set to be released in 2022.
The IMDb synopsis for the original film reads: "An ex-hit-man comes out of retirement to track down the gangsters that killed his dog and took everything from him."
If you know anything about Bunheads, you'll know the show couldn't be further, thematically, from John Wick.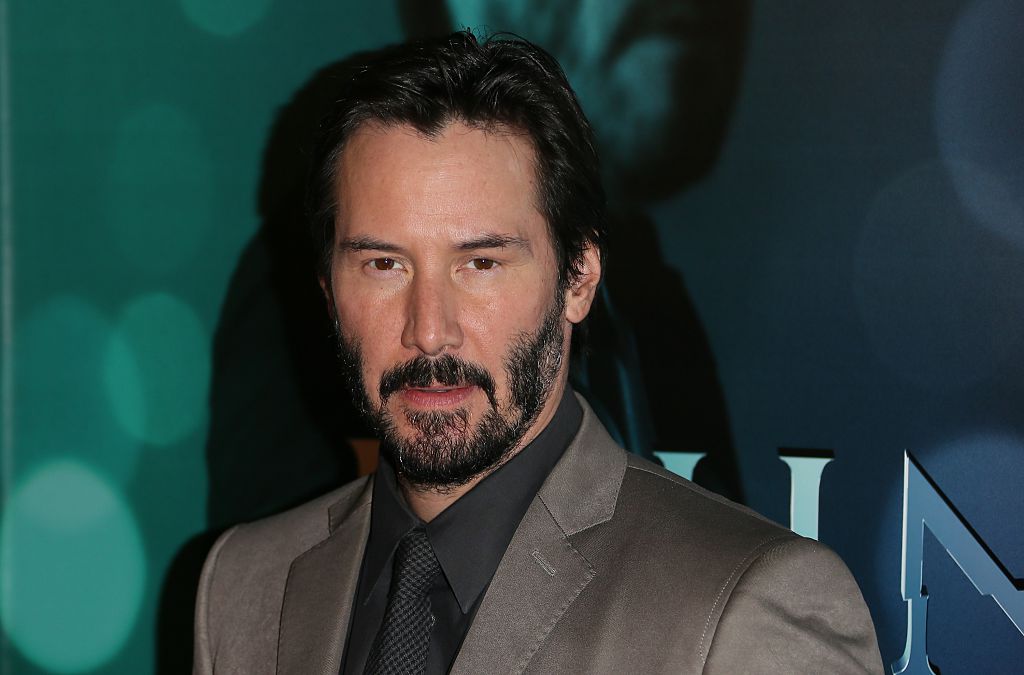 The ABC Family series, which ran for 18 episodes from 2012-2013, featured Broadway star, Sutton Foster. Foster portrayed a dance teacher in a small California town who plays a key role in her young ballet students' lives.
However, Sherman-Palladino argues that both works, with their dance-like qualities, would make a fun double-feature. Who knows: it could be an interesting night of film and television.