Why You'll Never See Aquaman and Catwoman Hook Up in the DC Extended Universe
The DC Extended Universe hasn't quite had the same popularity as their colleagues in the Marvel Cinematic Universe, but there have been some bright spots. Although Batman V. Superman: Dawn of Justice and Justice League were both letdowns commercially and critically, two films have stood out: Aquaman and Wonder Woman.
And there is more content on the horizon: DC fans have remained cautiously optimistic about an upcoming Batman movie that was in production prior to the pandemic and is now on hold. That film will include the character of Catwoman. 
There's one big reason why you'll never see the characters of Aquaman and Catwoman hook up in the DC Extended Universe. Let's take a closer look at why that is. 
Who plays Aquaman? 
Aquaman isn't quite as famous as Batman or Superman but is probably the next tier down in terms of recognition with comic book fans. The character, whose secret identity is Arthur Curry, serves as the king of the fictional kingdom of Atlantis. 
Prior to the DC Extended Universe, Aquaman had never been portrayed on film before. The character first appeared in 2017's Justice League and in his subsequent follow-up, Aquaman. He was portrayed by Jason Momoa, an actor previously best known for his role as Khal Drogo on Game of Thrones. 
Despite being a bit of a ridiculous premise for a superhero, 2018's Aquaman received much acclaim from comic fans as a well-done piece of popcorn entertainment. It had an audience score of 74% on Rotten Tomatoes. Momoa was also praised for his take on the character.
This is an Aquaman, unlike anyone comics fans had ever seen. It was unlike any superhero they'd seen on-screen before as well. 
Who will play Catwoman? 
Matt Reeves' upcoming film The Batman will feature many classic Batman villains. Baddies like Penguin and Riddler are already confirmed. Another famous Batman villain will be included as well: Catwoman. 
Catwoman is known for being one of the most cunning and clever Batman villains. Calling her a villain may even be a stretch — she's more of a frenemy to Bruce Wayne. She's served at times as an antagonist, but also as a sometimes-ally and romantic interest to the Caped Crusader. She's one of the most beloved characters in the Batman mythos. She was one of the four main villains portrayed in the classic 60s Batman TV show, alongside Joker, Penguin, and Riddler. 
In previous cinematic adaptations of Batman, Catwoman was portrayed by Michelle Pfeiffer (Batman Returns) and Anne Hathaway (The Dark Knight Rises). in Reeves' film, Zoe Kravitz will portray the character. 
Why we'll never see Aquaman and Catwoman hook up in the DC Extended Universe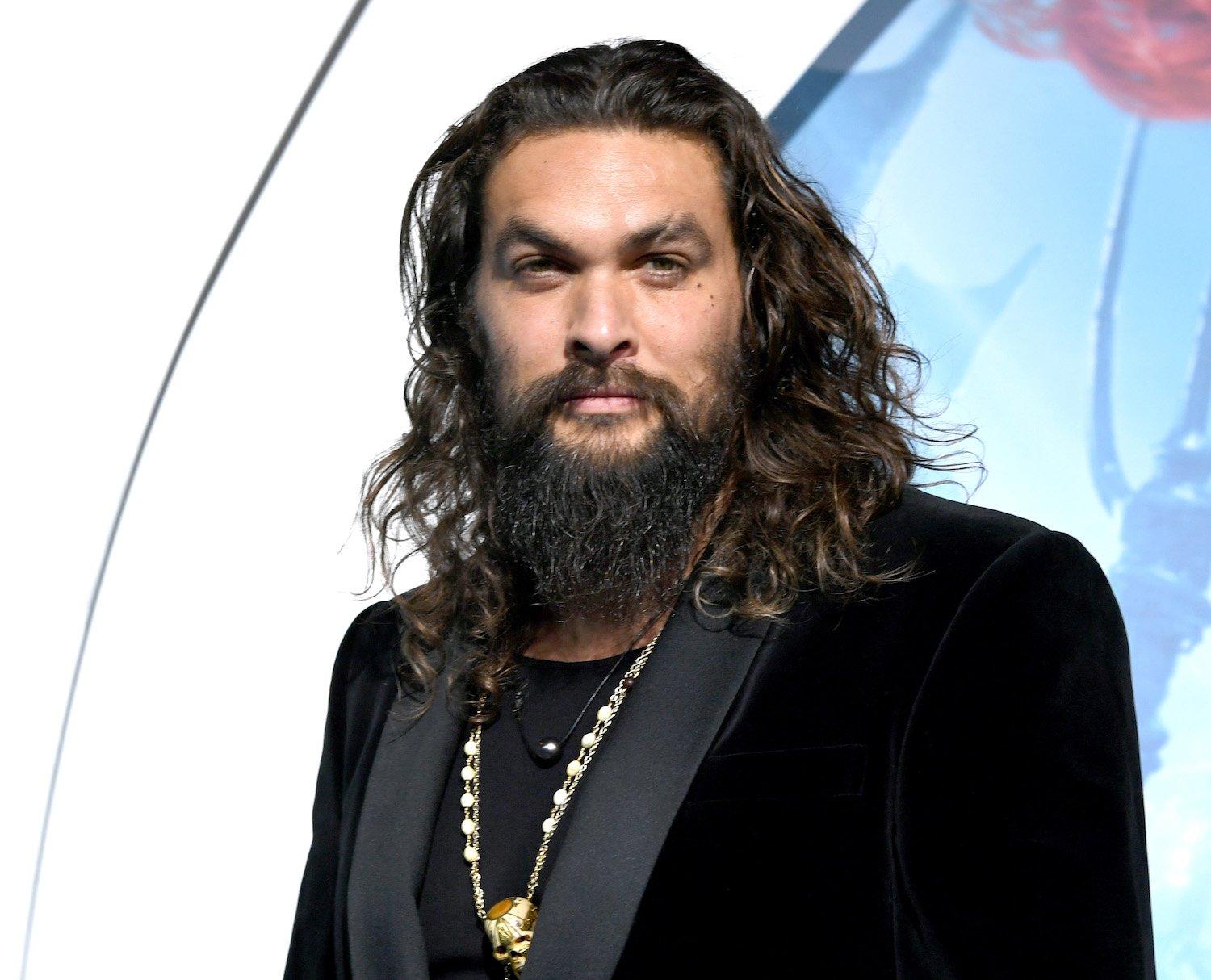 There are many reasons why an Aquaman/Catwoman union wouldn't make sense on-screen. For one, Catwoman doesn't find herself as a common foe to Aquaman — she typically battles as an opponent (and sometimes friend/lover) to Batman. Also, cats in general don't care for the water.
But the number one reason why the two will never likely hook up in the DC Extended Universe? The actors who play them. Momoa is married to Kravitz's mother, Lisa Bonet, making him her stepfather. 
Forget the logistics of getting those two characters together. It would be rather odd — both from a storytelling and real-life standpoint — to have them connect in these films.
In all likelihood, one will stay on land while the other will stay underwater, and the two shall never meet. That's not to say there won't be any interaction at all, but a love connection is pretty far out of the question.