Why You'll Never See Nas in a Verzuz Battle
With the entertainment industry effectively on hold because of the coronavirus pandemic, many artists who haven't been able to do shows or concerts have found alternative ways of reaching their audiences. The popular Verzuz series of battles on Instagram Live is one of them.
First started by hip-hop superproducers Timbaland and Swizz Beatz in March, Verzuz pits two veteran artists against each other as they perform their greatest hits for hundreds of thousands of fans watching on social media. Fans of the series are currently eagerly awaiting Brandy and Monica's historic Verzuz battle on August 31st.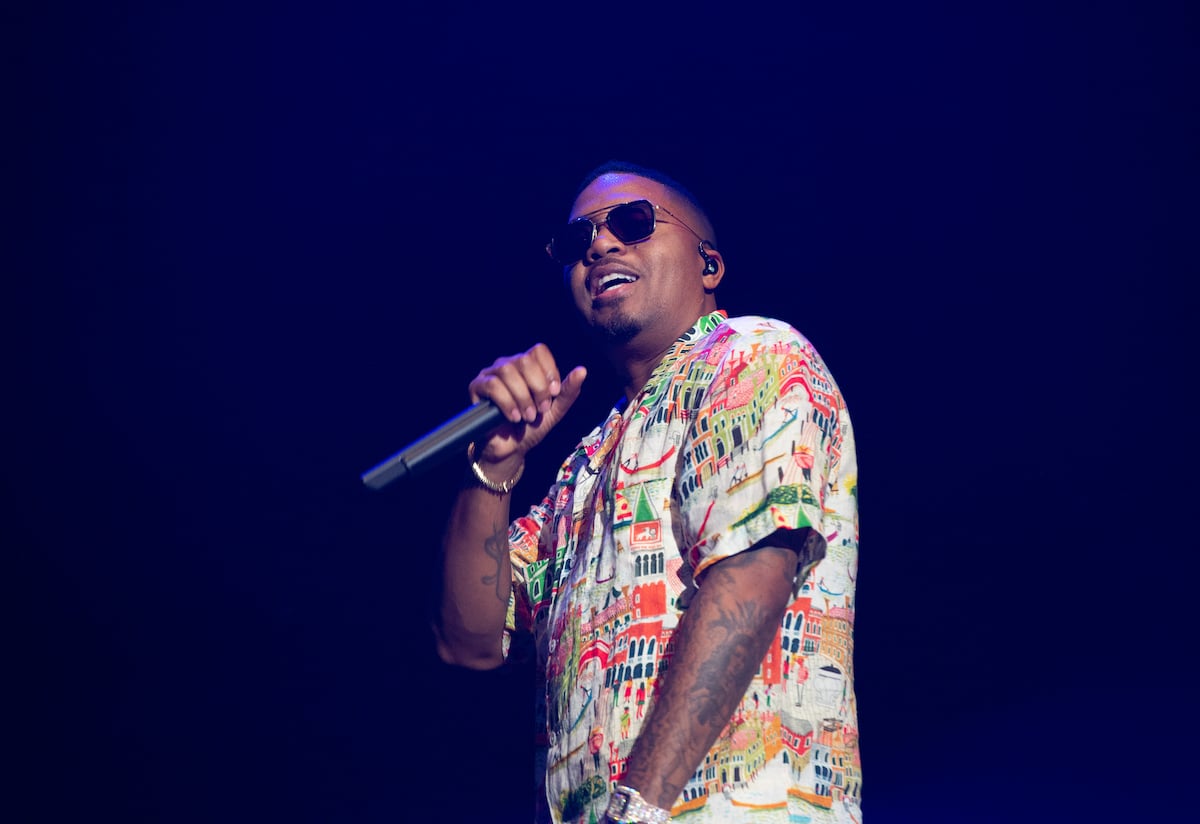 Who has done Verzuz already?
Verzuz battles have brought together some of the biggest names in hip-hop and R&B to perform for audiences large enough to fill multiple stadiums. They've pitted producer against producer, singer against singer, rapper against rapper, and songwriter against songwriter in some of music's most long-awaited faceoffs.
The Verzuz rap battles have been some of the most popular installments of the series. Snoop Dogg vs. DMX was a long-awaited showdown that pitted West Coast rap against East Coast rap. T-Pain vs. Lil Jon was the first battle to attract over 100,000 viewers, and Nelly vs. Ludacris was the throwback battle fans had been waiting for. More recently, big rap battles like Rick Ross vs. 2 Chainz and Fabolous vs. Jadakiss have drawn huge crowds to Instagram Live.
There have also been some very popular Verzuz battles between R&B icons as well. Erykah Badu and Jill Scott's battle earlier this year drew over 700,000. Alicia Keys and John Legend went head-to-head on Juneteenth, and the upcoming battle between Brandy and Monica on August 31st is set to be a historic event that will reunite the two divas after many years.
RELATED: Monica Doesn't Remember the Lyrics to Brandy's Favorite Song of Hers
Juicy J challenged Nas to a Verzuz battle
One of rap's greatest beefs was between New York rappers Jay-Z and Nas back in the '90s, so many have wondered if the two GOAT rappers would ever face off. Juicy J has also been clamoring for a Verzuz appearance. In July, when Timbaland asked his Twitter followers who should be in the next Verzuz battle, rapper Juicy J volunteered to face off against Nas.
Nas isn't interested in doing Verzuz
Despite many calls to participate in Verzuz, Nas has shot down fans' hopes. The rapper recently told Apple Music's Zane Lowe that while he's flattered by the calls to do it and is a fan of the series, he doesn't see himself ever performing himself.
"I talked to Swizz [Beatz], I'm really proud of what he's built with Verzuz, and I'm more of a fan to know who's going to be next, so I'm calling Swizz, like, 'Who you got? Who's next?' I'm really a fan," he told Lowe. "I really want to know. I think he knows that's not what I'm trying to do, but I like to know who's coming next."