Wife of Elvis Presley's Cousin Said the Singer Always Slept With a Gun by His Bed
More than four decades after Elvis Presley's death, many of his fans are still fascinated by several aspects of his life and those in King's inner circle have been revealing things about him that not many people knew.
The wife of Elvis' cousin is now spilling the details about the Jailhouse Rock star always sleeping with a gun at his bedside and a few other things he would do with everyone in his Graceland bedroom.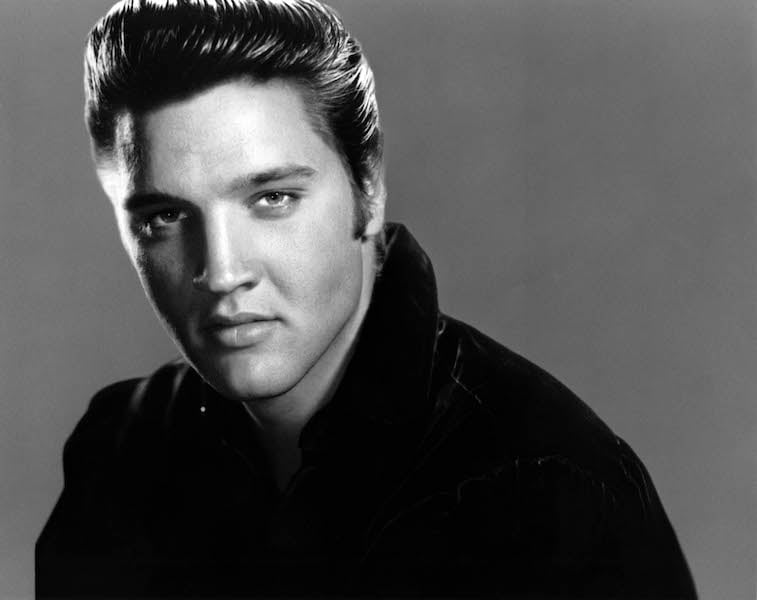 Presley always had a gun in his bedroom
The King of Rock and Roll purchased his famous estate on March 19, 1957. Ten years later, he married Priscilla and the couple welcomed their daughter, Lisa Marie Presley, in 1968. But they weren't the only people who lived at the Graceland mansion.
Jo Smith, who was married to Presley's cousin Billy Smith, also resided there and remembered how the star always had a firearm by his bed.
"He always kept one [gun] on his nightstand," she recalled, adding that he would joke and reach for the handgun if someone disagreed with him about something.
Smith spoke about a few things people used to do with Presley in his bedroom too.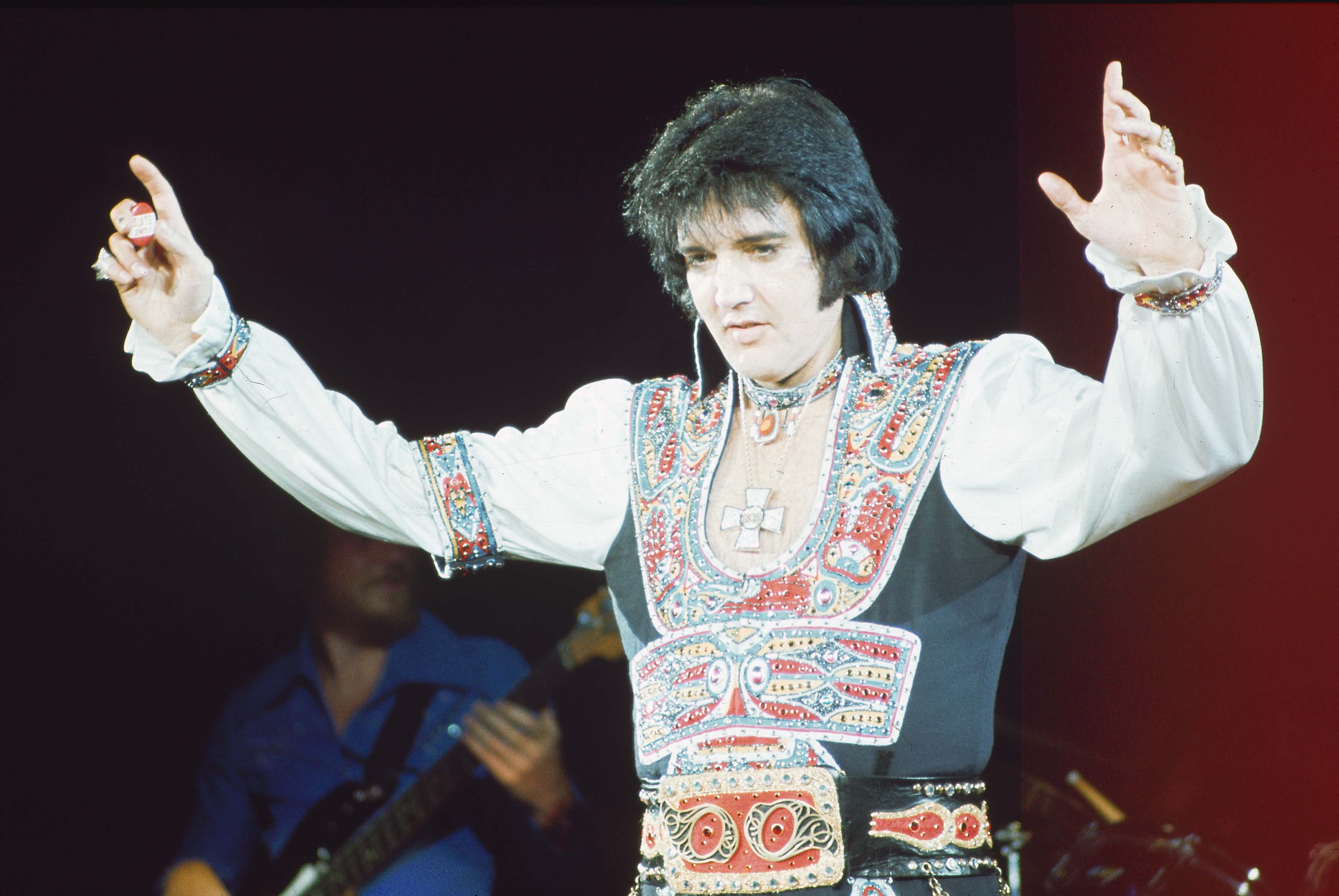 Other things that went on upstairs at Graceland
Smith revealed a few "crazy things" that went on behind closed doors. "He had so many books until it was unbelievably piled up on the floor next to his bed; sometimes he would read the Bible," she said (per the Express)."We could have stayed up there for days and sometimes we did. Sometimes we would sit in the middle of the bed… and we would have a chant."
"We would close our eyes and hold hands and we would have a chant that would be 'Christ life, Christ love, Christ peace' and then we would close our eyes and he would say, 'What do you vision?'" she remembered. "Everybody probably thought we were crazy. He loved numerology and he would look up everybody's numbers and tell you what your character was, or what it said about you."
Lisa Marie also noted that her father had so many books in the room telling Lorianne: "If you go up to his bedroom, there's a little office connected and there's just nothing but books of every religion…a million bibles. He was constantly searching and he was very connected to the gospel."
Presley's former home is one of the most famous in America and sees an average of 500,000 visitors a year. The upstairs of the property though is off limits to the public.
Presley's death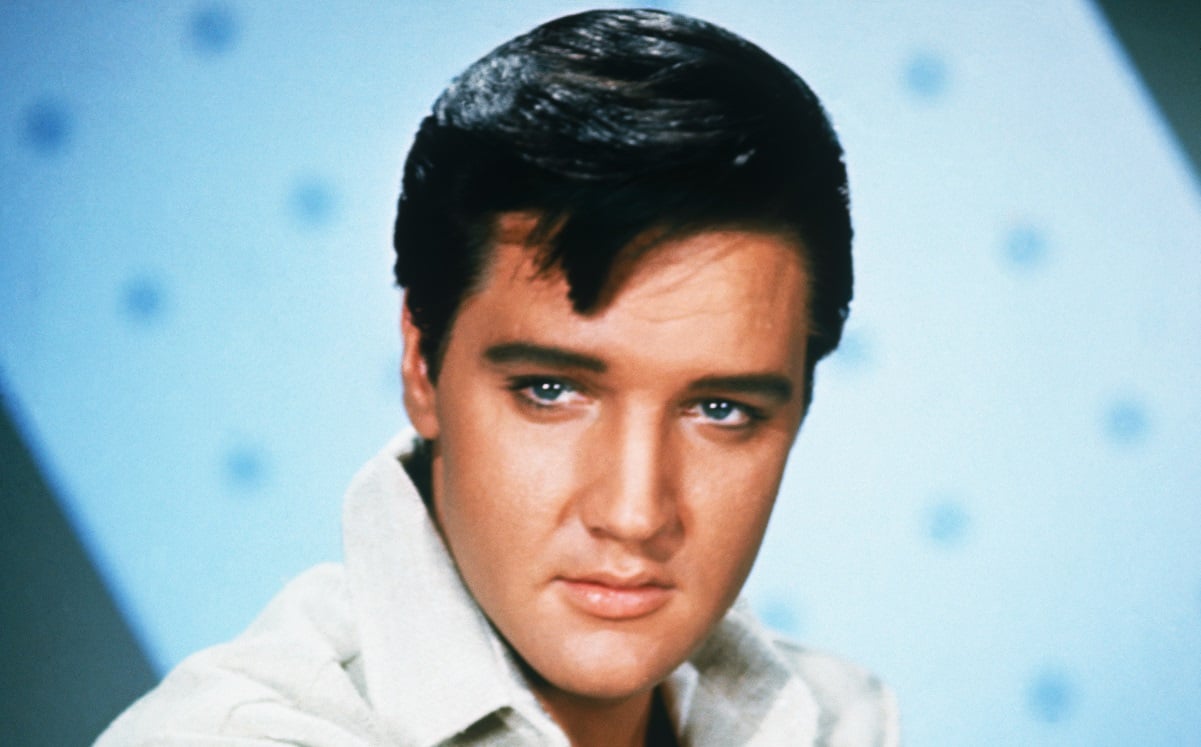 Many fans around the world were shocked and saddened when news broke that Presley had died.
On Aug. 16, 1977, his fiancée Ginger Alden discovered him unresponsive on the floor of his bathroom. Attempts to revive Presley were unsuccessful and he was pronounced dead at 3:30 p.m. He was 42. His funeral was held at Graceland on Aug. 18.
Today the King's memory lives on.