'Wild 'N Out': Is the Show Returning Now That Nick Cannon's Daytime Talk Show Is Moving Forward?
It looks like things are turning around for Nick Cannon.
The famed TV host faced intense backlash in 2020 after making anti-Semitic comments, resulting in his firing from Wild 'N Out and the delay of the premiere of his eponymous talk show, among other things. But on Jan. 28, news broke that the latter program is moving forward.
With that news, you might be wondering what's going to happen with his other show. Is Wild 'N Out finally coming back too?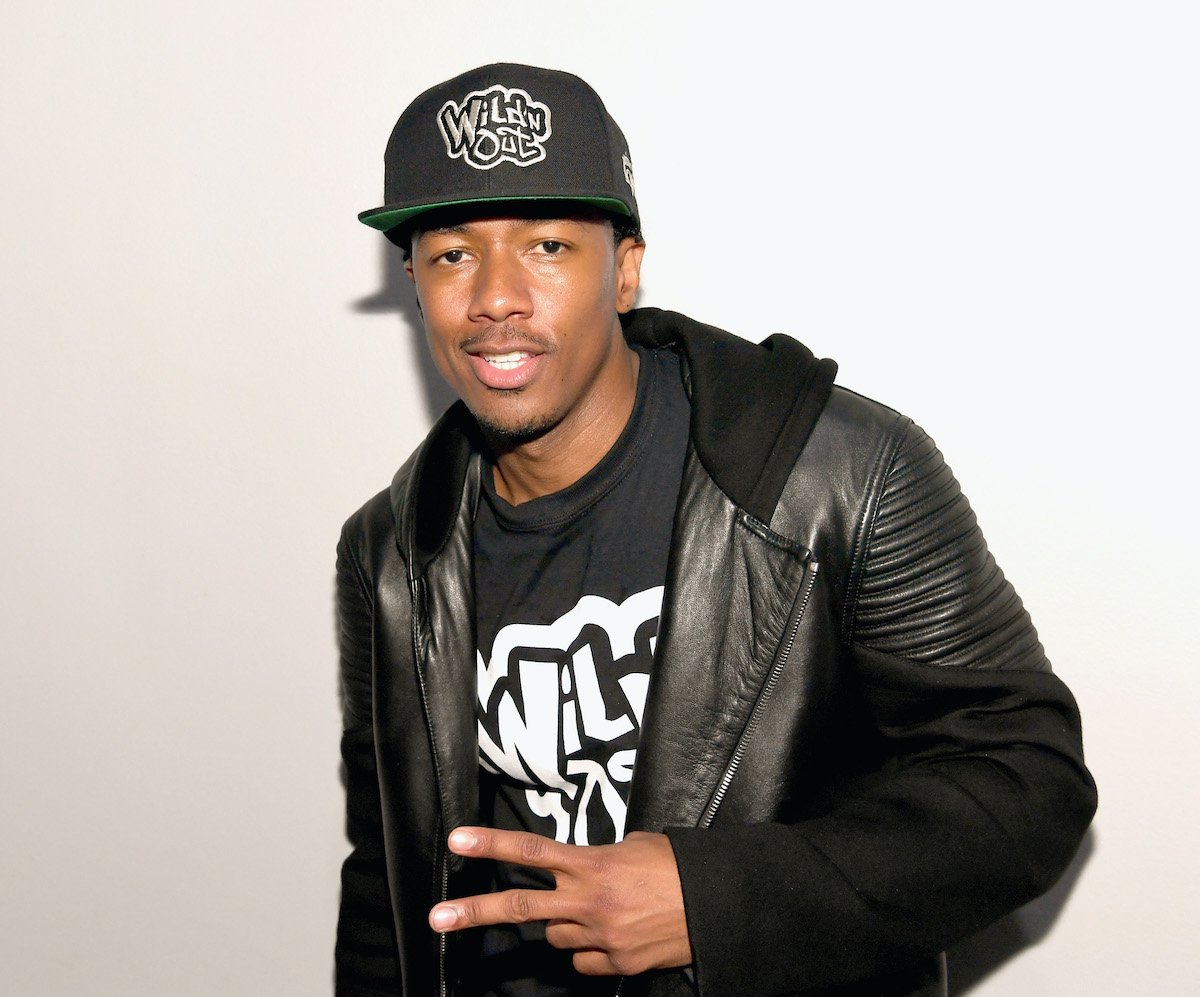 The Nick Cannon anti-Semitism controversy, explained
Back in June 2020, Cannon did an interview on his podcast, Cannon's Class, with former Public Enemy artist Professor Griff, who reportedly got fired from the group in the late '80s for his own anti-Semitic comments, according to The New York Times.
Throughout the interview, Cannon also made a number of anti-Semitic remarks. The comments triggered immediate and widespread backlash on social media, leading to his firing from ViacomCBS, the parent company of networks such as VH1, which airs Wild 'N Out. Cannon had worked with the company for more than 20 years before his ousting, beginning in the '90s on Nickelodeon.
As Nick Cannon stepped away from the public eye, his talk show was delayed
As the criticism mounted, Cannon apologized and set off to learn more about anti-Semitism and the reason his comments were so controversial. Around the same time, Lionsgate and its syndication company Debmar-Mercury announced via statement that his talk show, Nick Cannon, would not premiere in October 2020 as originally planned.
"After conversations with Nick, we do believe that his public comments don't reflect his true feelings and his apology is heartfelt and sincere," the statement said (via USA Today). "We want to continue the healing process as he meets with leaders of the Jewish community and engages in a dialogue with our distribution partners to hear their views."
By January, the show had received the go-ahead. Variety reports that Cannon's show will premiere sometime in the fall of 2021.
Will 'Wild 'N Out' come back too?
There's no official confirmation that the show is coming back. However, Variety mentioned in that same report that Cannon is "expected" to resume his position.
The news comes after ViacomCBS staffer Chris McCarthy also told Variety that there had been talks between Cannon and the company since his firing.
"We continue to follow Nick's journey and I'm impressed by how he's owned his mistakes," McCarthy said. "He's been an extended part of our family for almost 20 years and a personal friend of mine for almost half that. He's leading by example, apologized, and trying to learn to understand and help others do the same. That's the kind of partner we want to work with."
Fans are definitely ready for new episodes. But let's wait and see what happens.