'Wild 'N Out': What's the Status of the Show?
Wild 'N Out has been a pretty big deal ever since its 2005 premiere but now, the future of the show is uncertain.
The comedy sketch series has been on hiatus ever since the summer of 2020 when host Nick Cannon was ousted by ViacomCBS for controversial comments made in an interview. As time continues to pass without any new episodes, let's discuss everything we know about the future of the show.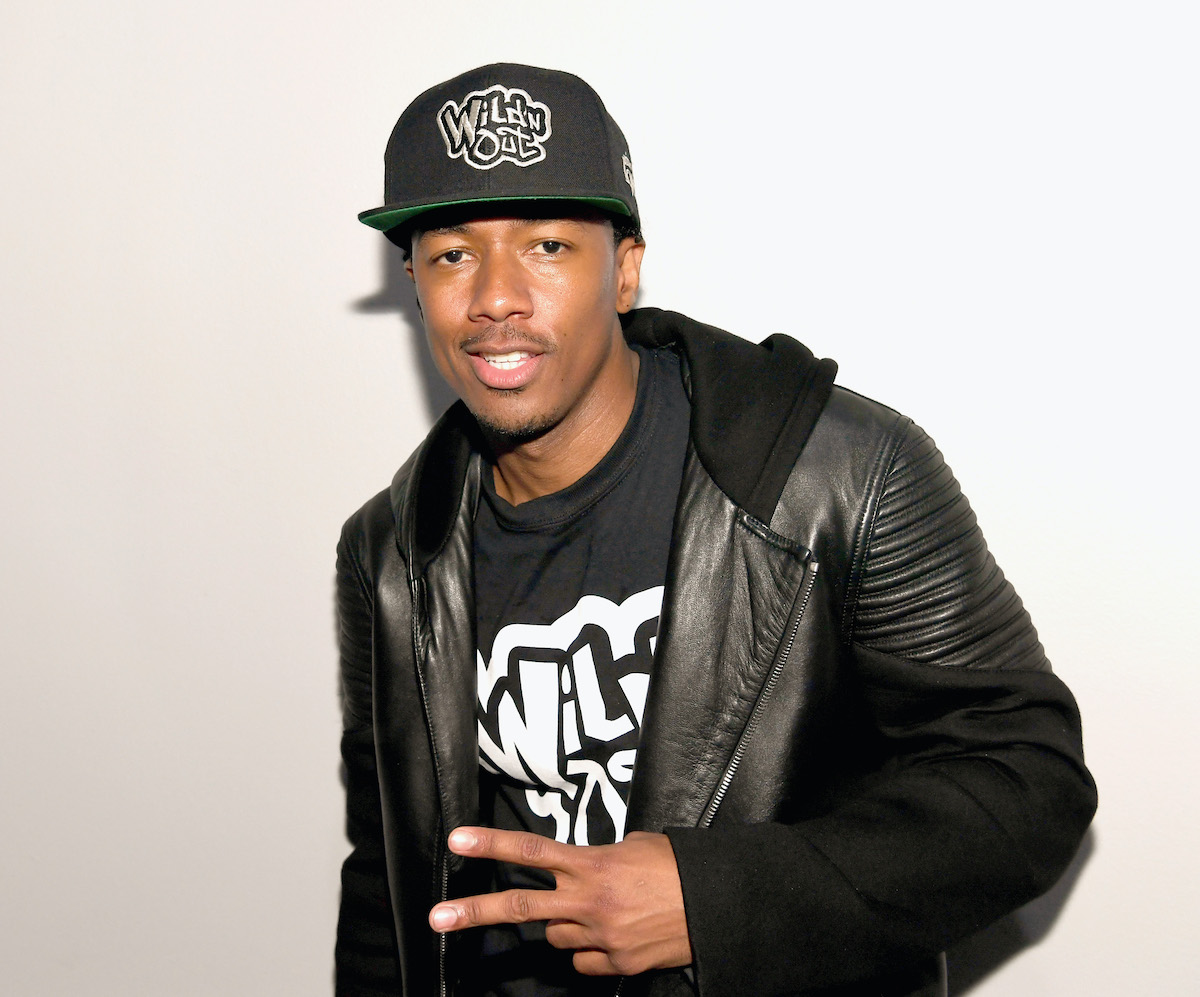 'Wild 'N Out' has been a fan-favorite show for years
Created by Cannon, Wild 'N Out made its debut in July 2005 to mixed reviews. But over time, it grew to be a fan-favorite for its fresh humor and hilarious cast. The show spent two successful years on the air before Cannon took a break to focus on his marriage to Mariah Carey, per Vibe.
Wild 'N Out eventually returned to the airwaves in 2013 following a six-year hiatus, but despite the lengthy break, the show still had a loyal following and decent ratings. It continued up until 2020, when Cannon's aforementioned controversy occurred.
'Wild 'N Out' went on hiatus after Nick Cannon was fired by ViacomCBS
After 15 seasons on the air, Wild 'N Out came to a halt in the summer when Cannon went viral for comments he made in the June 30 episode of his podcast Cannon's Class. He had been speaking with former Public Enemy star Professor Griff when he started spreading anti-Semitic tropes and making other offensive remarks.
The interview released online to widespread backlash, to the point where Cannon started trending on Twitter. He would eventually apologize for his comments and even set out to educate himself on anti-Semitism, but it still cost him his job.
That July, ViacomCBS announced its decision to end its decades-long relationship with the Drumline actor, who'd worked with the company since his time on All That in the '90s.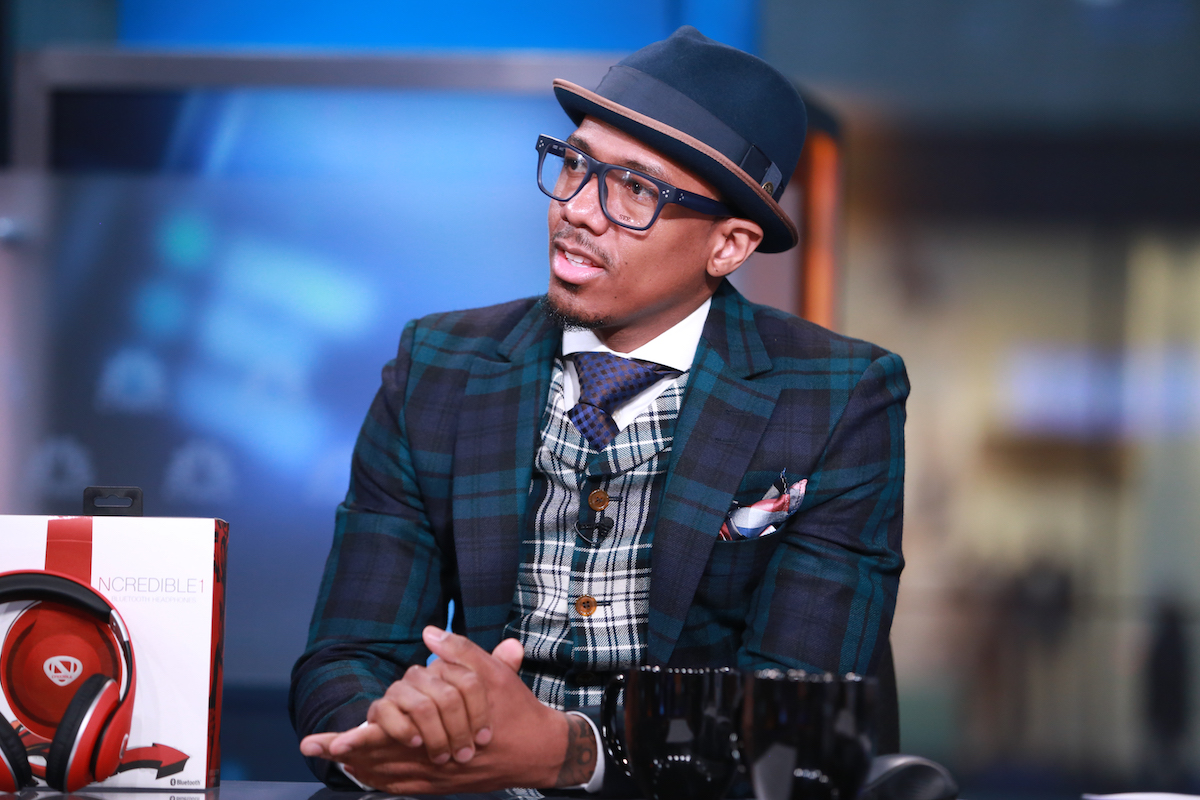 An update on the future of 'Wild 'N Out' came in November 2020
Three months after the final episode of Wild 'N Out Season 15 aired, ViacomCBS staffer Chris McCarthy opened up about the future of the show. McCarthy wouldn't say when or if viewers should expect it to return to airwaves, but he did reveal that there has been communication between Cannon and the media giant in the time since his firing.
"We continue to follow Nick's journey and I'm impressed by how he's owned his mistakes," McCarthy told Variety in an interview published on Nov. 30. "He's been an extended part of our family for almost 20 years and a personal friend of mine for almost half that. He's leading by example, apologized, and trying to learn to understand and help others do the same. That's the kind of partner we want to work with."
Fingers crossed that they can reach a solution soon!