'Wild 'N Out': When Does the Show Return?
If you're wondering when 'Wild 'N Out' returns, find everything we know about the release date of season 16 here.
Wild 'N Out is finally coming back to TV. After almost 15 seasons, the hit comedy sketch series was paused in 2020 amid controversy over anti-Semitic comments made by creator and host Nick Cannon. Cannon rejoined the show in February after taking responsibility for his actions and educating himself on the situation, but when does it actually come back? Find what we know about the return of Wild 'N Out Season 15 here.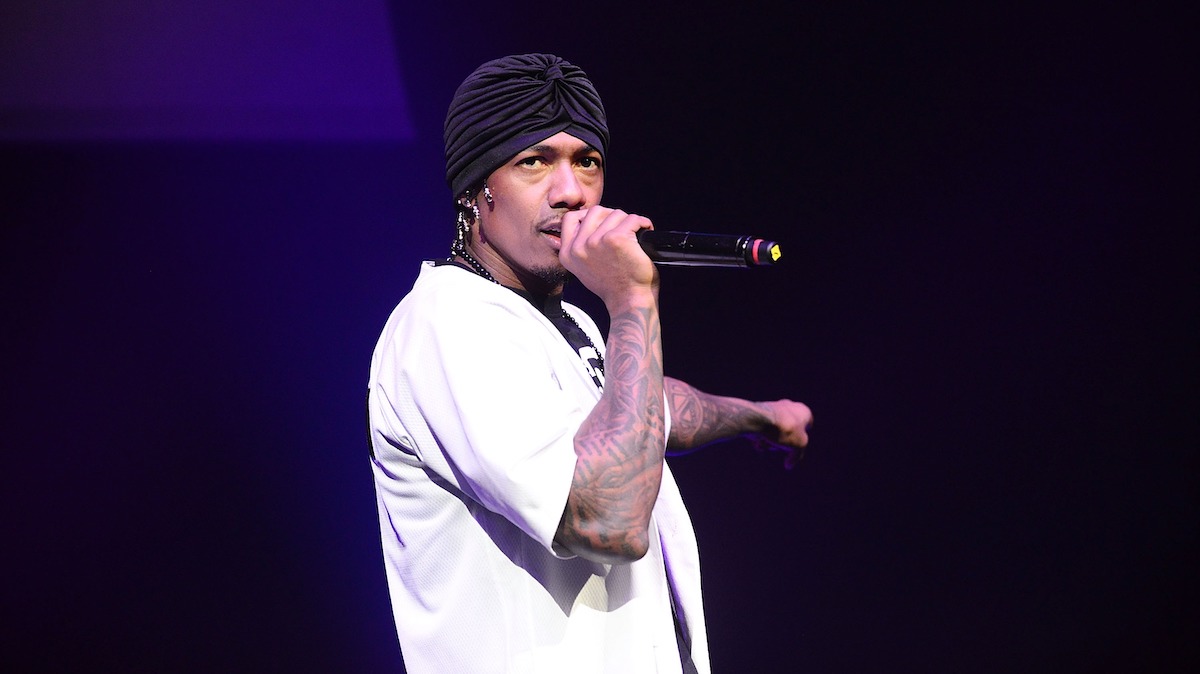 More 'Wild 'N Out' is finally on the way
For a while, we didn't know if the show had a future. After Cannon was fired in July 2020 for making comments on his podcast that ViacomCBS said "promoted hateful speech and spread anti-Semitic conspiracy theories," months passed without much word about the fate of the show.
Then, in November 2020, ViacomCBS staffer Chris McCarthy signaled that Cannon could be rehired, telling Variety the company was impressed by his apology and efforts to learn from his mistakes. "He's leading by example, apologized, and trying to learn to understand and help others do the same. That's the kind of partner we want to work with," he said in part.
Just over two months later, it was reported that Cannon had patched things up with ViacomCBS. "I want to assure my Jewish friends, new and old, that this is only the beginning of my education—I am committed to deeper connections, more profound learning and strengthening the bond between our two cultures today and every day going forward," Cannon said in a statement shared with Deadline at the time.
When the next season comes out
Since early 2020, the coronavirus (COVID-19) pandemic has impacted a number of productions, causing delays and uncertainty about when they might release. With Wild 'N Out, Deadline reported in February that the show was expected to get back into production "soon," but no official release date has been shared.
It's also unclear what the show will look like due to the pandemic. Wild 'N Out typically tapes in front of a live studio audience, whose engagement is a big part of the show. To curb the spread of the virus, there will surely be efforts to pandemic-proof the set, but it remains to be seen how that'll exactly work.
Will there be a smaller crowd of masked and distanced viewers? Will there be a virtual audience like other interactive shows such as Let's Make a Deal have done? We guess you'll just have to wait and see. Until then, past episodes of Wild 'N Out can be seen on VH1 now.