'Wild 'N Out': Will Nick Cannon be Replaced By DC Young Fly?
The future of Wild 'N Out is still uncertain even months later. As many know, the hit improv show was pulled from the air earlier in 2020 when ViacomCBS fired host Nick Cannon for controversial statements he'd made in an interview. Since then, we haven't heard many updates on the show, but there's been some speculation that Cannon could be replaced.
Viewers have specifically floated DC Young Fly as a successor for the longtime host. But will DC Young Fly actually replace Cannon on Wild 'N Out? Here's what he's said.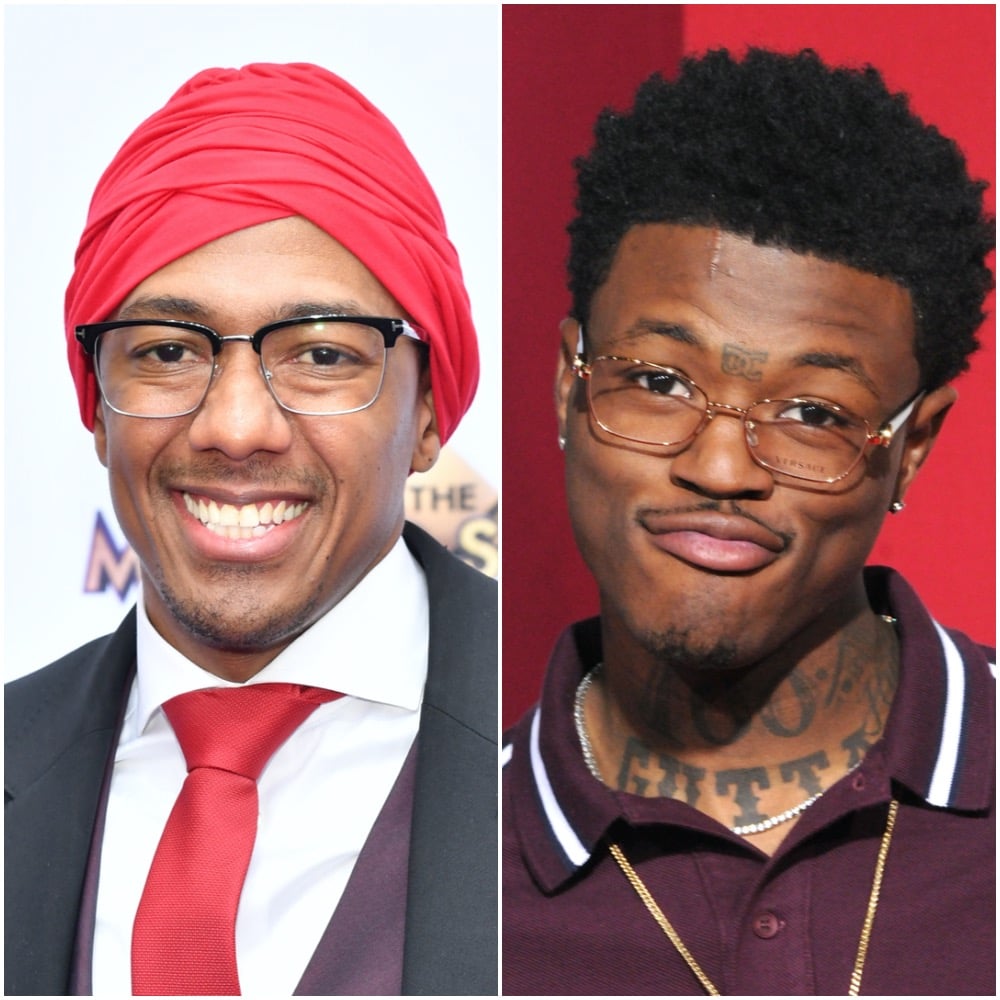 DC Young Fly says he wouldn't feel right hosting 'Wild 'N Out' without Nick Cannon's approval
DC Young Fly was asked whether he would be open to taking over for Cannon in an Oct. 27 interview on The Breakfast Club.
The comedian, who joined the show in season 7 after gaining fame on Vine for his celebrity roasts, told the hosts that if Cannon had directly offered the role to him, he would take it. But because he didn't, he doesn't feel comfortable taking over.
"I want [it] the right way," he shared. "I wanted [it] to be given to me from the O.G. It's his sh*t. It's not corporate sh*t. Corporate didn't hire me. Nick hired me."
"So, it'd be a backstab for me to go be like, 'All right corporate, what y'all want me to do?' I know how the game get. Y'all don't [mess] with me like that. You only [mess] with what I can bring you. I wanna be part of a family, and Wild 'N Out was family," he continued.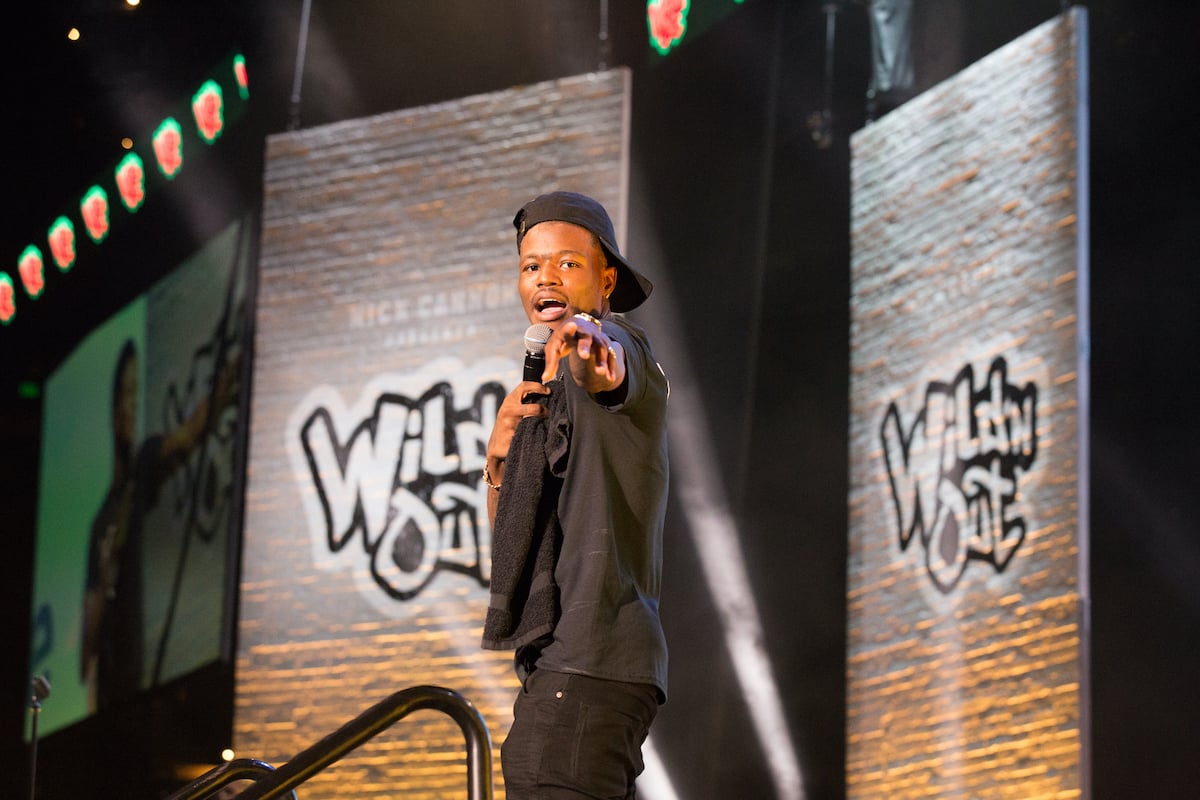 RELATED: Why is Nick Cannon's 'Wild 'N Out' So Popular?
The comments come months after ViacomCBS fired Nick Cannon
Cannon was fired in July after making comments that were viewed as anti-Semitic during the June 30 episode of his podcast Cannon's Class. While speaking to former Public Enemy star Professor Griff, Cannon claimed Black people are the "true Hebrews," referenced conspiracy theories in regards to the Rothschild banking family, and more.
His comments triggered widespread criticism from the public and condemnation from the network. Amid the backlash, Cannon apologized on Twitter for his "hurtful and divisive words" before setting out to learn more about his comments from a rabbi.
RELATED: Is 'Wild 'N Out' Canceled? Nick Cannon Opens Up After His Firing From ViacomCBS
He has continued to educate himself on the subject ever since then, revealing in an August appearance on a program from the American Jewish Committee that he even learned he has Jewish ancestry (via Page Six).
Could Nick Cannon's behavior win him his show back?
There's no telling what will happen with Cannon and Wild 'N Out. But ViacomCBS staffer Chris McCarthy signaled in a November interview with Variety that Cannon might have a shot at getting his show back.
"We continue to follow Nick's journey and I'm impressed by how he's owned his mistakes," McCarthy shared. "He's been an extended part of our family for almost 20 years and a personal friend of mine for almost half that. He's leading by example, apologized and trying to learn to understand and help others do the same. That's the kind of partner we want to work with."
He did not share when Wild 'N Out might be back on air, but for the sake of fans, hopefully it won't be too much longer.