Will Addison Rae Appear on 'Keeping up With the Kardashians' With Kourtney Kardashian? She Weighs In
At first glance, Addison Rae and Kourtney Kardashian appear to be two very different people. Rae is a teenage Tik Tok celebrity and Kardashian is a 40-something lifestyle blogger with a role in her family's show, Keeping Up With the Kardashians. The two however have developed an unlikely friendship that has seen them hanging out together quite often in recent months. With that, we're naturally wondering: Will Addison Rae ever appear on Keeping Up With the Kardashians? Here's what we know.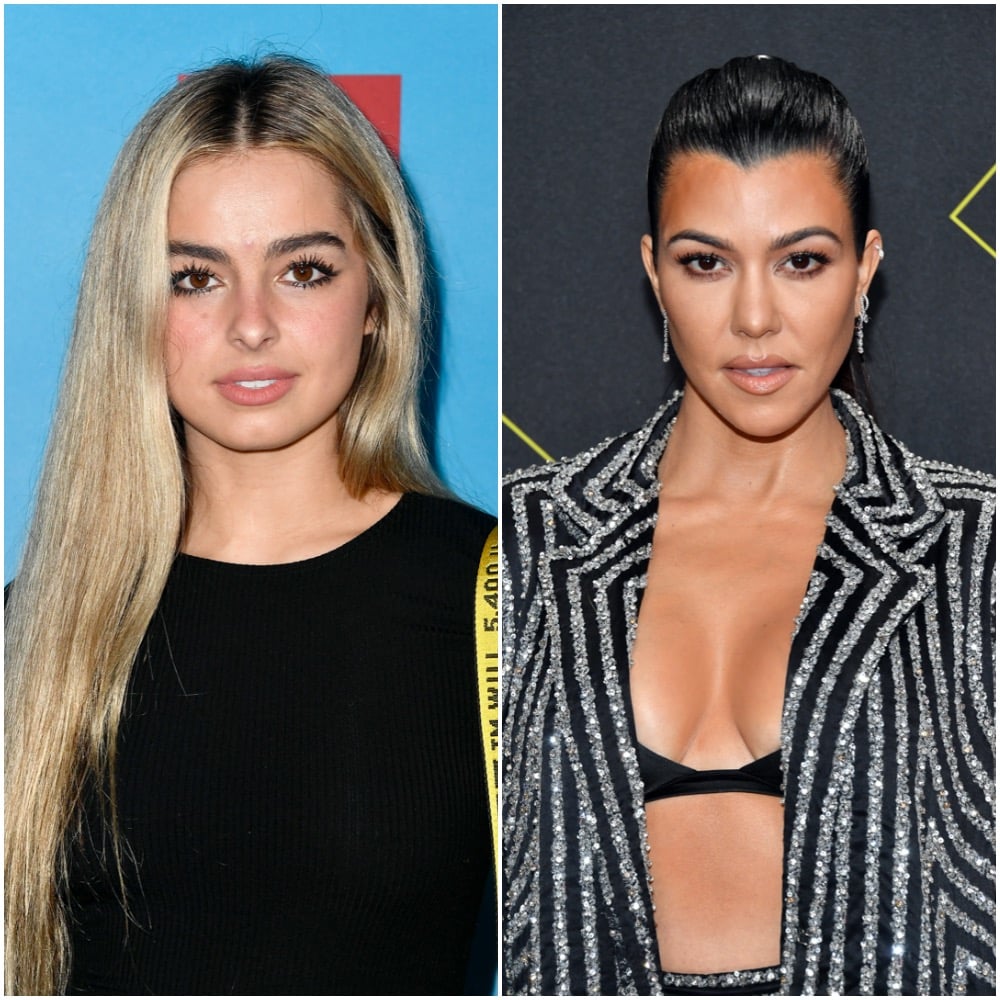 Addison Rae reveals whether she'll ever appear on 'KUWTK'
When asked about a possible appearance in a Sept. 2 interview with Entertainment Tonight, Rae was unsure. However, she didn't seem opposed to the idea.
"I don't know. Who knows what the future kind of holds," she told the outlet. "I'm kind of just living life day by day and going through everything with a happy heart and humble mindset. It's all been really exciting. A lot of stuff keeps continuing to be presented to me, which is super fun, and I think there's plenty of opportunities and exciting things coming up."
Rae continued, "I feel like, I'm really not a person to say no to anything, at any time, ever. I can never say no to anybody, let alone something that I'm actually interested in doing."
Rae has a huge fan base that would without a doubt tune in to see her on the show. But it's unclear how an appearance would be received on a larger scale. She and Kardashian have long faced criticism for their "weird" friendship that continues every time they are seen together. This happened as recently as August when Kardashian posted an Instagram photo of them enjoying a pool day. But at the same time, some people praised them for their looks.
RELATED: TikTok Star Addison Rae: What's Her Net Worth and How Does She Make Her Money?
Though it's unclear if Addison Rae will appear on the show, she has been a part of other Kardashian projects
Recently, Rae posed for Kim Kardashian's West shapewear brand SKIMS for a campaign in honor of its first anniversary. Launched in 2019, SKIMS was created out of Kardashian West's frustration with shapewear products that were on the market and has since become so successful that there are reports that it could become a billion-dollar company in the future.
Rae marked the anniversary of its launch in a post on Instagram, posting a photo posing in some of the garments along with the caption saying she was "so excited to be part of their 1 Year Anniversary campaign." Khloé Kardashian cheered her on in the comments.
RELATED: Kim Kardashian West Made an Insane Amount of Money Just Minutes After Skims Launch
What the next season of 'KUWTK' will include
The Kardashians have said that Season 18 will resume on Sept. 17 and will focus a lot on the coronavirus (COVID-19) crisis, which caused them to pause filming the season earlier in the year.
In trailers that have been released, it looks like someone in the family even had a coronavirus scare, though it is unclear who that person is. Remember, fans can catch that and more when the show returns on Sept. 17.